Art is considered a universal language and Bvlgari puts that to the test with the debut of its Contemporary Art Awards. Launched in 2021, it opens the doors for UAE national and resident artists as it aims to stimulate and help them embark on their respective creative projects.

Whilst Dubai is recognised as a global centre for culture and incubator for creativity, Bvlgari teamed up with Dubai Cares to announce the winner of the first edition of the Bvlgari Contemporary Art Award at a ceremony held at the Italy Pavilion at Expo 2020 Dubai. Under the theme 'Beauty Connects People', artists were asked to creatively express how beauty connects people and how cities like Dubai and Rome are linked by their inspirational beauty and innovation – which winner Nima Nabavi did so effortlessly.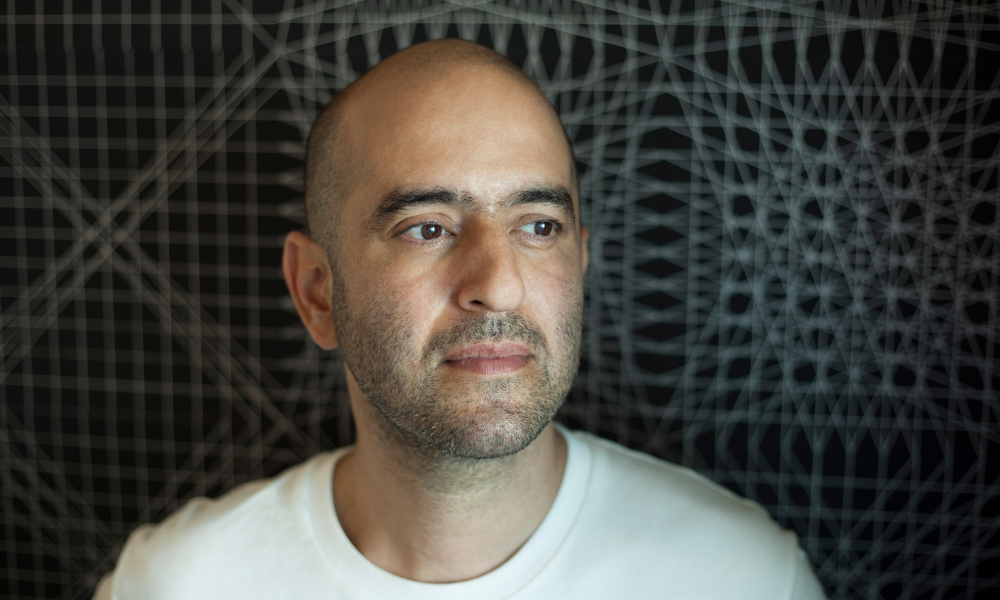 The Dubai-based Iranian-American artist won for his artwork, courtesy of a mixture of colours and the complex meaning behind them. "I am thrilled to have won the Bulgari Contemporary Art Award. It means so much to me to win this award in the city I grew up in and to be a part of Expo and Dubai's cultural conversation," said Nima Nabavi. "I have benefited from Dubai's past, and I am excited to be contributing to its future as well. My artwork mirrored the theme of 'Beauty Connects People,' and I wanted to show a mixture of colours and connections through intersecting lines as well as to create a lot of complexity and depth that would draw people here and grant them a feeling of peace, harmony and completion through connection."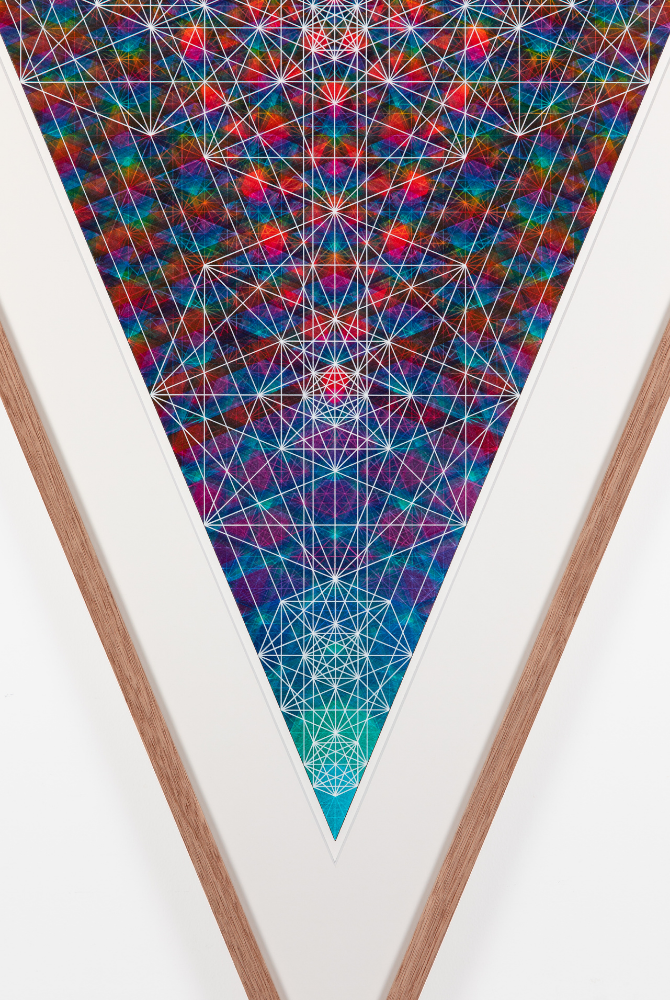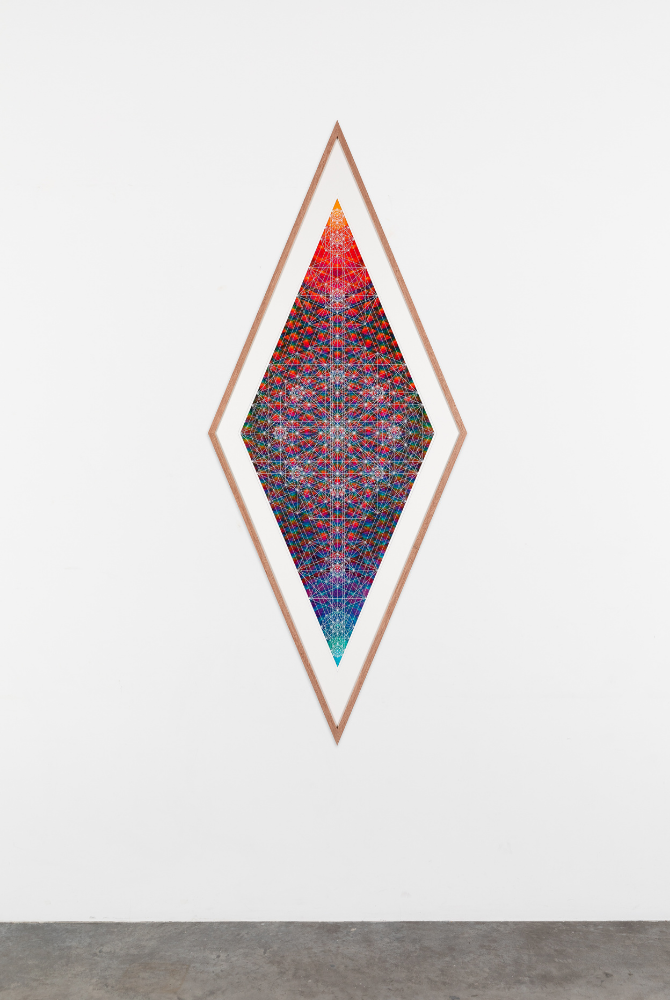 To congratulate him for his winning project, Bvlgari awarded Nima Nabavi with a trophy (designed by Emirati designer Kamla AlOlama) that celebrates the aesthetic and cultural dialogue between Rome and Dubai by combining the silhouette inspired by Bvlgari's iconic doorways and storefronts with architectural ornaments inspired by Al Fahidi and Al Shindagha Historical Neighbourhoods in the emirate.
The winning artwork will be exhibited at Italy's Pavilion in Expo 2020. Nabavi will also be offered the opportunity to experience Rome through the eyes of Bvlgari as part of a week-long journey through the brand's universe.