The 2018 Oscars did not disappoint — from a stellar red carpet to Pinterest-worthy beauty looks and a whole host of well-deserved winners, this year's ceremony was worth celebrating. Plus, there were zero dramas when it came to announcing the correct winners so it was already a far less awkward affair than last year, much to Warren Beaty and Faye Dunaway's delight we're sure.
Now that the ceremony has officially wrapped for another year, the stars have headed to various after-parties across the city to celebrate. From Vanity Fair's annual extravaganza to the Academy's official after-party, The Governor's Ball, there's no shortage of star-studded events taking place right now. It seems that all of Hollywood's top names are at Vanity Fair's party this year with Emily Ratajkowski, Emma Roberts and Olivia Munn amongst the faces we've spotted so far.
See our edit of the best arrivals from the party below…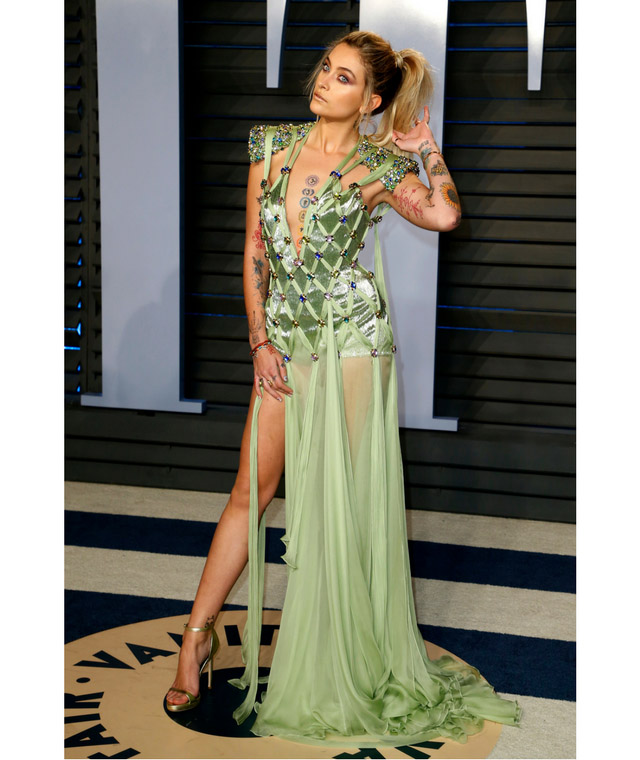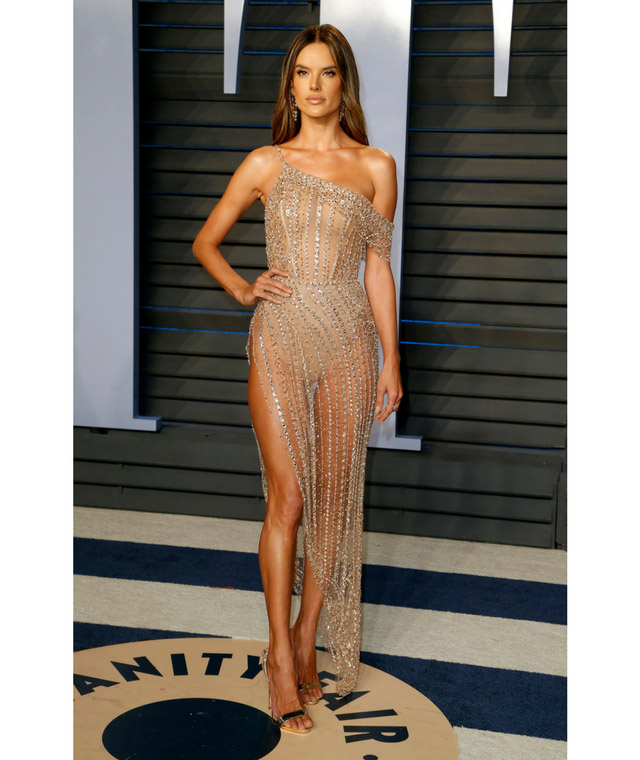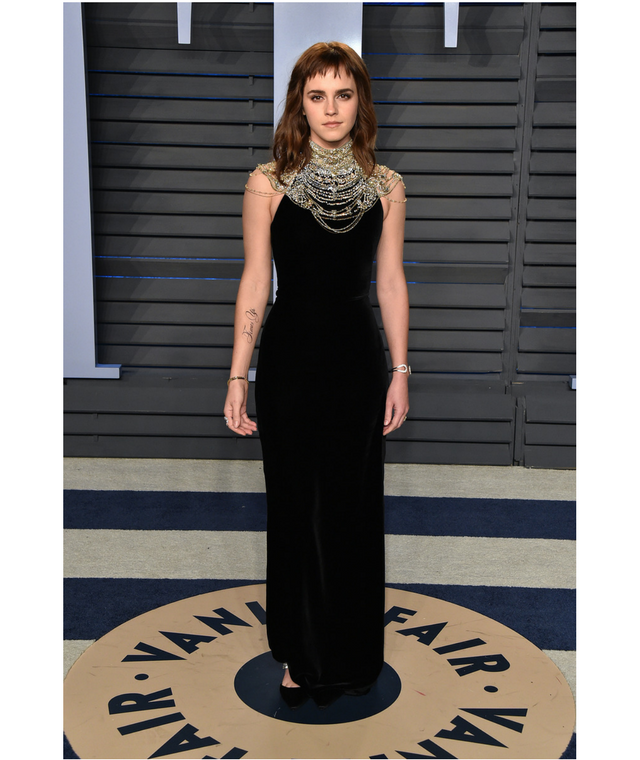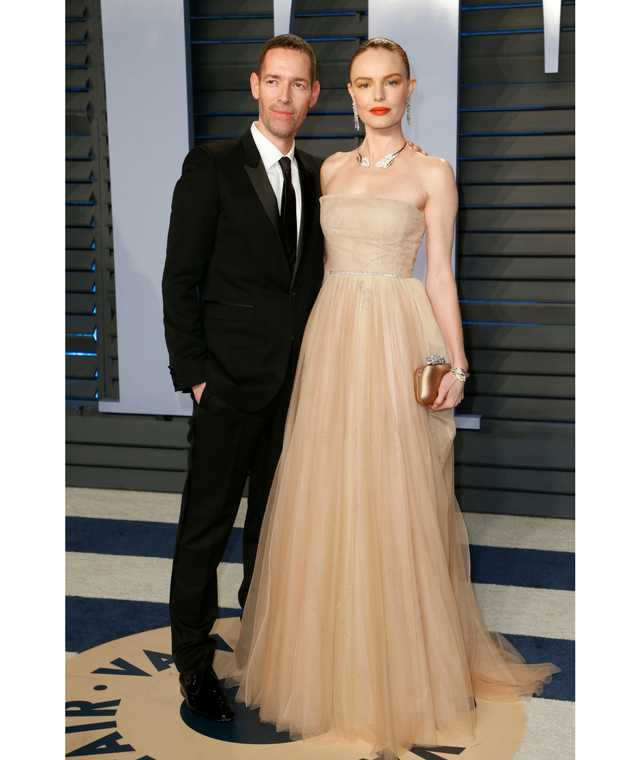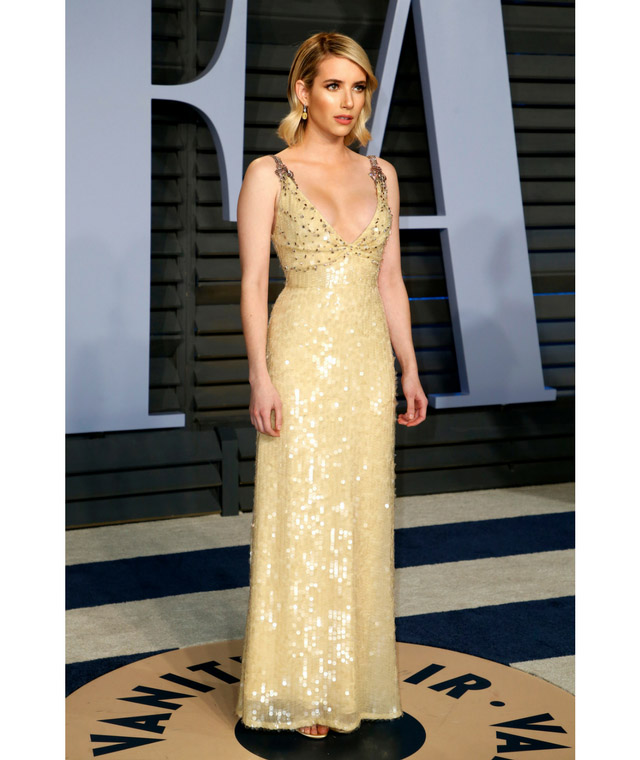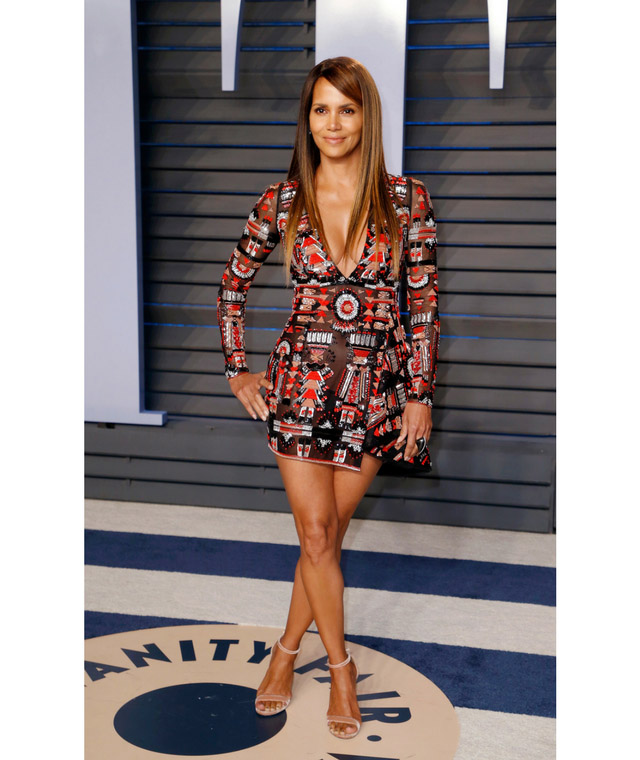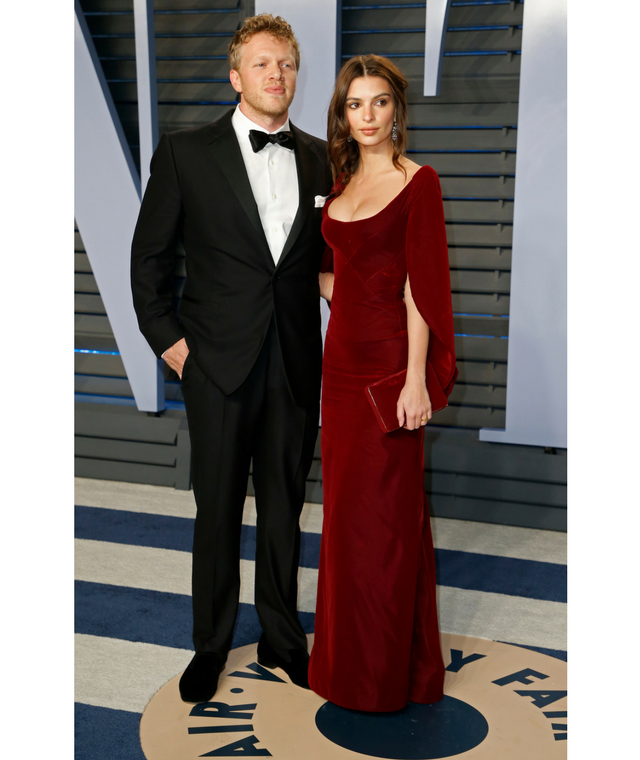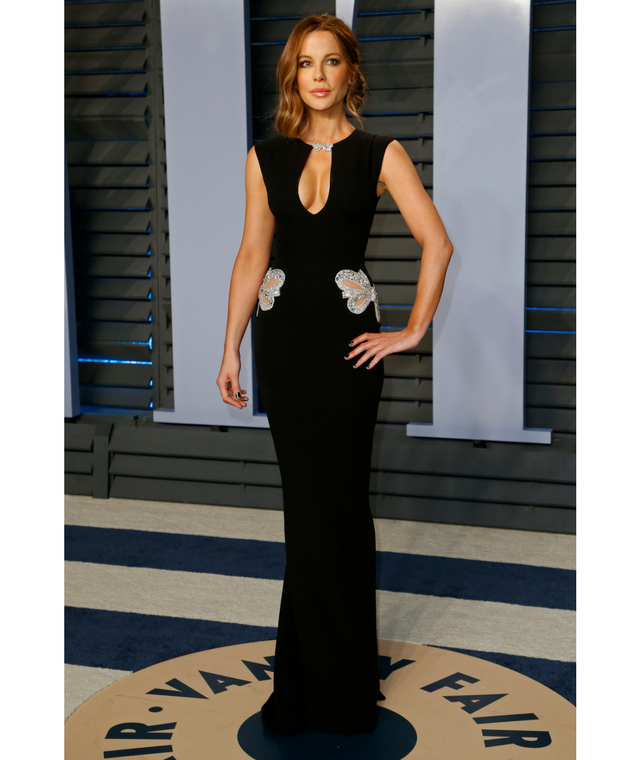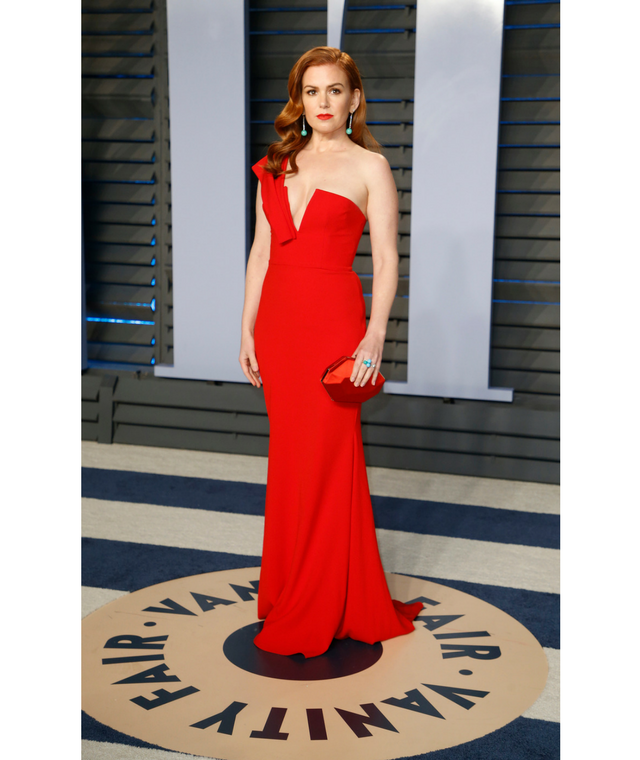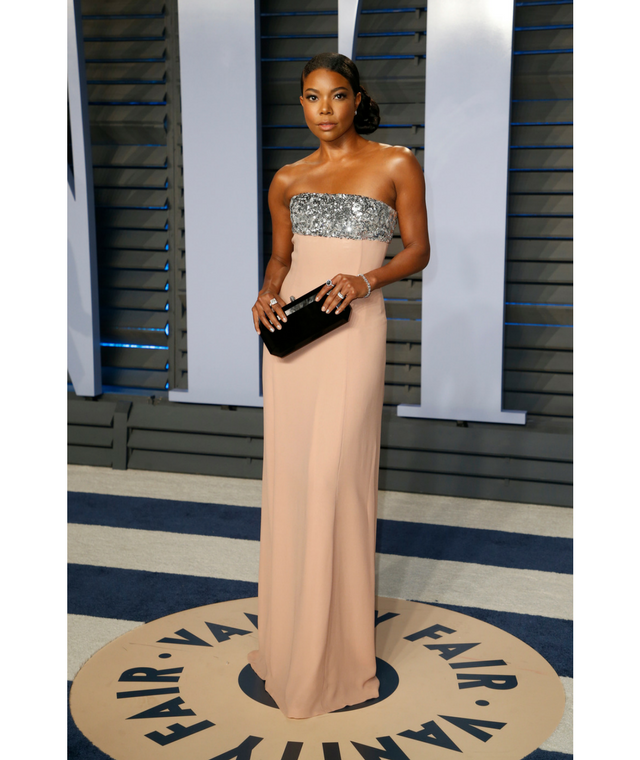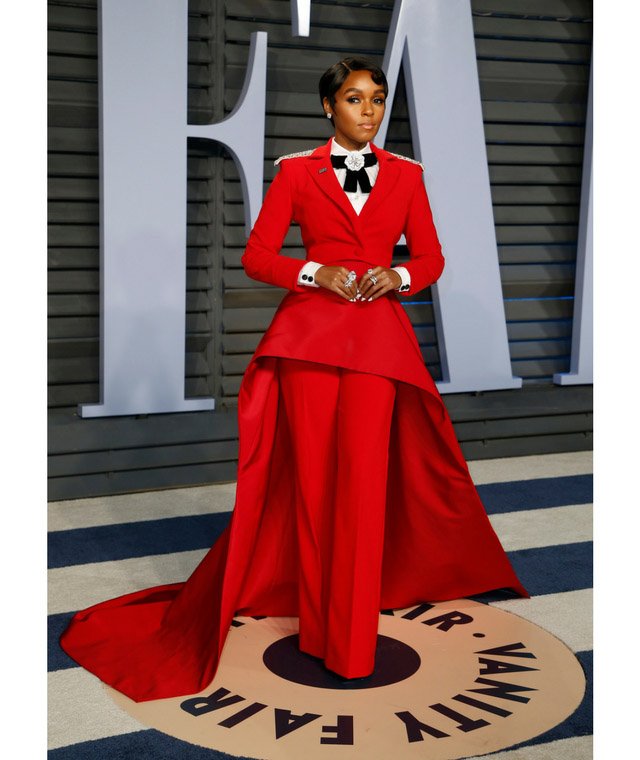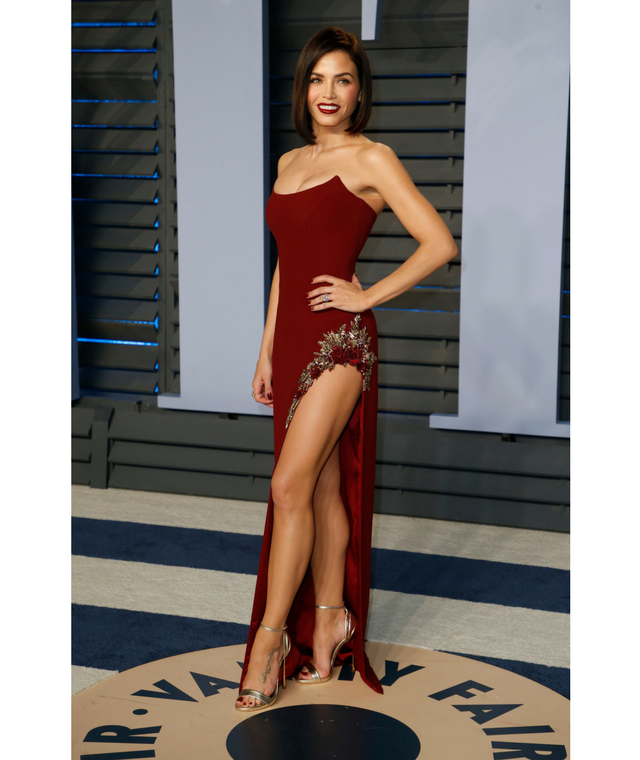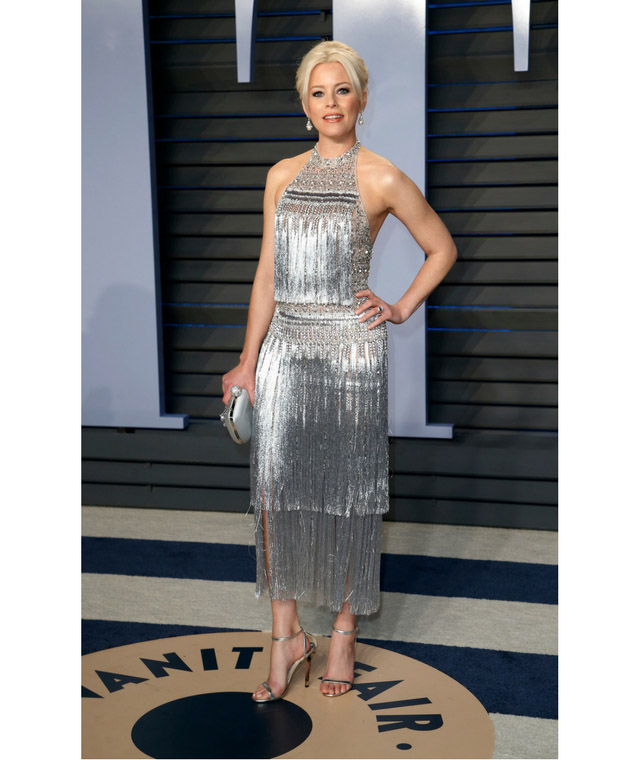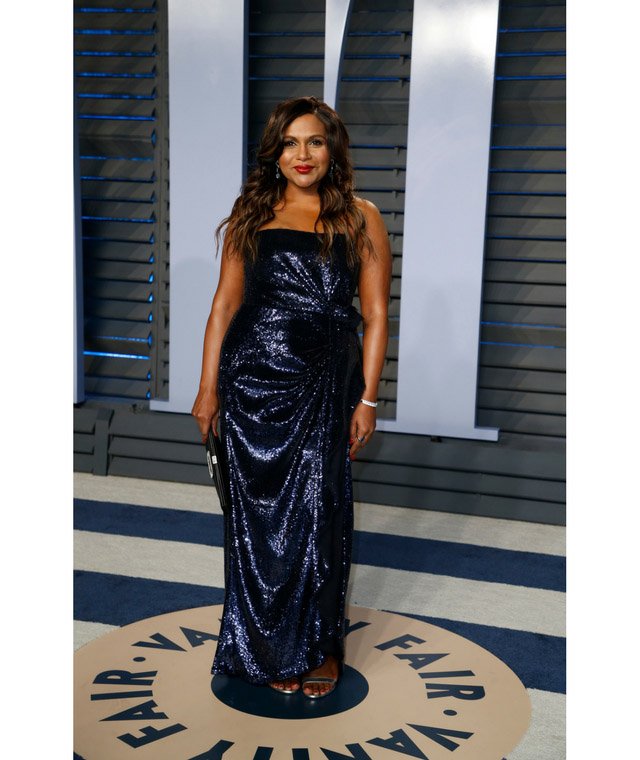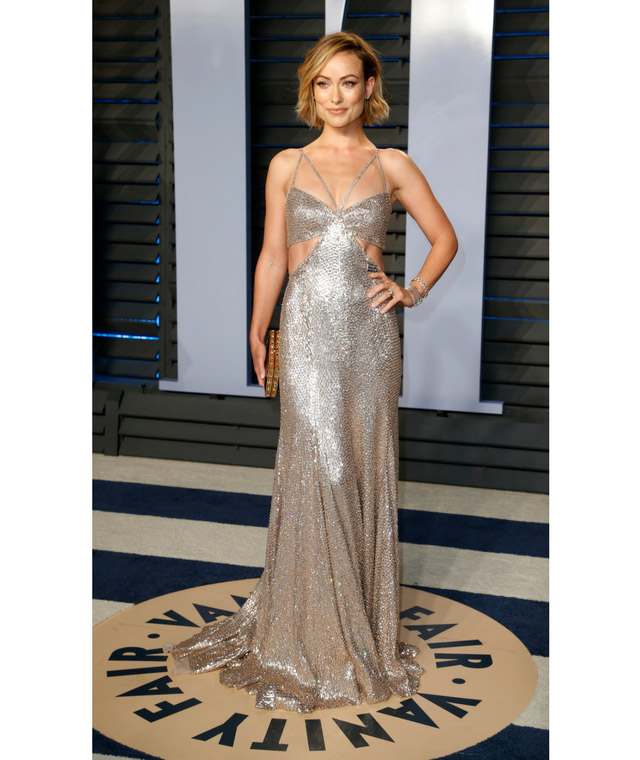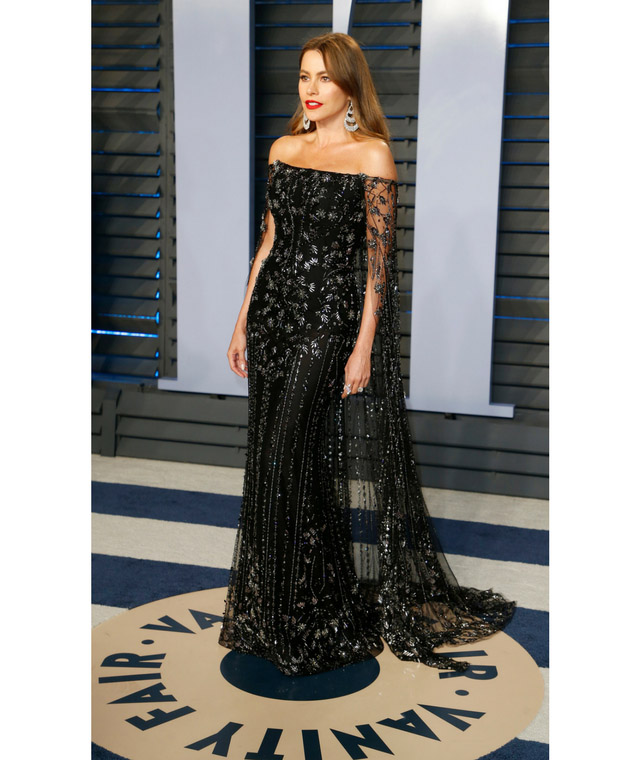 Then, relive the best red carpet arrivals from this year's ceremony.