Few months ago, Saint Laurent emerged as a trailblazer in the realm of cinematic creation. Marking a historic milestone, the illustrious fashion house proudly introduced Saint Laurent Productions, a registered subsidiary wholly dedicated to the art of filmmaking. This visionary endeavor, conceived under the discerning eye of creative director Anthony Vaccarello, not only propels the brand towards an unparalleled future but also resonates with the evocative narrative tapestries woven within Vaccarello's collections. With this audacious step, Saint Laurent sets a new precedent, merging the worlds of fashion and film in a harmonious symphony of creativity and expression.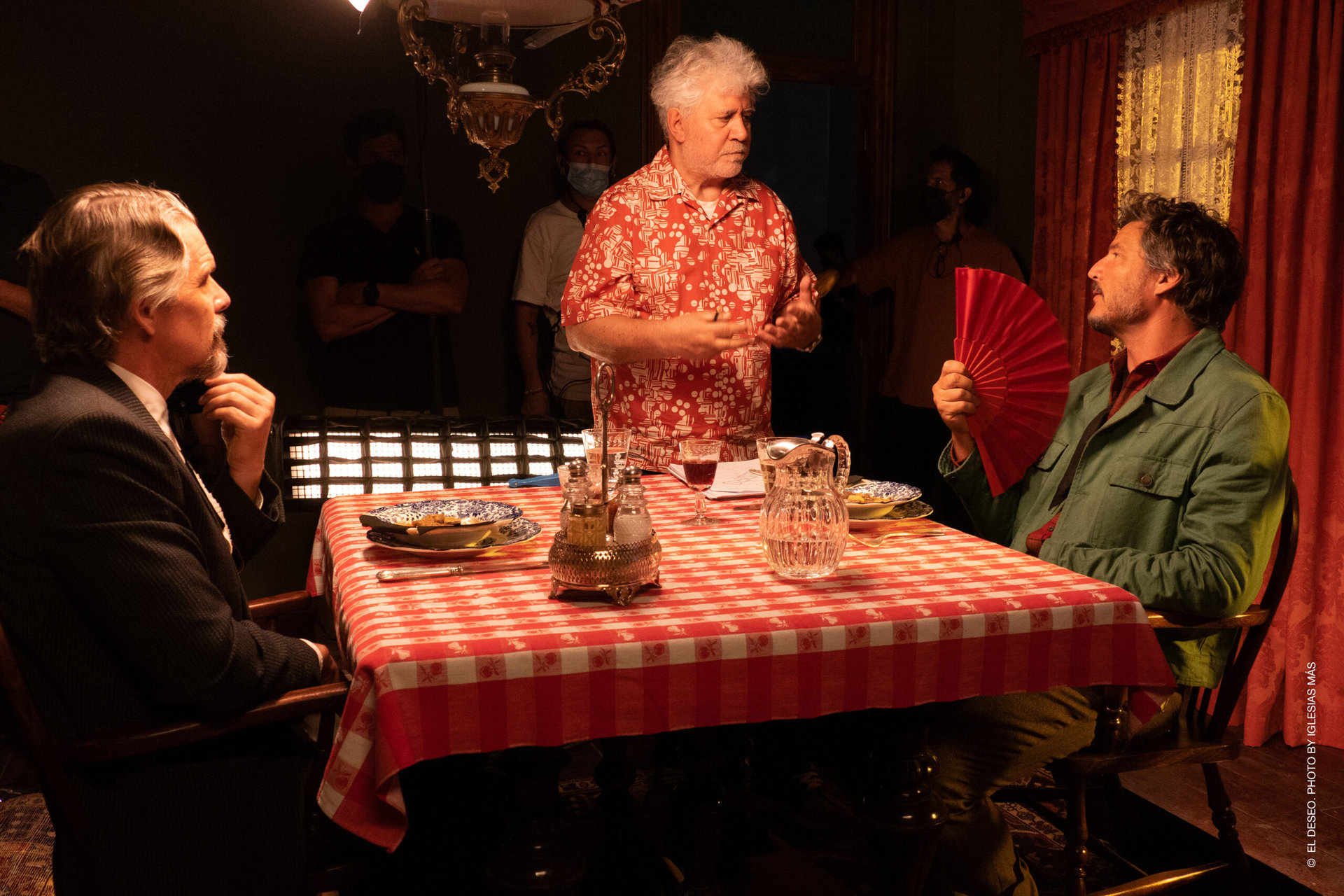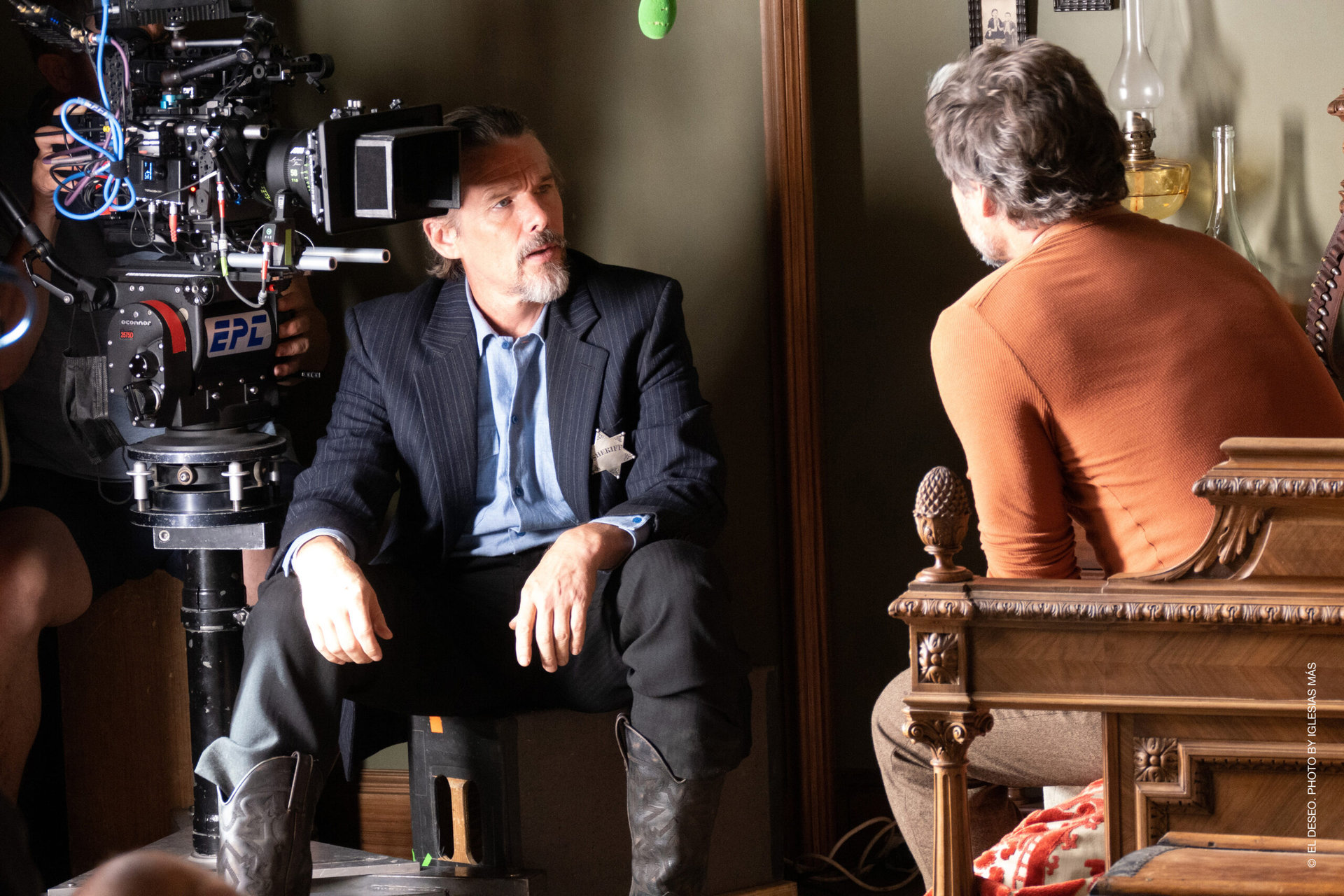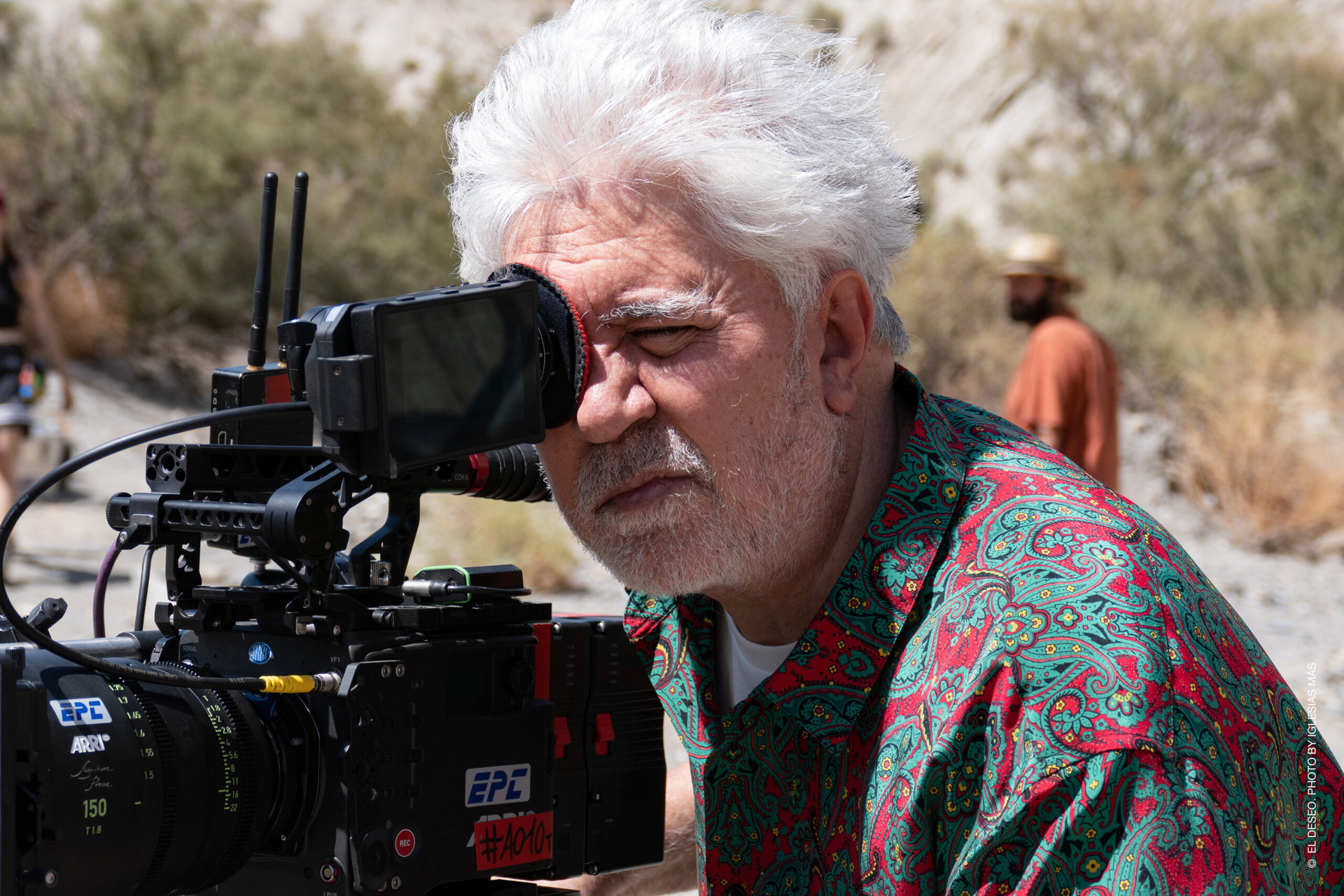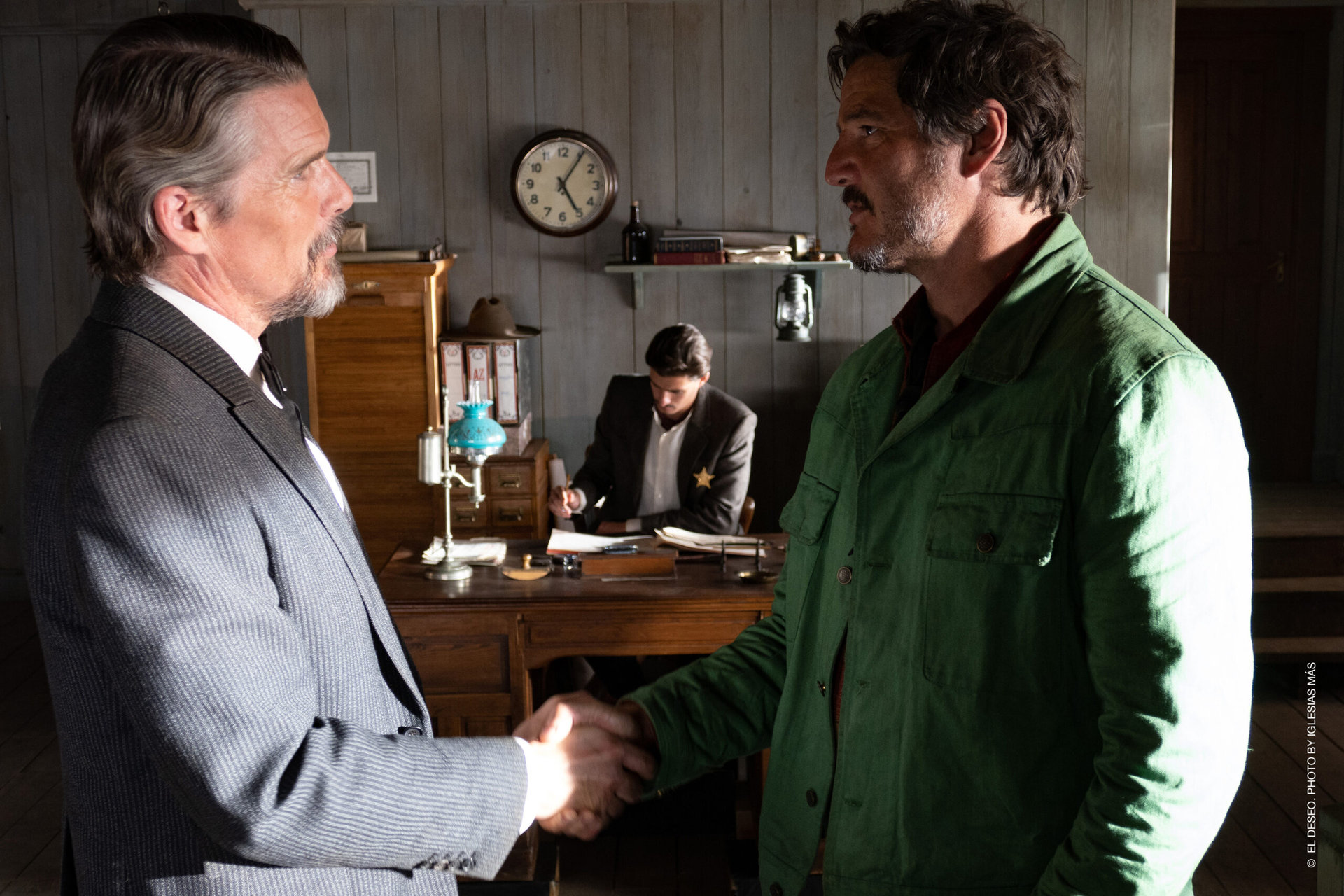 This week, immerse yourself in the extraordinary world of "Strange Way of Life" as it takes center stage in the Official Selection of Cannes Film Festival, marking its dazzling world premiere. A cinematic masterpiece crafted by the visionary Pedro Almodóvar, this Western gem was shot amidst the breathtaking landscapes of Southern Spain. Embarking on his second foray into the realm of English-language cinema, following the mesmerizing "The Human Voice" in 2020, Almodóvar invites you to witness the convergence of cinematic brilliance. The grand unveiling of "Strange Way of Life" will be graced by the presence of the esteemed director himself, alongside the two captivating lead actors, Ethan Hawke and Pedro Pascal. As the silver screen comes alive with the film's enthralling narrative, a mesmerizing dialogue will unfold, intertwining the minds of Pedro Almodóvar and the brilliant filmmaking team. Prepare to be captivated, as this transcendent experience leaves an indelible mark on your soul.
" I have always admired the women in Pedro's films, both strong and vulnerable. In Strange Way of Life his male characters have the same complexity" Vacarello says, while Almodovar adds: 'Sheriff Jake, he's in a suit, with a vest and bola tie, like almost all the sheriffs in the Westerns I have watched. Kirk Douglas is one of the models, whether playing a sheriff or a card player, Gun Fight at the OK Corral or in Last Train from Gun Hill, both by John Sturges. I have re-watched many westerns so as not to fall into anachronisms and the truth is that the male wardrobe has changed very little, the sheriff is always the most elegant, usually with a suit, waistcoat (the fabric of the waistcoat was the only thing that allowed you some fantasy, with shiny damasks), shirt and around the neck a bola tie.'
ALSO READ: ANGELINA JOLIE UNVEILS ATELIER JOLIE, INVITING ARTISANS TO REIMAGINE DEADSTOCK FABRIC.