T
here's a whole list of exciting cultural things to do this weekend and we've got the round-up of where to be and be seen. More centred around art and gastronomy, this weekend offers residents and tourists alike, a chance to check out the first solo exhibition by His Highness Sheikh Rashid Bin Khalifa Al Khalifa, try a new menu at one of Dubai's most coveted hotels, see an art exhibition and try out a vegan pop-up experience at INKED. Here are the details…
The Hybrids exhibition
Known as the first president of the Bahrain Arts Society and Honourary President, His Highness Sheikh Rashid Bin Khalifa Al Khalifa, is set to open his first solo exhibition in Dubai this weekend. Aptly titled Hybrids, the collection will host a selection of wall-mounted installations from six different series from 2010 to 2017. With circular shapes serving as the starting point in several of his works, the must-see pieces boasts minimalism and abstraction.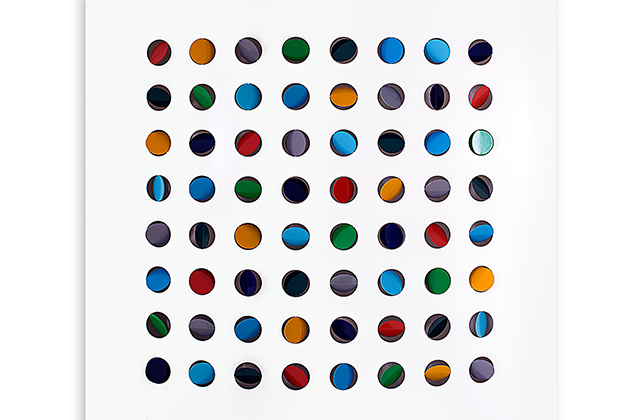 The Hybrids exhibition is located at Ayyam Gallery, Al Serkal in Dubai.
A new menu at the Address Montgomerie
The Address Montgomerie has just reopened one of its renowned restaurants, aptly titled Nineteen. Whilst upping your Instagram game with the restaurant's stunning interiors inspired by the shores of Greece, Turkey, Lebanon and France, make sure to indulge in the restaurant's gastronomical offers.
Bringing new Meditteranean flavours to the menu, discover a selection of wholesome flavours, colours and garden picked ingredients crafted into roasted scallops, summer salads, ocean beef tenderloin and the traditional Tira Misu, just to name a few.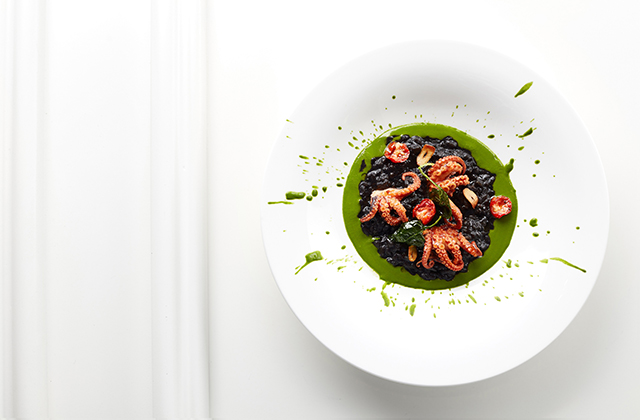 The newly revamped Nineteen restaurant is located at the lobby level of the Address Montgomerie.
A new veganning at INKED
In November 2017, Inked launched an achingly cool dining experience as part of Dubai Design Week and now, they're back with a brand new concept: a vegan pop-up!
To all those health conscious aficionados out there, the new culinary experience introduces nutritious beats from the soil to your palette. In partnership with Greenheart Organic Farms, expect to find a menu filled with wholesome ingredients to help kick-start those healthy lifestyle resolutions you've been secretly putting off this new year.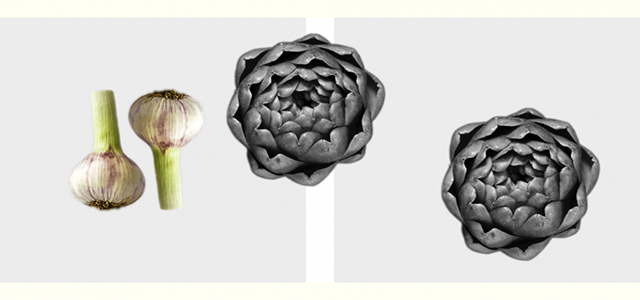 The New Veganning experience is priced at Dhs295 per person and will run from January 19-22 at Alserskal Avenue.
Van Gogh Alive Exhibition
Earlier this week, a must-see exhibition, Van Gogh Alive — The Experience, opened its doors to the public, and all we've been hearing are great reviews. Visiting Abu Dhabi and Dubai, the multi-media exhibition will include over 3000 images of some of the artist's most famous paintings as well as other inspirational images (which will be displayed on the walls, floor and ceiling of the exhibition space — so keep an artistic eye out for those displays) while using 40 high-definition projectors.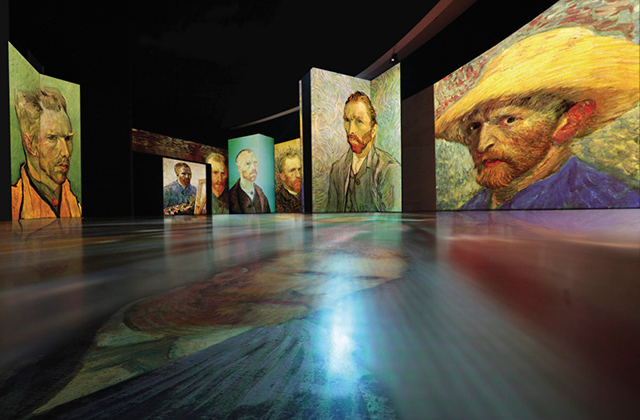 In town for three months, the exciting experience will take place at the Abu Dhabi National Theatre from January 14 to February 26, and at Dubai's Design District March 11 to April 23.
For other cultural activities taking place this month, take a look at our coveted January Culture Guide.