We're well into the new year and there's plenty happening around the city to fill your diaries with this month.
This weekend, the UAE will play host to three exciting events that you've won't want to miss. With a focus on film and fitness, take a look at the top three things to experience this weekend…
Discover the opening of the Sharjah Film Platform
For the first time ever, the Sharjah Art Foundation will launch its new annual film festival, Sharjah Film Platform, and it is set to feature over 140 films from more than 40 countries.
The first edition of the festival will launch documentary, narrative and experimental films, captivating screenings and shorts.
In addition to the films, the Sharjah Film Platform will also feature a slew of interesting talks and workshops.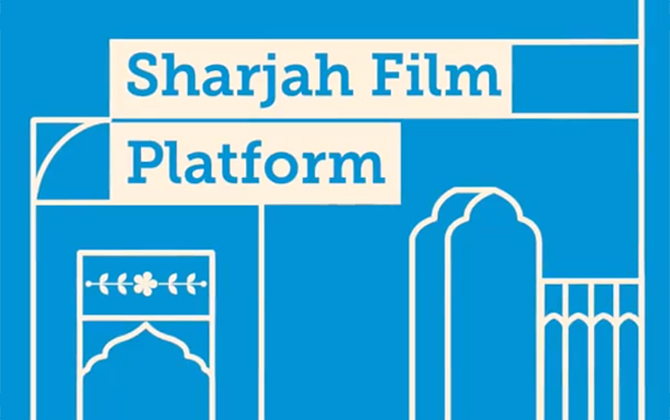 The Sharjah Film Platform will run from January 18-26, 2019.
The CBD Palm Run
If you're looking for a new fitness challenge this weekend, the Commercial Bank of Dubai will be sponsoring a multi-option run that will not only increase your endorphins but will give you breathtaking views of the sunrise on Palm Jumeirah, too.
The CBD Palm Run caters to everyone, regardless of your fitness levels, as there's four different routes/distances on offer.
There's a 1km run (if you've got little ones), a 3km run (perfect for first-time runners), a 5km distance run (if you're looking for something a little extra) and the 10km challenge (for those that are already big league runners).
The CBD Palm Run will take place on January 18, 2019, at the Palm Jumeirah.
Cinema Akil Screening: What Walaa Wants
Cinema Akil is always showcasing an impressive line-up of exclusive films, and this weekend is no different.
The Alserkal Avenue spot will be screening a new film, called What Walaa Wants, which tells the true story of a 15-year-old girl that was raised in the refugee camps in the West Bank. As the film progresses, Walaa is determined to become one of the few women in the Palestinian Security Forces.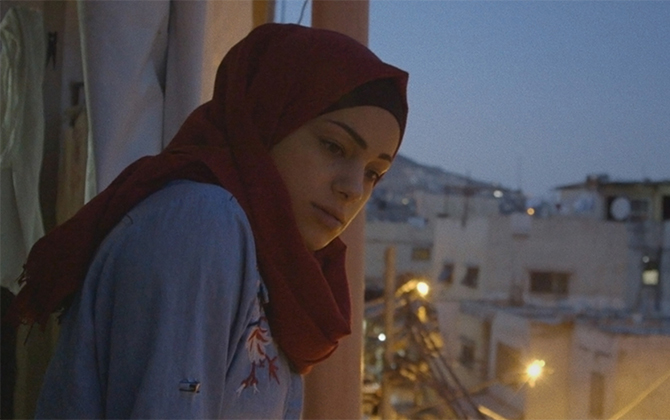 What Walaa Wants will be screening at Cinema Akil in Alserkal Avenue from January 18-23, 2019.
Now, find out what the theme is for Art Dubai this year.