although the country may have quietened down, there's no shortage of culturally-enriching experiences to try out. Just before the Eid holidays take place, this weekend is hosting some cool new things for you and your loved ones to take part in. From a must-see exhibition for those with an artistic eye to finding your zen at a free yoga event, there's plenty to do. Take a look here…
Where to go
This weekend, one Dubai-based artist will be showcasing her first ever solo exhibition. Titled The Simplicity of the Jungle, Sheeba Khan's colourful works of expressionist paintings tell the story of Khan's childhood memories spent in the jungles of Bhopal, India. With the use of vibrant shades and unusual textures, these art pieces are unique and a must-see.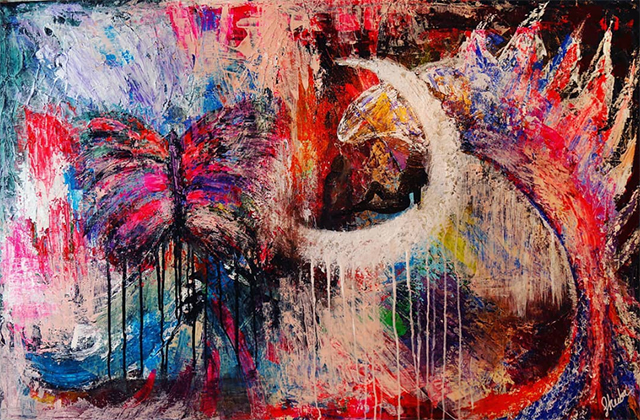 The Simplicity of the Jungle exhibition is located at The Summit Area in the Fairmont Hotel, Dubai, and will run until August 17, 2018.
What to do
If you're looking for a way to relax and unwind this weekend, why not try out a free yoga event? Set to take place at Le Meridien Dubai Hotel's Great Ballroom, the event will first kick off with a motivational talk from industry professionals followed by an hour-long yoga class. The event will also promote holistic wellness whilst offering yogis some healthy snacks towards the end of their journey.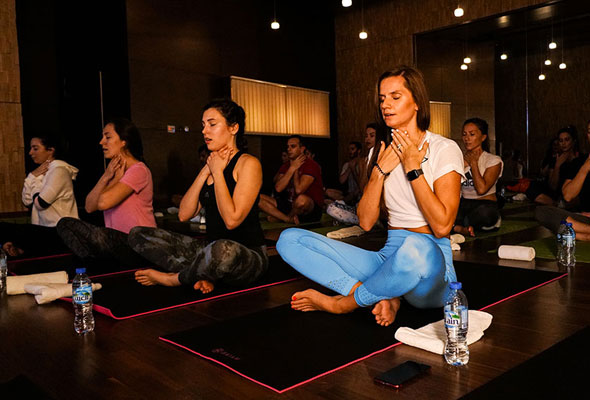 The free yoga event will take place at Le Meridien Dubai Hotel, on August 11, 2018.
What to see
Cinema Akil always hosts free movie events at its space and this weekend will showcase The Big Flip, an American documentary about four different families. It will highlight the work that wives and husbands do once they're at home with the kids and over the course of 18 months, will see the roles of the wife and the husband switch. Grab your popcorn!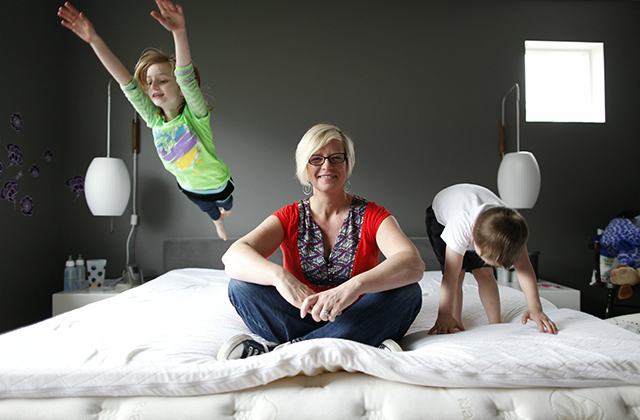 The Big Flip will be screened at the A4 Space in Alserkal Avenue, Manarat Al Saadiyat, on August 11, 2018, at 7pm.
Where to eat
One of the city's chicest hotels, La Ville Hotel & Suites in City Walk, is home to a plethora of gastronomic experiences and one of their restaurants, GRAZE Gastro Grill, has just updated its menu. Already known for its prime cuts and luxurious meats, the new and revamped menu by the restaurant's Executive Chef is even better than before.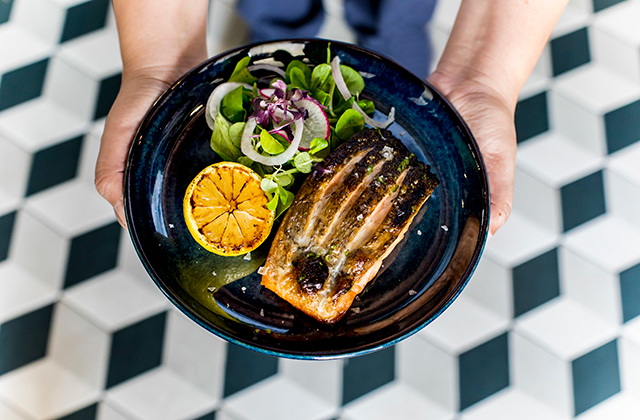 GRAZE Gastro Grill is located at La Ville Hotel & Suites in City Walk, Dubai. For more information and reservations, please call +971 54 309 5948.
Now, find out what else there is to do during the month of August.