The Year of Tolerance has begun in the UAE and now that January is officially upon us, we're looking ahead to a stellar line-up of events. Here's what you can look forward to…
Reel Palestine Film Festival
Cinema Akil returns with an even bigger and better line-up for its annual Reel Palestine Film Festival.
Set to showcase even more than it has before, the Reel Palestine Film Festival will have two film screenings per day, and will also feature a market that will offer a slew of rich Palestinian flavours and crafts.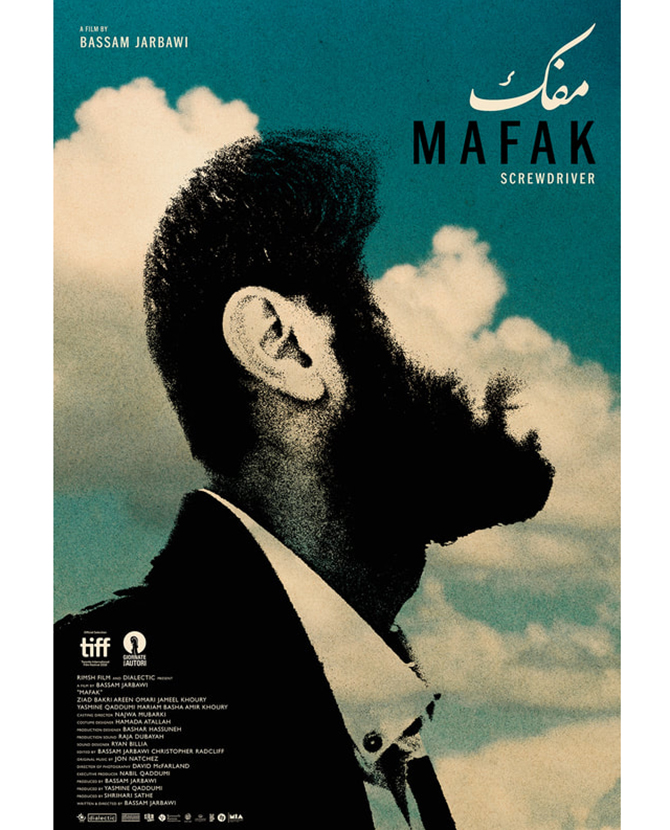 The Reel Palestine Film Festival will run between January 18-26, 2019, at Alserkal Avenue.
George Ezra live in Dubai
English singer George Ezra will be making his Dubai debut this month. Known best for his hit singles Shotgun and Budapest, the 25-year old is ready to rock the stage at the Dubai World Trade Center.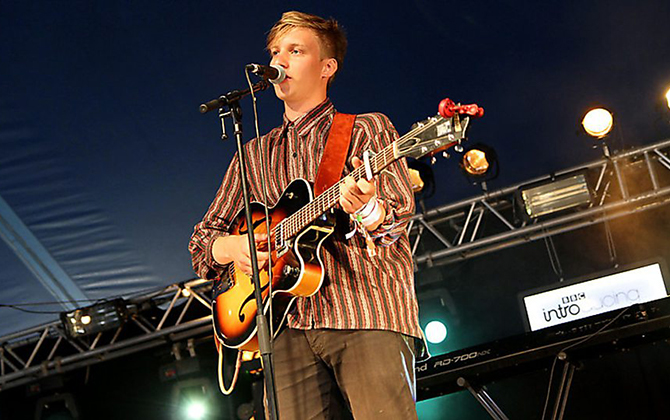 George Ezra will make his debut on January 22, 2019.
Le Petit Chef by Dinner Time Story
The Monogram Room at the Four Seasons Hotel in Dubai International Financial Centre is set to host a new culinary experience that will combine technology with storytelling using flavours, sounds, scents and tastes.
The event, called by Le Petit Chef, is presented by Dinner Time Story and a tiny animated French chef will be the one to guide you through a six-course tasting menu, introducing you to flavours inspired by Marco Polo's travels.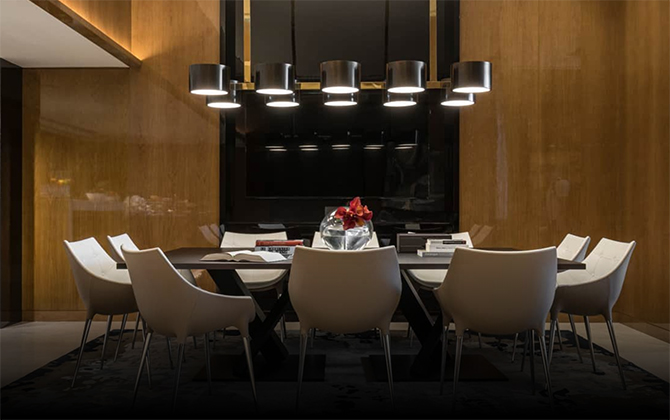 The experience will take place at The Monogram Room, Four Seasons Hotel DIFC, all throughout the month of January.
Quoz Arts Fest 2019
You can immerse yourselves in art and creativity this month with another exciting edition of the Quoz Arts Fest.
The theme this year is CTRL + ALT + ACTION, and it's set to be the most diverse one yet. It will focus on the larger impacts of economic, environmental, and social sustainability and will be held at Dubai's booming hub of creativity, Alserkal Avenue.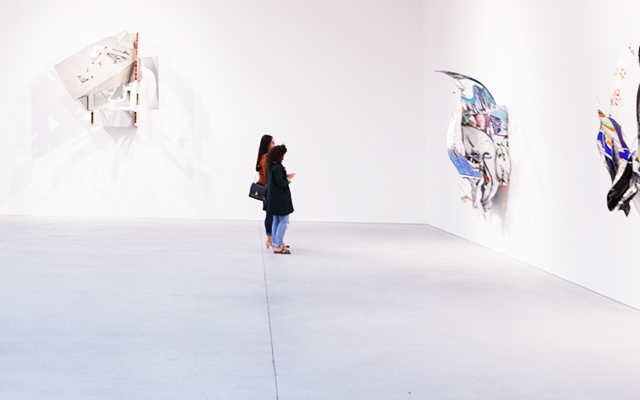 The Quoz Arts Fest will take place on January 25-26, 2019, at Alserkal Avenue.
Now, take a look at some of the new releases on Netflix.