with summer officially on its way, this month promises residents and tourists alike a culture-filled agenda with a slew of must-try events. From a new dining experience to a mesmerising Broadway show and an international DJ set to spin at one of Dubai's hottest destinations, there's plenty to do. May also marks the beginning of Ramadan, so you can expect to see a plethora of exciting suhoors, iftars and beautiful majlis setups coming up too (stay tuned!).
A new Middle Eastern dining experience at INKED
There's a highly known restaurant in Beirut, titled Tawlet, that will be coming to Dubai for a special pop-up Iftar at INKED at Alserkal Avenue. Blending the best of Lebanese cuisine with flavours straight from the Souk El Tayeb farmer's market, you can expect to try some signature Middle Eastern dishes including yakhnet koussa and kebbe nayeh. Plus, indulge in a selection of delicious Lebanese desserts.
The Tawlet Souk El Tayeb at INKED experience will take place from May 18-24, 2018. The ticket prices for iftar are Dhs295 and will run from 9:30pm-11:30pm.
The Illusionists live at Souk Madinat Jumeirah
Are you ready to be amazed? One of Broadway's most mind-blowing shows is returning to the city and it's bringing seven of the world's most renowned illusionists.
Marking the first time that all seven of the illusionists (including Jamie Raven, Ben Blaque, and Raymond Crowe) will be joining forces on stage, you can expect to see a series of thrilling acts, disappearing acts, levitation and displays of mindreading.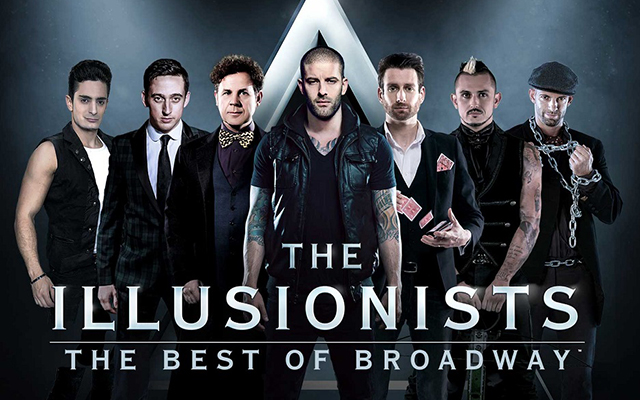 The Illusionists show will be taking place at the Madinat Theatre, Souk Madinat Jumeirah, from May 1-7, 2018. Ticket prices range from Dhs245 to Dhs1,495. For tickets, visit tixbox.com.
Steve Aoki is coming to Dubai
Renowned musician Steve Aoki is jet-setting to Dubai for a live performance this month, and it will mark yet another unforgettable performance following his jam-packed show last year at Nasimi Beach in Atlantis.
Set to take over the decks at Gotha, you can expect Aoki to perform some of his hit singles, whilst throwing around cake (one of his signature acts whilst performing on stage).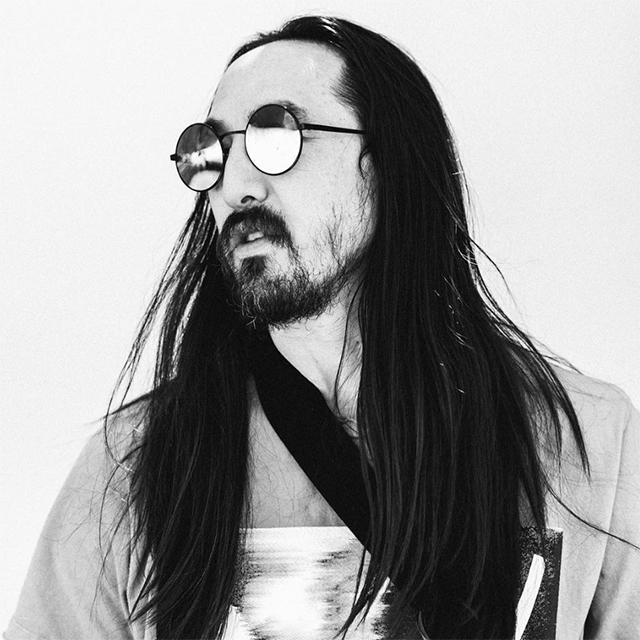 Steve Aoki will be performing at Gotha in Radisson Blu Hotel Dubai Waterfront on May 10, 2018.
Ramadan 2018
Every year, Muslims around the world celebrate the Holy Month of Ramadan and whilst the city turns quiet during the day for those to reflect, refresh and grow, Dubai becomes lively at night.
Also, Ramadan shines the spotlight on beautiful dresses and kaftans worn by the city's fash pack and socialites. Whether you've called a night in with friends and family or you have an exclusive invite to an Iftar or to a Suhoor gathering, the month is filled with events and looking on point is key.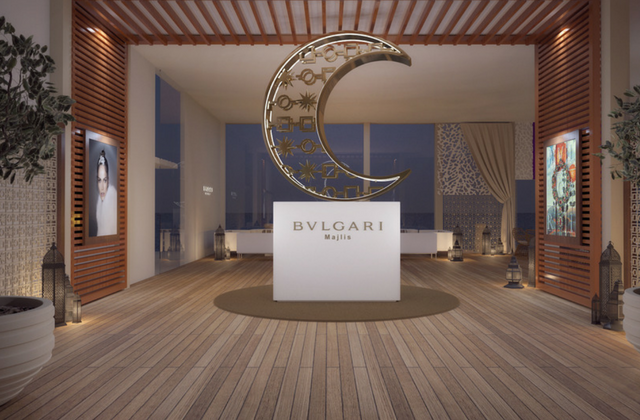 Ramadan is still yet to be confirmed (so watch this space!).
Jumeirah Resturant Week
There are just a few days left of Jumeirah Restuarant Week, so you better act quick!
The food festival brings together some of Jumeirah's best restaurants across the city offering some of their signature dishes on exclusive set menus. With a wide range of options to cater to every palate, culinary enthusiasts can expect to try some delicious recipes — waistlines be warned!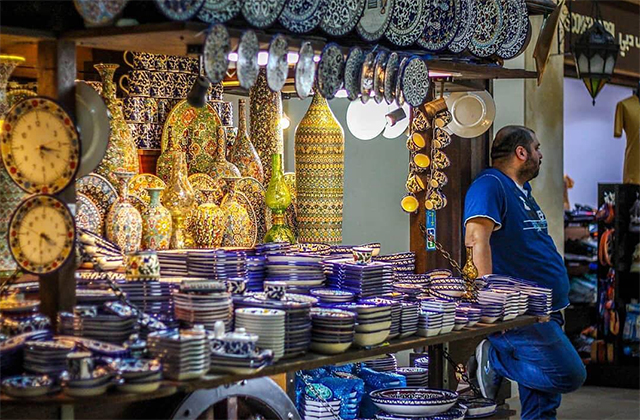 Jumeirah Restaurant Week is taking place until May 5, 2018, at various restaurants. For more information, visit Jumeirah.com.
Now, read more about Dubai's Comptoir 102's all-natural beauty corner which is set to open this month, too.