T
he UAE rang in the New Year in true style. Despite not having a sparkling fireworks display at Dubai's Burj Khalifa, the city witnessed a stunning laser light show to welcome the Year of Zayed. Now that January is officially upon us, we're looking at the month ahead and it looks like we're in for a stellar month of events. From art exhibitions to musical extravaganzas and sporting events, fill up your cultural calendars with Buro 24/7 Middle East's top listed events for January.
New Year's Day
Kick-start your New Year on a musical note with Dubai Opera's inaugural New Year's Day Concert. In town to entertain you on the first day of 2018 is the 50-piece London Concert Orchestra and soloists Ilona Domnich and Jesus Leon, who will tackle classics from Sempre Libera from La Traviata, Waltz of the Flowers, Danse Boheme, Swan Lake Finale and many more.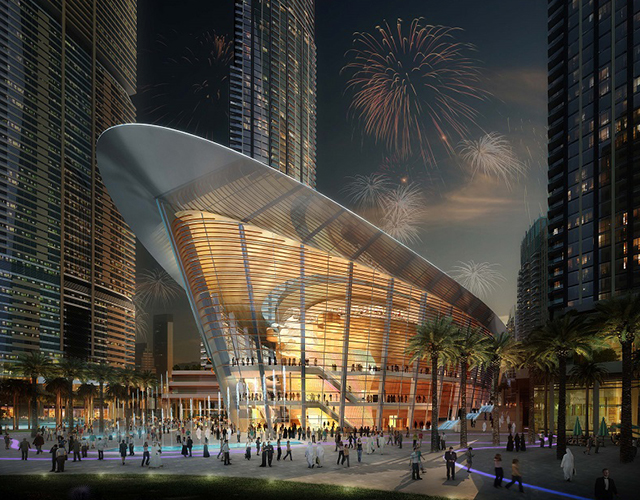 The New Year's Day Concert will take place on January 1, 2018, at Dubai Opera. For tickets, visit dubaiopera.etixdubai.com.
The First Flight
Are you ready to be amazed? Cirque Du Soleil is debuting a new production in the Middle East titled Toruk — The First Flight. Inspired by James Cameron's 2009 blockbuster film Avatar, the new production is set to transport you to a galaxy far, far, away with risky acrobatic displays, breath-taking stunts, booming original music and a beautiful storyline, all performed by award-winning athletes.
Cirque Du Soleil's Toruk — The First Flight will take place from January 4-17, 2018, at the Dubai World Trade Centre. For tickets, visit alchemy-project.com.
Limitless
Adding to the country's growing collection of must-see exhibitions, Showcase Gallery has just signed a new exhibition that is set to get the city's creatives talking. Bahraini artist Areej Rajab will showcase her abstract impressionist paintings through two exhibitions, titled Limitless, in Alserkal Avenue. Expect to see kaleidoscopic colours created by dynamic brush strokes, shifting planes of colour and abstract prints.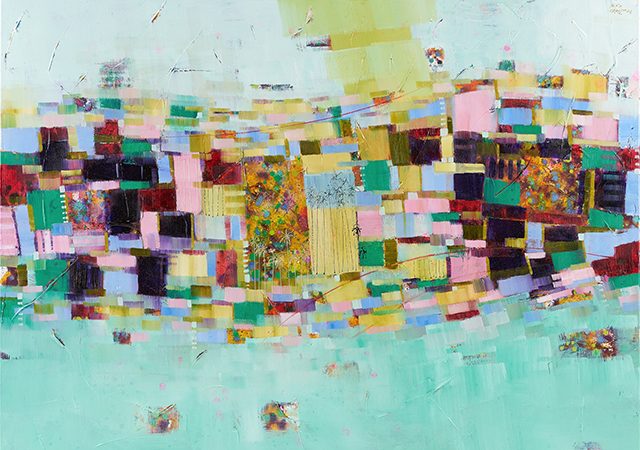 The Limitless exhibition by Areej Rajab will be open from January 10 to February 5, 2018, at Showcase Gallery, Unit 35, Alserkal Avenue.
Pitch and Putt
The best golfers in the world are set to return to Dubai to battle it out at the Omega Dubai Desert Classic. Now in its 29th edition, the PGA European Tour event — which previously saw notable players Tiger Woods and Rory McIlroy on the roster — has become one of the most anticipated sporting events on the sporting calendar. Keep your eye out for a hole-in-one too!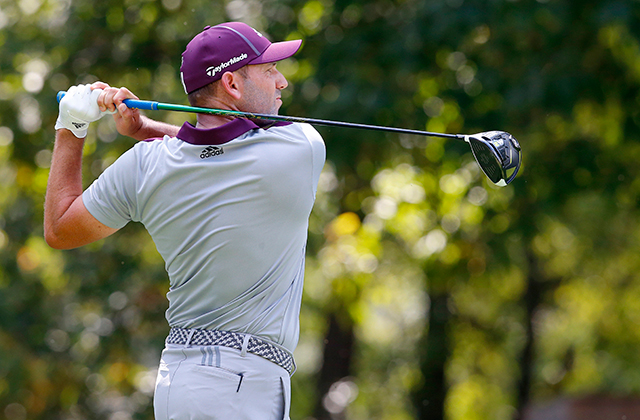 The Omega Dubai Desert Classic 2018 will run from January 25-28, 2018, at the Emirates Golf Club. For tickets, visit dubai.platinumlist.net.
Market OTB
Looking for a day-to-night outing this month? Market OTB is back for another year and is set to be bigger and better than ever before. Created to provide a platform for the city's local talents and to support sustainability in the region's new retail concepts and local eateries, there's definitely a rich cultural atmosphere in Burj Park at this time of year (even Alessandra Ambrosio stopped by last year). There are regional musical performances, panel talks, artisanal workshops, sports and leisure activities on offer, too.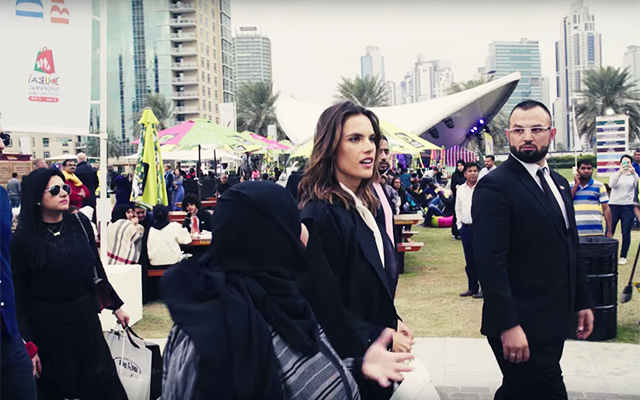 Market OTB will be available to the public from January 11-20, 2018, at Burj Park.
Art Attack
Immerse yourself in all things art and creativity as the next edition of the Quoz Arts Fest return for another exciting year. Centred at Dubai's booming hub of creativity, Alserkal Avenue, the two-day event is set to offer a range of activities across design, music, art and film. Also, since it's the perfect platform for homegrown talent, you'll have the opportunity to discover the work of some local artists and engage with curators, creatives and like-minded art enthusiasts.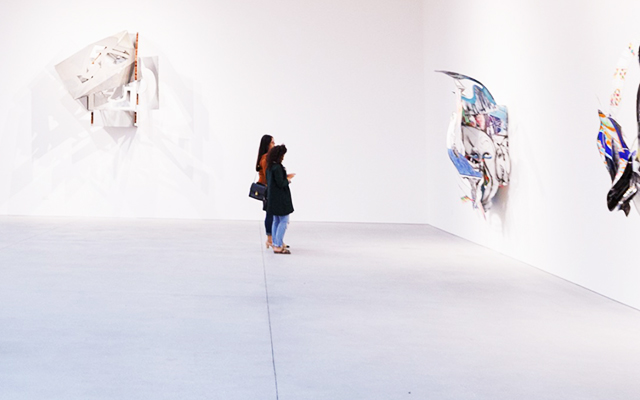 The Quoz Arts Fest is set to run from January 26-27, 2018, at Alserkal Avenue.
Sharjah World Music Festival
Two Middle Eastern artists are set to take centre stage at the Sharjah World Music Festival this month. Emirati star Balqees and Kuwaiti singer Abdallah Al Rowaished have been announced as the headlining acts for the opening night. While the week-long event will see performances from more artists, you can expect to hear Balqees and Rowaished's top tunes —like Zay Ma Ana, Akher Habib and Majnoun — to kick things off.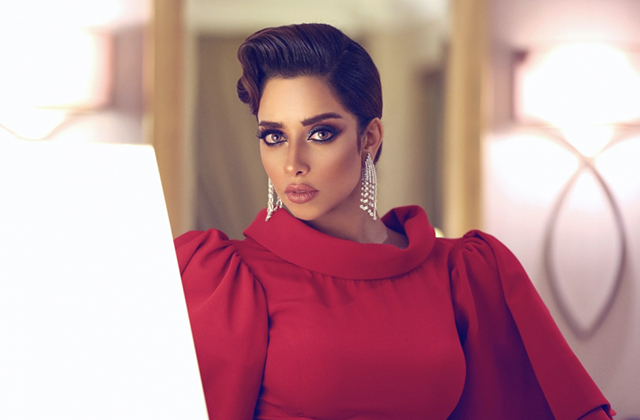 The Sharjah World Music Festival is set to take place from January 12-19 2018, at the Al Majaz Amphitheatre. Tickets will be available on ticketmaster.ae.