The names Yves Saint Laurent and Pierre Bergé go hand-in-hand when thinking of some of the true tastemakers in fashion. Worldbuilders of an unparalleled calibre, their deep knowledge and appreciation for art and interior design have translated into a unique partnership that would serve as the foundation for the haute couture house they would open in 1961.
Today, their legacy continues to live on. In close collaboration with world-class designer Jacques Grange, they crafted private spaces full of wonder and enchantment, and Assouline is inviting us all into their world.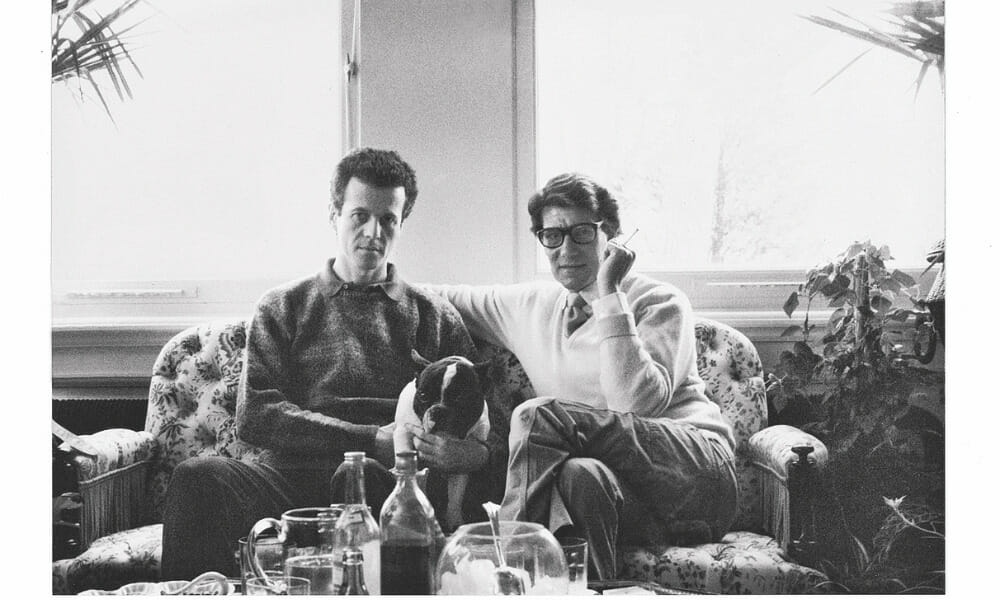 With a new coffee-table book that is just as pretty to look at as it is bound with captivating images (over 200 illustrations to be exact), Assouline's 'Yves Saint Laurent at Home' book captures the lives of Yves and Pierre alongside alluring images to boost your interior fantasies.
Readers are invited to discover the couple's savoir-faire through the most exquisite photographs of the interiors and gardens of Yves's Château Gabriel, the dacha in Deauville; the Villa Majorelle in Marrakech; the apartment on rue de Babylone and his maison de couture on avenue Marceau.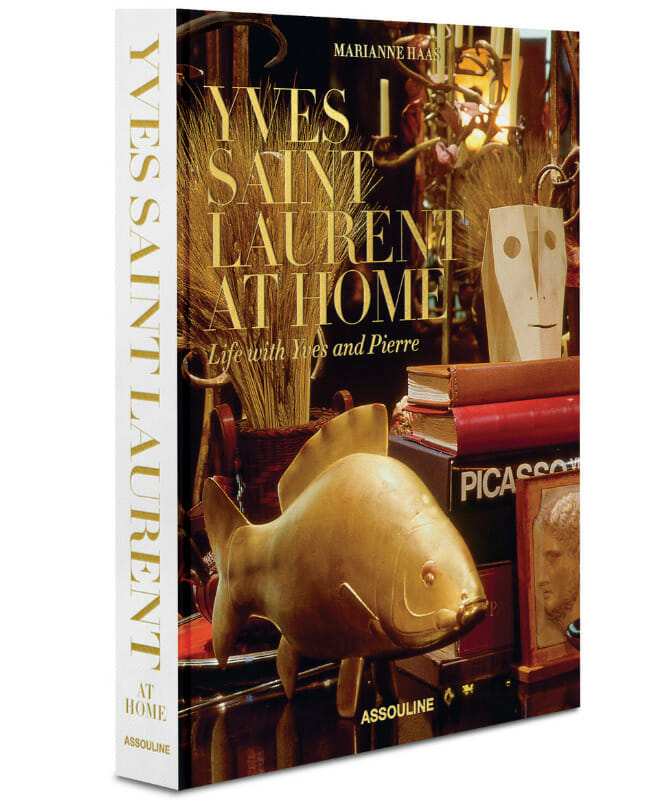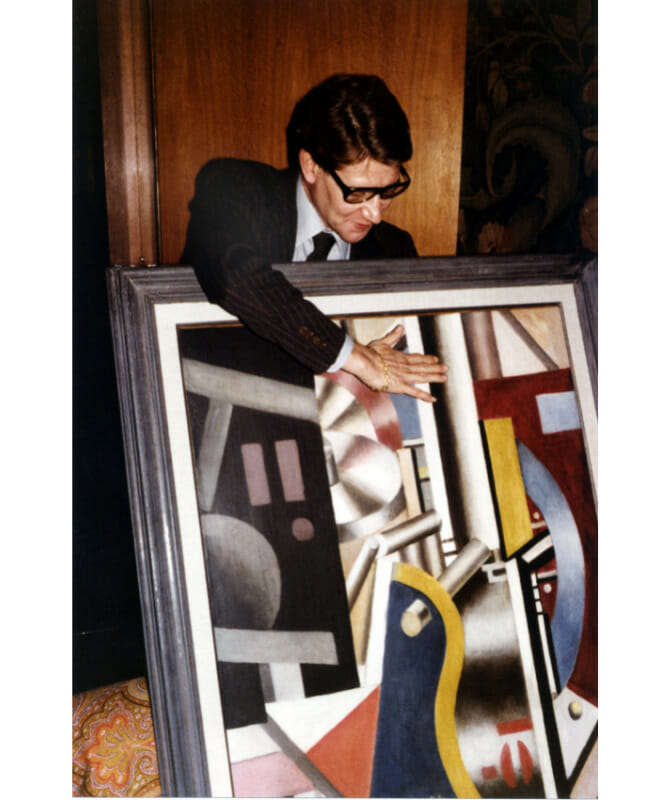 240 pages of goodness are accompanied with photographs by Marianne Haas, and texts and special contributions from Jacques Grange, Catherine Deneuve, Betty Catroux, Laurence Benaïm, Louis Benech and other members of Yves' tribe.
"Yves and Pierre are true collectors—the kind of humanists who have survived into the present—who collect with a concern for literary and historical knowledge. Their homes seem to be haunted by countless storybook characters," says Jacques Grange.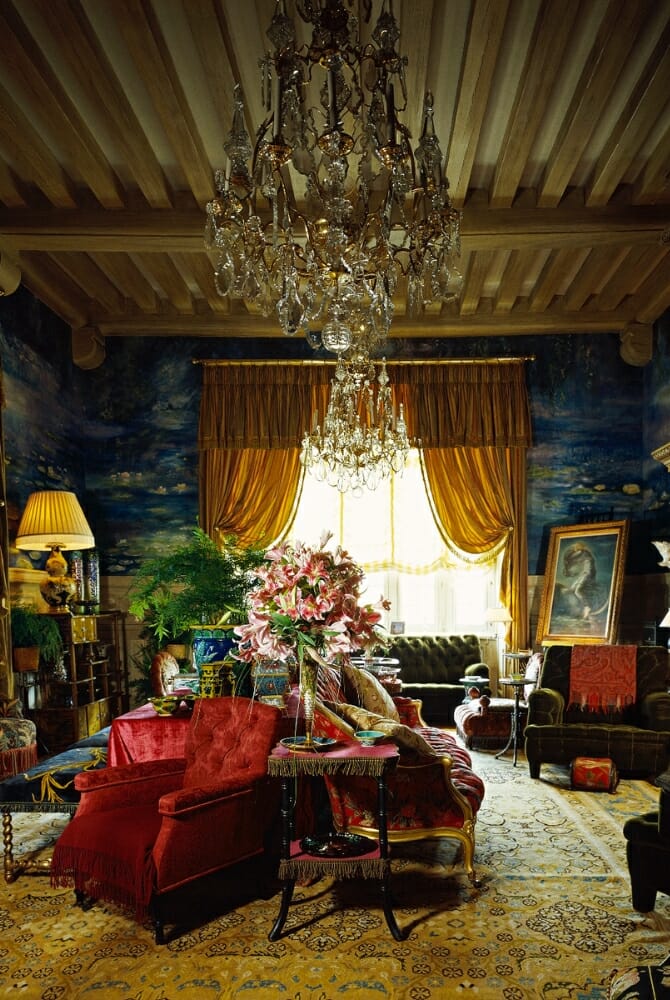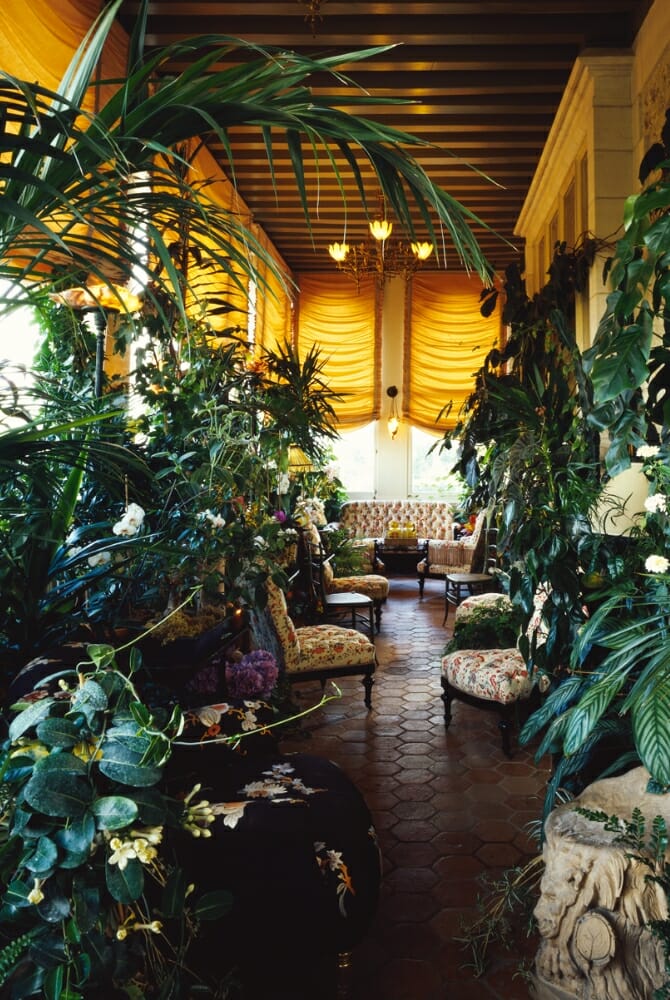 'Yves Saint Laurent at Home' is now available on Assouline.com.
ALSO READ: HOW HAS HIP-HOP BLINGED OUT THE WORLD OF JEWELRY?