Jérôme Garcin, a talent of the French literary world, wears multiple hats with finesse. Once at the helm of L'Événement du jeudi and L'Express, he now orchestrates the captivating radio symphony known as Le Masque et la Plume on France Inter. As the deputy editor of Le Nouvel Observateur, he curates the cultural tapestry with an artful touch. Over the span of four decades, Garcin's quill has woven countless narratives, cementing his legacy as both a journalist and an author extraordinaire and today his writing graces 'Alula Ever'.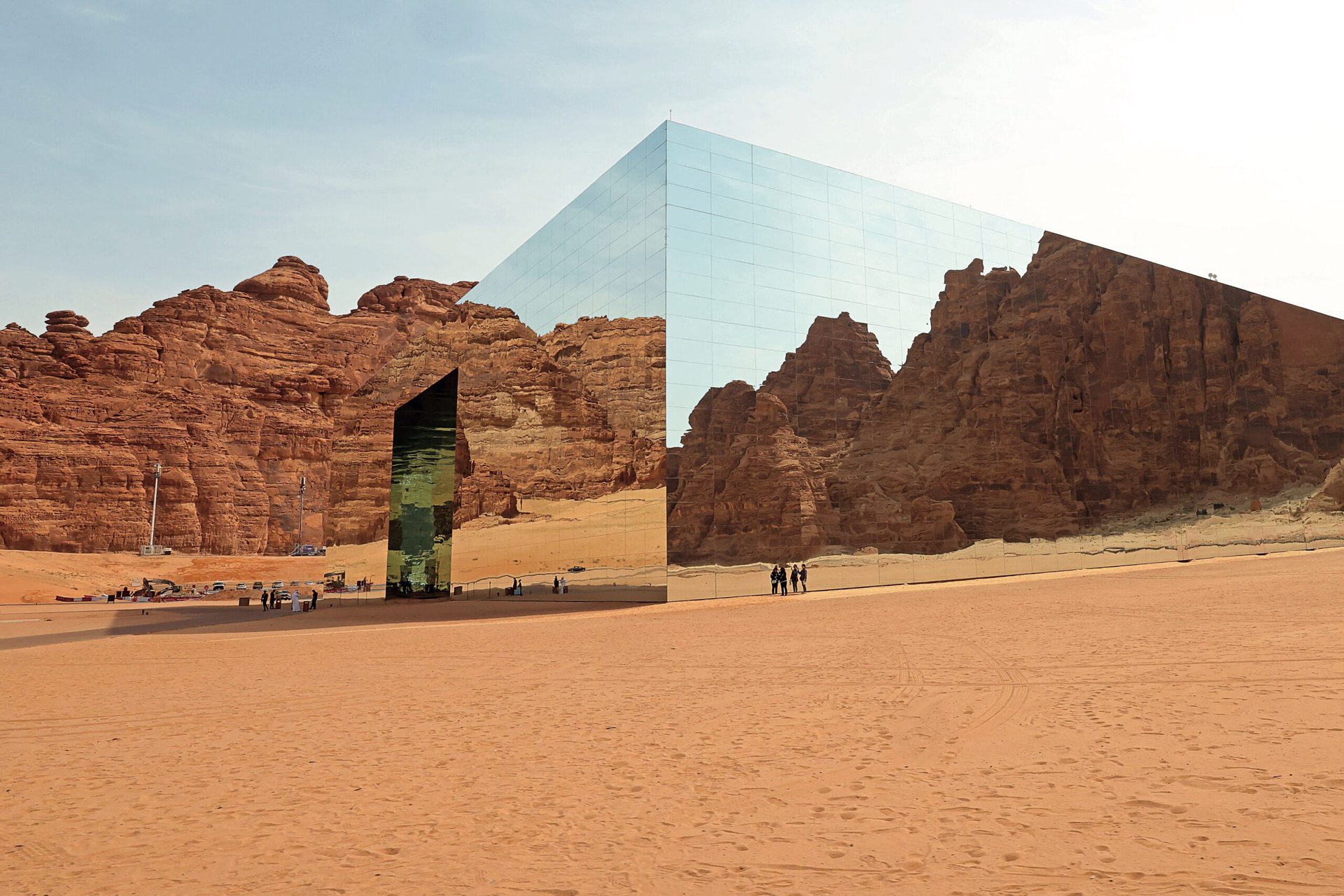 Experience travel that defies all conventions, AlUla, an awe-inspiring oasis nestled within Saudi Arabia's embrace, where antiquity dances with evolution. Like a meticulously preserved opus of culture and history, AlUla's timeless allure has graced the Earth for years, its doors open to welcome global wanderers. Traverse the pathways from Old Town to the enclaves of rare wildlife, each corner a treasure trove of marvels waiting to be unearthed.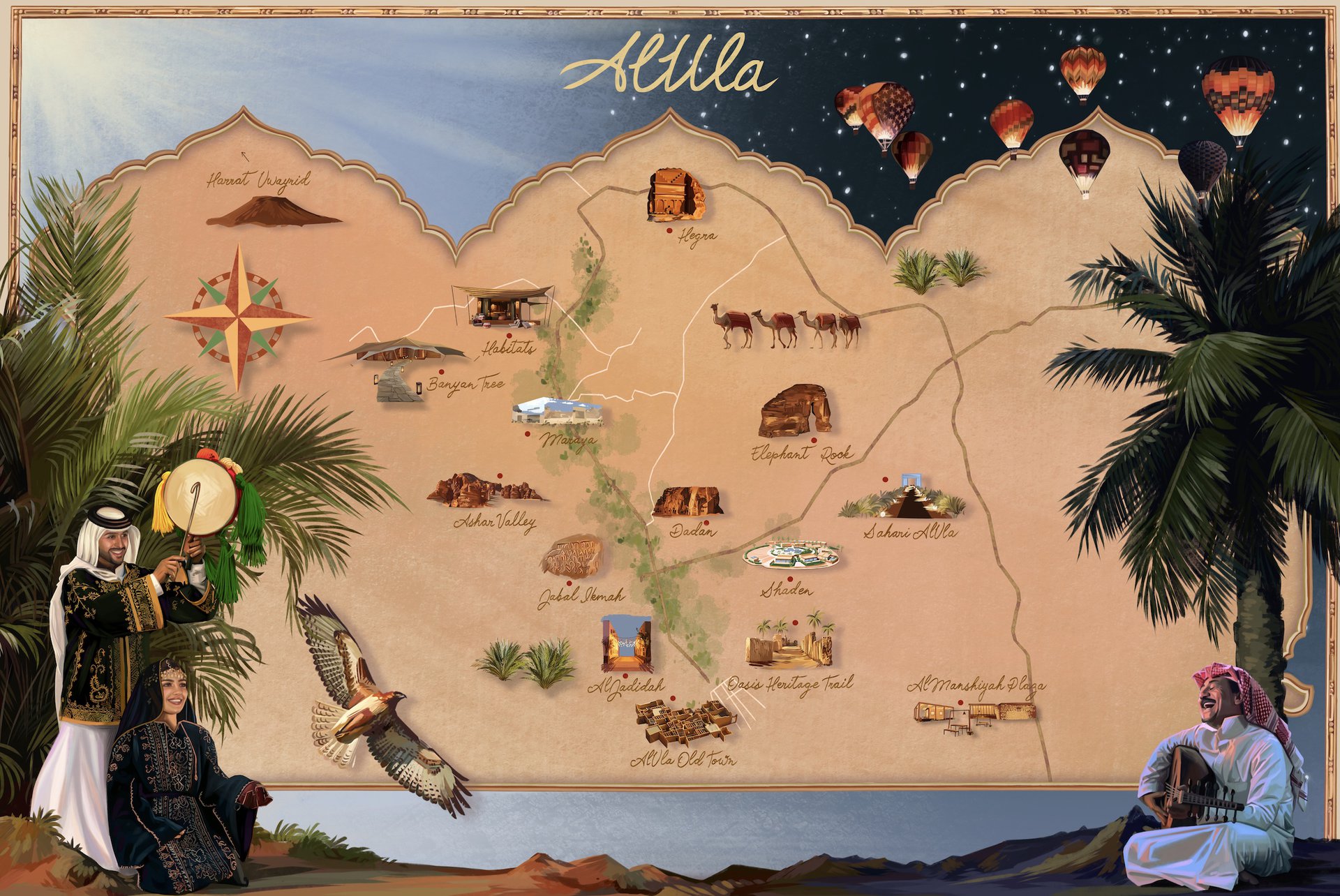 Sunrise sheds the light on luxury in the heart of the desert, where villas stand still amidst the stunning vista. Vintage Land Rovers materialize, ready to transport curious souls into Hegra's realm, an utopia adorned with the intricate Nabataean tombs, each dating back to the first century BCE, whispering tales of an ancient world. Or perhaps, partake in the exhilarating spectacle of the Richard Mille AlUla Desert Polo tournament, where equine prowess meets desert winds, or meander through the lush embrace of the AlUla Oasis, where date palms sway in rhythm with time.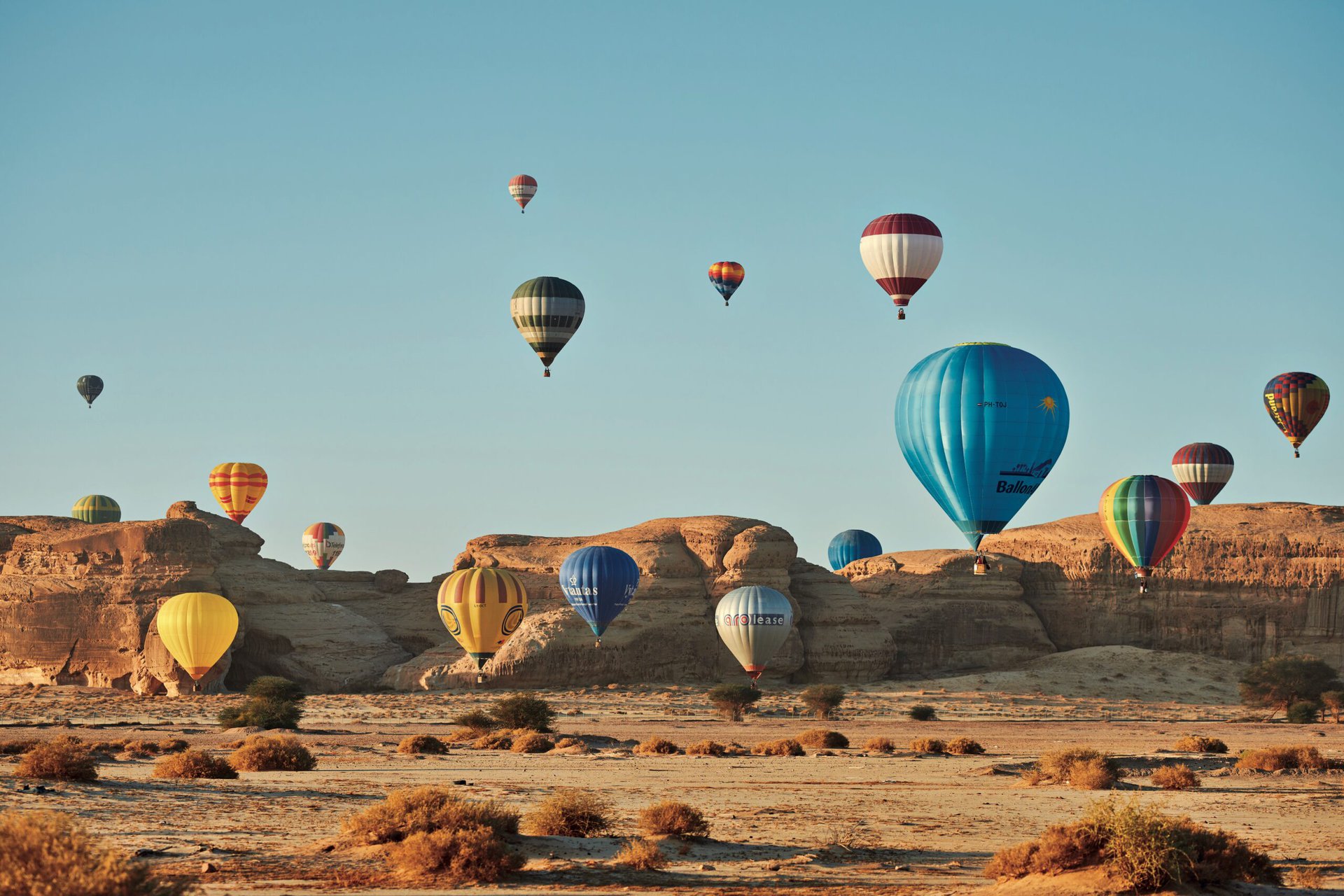 As the sun dips below the horizon, the Maraya concert hall takes center stage, showcasing world-class performances that echo through the ages, paving the way for an ethereal starlit serenade. With the dawn of a new day comes a fresh chapter of adventure, waiting to be unfurled. AlUla Ever presents an unparalleled vantage point, a literary front-row seat that unveils the interwoven tapestry of cultural legacies, historical whispers, and the boundless creativity that define this UNESCO World Heritage Site.
ALSO READ: DISNEY UNLEASHES THE 'CREATE 100 CAMPAIGN' IGNITING CREATIVITY TO CELEBRATE 100 YEARS OF DISNEY STORYTELLING.