As always, there's nothing we love more than championing women, and it's a bonus for us if they're from the Middle East.
Last year, we were fortunate enough to get inside the mind of a naturally-gifted artist and understand where her passion for abstract art and her take on surrealism stem from.
Suzi Fadel Nassif, the Lebanon-born Dubai-based artist, continues to impress us with her vibrant colours, textures and expressions – and now, has taken her art to a whole new level (quite literally) as she goes beyond the canvas to create a selection for Ramadan.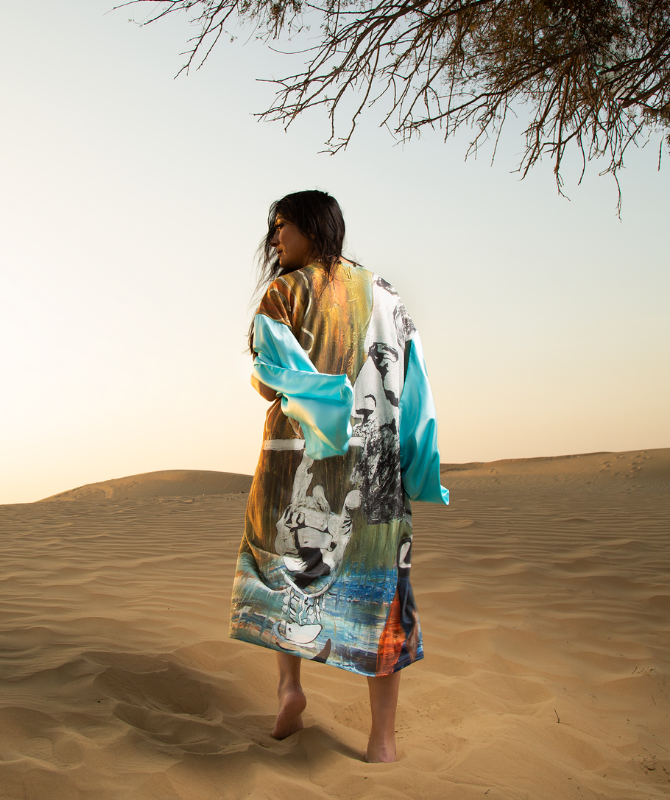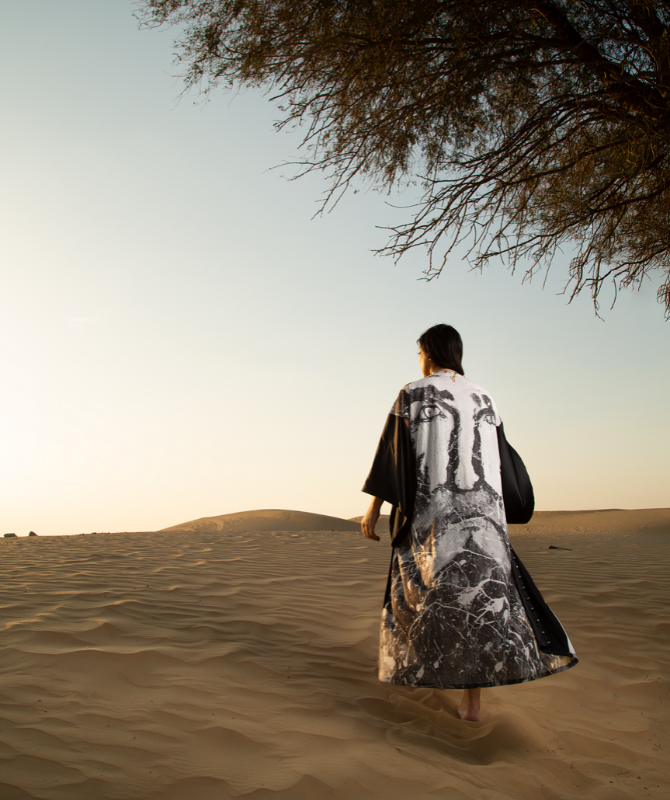 With the Holy Month just days away from beginning, the contemporary artist took her art to kimonos and cushions – making the perfect gift to give to your loved ones.
A statement to your wardrobes and homes too, the new edit features the same prints and paintings as Nassif's impressive artworks. Not only do they represent colour, freedom and originality but also, her insatiable love for life.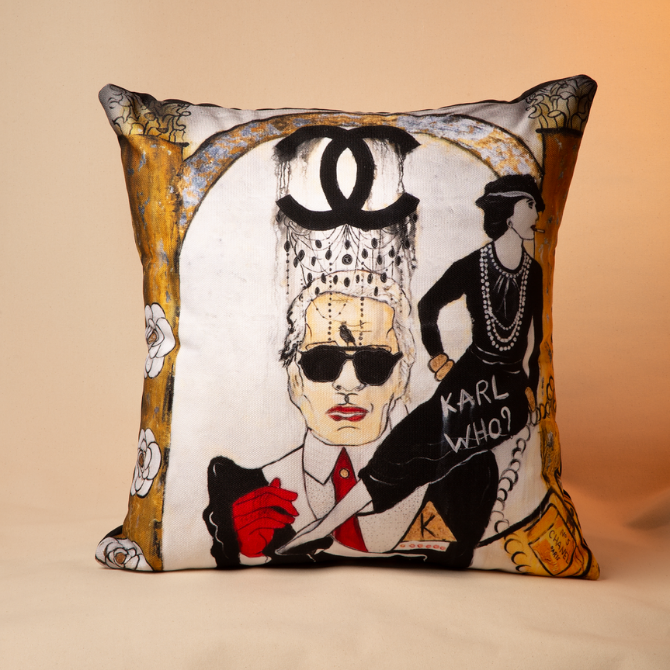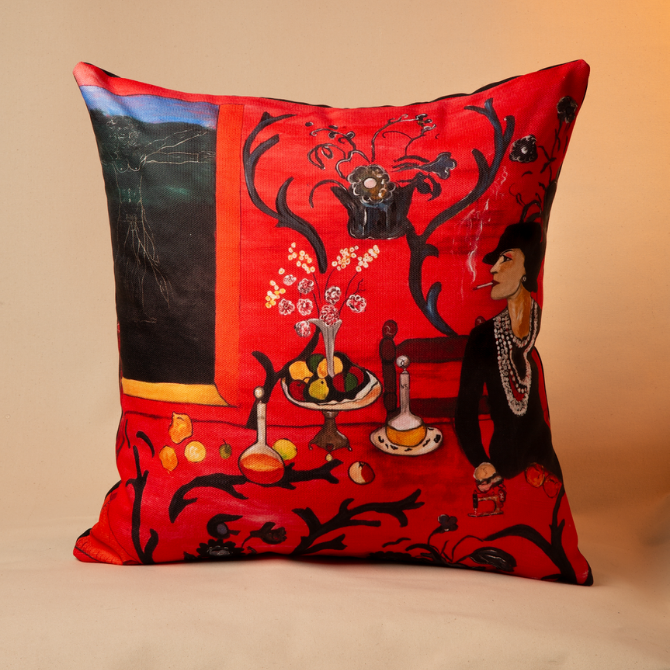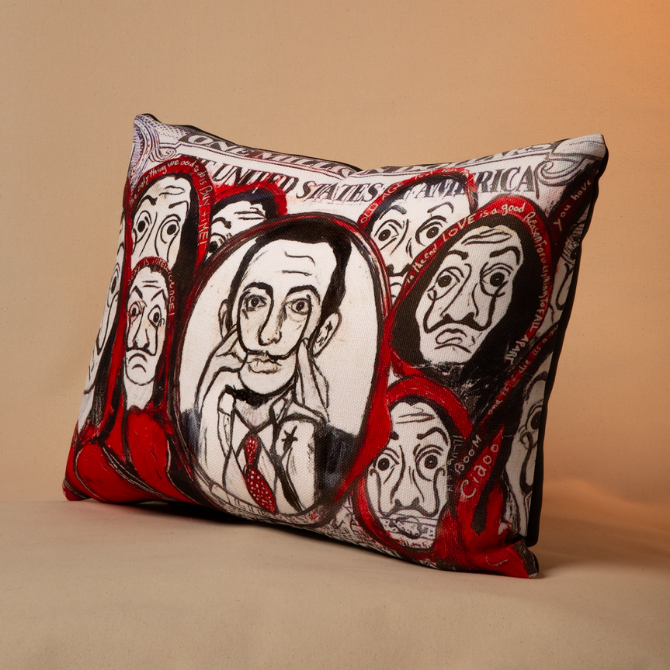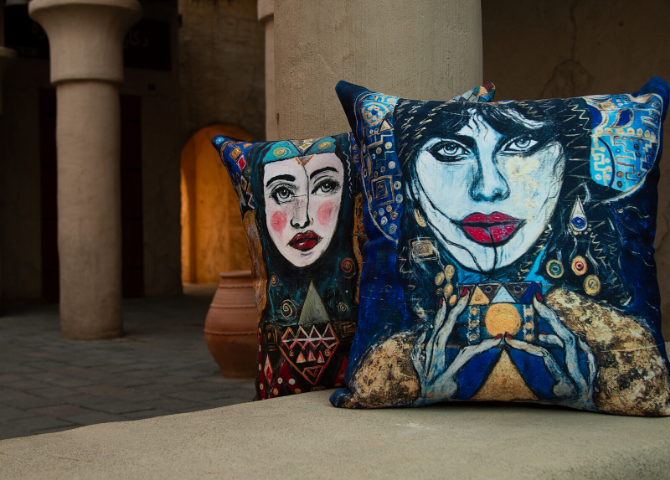 Now, find out what Nassif has been working on during quarantine, and what her message is for everyone practicing social distancing.
.stk-post [data-anim-name="preset-fadeIn"]:not(#stk) { opacity: 0 } {"keyframes":[{"opacity":0,"offset":0},{"opacity":1,"offset":1}],"options":{"id":"preset-fadeIn","delay":0,"duration":1000}} .stk-post [data-anim-name="preset-slideInLeft"]:not(#stk) { transform: translate3d(-100%, 0, 0) } {"keyframes":[{"transform":"translate3d(-100%, 0, 0)","offset":0},{"transform":"none","offset":1}],"options":{"id":"preset-slideInLeft","delay":0,"duration":1000}}