Founded in 1935, Istituto Marangoni holds the title of the first private university in Europe for fashion professionals. Today, it proudly occupies a spot on the list of the top five fashion schools worldwide and has campuses in London, Paris, Miami, Milan, Florence, and, starting September 2022, Dubai. One of the most illustrious names in the field of fashion and design, it is only fitting that Instituto Marangoni is taking part in Downtown Design 2023. 
A part of Dubai Design Week, Downtown Design is taking place in Dubai Design District from November 7th to 12th. Here, the school will present its showcase, 'Mirage Expansion,' in collaboration with Mirage. The showcase will highlight eight awe-inspiring pieces crafted by Prisma Project, a collective of talented alums from Istituto Marangoni Milano Design. 
The featured pieces blend Mirage porcelain stoneware with premium materials to create an enchanting fusion of art and functionality. Among the talents contributing to Downtown Design 2023 is Yuetong Shi, a Chinese visual designer and art director who works as a tutor and Course Leader in Visual Design at Istituto Marangoni Dubai.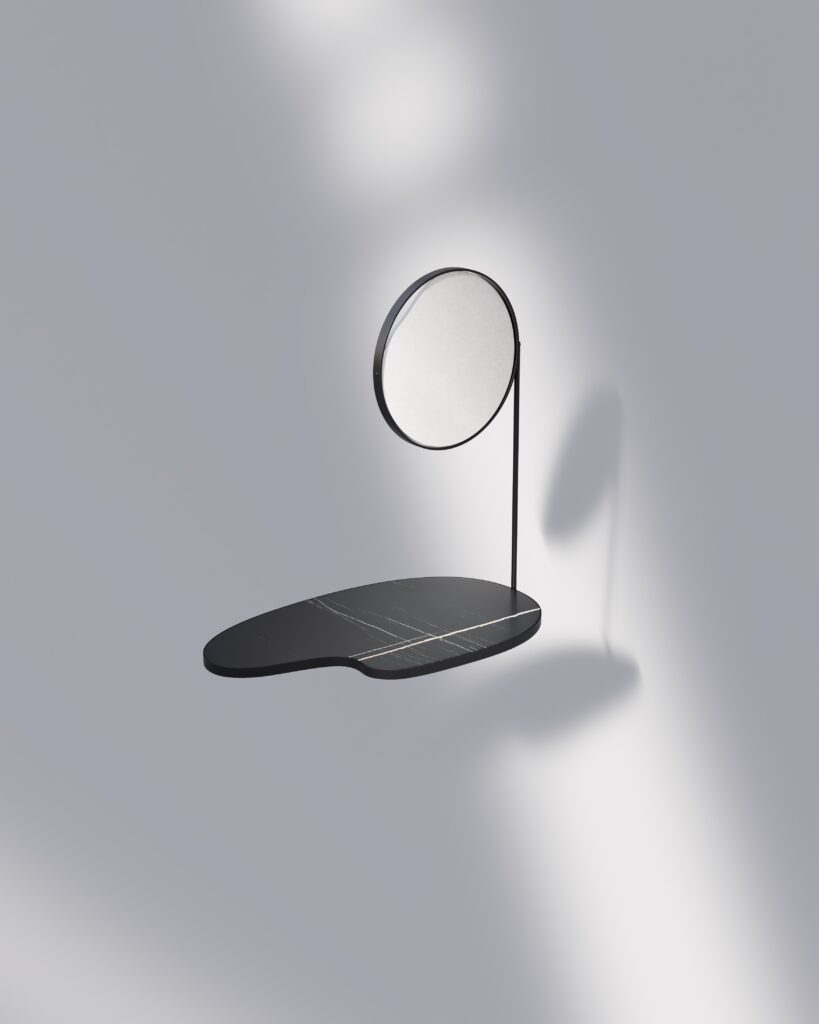 Roberto La Iacona, Istituto Marangoni Dubai's institution Director, expresses his enthusiasm for the event, saying, "We are thrilled to connect with the region's design community at Downtown Design 2023 to engage in important dialogue and inspire the next generation of creative leaders, who are bound to shape the industry in the Middle East and beyond. Our school is a true design hub where young talents can freely experiment and test innovative projects. Through the 'Mirage Expansion' showcase, we want to demonstrate the power of diverse cultural influences and design collaboration." 
Istituto Marangoni Dubai's involvement at Downtown Design 2023 goes beyond the showcase. The institute will host two-panel discussions, bringing together luminaries in the design world. The "Power Panel" on the opening day of the fair will feature Giulio Cappellini alongside renowned international speakers, discussing contemporary aesthetics and innovation in the UAE's evolving market. The second talk, titled "The Future of Design: New Landscapes in Public and Private Spaces," will explore innovative ideas and possibilities in design.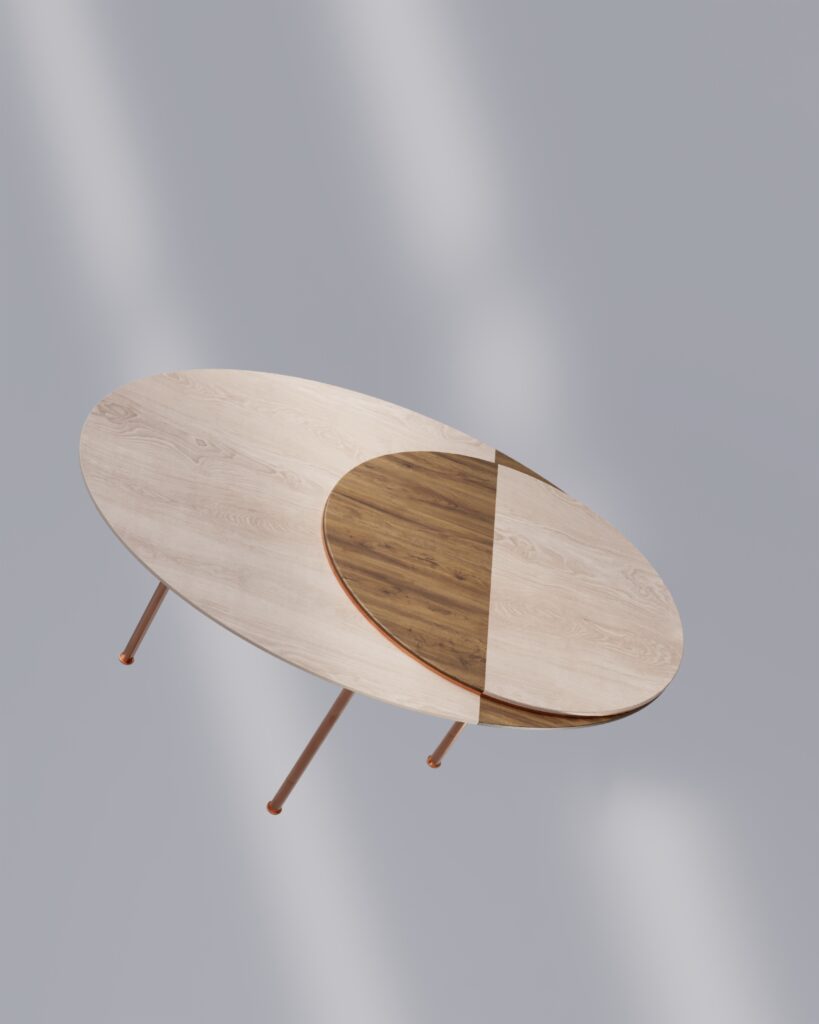 Furthermore, design students from Istituto Marangoni Dubai will have the opportunity to participate in a competition to create an airport lounge with Mirage materials, capturing the essence of 'Mirage of Expansion.'
Istituto Marangoni Dubai, which made its UAE debut in 2022, is dedicated to nurturing the future leaders of the fashion and design industry, particularly focusing on emerging Arab women designers. Their active participation in Downtown Design 2023 underscores their mission to foster creativity through the intersection of Italian craftsmanship and the dynamic design landscape of the Middle East.
ALSO READ: TAKE YOUR JEWELRY GAME TO THE NEXT LEVEL WITH THE MARLI TIP-TOP COLLECTION.