Whilst he's long been a favourite of the fashion world, Christian Louboutin is set to be feted by his own community next year. He's been in the fashion circuit for over 20 years and in 2020, his rich creativity and inspirations are set to be on display in his hometown of Paris at a brand new exhibition.
In February next year, the Palais de la Porte Dorée will launch a five-month-long exhibition dedicated to Louboutin's creations, creativity and collections.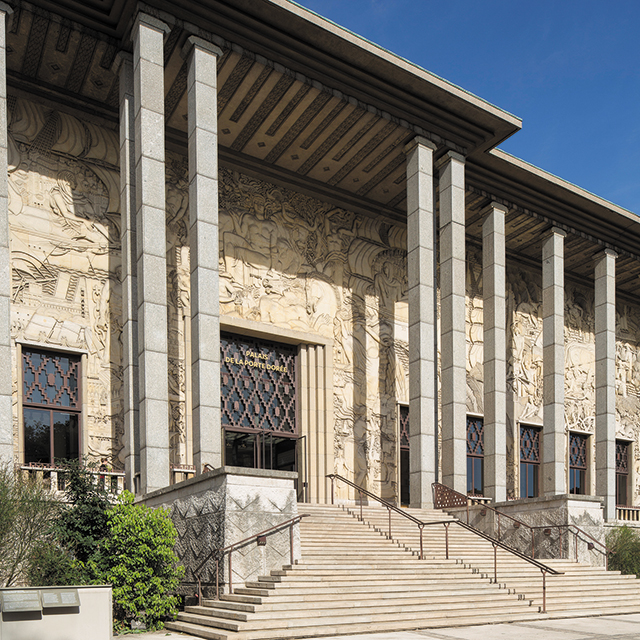 Behind Louboutin's iconic range of red-soled footwear (usually quite daring and loud) are a slew of inspirations anchored from the designer's love of art and different cultures. Now, the curtain will be raised for us to look inside and discover every facet of his multi-referential work.
Curated by Olivier Gabet, director of the Musée des Arts Décoratifs, the duo have worked together on an exhibition that will highlight the designer's vision through a selection of the most precious works from his personal collection and loans from public collections.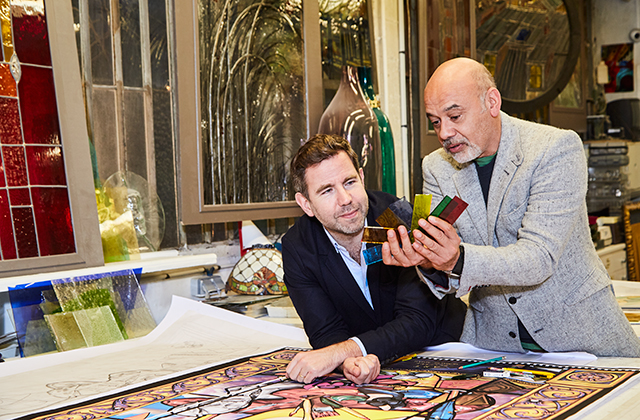 In addition to a large selection of footwear (some of which have never been exhibited before), the exhibition will also highlight a slew of exclusive collaborations, which pay tribute to Christian Louboutin's craftsmanship.
The never-seen-before collaborations will include a range of artists who are important to the designer including the director and photographer David Lynch, the New Zealand multimedia artist Lisa Reihana, the British designer duo Whitaker Malem, the Spanish choreographer Blanca Li, and the Pakistani artist Imran Qureshi, amongst others.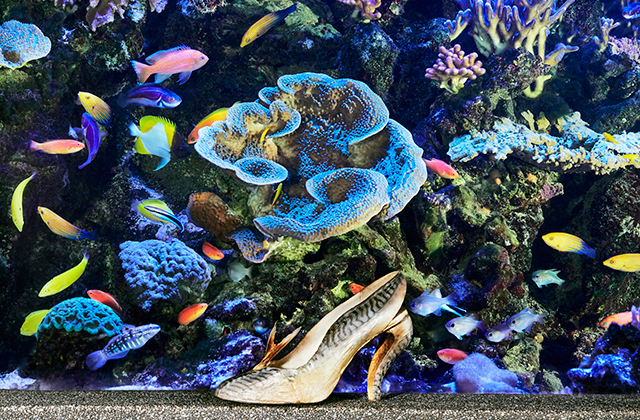 With this exhibition, the Palais de la Porte Dorée will also initiate a new programme of events dedicated to contemporary creation.
The exhibition is set to run from February 25 to July 28, 2020. Mark sure you mark your calendars!
Now, find out who Christian Louboutin snapped up as his brand's latest beauty ambassador earlier this year.