Although an essential part of your daily checklist, taking care of your skin — whether it's through facials, masks or a several-step regimen — isn't exactly a walk in the park. The science of skincare has become quite challenging, time-consuming and sometimes doesn't offer the results you're looking for. Here at Buro HQ we know this pain all too well so we're always on the hunt for the top skincare products that are simple to use and will put an end to dark circles, discolouration, wrinkles and tired skin.
From Dior's new skincare range to Charlotte Tilbury's latest offering and Guerlain's revolutionary Orchidee Imperiale collection update, here are the top three new skincare products that are set to revolutionise your beauty shelf this season…
Dior Capture Youth Age-Delay Advanced Creme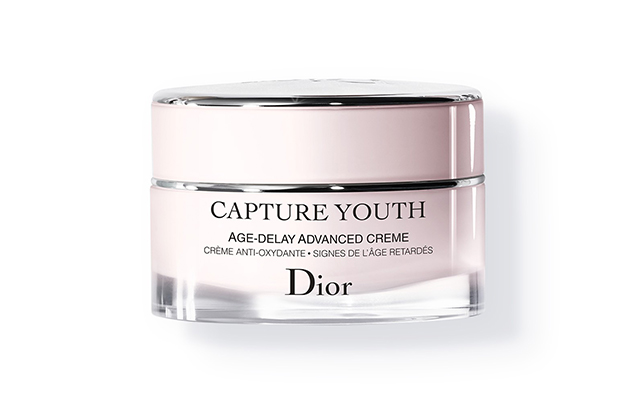 In November, Dior dropped a double dose of beauty news on us as Cara Delevingne was announced as a face of the brand followed by the launch of a new skincare range called Capture Youth. The collection is designed to fight the early stages of ageing but one product in particular — the Age-Delay Advanced Creme — offers immediate effects. Concentrated with antioxidant Iris and boasting a plant mesh, the creme's main objective is to leave your skin smoother, softer and more toned than ever before.
Charlotte Tilbury Brightening Youth Glow Primer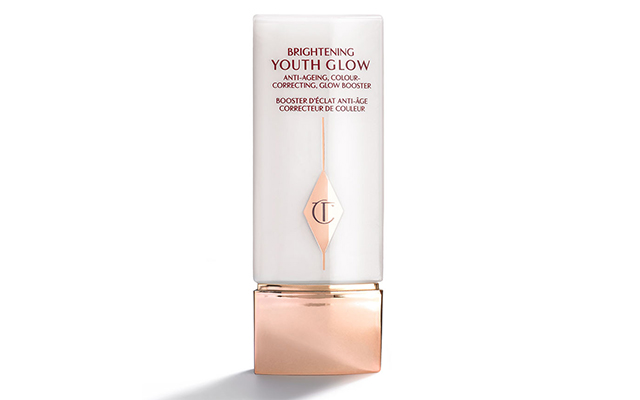 Charlotte Tilbury, who recently opened her largest store in Kuwait, has just launched an ultra-cool skincare product that's the perfect addition to any cosmetics bag. The beauty mogul's new Brightening Youth Glow tackles uneven skin tone, redness, ageing and blemishes thanks to the use of vitamin B3, olive, watercress and green algae extracts. Plus, its pearlescent pigments will give your skin a soft, lit-from-within glow.
Guerlain Orchidée Impériale Eye and Lip Contour Cream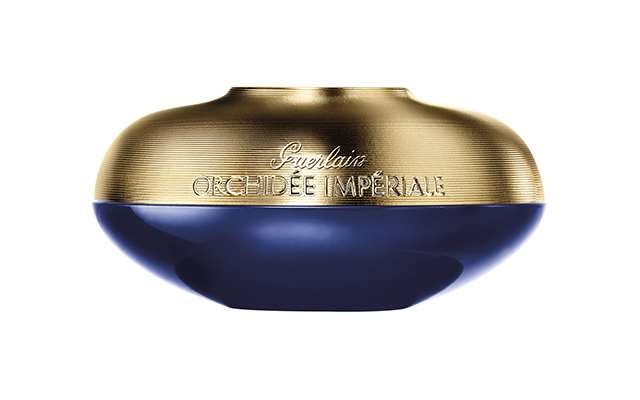 Guerlain has just welcomed a coveted new addition to its growing portfolio of beauty and skincare offerings. Enhanced with the brand's new Gold Orchid technology, the Lip and Eye Contour Cream instantly brightens, smoothes and redefines the contours of the eyes and lips. The revolutionary product will eliminate any imperfections by tackling fine lines, puffiness and dark circles around your eyes, and it will also keep your lips firm, hydrated and continuously plumped.
Dior, Charlotte Tilbury and Guerlain's new skincare products are available at leading beauty counters across the Middle East. Now, discover a new generation of scents you need to have this season.