Palettes have become the product du jour for many beauty brands globally, offering consumers a range of colours and pigments in one pretty place from which they can create their looks based on their moods.
If you're in the market for a new palette, here's three that have caught our eye recently…
Charlotte Tilbury's Glowing Pretty Skin Palette
Beauty mogul Charlotte Tilbury (who was in Dubai earlier this month to celebrate her new store opening in The Dubai Mall) just launched another exciting product and it follows the huge success of the best-selling Instant Look in a Palette. Now, the new Glowing Pretty Skin Palette includes six different shades that will leave your complexion illuminated. With bronze, blush and highlight shades made with some of the best formulas and textures, you'll be glowing from dusk to dawn.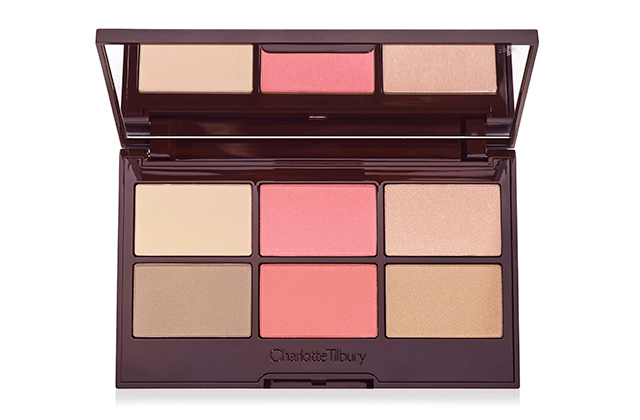 Huda Beauty's New Nude Eyeshadow Palette
Just when we thought we couldn't be any more obsessed with Huda Beauty's range of offerings, the brand released a New Nude Eyeshadow Palette. The palette consists of 18 different shades and textures (11 velvety mattes, three shimmering shades and four glittery sparkles), and the highly pigmented eyeshadows are perfect for the upcoming holidays, too.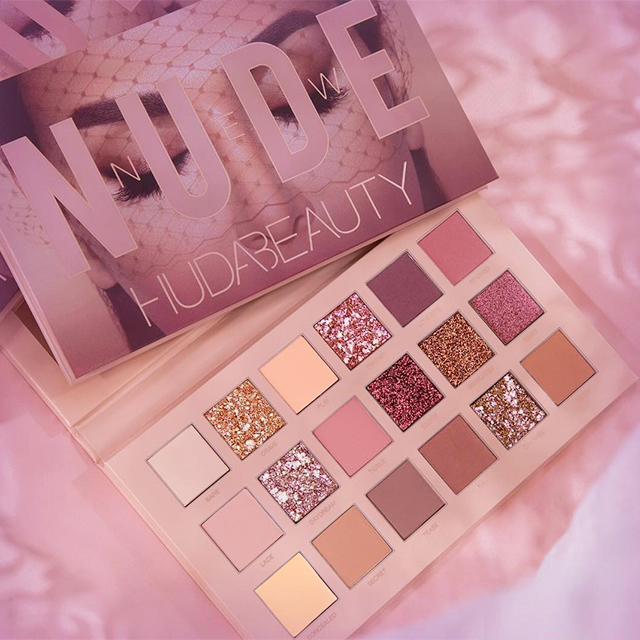 Kylie Cosmetics' Peach and Burgundy Extended Eyeshadow Palette
It's no surprise that Kylie Jenner is the youngest woman to make Forbes' America's Richest Self-Made Women list. Her multi-million dollar business, Kylie Cosmetics, is constantly growing and over the weekend, the reality star-turned-beauty mogul launched not one, but two, new eyeshadow palettes. Called Peach Extended and Burgundy Extended, the two palettes each come complete with 12 different pressed powder pigments that feature a mixture of shimmer and matte finishes.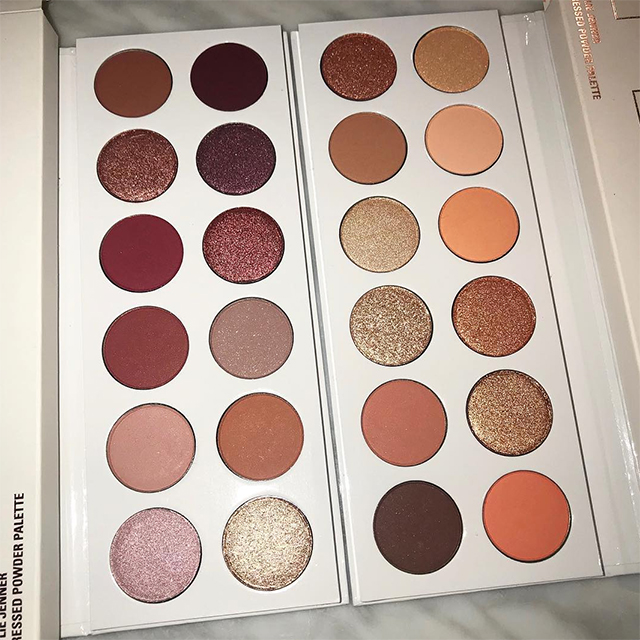 Charlotte Tilbury and Kylie Cosmetics' new palettes are all now available. Huda Beauty's New Nude Eyeshadow Palette will be available from November 1, 2018.
In other beauty news, take a look at this new Diet Prada-esque Instagram account that has opened for the beauty industry.