There's a new selection of refreshing scents that have hit beauty counters here in the Middle East. From woody accents and fresh florals to an oriental fruity scent, discover our edit of the best new scents on the market now…
Elie Saab Girl of Now Shine, Dhs410 (50ML)
Elie Saab's latest rendition of its Girl of Now fragrance has just been released and it's set to be your latest floral addiction. Called Girl of Now Shine, the new fragrance features a beautiful blend of orange blossom, patchouli, almond, ylang-ylang, jasmine vanilla and iris and comes complete in a beautifully crafted glass bottle adorned with the brand's signature flower at the top.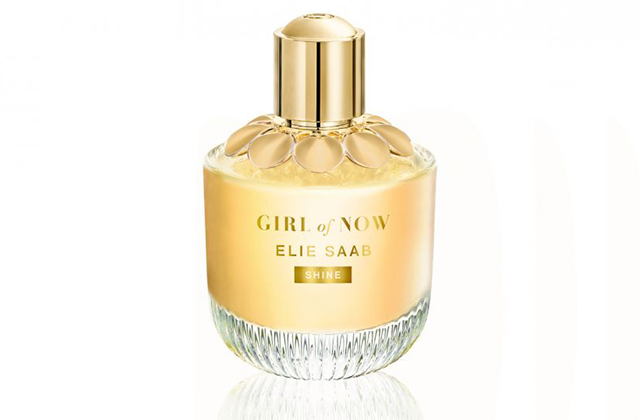 Burberry Her Eau De Parfum, Dhs645 (100ML)
The new Burberry Her fragrance marks the first beauty release since Riccardo Tisci took over the reigns at the British fashion house. Complete with a twisted bottle, which was inspired by an archival Burberry fragrance design, the new scent is quintessentially British with a burst of red and dark berry notes, adorned with a white woody accord. Plus, the face of the fragrance is Cara Delevingne.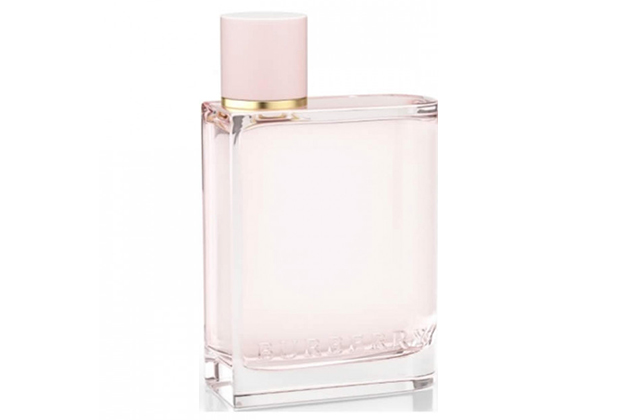 Diptyque 34 Boulevard Saint Germain
Diptyque has just released its 34 Boulevard Saint Germain line and there's a new fragrance that is set to leave you spritzing all autumn long. With a variety of rich ingredients including sandalwood of Indian origin, vanilla (which is already present in the Eau de Toilette), tonka bean, almond, cinnamon and clove, this will be your go-to fragrance this season.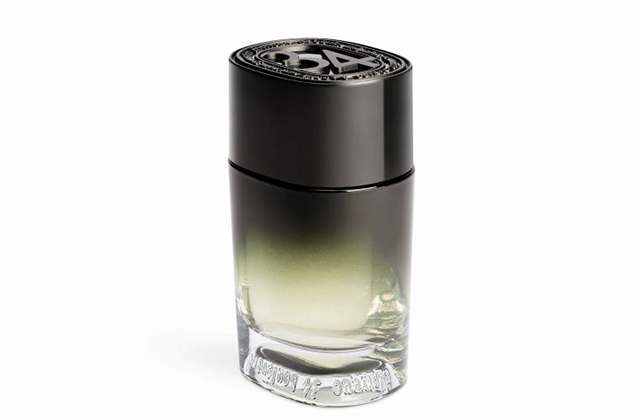 Elie Saab, Burberry and Diptyque's new fragrances are now available at all leading beauty boutiques across the Middle East.
Now, take a look at Jo Malone's new line of fragrances which are set to be the perfect gift for the men in your life.