1. Charlotte Tilbury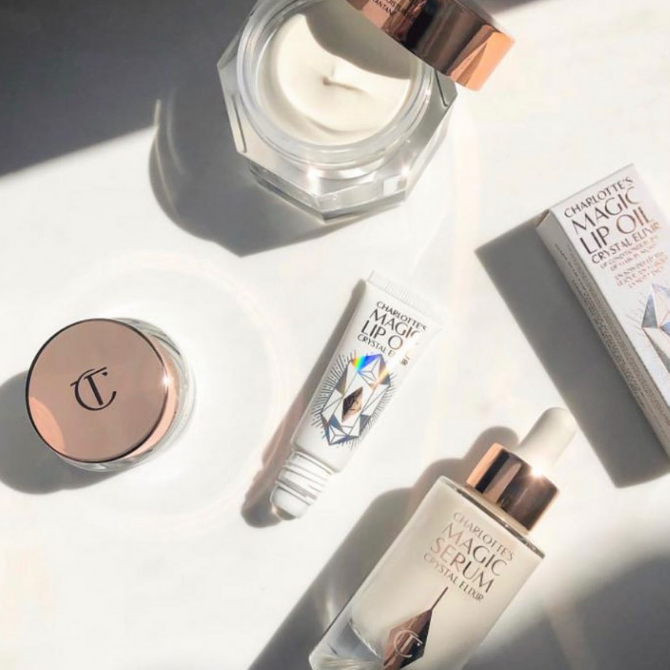 Charlotte Tilbury has introduced perhaps what is *the* most ground-breaking formulas in skincare history. The brand's newest products offer glowing, hydrated and youthful-looking skin just in time for summer and honestly, we now understand why there was a waitlist of 8,000 people. Charlotte's Magic Serum Crystal Elixir, Magic Cream Light and Magic Lip Oil Crystal Elixir have made it to the top of our beauty must-have lists and the award-winning, light-textured formula is infused with supercharging ingredients.
2. Fenty Beauty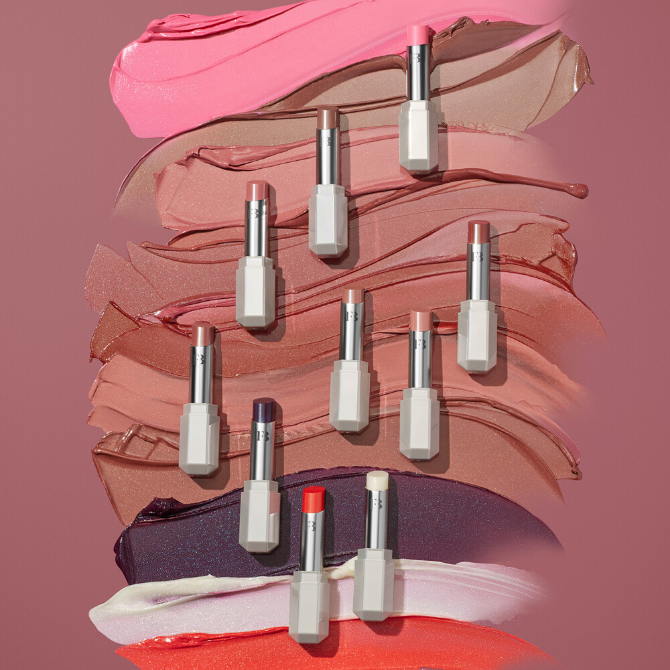 Fenty Beauty has introduced a range of Slip Shine Sheer Shiny Lipsticks that make the perfect pouts this season. Available in 10 easy-to-wear shades, the new selection is adorned with this lightweight, shiny, buildable and creamy texture that instantly delivers a fuller-looking pout. Plus, it doesn't hurt that it comes with hydrating pomegranate oil to give you lips you can't help but love.
3. Molton Brown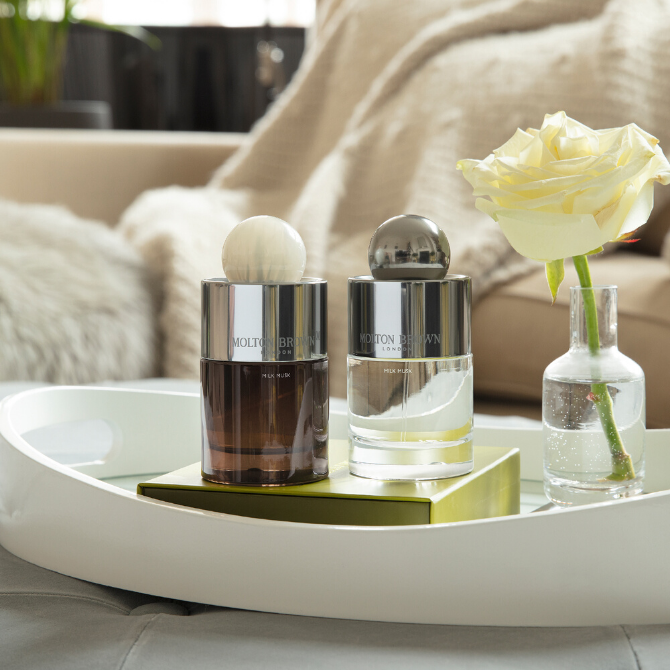 There's a brand new fragrance collection from Molton Brown and it is SO good (we're actually obsessed). The Milk Musk Collection consists of five scented pieces covering fragrance, body and home, and yes, it smells as good as it sounds. Musk is married with milk accord, vanilla and tonka bean, making the fragrances, shower gel and body lotion a fragrant formula you just want to indulge in.
4. Dolce & Gabbana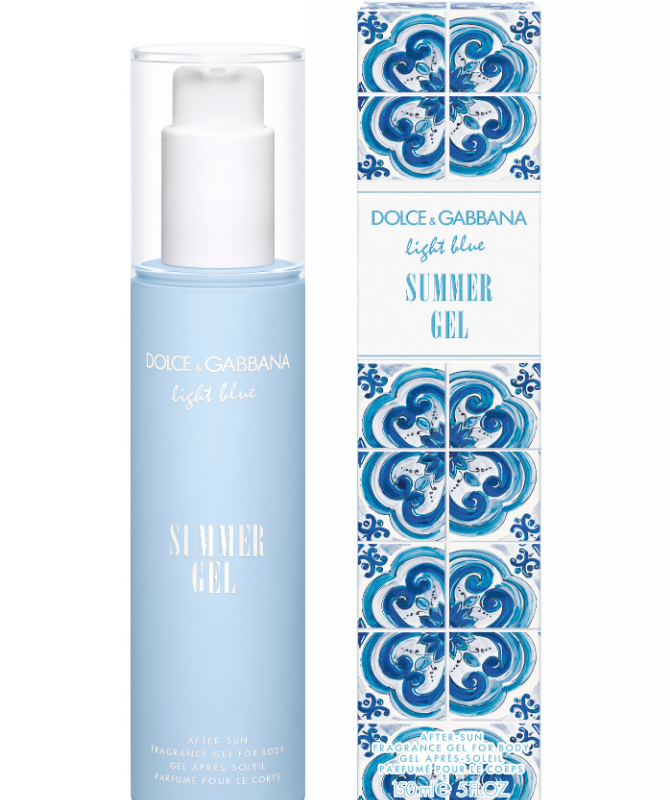 Dolce & Gabbana's fragrance launches remind us of Sicialian escapes that we currently yearn for. This summer, the brand is offering a new romantic experience in the Mediterranean with new formulas for both men and women. Light Blue Summer Gel is a new way to perfume with two refreshing gels for the body scented with Light Blue and Light Blue Pour Homme.
5. Hourglass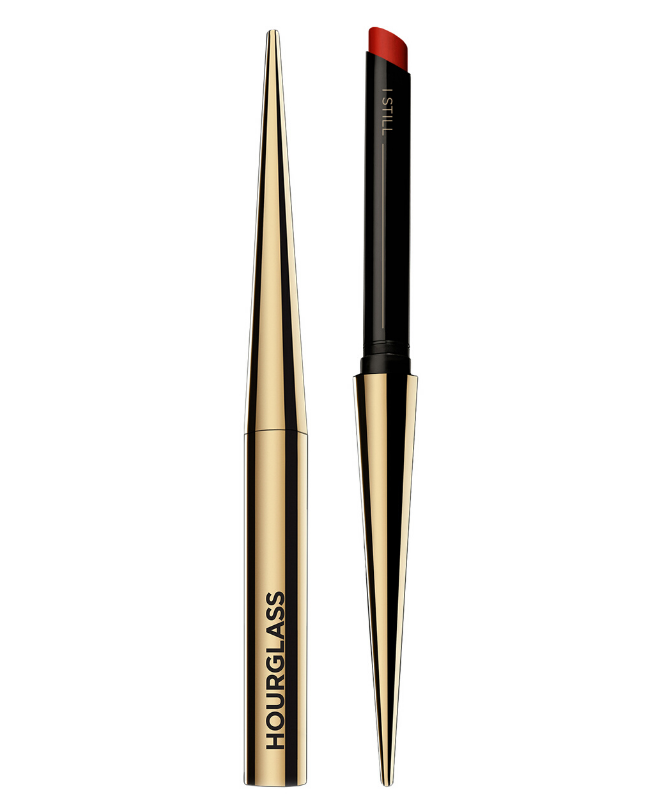 Hourglass just launched a sleek new Ultra Slim High Intensity Lipstick that is adorned with a beautifully rich, saturated colour. It has gained cult status courtesy of its silky formulas and chic packaging and now, there are eight new shades to indulge in.
6. Ferragamo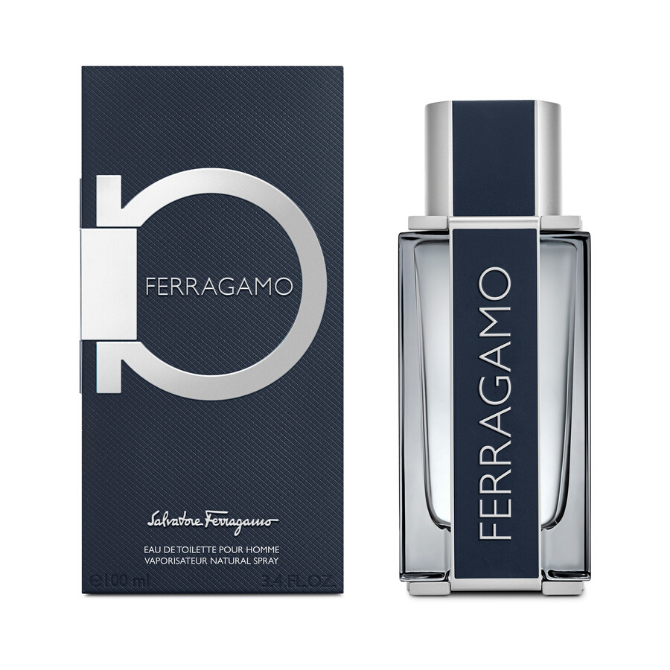 Ferragamo just added a brand new fragrance to its olfactory offerings. Created by Antoine Maisondieu, the new scent is a fougère citrus woody perfume that celebrates the Italian roots of the brand and its craftsmanship tradition. Perfect for the summer season, the fragrance includes Mediterranean citrus, bergamot and lemon paves, married with floral yet metallic violet accords, leaves absolute, and the FERRAGAMO leather note. To complete the scent, there's a blend of musk and vetiver.
Now, discover the spritz of the summer.