With a new season officially upon us, you may be looking for new fragrances to switch up your beauty cabinets for the new season. To take the hassle out of endless hours of searching for the best new scents, we've rounded up the top four new releases by some of the world's most renowned beauty houses.
Rubeus Milano's New Collector's Edition Perfume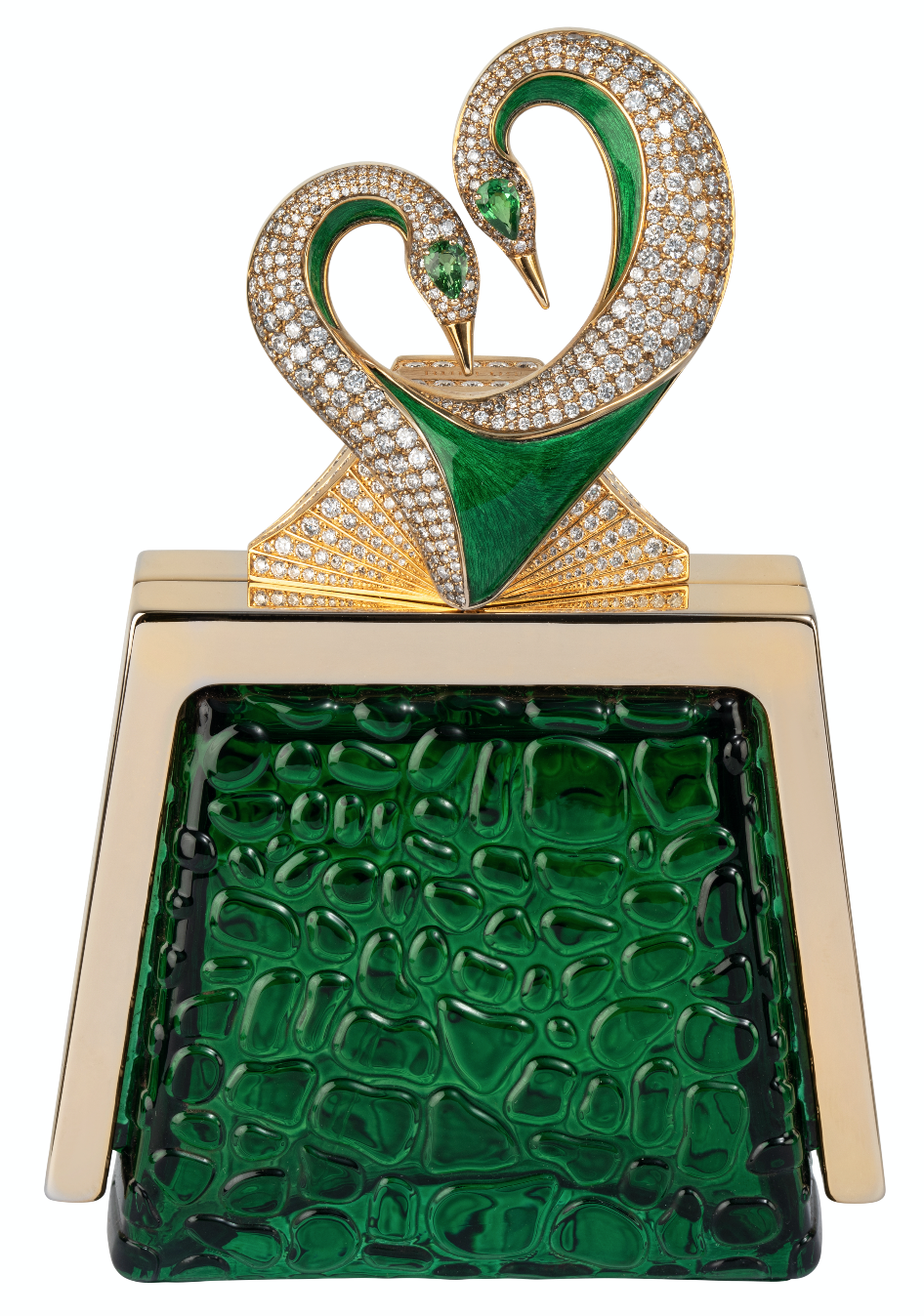 Rubeus Milano unveils a brand new collector's edition perfume bottle that not only encapsulates a captivating scent but can also be work as a brooch. The glass bottle comes with a detachable jewellery cap, that can be worn by itself, too.
Sisley Soir D'Orient Wild Gold Limited Edition
In 2015, Sisley launched Soir D'Orient and five years later, the bottle is being reinvented for its Wild Gold Limited Edition.
Get ready to immerse yourselves in the heart of a tale, where perfumes of the East meet the scents of the West, with floral and chypre notes.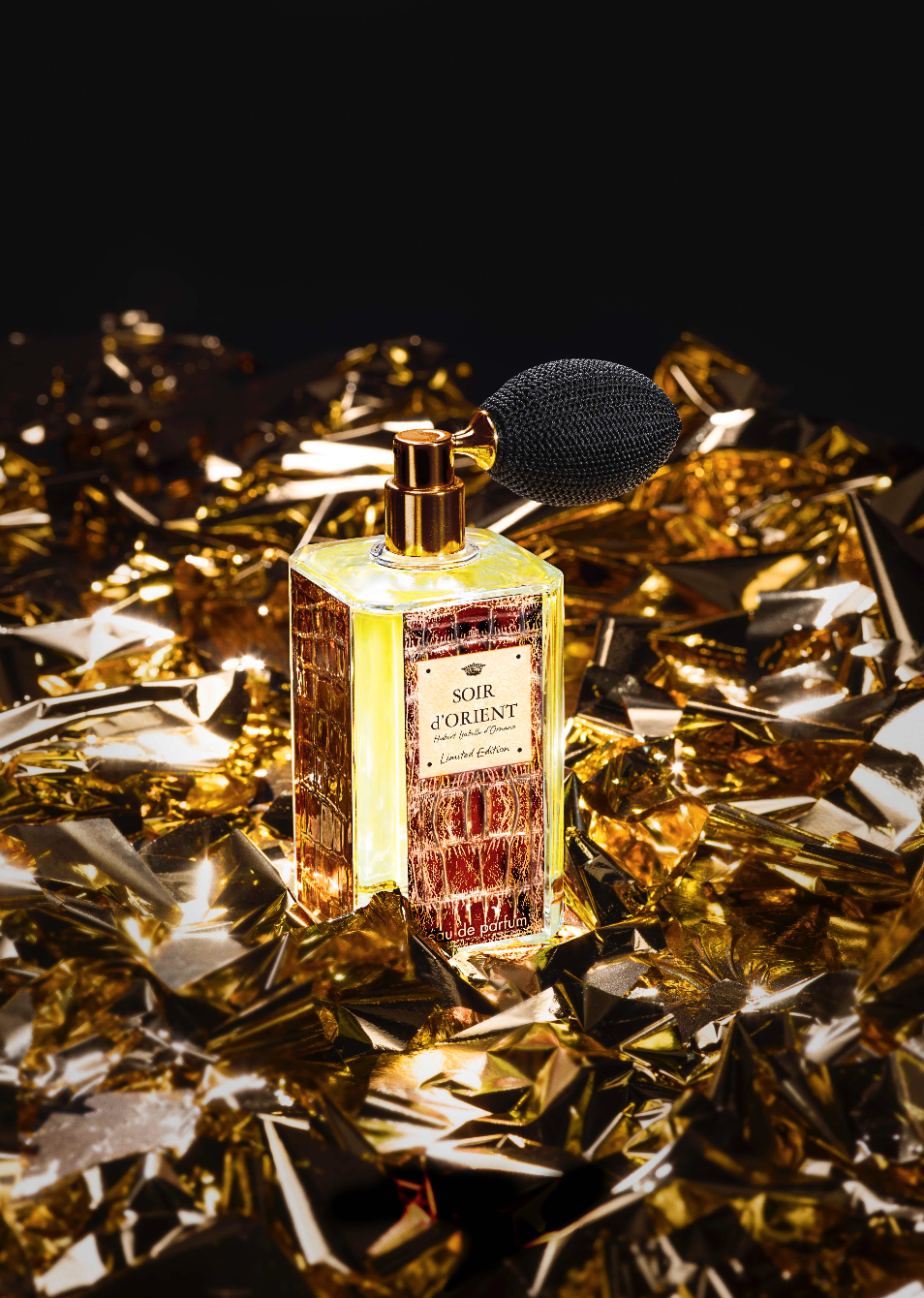 Dolce & Gabbana Beauty Dolce Shine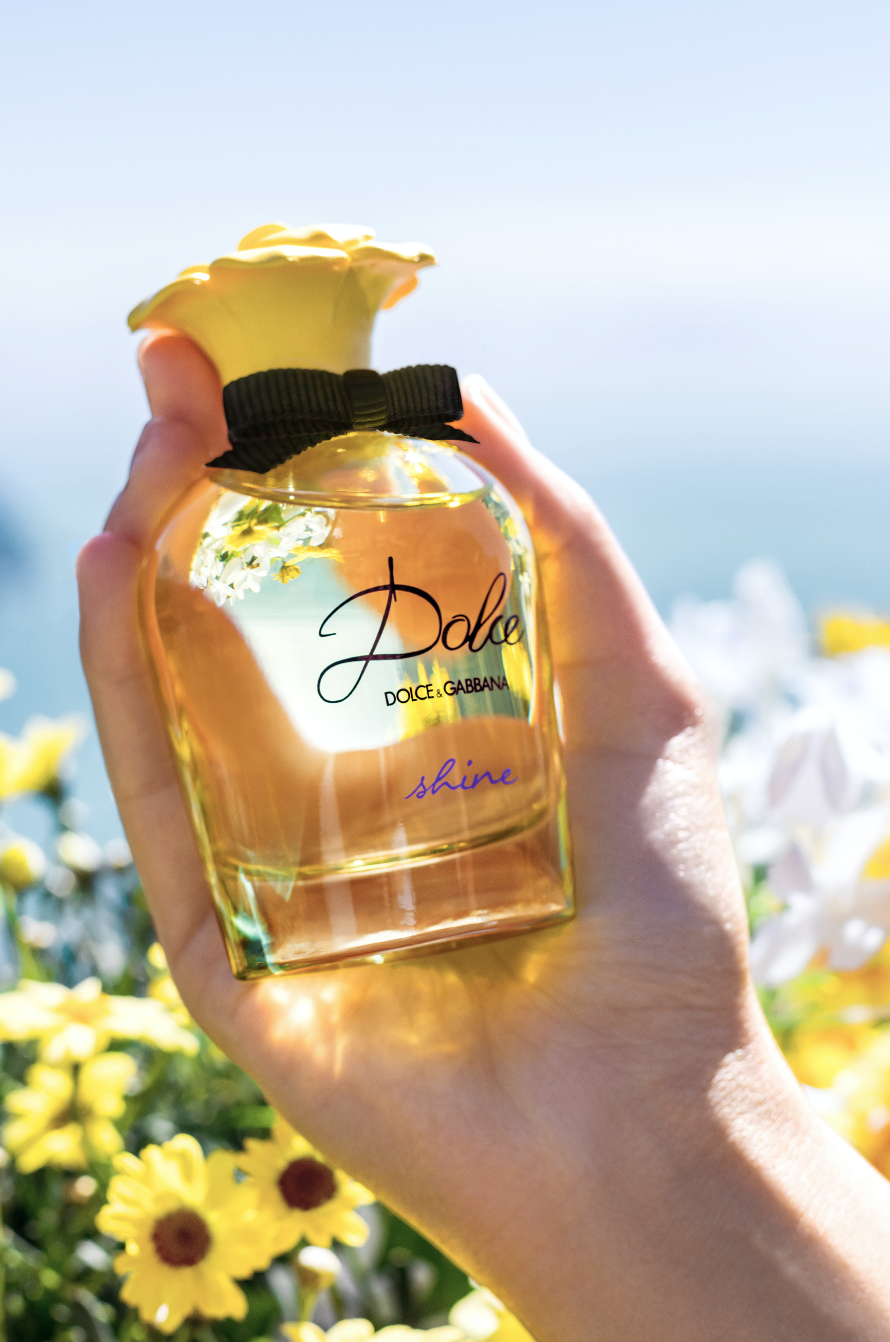 Ready to make every woman feel radiant, Dolce & Gabbana have released a new scent that embodies the perfect ingredients for Spring. Titled Shine, the scent (crafted by perfumer Marie Salamagne), is adorned with sandalwood, musk, jasmine, citrus blossom, grapefruit and mango.
Henry Jacques Onction Oud perfume
Known for its impeccable craftsmanship in perfumery, Henry Jacques released one of the finest oud fragrances for Ramadan.
Strengthening its ties to the Middle East, the new scents (part of the 'Les Classiques' collection), is perfectly suited for both men and women. Onction is the luxurious smell of Dehen El Oudh, and Musk Oil Black, the lingering scent of "bukhoor".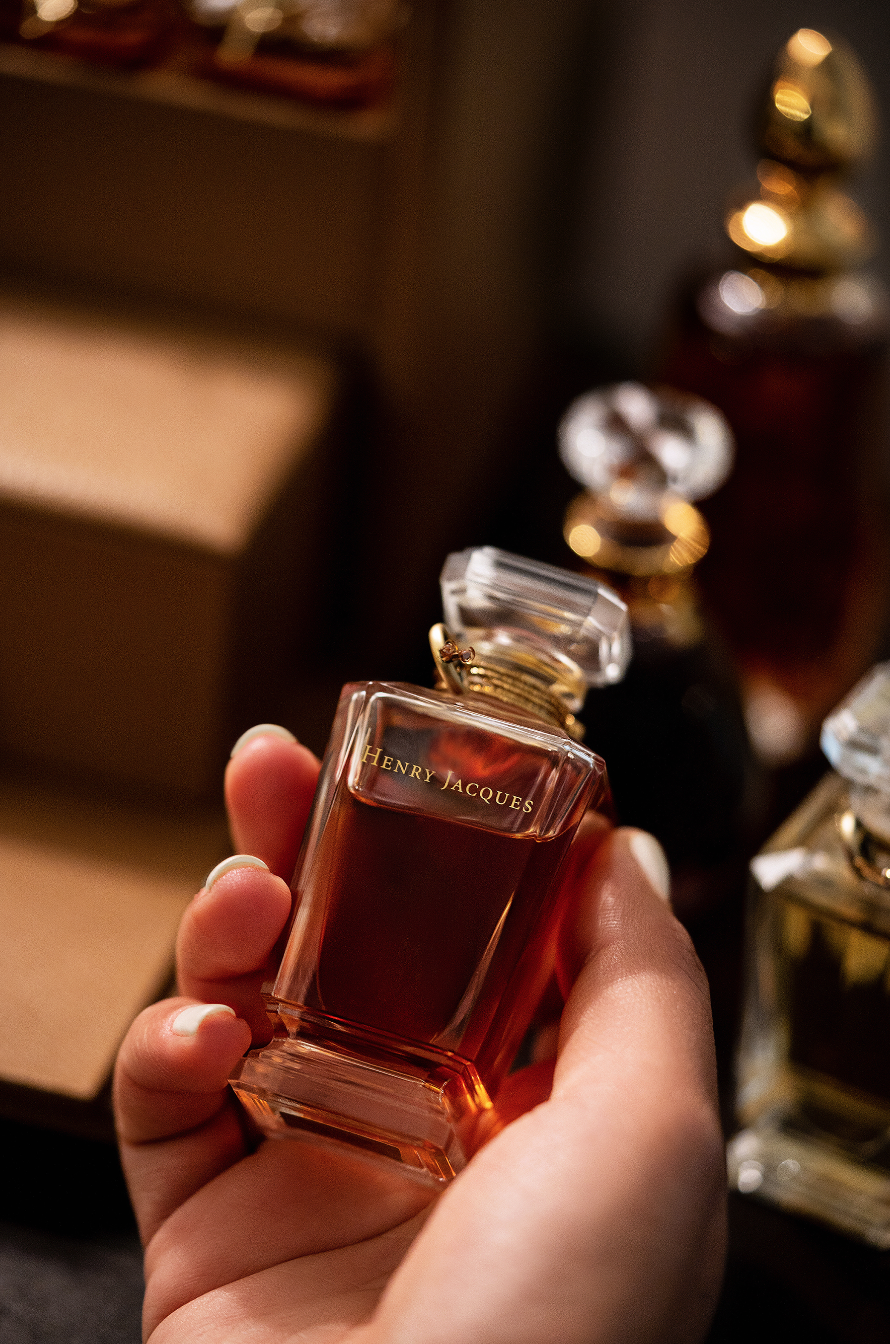 Now, find out who the new face of Burberry Beauty is.