The summer season is unquestionably in full swing and as Eid and the holidays approach, it wouldn't be a celebration without festive nails, right? Play around with colours and styles that relate to the holiday even if you don't want to do something that's so explicitly theme-based. Discover our round-up below…
Summertime fun looks
Metallics are given a tropical twist with this design. Start your summer off right with chrome nails.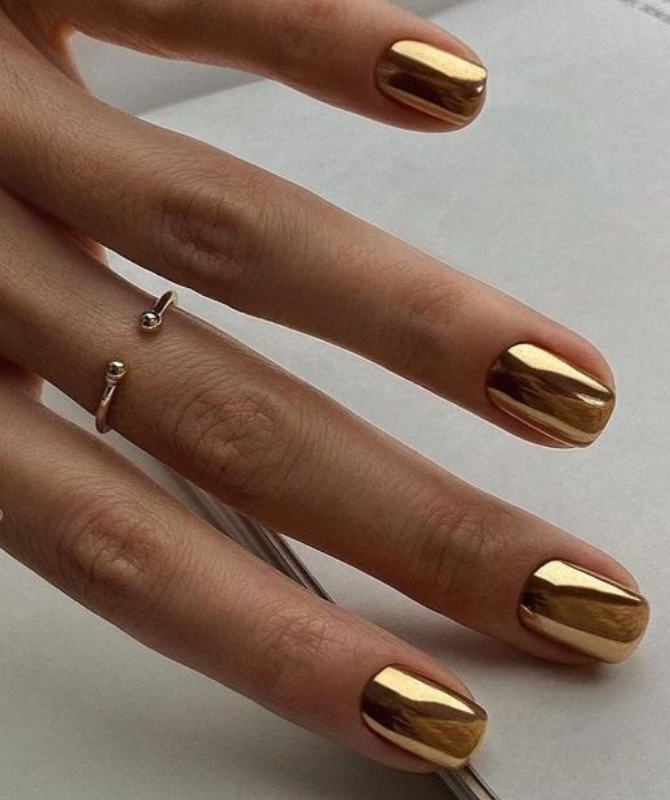 Nail Stickers
Nail art stickers are a great way to spice up your holiday nail art. Put them on accent nails or all your nails. Adding fun stickers to any manicure is a great way to take a page from her playbook.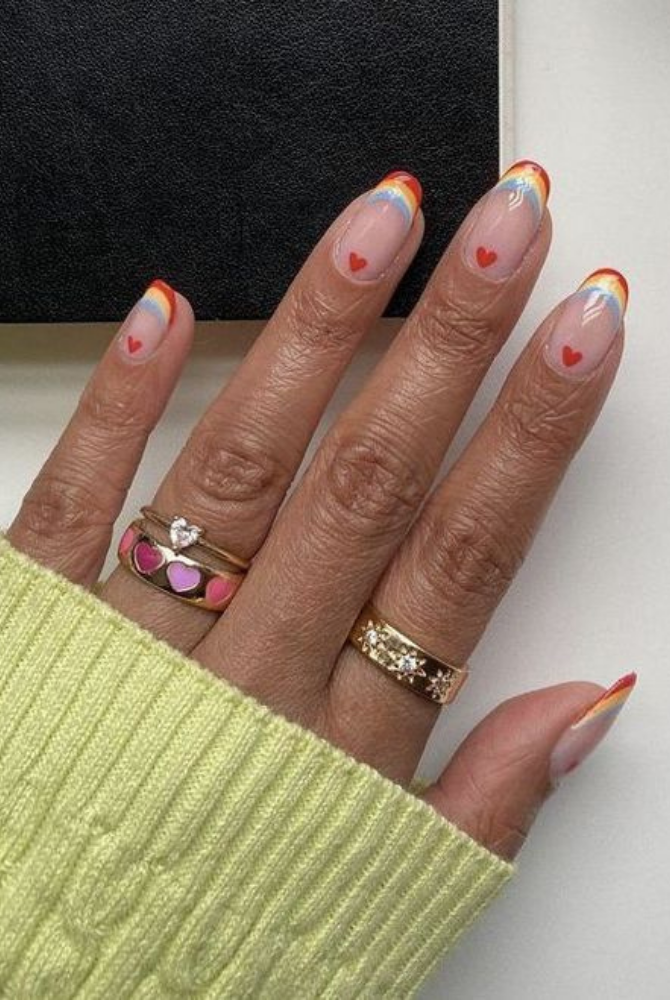 Abstract Lines
Make your summer manicure unique and eye-catching with vibrant colours and lines.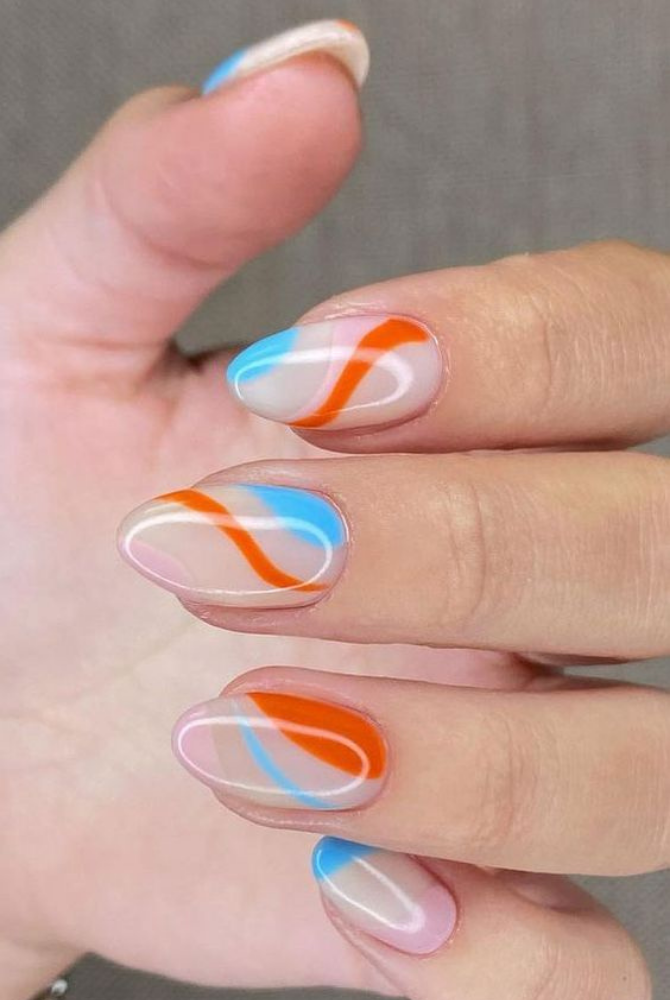 Fruity Art
Strawberries and peaches are all great summer foods for a statement nail.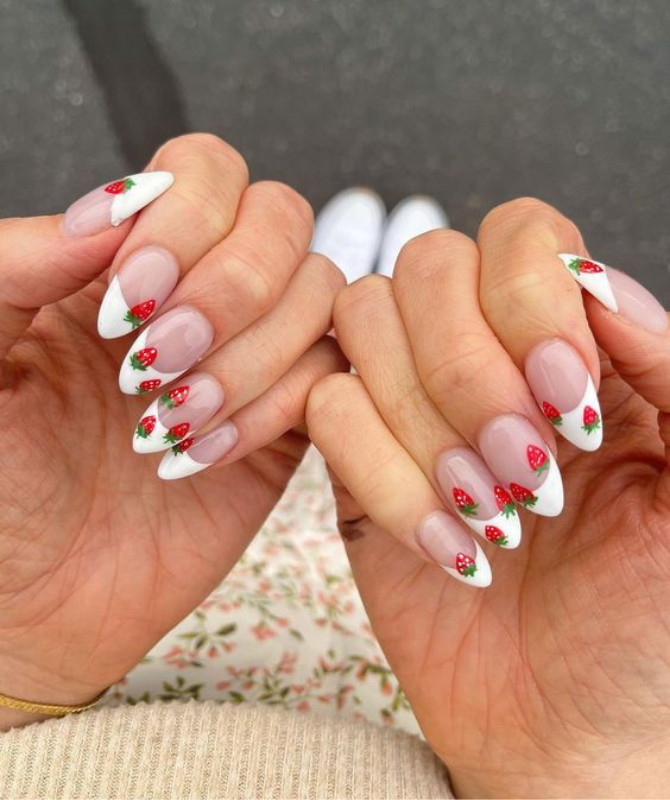 Oceanic Nails
Holidays are great times to experiment with nail art. If you want to be cheeky and playful, you can do so.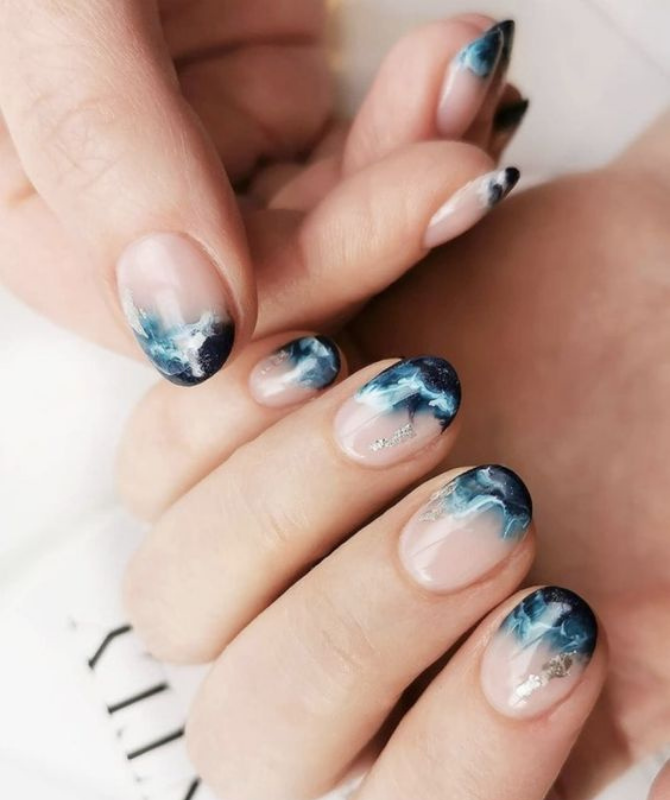 Floral Celebration
Inspired by this manicure, we're thinking summer florals without a second thought. Use vibrant seasonal flowers or a halo design.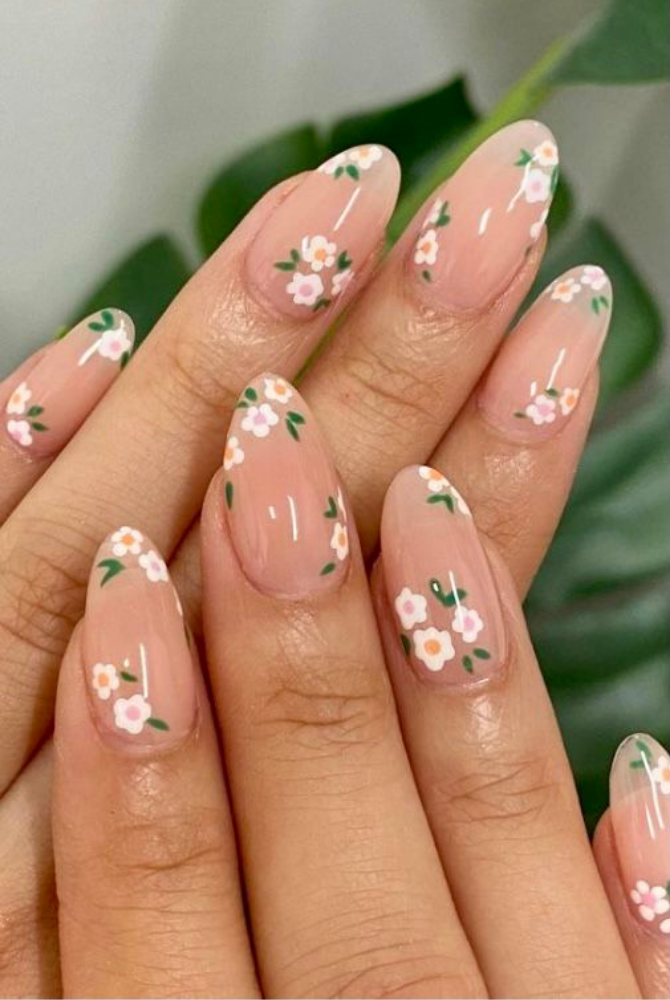 ALSO READ: THE BEST HAIRSTYLES FOR SHORT HAIR THIS SEASON.