In the beauty department, there's always plenty to look forward to. From hair and skin to makeup and fragrance, these are new formulas that are seriously impressing us for the season.
SUSTAINABLE STAPLES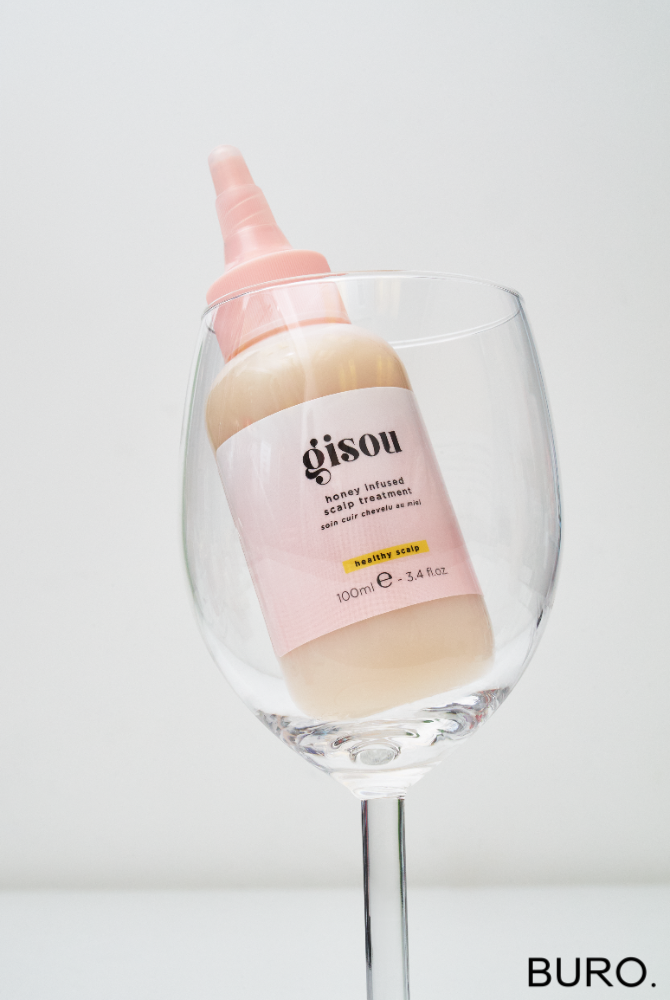 As far as skincare goes, there's no going wrong with applying a sustainable serum that tackles the skin's firmness, texture and tone. Indie Lee's latest Stem Cell Serum is formulated with plant stem cells and hardworking botanicals, aiming to improve the appearance of firmer skin while ingredients such as Alpine Rose provides antioxidant benefits to combat lacklustre skin. If you're looking for hydration, its nourishing Bamboo extracts and Hyaluronic Acid will do the job and will leave skin hydrated and supple.
SHOP NOW
Gisou's new Honey Infused Scalp Treatment is the ultimate scalp saviour you need this summer. With the harsh rays of the sun the season, take care of your scalps with Gisou's latest lightweight, intensive leave-on serum. It's a fast-absorbing formula that will target any signs of an itchy, irritated and flaky scalp courtesy of its unique blend of Mirsalehi Honey, natural actives and oil blends. Trust us, it will instantly help to balance and protect the scalp whilst giving your locks a healthier and shinier finish.
SHOP NOW
LIP LOVERS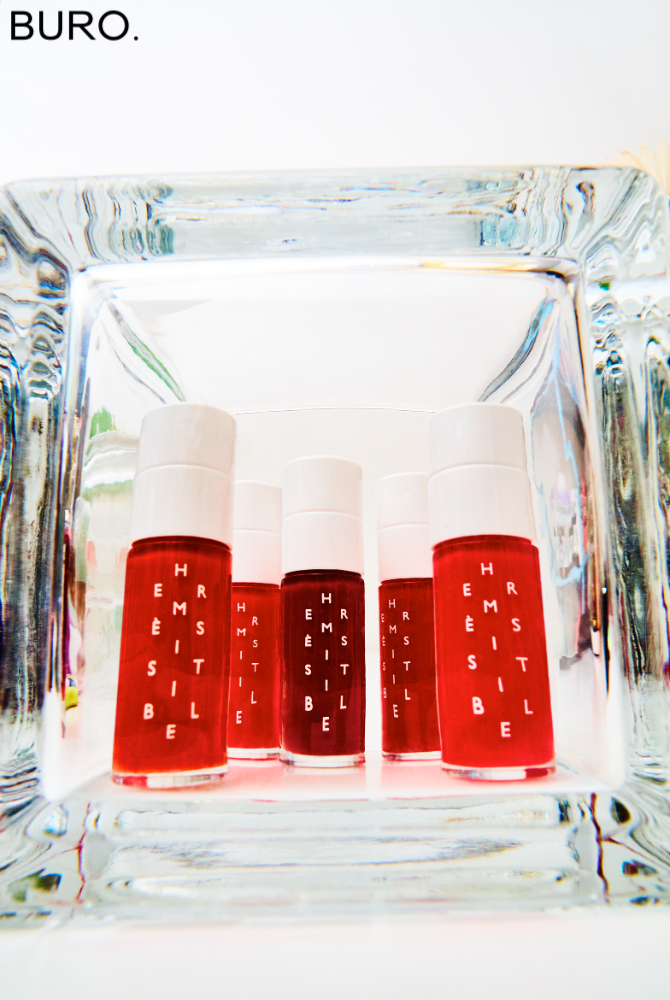 Say hello to Gucci's new transformative liquid lip offerings, the Gucci Rouge À Lèvres Liquide Mat. A first of its kind for the House, the formula starts off as a transformative cream-to-powder texture and will then result in a transfer-proof soft matte finish. Your pouts for the summer will definitely be hypnotizing as the formula is highly pigmented whilst nourishing your lips with a caring combination of Black Rose oil, Hyaluronic Acid, and an infusion of Vitamin E.
SHOP NOW
Hermès' beauty offerings have been an ultimate game-changer in our vanities and its newest collection of irresistible lip oils is proof. Titled Hermesistible, six colour and scent-infused care oils will adorn the lips this summer, leaving them radiant, scented and fresh. Made from 97% natural ingredients, it combines a nourishing skincare action with an enhanced fresh make-up result – all whilst keeping your lips hydrated and smoothed.
SHOP NOW
SPRITZ OF SUMMER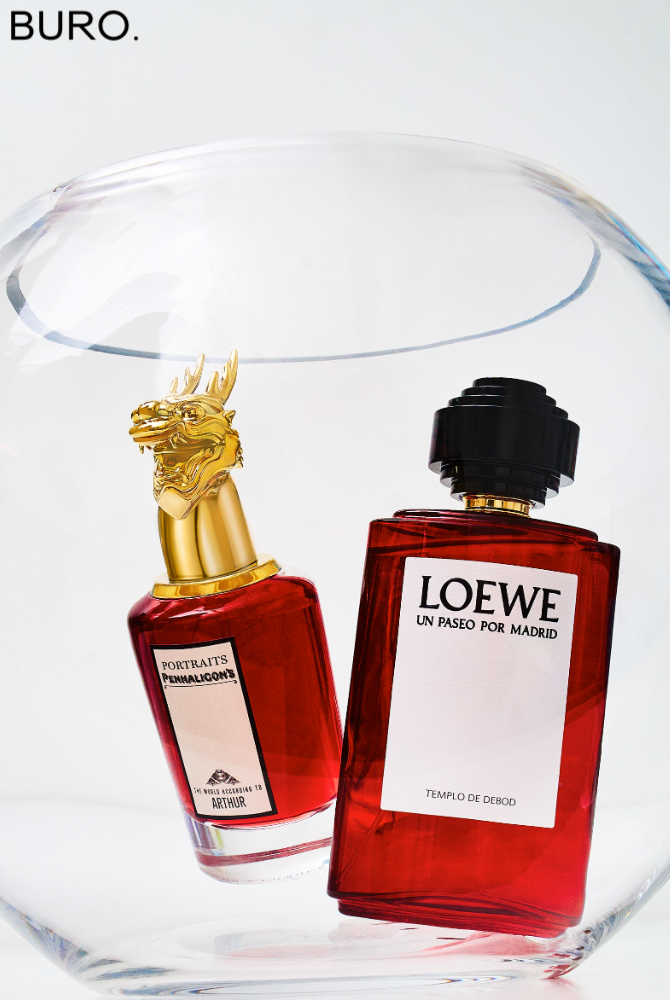 Each of Penhaligon's fragrances are a work of art – not least because of its packaging but because of the scent that's bottled in. Its latest fragrance, titled The World According To Arthur Eau de Parfum, is a deep, smoky fragrance armed with a fiery red-hot edge. If you're looking for a scent that's memorable, long-lasting and quite stronger for the summer, you've found it with Penhaligon's. It comes complete with notes of incense warmed by smouldering facets of leathery, resinous ambrette.
SHOP NOW
If you're looking for the ultimate summery scent, spritz your way around the season with Loewe's new fragrance. Titled Templo De Debod, the Eau de Parfum combines refreshing ingredients where top notes include tangerine, geranium and coconut whilst at the heart of the fragrance sits rose and jasmine. The overall scent rounds off with the long-lasting components of saffron, oud accord, Cypriot roots, amber, labdanum, patchouli Sulawesi and Madagascan vetiver.
SHOP NOW
ALSO READ: LOOKING FORWARD TO THE HOLIDAY SEASON? DISCOVER THESE SUMMER-INSPIRED NAIL DESIGNS.
PHOTOGRAPHY: MAXIMILIAN GOWER | STYLING & CREATIVE DIRECTION: SARAH RASHEED