Welcome to The Beauty Vault, your monthly dossier of exquisite beauty products. In a world where new products flood the market daily, each making tall claims about efficacy, we understand the need for clarity and trust in your choices. That's why we've taken on the task of carefully curating the best beauty launches each month. Our goal is simple: to present you with the crème de la crème of cosmetics – products that not only meet their promises but exceed them.
Discover the best beauty launches of the month below.
YSL 'LIBRE L'ABSOLU PLATINE' PERFUME
She is bold. She is passionate. She is free. She is the YSL woman.
This season, YSL Beauty boldly advances its fragrance line with the 'Libre L'Absolu Platine, an audacious addition to their cherished 'Libre' line. This fragrance introduces a unique white lavender accord, transforming traditionally masculine lavender notes into a symbol of fierce and free femininity, expertly crafted with a blend of icy freshness and warm sensuality. The composition includes carefully sourced ingredients like polygonum, Diva lavender, and vanilla bourbon premium infusion, creating a fragrance that embodies the essence of a modern, confident woman.
Shop it here.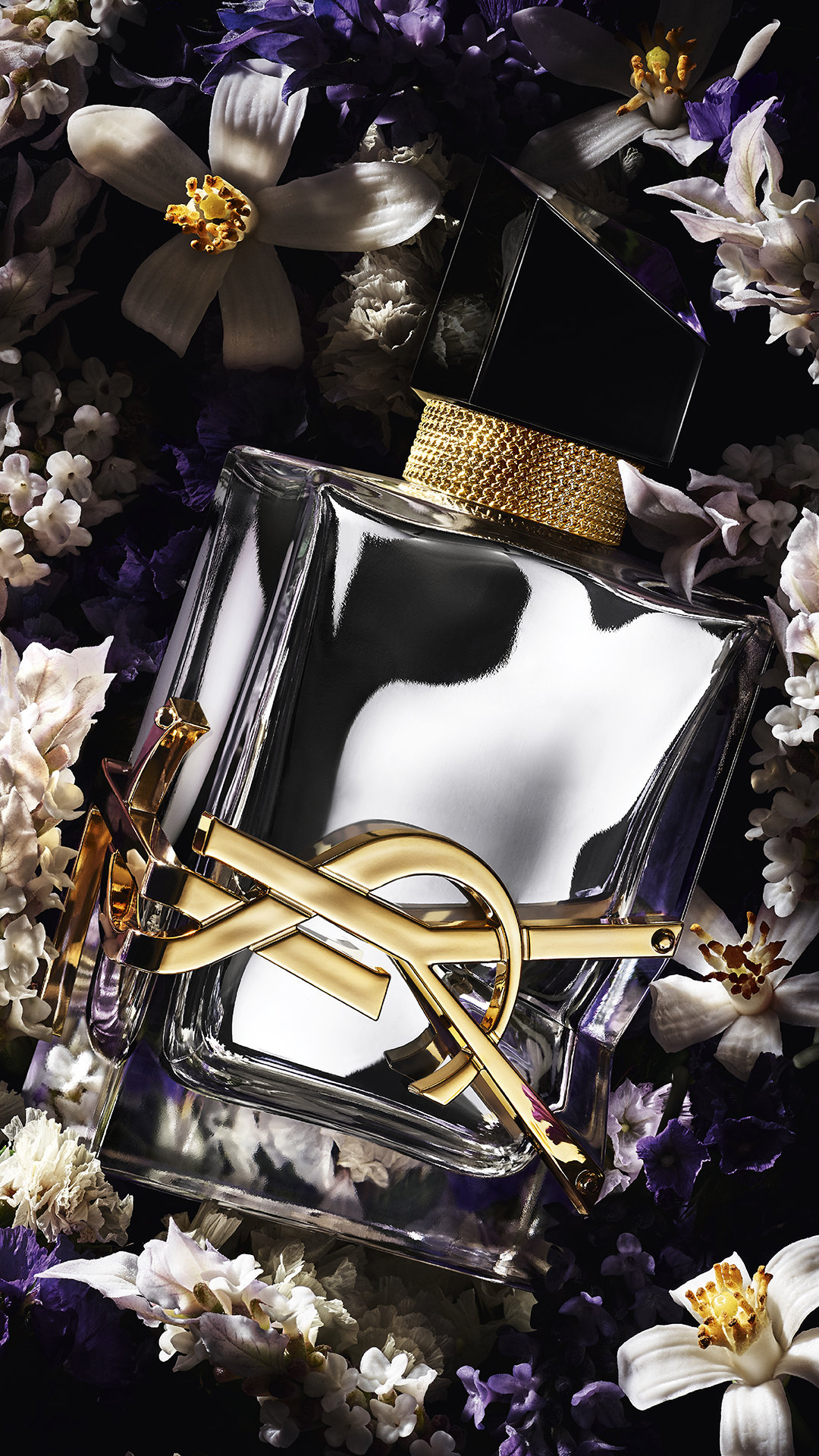 LA PRAIRIE 'WHITE CAVIAR PEARL INFUSION'
La Prairie has introduced the 'White Caviar Pearl Infusion,' a serum that redefines skin luminosity. The advanced formula incorporates Lumidose, an innovative illuminating molecule that effectively reduces the appearance of dark spots by targeting the formation of melanin. The serum also introduces Swiss Golden Caviar Minerals, derived from caviar fragments, which act as activators of antioxidant enzymes in the skin, combating oxidative stress that contributes to pigment disturbances.
This serum reduces pigmentation disturbances and enhances collagen density, delivering targeted and efficient results. It aims to reduce dark spots, redness, sallowness, and greyness while improving skin's firmness and density. The serum offers an indulgent experience as its signature caviar beads melt into a lightweight, pearlescent gel that glides effortlessly onto the skin, enhancing its sensorial appeal. Furthermore, the packaging of 'White Caviar Pearl Infusion' demonstrates La Prairie's commitment to sustainability, with a design that allows for the separate disposal of the glass cylinder.
Shop it here.
ARMANI 'SI' EAU DE PARFUM INTENSE
Armani? Sì.
When it comes to Armani, our answer has always been yes, especially when the subject matter is the latest iteration of the brand's iconic 'Sì' fragrance. Giorgio Armani's iconic fragrance, 'Sì,' just got a facelift with a new bottle, an intensified scent, and a fresh campaign. The new Armani 'Sì' Eau de Parfum Intense features a warmer profile, blending blackcurrant nectar, floral notes, and a vanilla bouquet, all crafted by master perfumer Julie Massé.
Shop it here.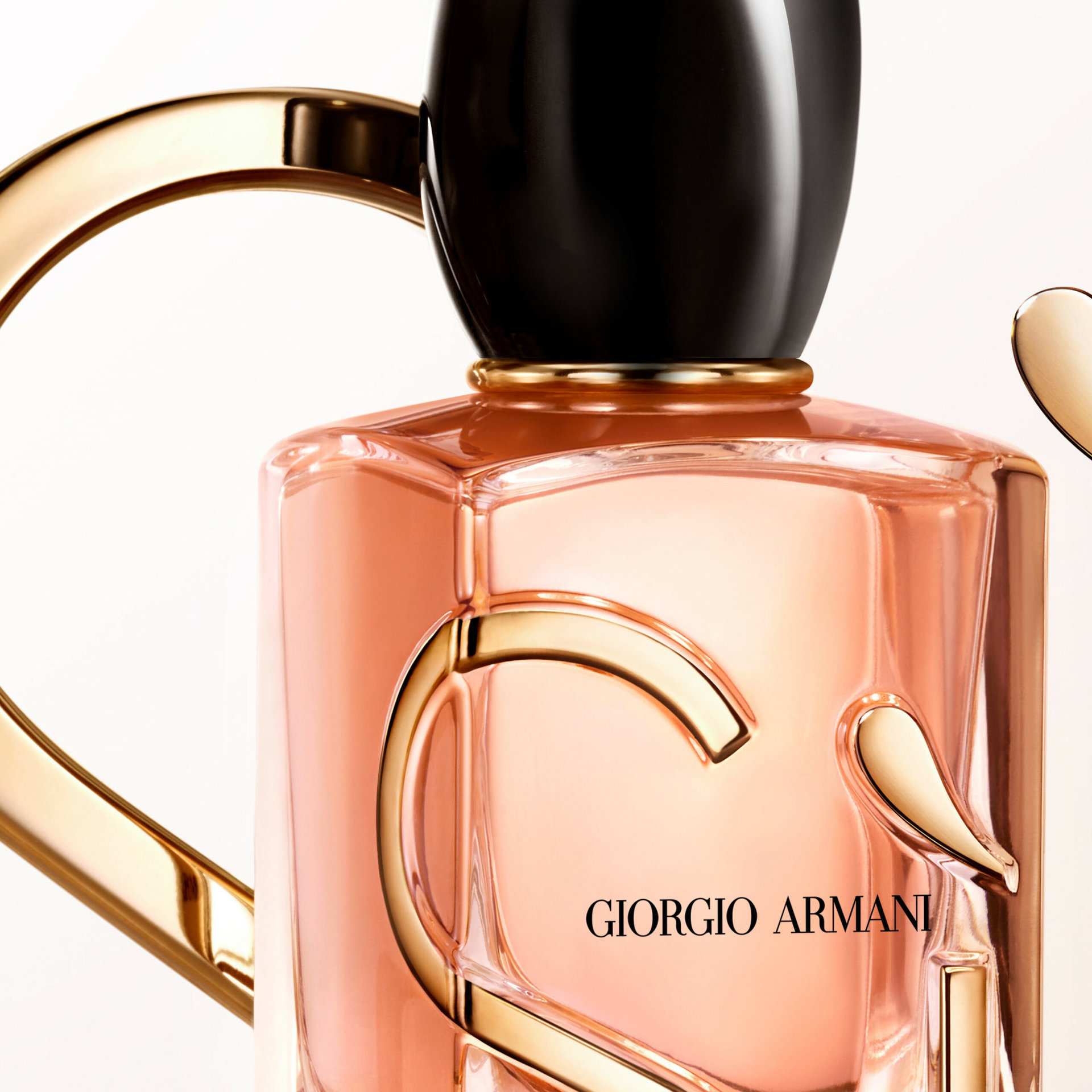 BEAUTIFECT 'GLOW' MIRROR
What is the most important thing when it comes to makeup? If you said "skin prep" or "quality of products," you're (kind of) wrong. While those things do matter, having the proper lighting is the most important thing when it comes to applying makeup. It is essential to apply makeup according to the lighting of the venue you're headed to. But how can one mimic different types of light settings at home? It's possible. Say hello to the freshly launched Baeutifect 'Glow' mirror, which accurately replicates evening, daylight, and bright sunlight.
The new 'Glow' Mirror offers complete customization with three lighting color options and a high Color Rendering Index (CRI) of 95+ for accurate replication of various lighting conditions. Its precision control dial allows for brightness adjustments, and the rotating design ensures comfortable use, with a main mirror for overall viewing and a magnetically attachable 5x magnification mirror for detailed tasks, all in a compact and space-efficient design.
Shop it here.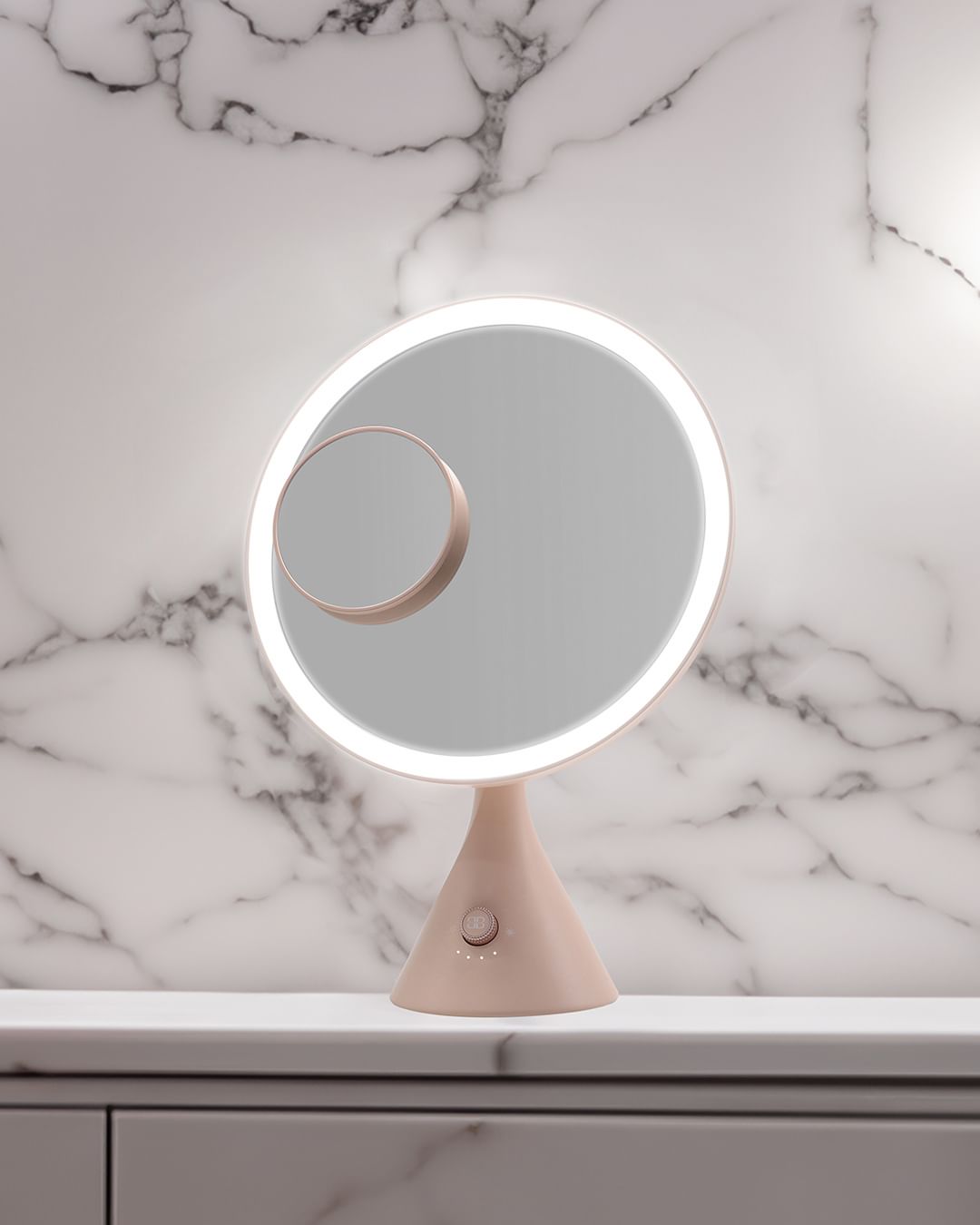 LUSH '12 DAYS OF CHRISTMAS' GIFT BOX'
It's never too early to send out your Christmas wishlist or, better yet, get started on your holiday gifts. Whether you're looking for a little something to treat yourself or an indulgent hamper for your loved ones, Lush has got you covered. Lush's holiday gift box, inspired by the 12 Days of Christmas carol and designed by Romanian illustrator Aitch, brings twelve festive treats to delight you in the lead-up to the holiday season. It includes a variety of bath bombs, bubble bars, lip products, shower gel, soap, lotion, and shower jelly. The packaging is eco-friendly, with recycled materials and biodegradable product protectors.
Shop it here.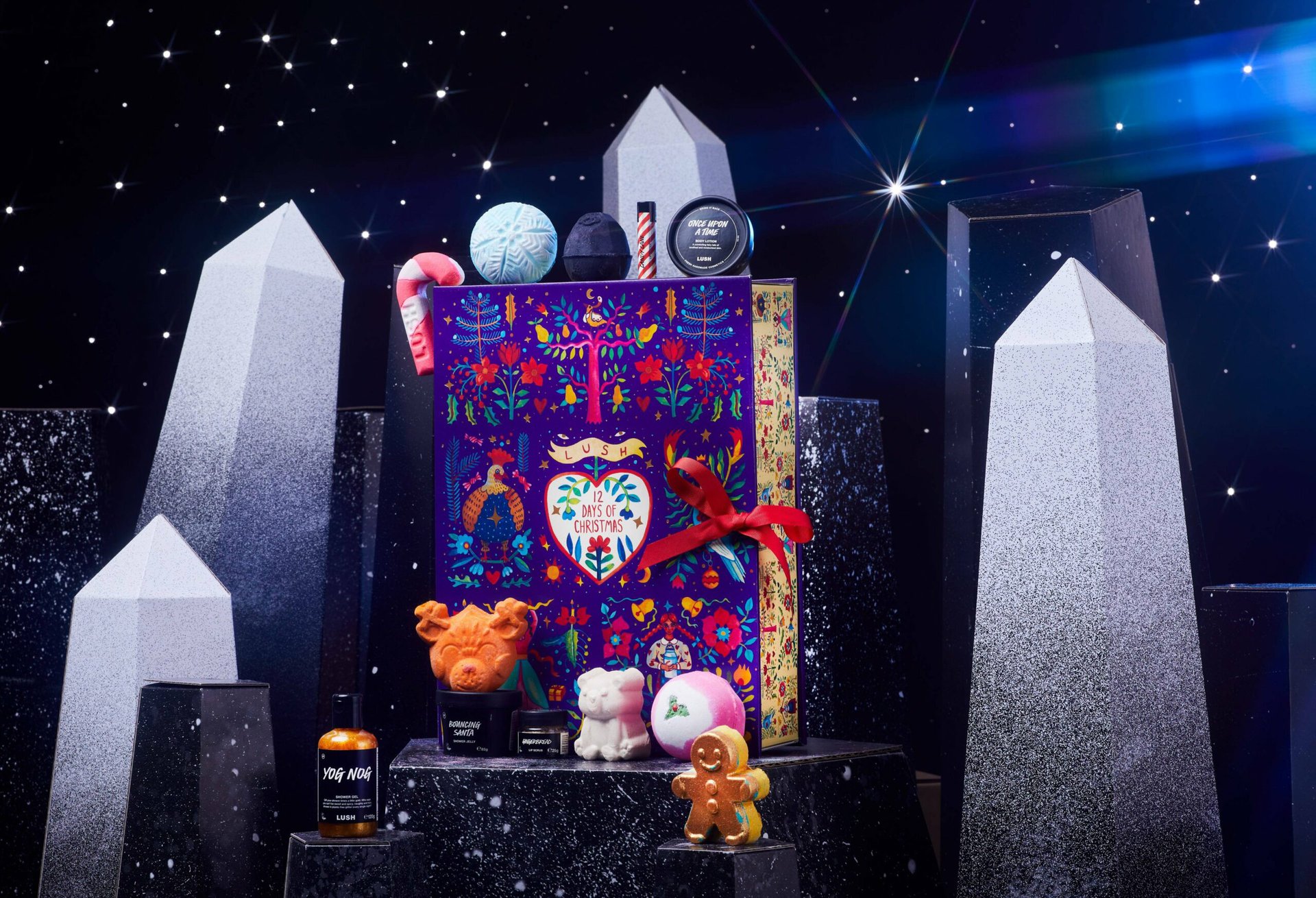 ALSO READ: LOUIS VUITTON IS THE OFFICIAL TROPHY TRUNK PARTNER FOR THE PRESTIGIOUS BALLON D'OR AWARD.