If you're down to your last few spritz of your favourite perfume, you're in luck because you're about to get a new one (or three).
Louis Vuitton have launched three new unisex fragrances – the first of unisex, we might add – for the summer and we couldn't be more pumped.
These fragrances are practically bringing California to the Middle East and here's why…
Jacques Cavallier Belletrud, the master of perfumery, who has been behind all of the house's fragrances, used to visit California as a child, and has fond memories – it reminds him of Grasse on the French Riviera — the mountains, sky, and greenery; the deep contrast between the blues and the greens.
"I dreamt of creating a perfume with airiness, locating the sensitive frontier between a pleasant but fleeting summer eau. All perfumes are unisex because freshness has no gender," he told Buro. Singapore.
Evoking memories from vacations, to the sun to gardens and the sea, each fragrance is full of emotion.
Sun Song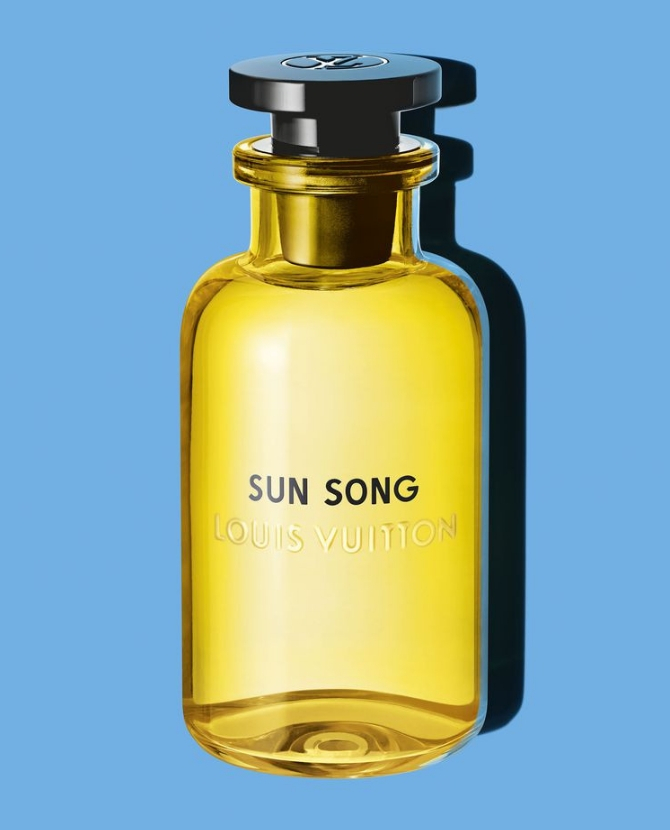 This has the lightness of a citrus mist with the depth of flowers. With extracts from the bitter orange flower leaves in Tunisia and lemons from Sicily, this can last two hours on the skin.
Cactus Garden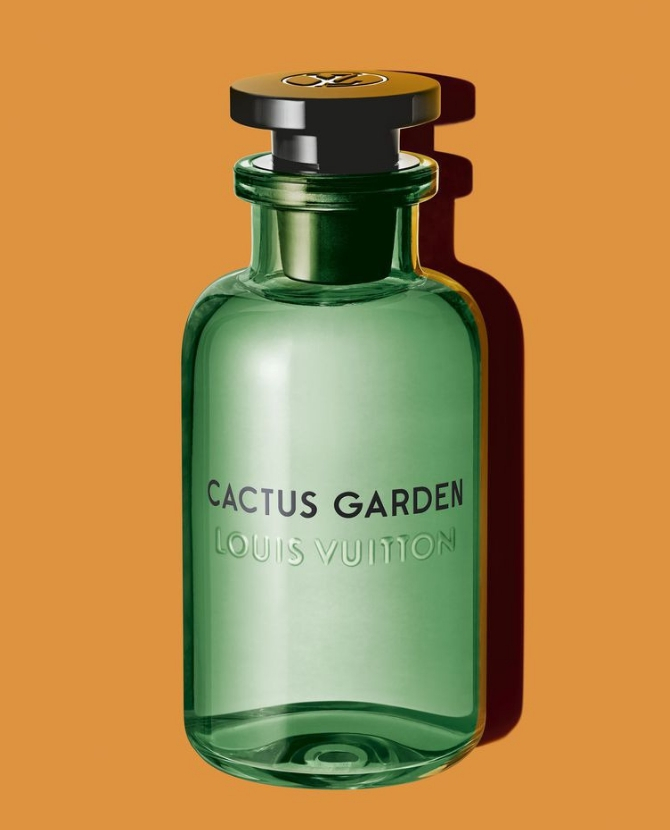 This one smells like a blend of tea and smokey hay. With bergamot oil from Italy and concentrated lemon infusion oil from India and South America, Cactus Garden is uber exotic.
Afternoon Swim
The name alone makes us all fuzzy and cosy inside. This one has strong shot of vitamin C with citrusy bergamot and mandarin. In short, this is as spicy as it is sparkly.
A nod to cool Cali vibes is our kind of summer. Let the wafting begin…
Louis Vuitton's trio of unisex fragrances retail at Dhs918 (USD$250) for 100ml.
Now, take a look at this summer hair to go with your summer scent.