Known for their exquisite jewellery collections, luxury goods and olfactory offerings, the Bvlgari house is extending their exclusive range of coveted fragrances this summer.
Adding to its signature Splendida perfume collection this season is a brand new edition, entitled Splendida Tubereuse Mystique.
The fragrance marks the latest edition to the Spendida family — which was first introduced in 2017 with three fragrances: Iris d'Or, Rose Rose and Jasmin Noir, and then added its fourth fragrance in 2018, the Magnolia Sensuel.
Representing the theme of the mystical and intoxicating flower of tuberose, Master Perfumer Sophie Labbé crafted this scented creation by chiselling this gem ingredient.
With a rich combination of top notes (think Davana Essence and Blackcurrant Bud Absolute), heart notes (Twilight Tuberose Absolute) and base notes (Vanilla Absolute and Myrrh Resin), the fragrance results in a powdery, floral-oriental and an addictively fruity fragrance for women.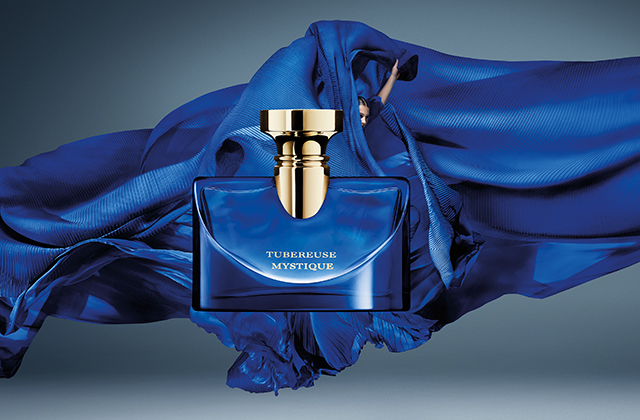 Speaking of the new fragrance, Bvlgari's Master Perfumer, Sophie Labbé said: "Tuberose is a magnificent flower, rich and multi-faceted. With its deceptive white colour, Tubereuse Mystique offers a creamy signature thanks to its intensified lactonic facet, which bestows it with generosity. Its animalic floral character gives it intensity while its powdery facet infuses it with a powerful, sensual nature."
Now, take a look at Lady Gaga's highly anticipated beauty brand, Haus Laboratories.