There's perhaps no beauty look more empowering than a red lip. An instant confidence boost, its power has been noted by women throughout history and now Reese Witherspoon is harnessing that power as part of a new campaign with beauty giant Elizabeth Arden.
The Big Little Lies actress has teamed up with Arden to create a limited edition lipstick as part of the latter's new 'March On' campaign, whose aim is to unite women across the globe. The new shade is called 'Red Door' and the packaging is exclusively signed by Witherspoon. All proceeds from the sale of the lipstick will go to UN Women with whom Arden has partnered for the campaign and has pledged to donate Dhs3.67 million (USD$1 million) to support their work in the area of women's issues worldwide.
In a statement, Witherspoon said, "There is real strength and camaraderie in March On and the feeling that we are in this together. By bringing UN Women, Elizabeth Arden and women everywhere together we can help change women's lives around the world for the better."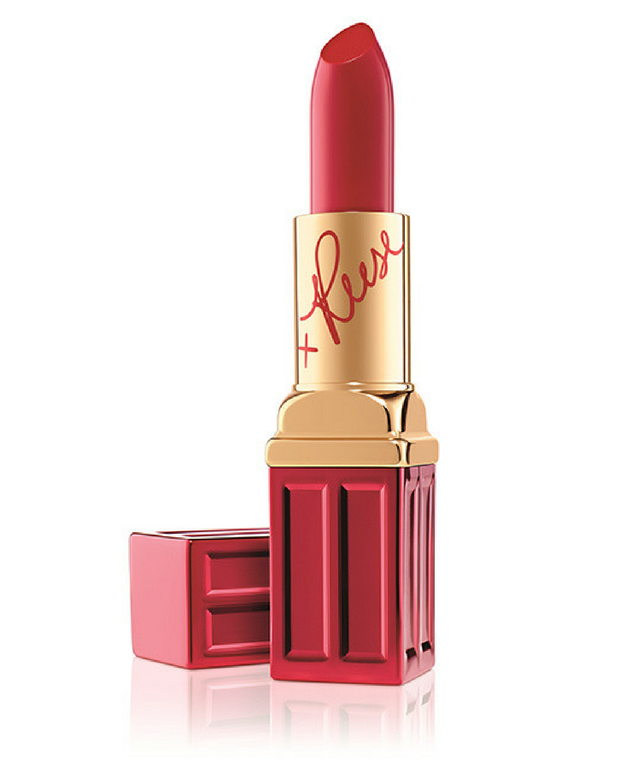 This campaign is certainly not the first of its kind for Elizabeth Arden as the company has famously supported women's rights for years, including supplying the suffragettes who marched Fifth Avenue in 1912 with red lipstick for the cause.
The exclusive shade will be available to purchase in department stores across the world from this month.
Now, discover the new male-led initiative in Hollywood supporting #MeToo and Time's Up.