Celebrities are known for using their starpower for many causes. Refugees, climate change, social and economic equality, to name a few. But it's quite rare for a Hollywood veteran like Michelle Pfeiffer to highlight the need for transparency in the beauty industry…
The actress best known for her starring roles in Scarface, Batman Returns, What Lies Beneath, and has been cast in the upcoming Maleficent sequel, has launched Henry Rose, a transparent fragrance brand.
Henry Rose is a conjunction of the middle names of Pfeiffer's son and daughter and features a collection of five different unisex fragrances. And in the interest of transparency, each will come with a card listing ALL of its ingredients. On top of that, according to Forbes, the bottle is made of 90 per cent recyclable glass and the cap is made of soy. The names of the fragrances range from 'Torn' to 'Fog' and 'Last Light' and retail for Dhs440 (USD$120).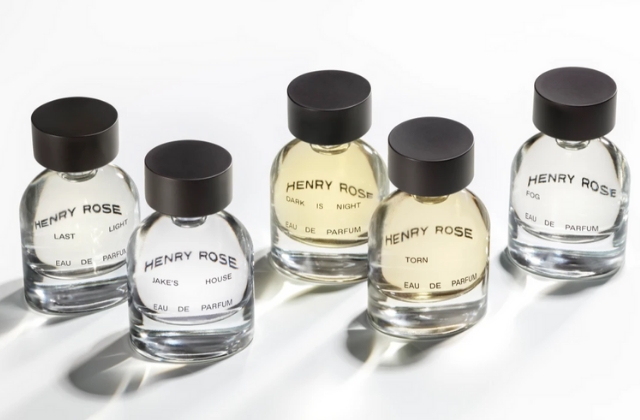 Speaking on her new venture to Forbes (which was apparently self-funded and took 9 years to lift off the ground) the actress said, "The idea for Henry Rose really started when I first had children. I began to look for products that were not only healthier, but had the same quality that I was used to. I then fell down a rabbit hole looking at different products' ingredients and quickly realised anything with 'fragrance' was flagged as toxic."
So, Pfeiffer has decided to be fully sustainable about her fragrance line taking out any suspected carcinogens, endocrine disruptors and bad preservatives from the equation. She even berated the liberal use of the words, 'clean' and 'natural' to Fashionista, stating that, "People assume it means it's safe when the truth is, it doesn't always mean anything."
That's next-level safe and sustainable. It looks like Pfeiffer is blazing a new trail for celebrity perfumes. Everyone else, follow suit..!
Now, this perfume by Van Cleef & Arpels definitely makes everyone rise when you enter a room.