Earlier this year, French haute parfumerie Henry Jacques officially opened the doors to its first boutique in the region, welcoming customers into a sanctuary of luxury fragrances.
Already housing the brand's signature fragrance collection, called Le Classiques collection, the Henry Jacques boutique has now welcomed another dedicated range.
After years of crafting the exclusive scents, Henry Jacques has unveiled its latest collection, Les Toupies.
The masterpieces in the collection include pairings (a scent for men and a scent for women), and with great perfumery at its core, they represent French elegance through craftsmanship, ingredients and striking crystals.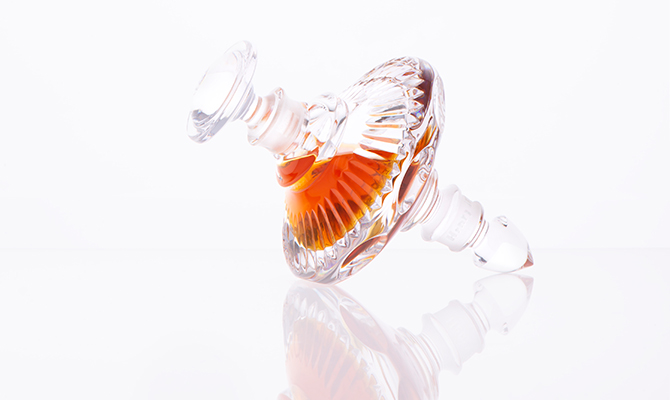 Available as a pair or individually, Mr. H and Mrs. Y of the Les Toupies collection, ingredients in the men's scent include cedar leaf, geranium, sandalwood, tobacco, amber and patchouli, whilst the women's fragrance comes a little sweeter with ylang-ylang, rose damascenia, jasmine, iris, wild lily of the valley and tonka bean.
The fragrances are limited-edition and are priced at Dhs30,490 (Mr. H) and Dhs21,590 (Mrs. Y), and are now available at Henry Jacques boutiques around the world.
Now, find out who Marc Jacobs Beauty's new ambassador is.