Whilst many consider Halloween to be "cancelled" this year (we have been wearing a mask for the majority of the year *winks*), it's actually a day that allows you to be whoever you want to be, with the help of the beauty industry's potions and lotions.
Used as Halloween's magical tools to help you explore your shadow sides, there's some sort of excitement when it comes to creating enigmatic makeup looks — especially if it involves beauty products from Dior.
This Halloween, Peter Philips has created mystifying beauty looks that see the iconic Rouge Dior take centre stage.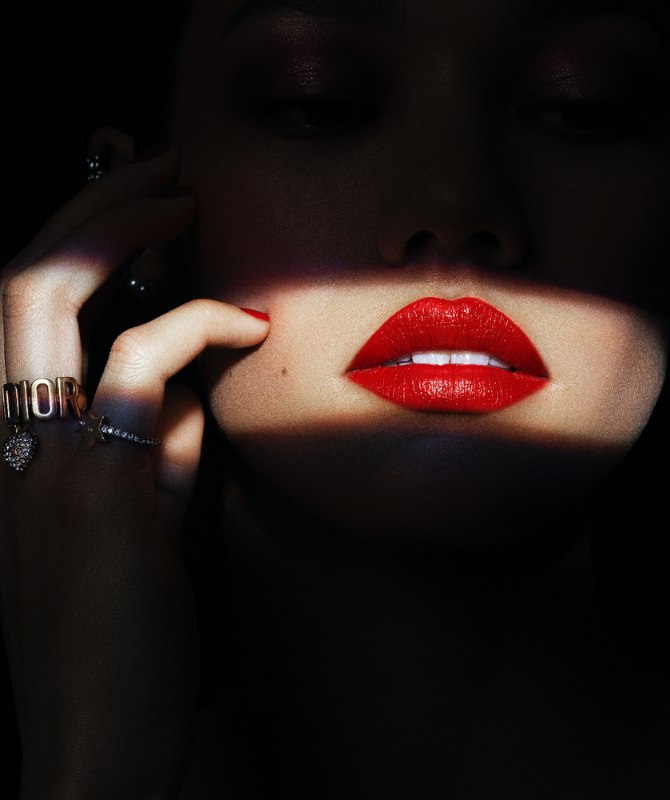 "Halloween is the perfect occasion to express yourself, to escape and to celebrate," explains the Creative and Image Director. "This year I felt that the elegance and thrill of movie classics are a great way to play with the concept of Halloween. Sit back and relax, if you are…"
Whilst all of Dior's products work year-round, you can use these high-voltage formulas to create simple or spooky looks for the day. Here's a line-up of our favourite Dior Rouge products:
– Dior Vernis 999
– Rouge Blush 999
– 5 Couleurs Couture (Specifically 879 Rouge Trafalgar or 079 Black Bow) 
– Diorshow Iconic Overcurl Ultra-Black Mascara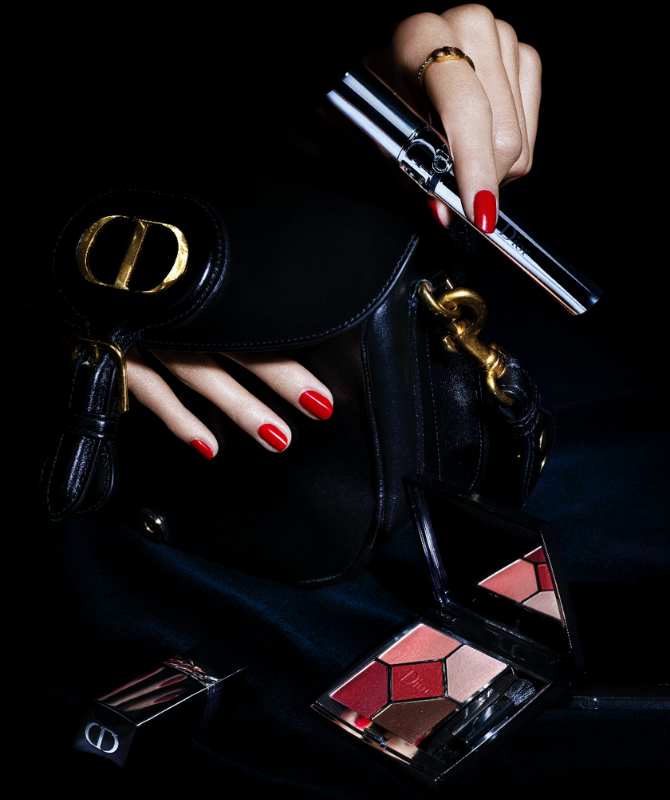 Also, get your spook on with these Halloween-inspired nails.