Shopping for beauty products can be quite daunting but when a product has received a cult following and several accolades, you know you're in for a hero product. And for Marc Jacobs Beauty, that was Velvet Noir.
Courtesy of its volumizing formula that gives the effect of false lashes, the Velvet Noir mascara is now succeeded by a new mascara, dubbed At Lash'd.
The global reveal was made on a private Zoom session with Marc Jacobs himself explaining: "I love a long, spider lash. With At Lash'd, you achieve this look without fake lashes."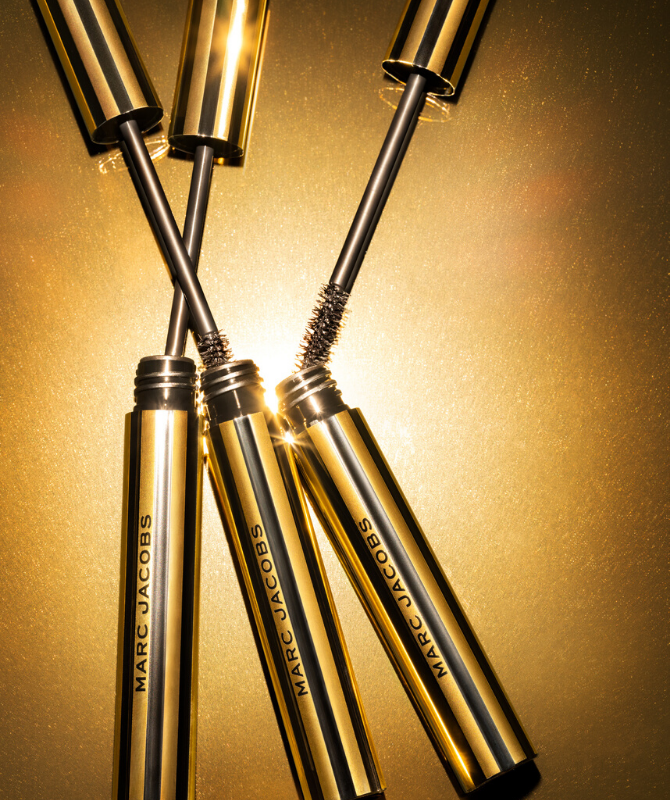 At Lash'd was crafted to give you extreme length, curl and instant definition and the formula itself is vegan featuring biotin peptides, provitamin B5 and lightweight plant waxes. "You can layer it, it doesn't flake, your lashes stay soft and the formula is vegan", said Sarah Tanno (also known as Lady Gaga's makeup artist), who was on the Zoom session too.
"For me, beauty is all about eyes and whether you like a more natural look or you really want to turn it out, I'm ready for big, bold eyes, and long, glamorous lashes. It's a look I have always loved and we created At Lash'd to celebrate it" explained Jacobs.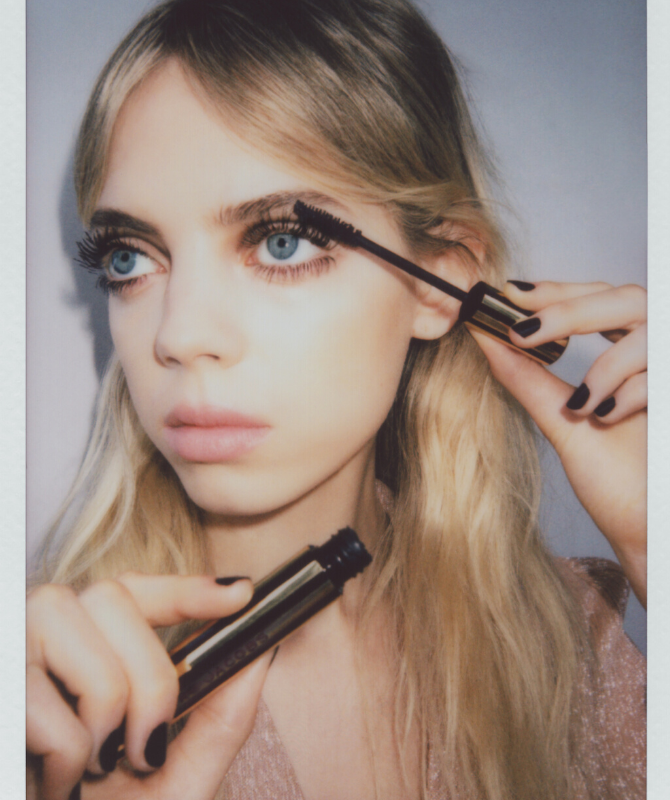 At Lash'd is available exclusively at Sephora Middle East.
Now, discover which luxury French parfumerie launched a new delivery service.