On the hunt for a new cologne? Burberry, Dolce & Gabbana and Hugo Boss have made things a little easier by releasing three new notes for the summer.
From invigorating ingredients to an exclusive fragrance for the Middle East, take a look at the top three scents to savour this season…
Burberry Mr. Burberry Indigo Eau de Toilette
In 2016, Burberry launched one of its most significant men's fragrances to date: Mr. Burberry. Paying homage to fine men's tailoring, the olfactory offering has since seen several editions of the iconic fragrance such as Mr. Burberry Eau de Parfum, and now, yet another edition has been made available.
Called Mr. Burberry Indigo Eau de Toilette, the new cologne (beautifully created by master perfumer Francis Kurkdjian) is a lighter scent that features notes of lemon, rosemary, violet leaf, amber accords and oakmoss.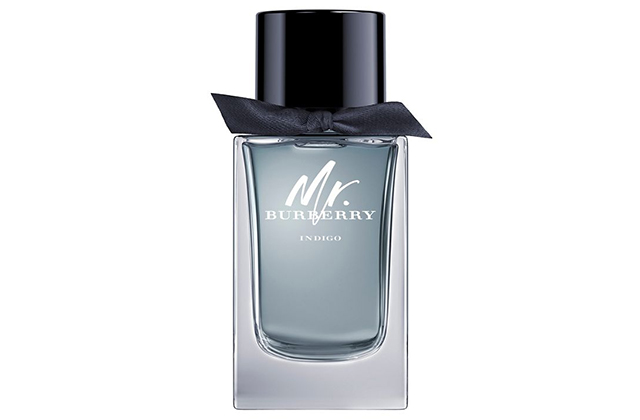 Dolce & Gabbana The One Mysterious Nights
Dolce & Gabbana is no stranger to creating products for the Middle East. The brand recently launched an abaya collection in March (for which we got the world exclusive first look at the pieces), and in the olfactory world, launched an exclusive edition of its iconic fragrance, The One Royal Night.
Now, the brand has launched The One Mysterious Nights which marks the second exclusive edition for the Middle East. Blending Arabian soul with Italian essences, the limited edition cologne opens up with vibrant, spicy notes of saffron, grapefruit, rose absolute, oud accord, sage, precious woods, cistus labdanum and tonka bean.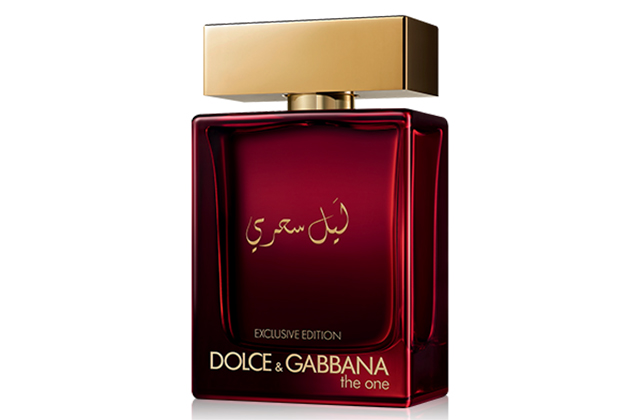 Hugo Boss Bottled United Fragrance
This summer, it's all about the World Cup and for its 2018 fragrance campaign, Hugo Boss tapped world-renowned soccer players to front the ad. Julian Draxler, Philippe Coutinho, Harry Kane and Alvaro Morata have all embody the Hugo Boss man and front the new Hugo Boss Bottled United fragrance.
The newest limited edition scent to join the brand's olfactory offerings, the Hugo Boss Bottled United combines notes of blood orange, spearmint, peppermint, vetiver, patchouli and Cashmeran blends, making this cologne the perfect scent for this summer with its combination of sweet yet refreshing notes.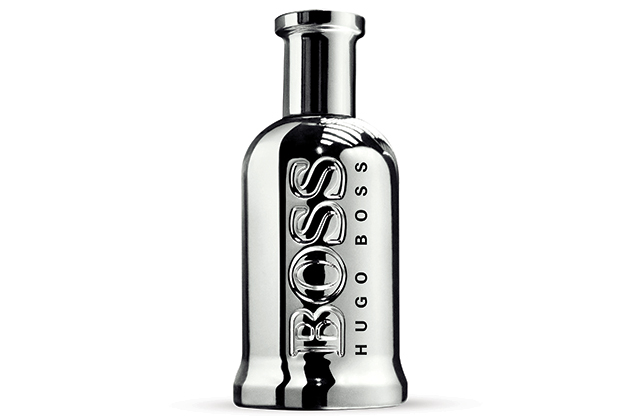 Burberry, Dolce & Gabbana and Hugo Boss' new colognes are available at leading beauty counters across the Middle East.
Also, take a look at Louis Vuitton's first men's fragrance collection.