Just in time for the season, Louis Vuitton has opened up a new chapter in its Les Parfums umbrella offering its seventh fragrance dedicated to men. Introducing Imagination, a new scent that features an exceptional composition by the House's Master Perfumer, Jacques Cavallier Belletrud.

Created in the heart of his atelier at Les Fontaines Parfumées, in Grasse, the Master Perfumer explains that "For five years, I'd been dreaming of revealing the beauty of ambergris and expressing the quintessence of its amber note in a way that's of-the moment and devoid of nostalgia."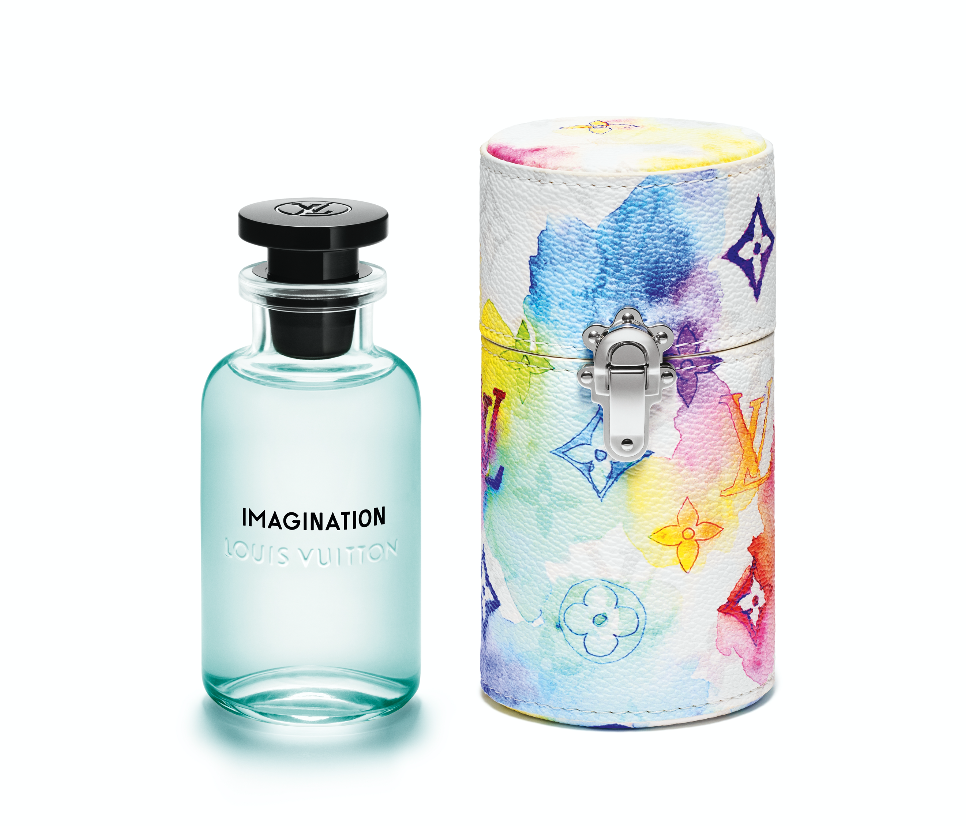 The scent is exceptional as it offers an excellent contrast of ingredients that are just as captivating as they are cool. Bursting with Calabrian bergamot, orange, and Sicilian cedar, Imagination is enhanced by the floral, green brightness of Tunisian neroli, bringing out the freshness and floral elements of the season.

To further sizzle the formula, Belletrud added Nigerian ginger, extracted with carbon dioxide, and Ceylon cinnamon (to amplify and energise) and rounded off with black tea from China, also extracted with carbon dioxide, with notes of grass, straw, and a slightly smoky edge.
Imagination will be available from June 3rd, 2021, at select Louis Vuitton stores and from louisvuitton.com.
Now, find out which cult beauty brand is coming to Sephora Middle East soon.