Have you ever wanted to jar up the smell of your favourite place on the planet? Maybe a rue in Paris filled with nose-breaking bakeries? Or a field of sunflowers in Switzerland? Or even the part salty, part sweet scent of the Aegean sea in Greece? Scent can be so seductive, so filled with memory.
Haute perfumery brand, Le Couvent des Minimes know exactly what we're on about. For their 100% vegan 2019 collection, they have deftly and expertly bottled up the most evocative scents from a medley of destinations. From Kythnos to Palmarola to Tinharé to Smyrna to Santa Cruz, this is a collection that doubles up as a travel bucket list.
Here, we speak with three of the brand's perfumers about their picks for summer and the inspiration behind the fragrances.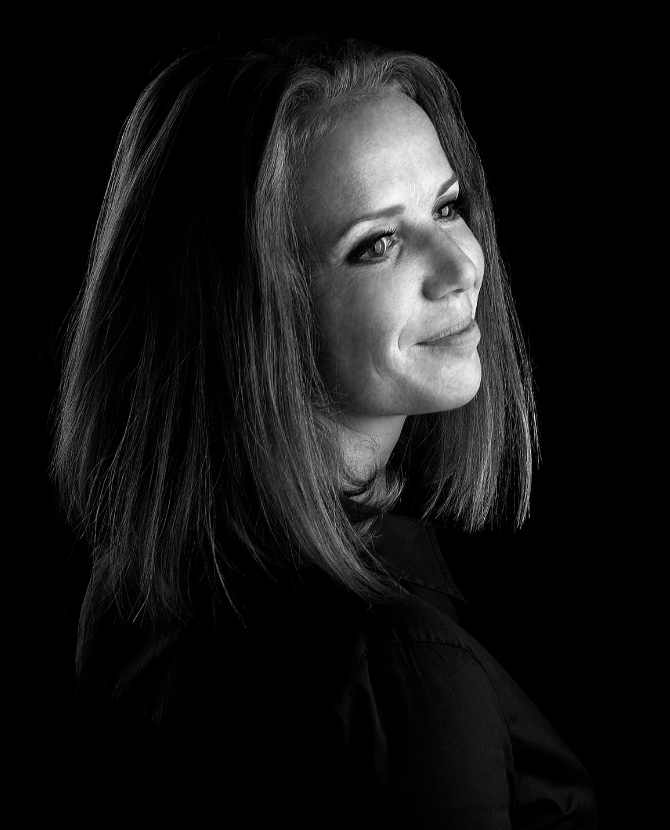 What is your favourite ingredient?
Iris, an emotional smell that reminds me of the tramps in the heaps of wheat.
What is your first olfactory memory?
Wheat fields, during the harvest. Incredibly soft and silky.
We love the story behind this perfume, can you describe it?
Kythnos is the perfection of nature. It is a contemporary fern. The fern is a historic scent composed of Lavender, Geranium, Oak Moss, Vetiver and Tonka Bean. It was born in the late nineteenth century. The idea was to modernise the fragrance with modern woods and to fruit the geranium heart.
What is the essential ingredient in Kythnos?
Azurin Lavender and Vetiver.
Can you describe the scent of Kythnos?
Modern and woody fern, slightly fruity.
What are your favourite travel destinations?
Oman and Italy.
Where are you going to relax?
At home, with my children, my husband, my hens and my horse.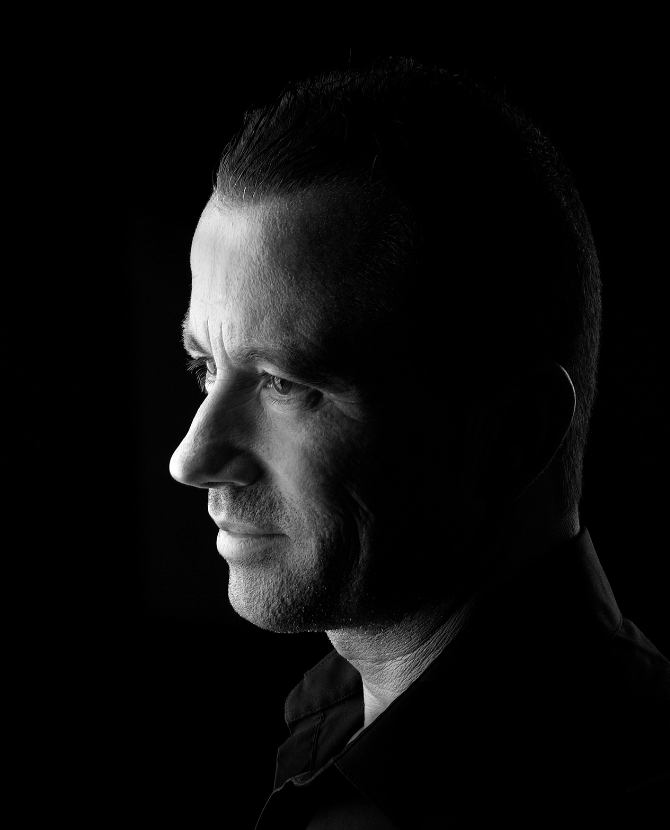 What perfume do you wear?
One of my creations based on Bergamot and Ambroxan, a creation that I particularly like with my fetish for raw materials.
What is your first olfactory memory?
My father's trout bag!
Can you describe the story behind Tinhare?
Tinhare reminds me the hot sand and the nonchalant atmosphere of the tropical and gorgeous Islands of Bahia.
What are the essential ingredients in it?
Red Mandarin and Vanilla Wood.
How and where did you start your career?
I started my career at Expressions Parfumées Fragrance House in Grasse, in production, so I discovered all the raw materials at our disposal, and their technical constraints, then I worked my way up over the years.
What are your favourite travel destinations?
Bali, Senegal and Corsica.
Where are you going to relax?
In Corsica for its olfactory diversity.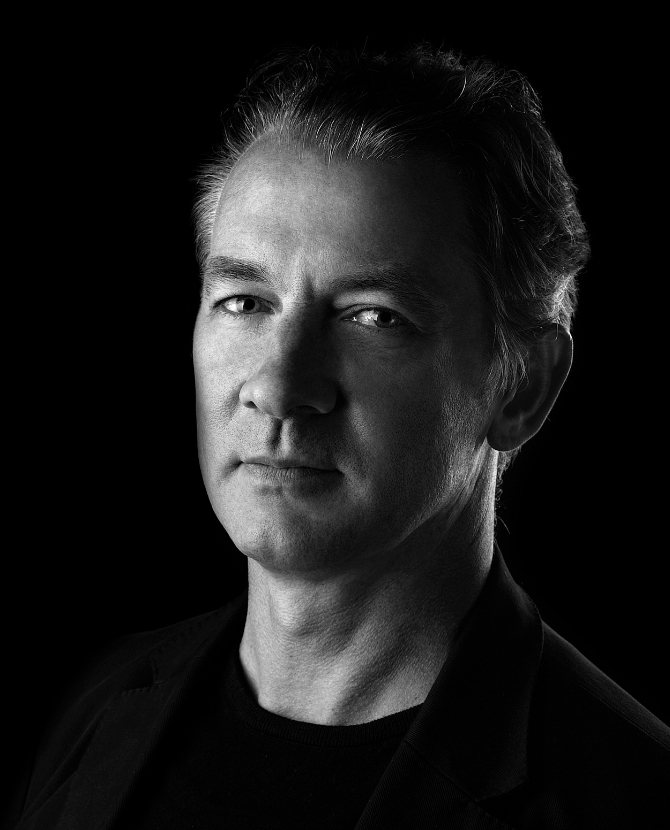 How can we keep a perfume lasting longer?
Freshness and darkness; oxidation being the biggest enemy of perfume and both are its catalyst.
What are your favourite ingredients?
Patchouli, spices in general, saffron in particular, lavender, rose.
What is your first olfactory memory?
Certainly my mother's perfume.
How does the perfume tell a story?
It's like a novel, it has a dynamic.
Tell us about the story of Palmarola?
With Palmarola you travel to the heart of the Pontine Islands – it's a wonderful cruise under a gentle, fresh wind. It's a sensual floral citrusy woody scent.
What is the essential ingredient in Palmarola?
Jasmine & Gaïac Wood.
What makes this fragrance so unique?
Its minimalist construction and the choice of the ingredients.
What do you particularly like about perfumes?
The way they touch our intimacy, the way they move us.
What are your favourite travel destinations?
Corsica, Italy, the East countries with a rich history.
Where do you go to relax?
In Corsica and Sologne.
Now, check out Hermes' plans for new skincare and cosmetics by 2020.