It's almost far-fetched to find a fragrance that encapsulates the energy of its ambassador but YSL's men's offering, the Y Eau de Toilette, perfectly captures the rockstar energy of Lenny Kravitz. The multi-talented creator is Y's iconic ambassador, and his role is clearly a natural fit for the brand. Why? Because Master Perfumer Dominique Ropion uses his creativity to offer a striking new iteration of Y that gets back to the roots of the scent – one that has a stellar staying power, a masculine incense and crashing chords of fine-tuned ingredients – taking centre stage in the beauty industry, similar to Kravitz's fearlessness as he continues to live to his own beat.
Bound to become this summer's go-to spritz for men, Y Eau de Toilette opens with zesty energy, amping up the original freshness of bergamot, ginger and geranium bourbon. Playing with the bass of the scent, Ropion injects cedarwood oil and vanilla accord whilst bringing it to its completion with the diva lavender heart from Provence matched with the aromatic warmth of clary sage heart.
A clean, cool, crisp scent has never been so sexy, with more staying power than ever. Below, dive in for an exclusive interview with the talent multi-hyphenate, as we discuss YSL Beauty's latest chapter, how scents inspire music and why the Bahamas is so important to him…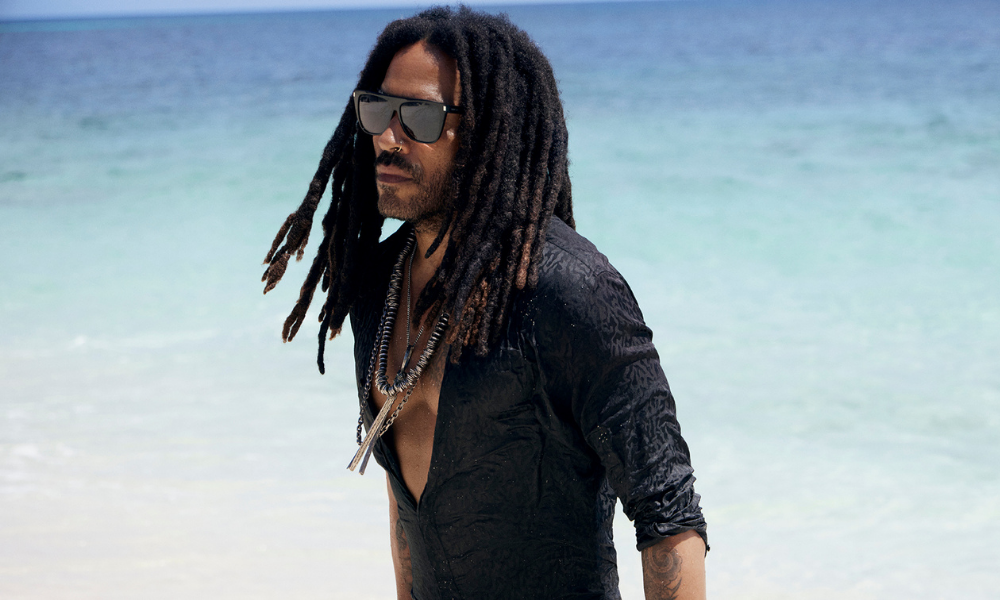 What does the new chapter of the WHY NOT story, "To know where you are going, you need to know where you are from", mean to you?
The message behind the WHY NOT campaign is the way I always live my life, trusting my inner voice to keep moving forward. This motto really resonates with me. It is very important to know the elements that make you who you are, your loved ones, the memories, the emotions, the smells, and the places. Connect with your past to build your future. Understand yourself to be inspired by your heritage and your true nature to keep giving more to the world and keep creating what you love.
How do you connect with your roots and how does it help you move forward, keep creating and exploring new ideas?
Being in contact with my origins and surroundings allows me to know all the aspects that make me who I am. It is a way to resource myself and connect with my inner self. It is a strong moment of acknowledgement and gratitude. This is the kind of energy that I need to keep creating, keep daring and continue following my passion. Each individual's experience is unique and makes each creation unique by itself. Connecting with our own singularity fosters more diversity and creativity.
In this movie, we come to a place that is very important to you. Tell us about your relationship with the Bahamas and why it is so cherished to you?
I fell in love with the Bahamas when I was 5 years old. My grandfather is from an island called Inagua and my mother wanted me to know my roots, family, and Bahamian culture, and I literally fell in love with the place. The first time I touched the ground and smelled the sweet island air. And I have travelled the world and lived in many places, but the Bahamas has always been my true home.
How do the Bahamas help inspire you? What are your favourite places and spots when you want to connect with your surroundings and unleash your creativity?
When I make music, when I make art, this is the place that I like to be. Now, I can be anywhere, I can create anywhere but this is my favourite place to create. I love to connect with nature, the people, and the positive energy of this place. I feel I can freely dive into the flow of inspiration and have a renewed sense of energy and being here enables you to hear yourself in a very clear way because you're in nature because it's so quiet. Because you're somewhat isolated. It has always been a great place for me to be creative.
How do you feel 'Y' reflects the value of creativity and self-accomplishment celebrated by the designer Yves Saint Laurent? How does this message resonate with you?
As a teenager, I was already an admirer of Yves Saint Laurent, his creations and the house. I think Monsieur Saint Laurent was a pioneer in his time, who trusted his inner voice to create and follow his dreams. I feel the Y fragrance represents this powerful drive and motivation and it expresses a new, more modern idea of what success really is.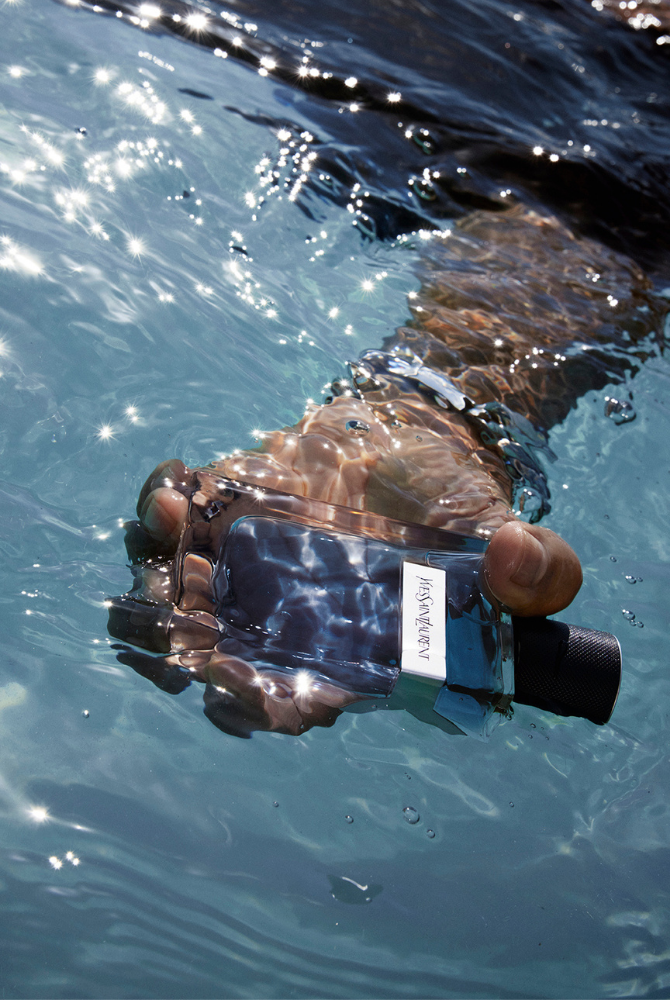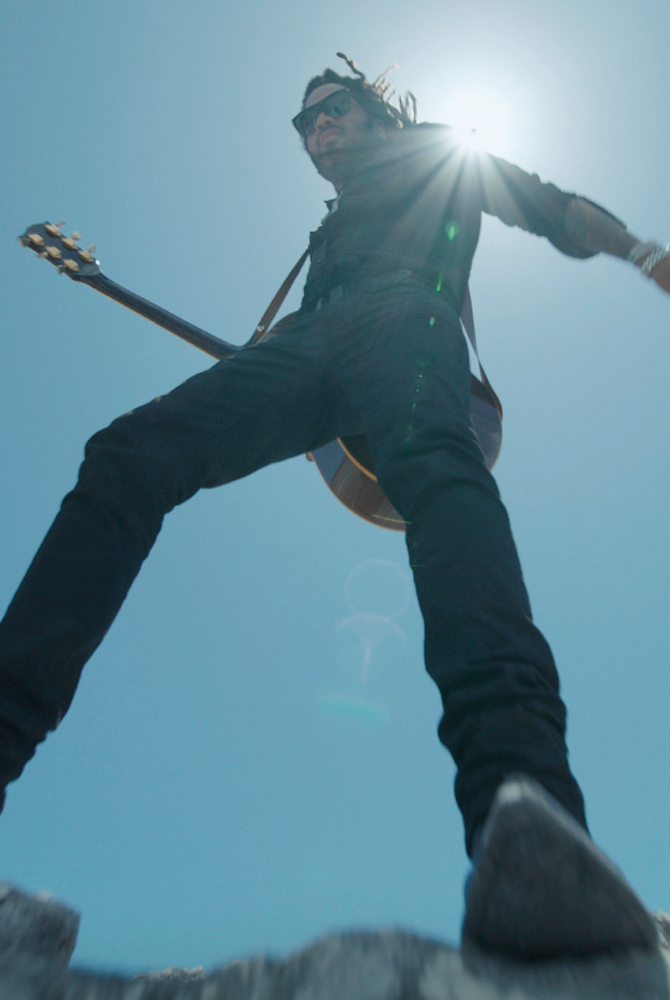 How do you do to keep on daring, innovating and pushing change?
I've always been faithful to my inner voice. My style evolves but my essence remains the same. I always push my ideas further, even if it's not the easiest or most common way.
What is your strongest olfactive memory?
One of my first olfactive memories was actually the first time I visited the Bahamas. I remember coming out of the airplane, I was 5 years of age and the door of the airplane opened and I could smell the ocean, the pure air of nature, and this fresh and powerful fragrance that was so calming and alluring. And that scent makes me feel that I'm where I should be, makes me feel like I'm home, I'm in a calm place, in a place where I can come down to earth to continue being inspired so I can create more art. I can see the link of this powerful island to the new Y campaign. Its scent is refreshing, yet powerful and everlasting.
Have scents ever inspired your music? If yes, how?
My music is inspired by all of the emotions, senses and what I have experienced so far in life – scents can be a very good source of inspiration and creativity, and smells remind you of people, places, memories and different aspects of life. And I think it's important to connect with your surroundings and take what nature and life give you.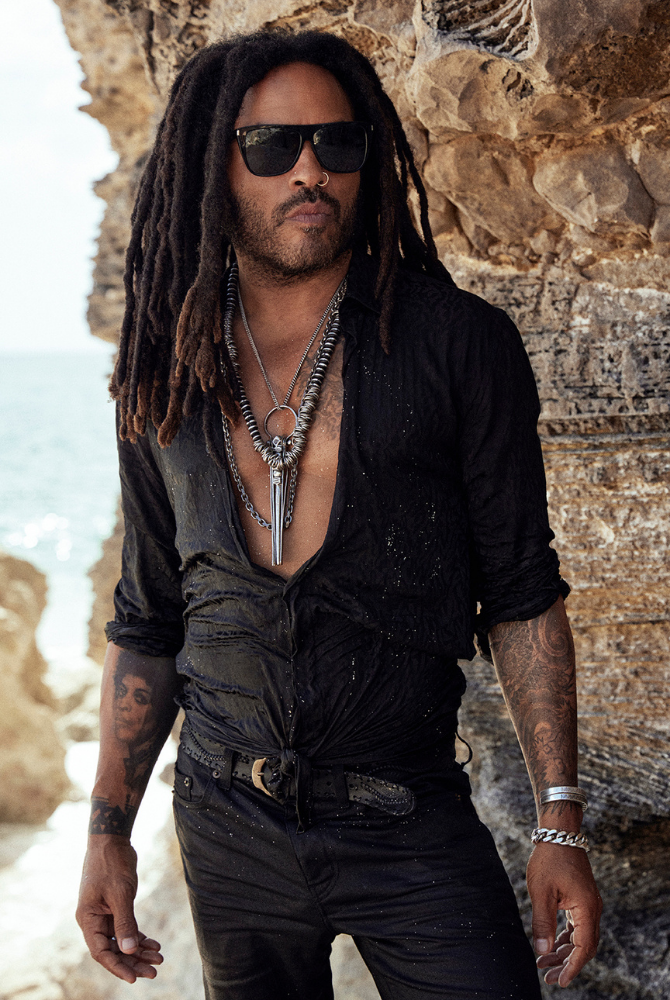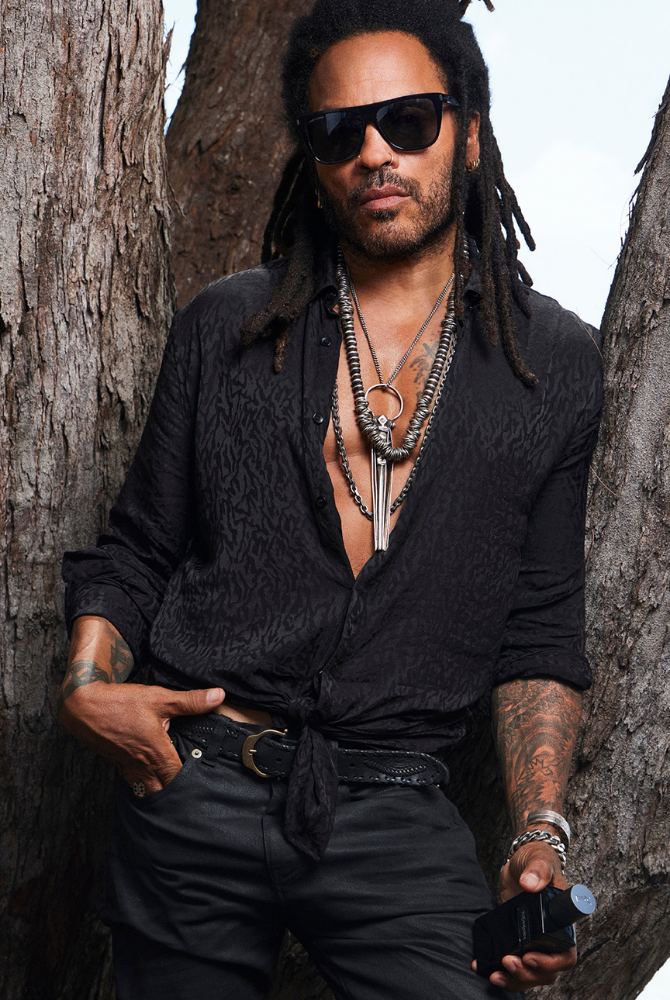 Do you remember the first time you discovered the scent of Y Eau de Parfum?
I actually discovered Y during the shooting of our first campaign in Paris in 2020, and it struck me how modern and cool the design of the bottle was, very timeless as well. And I was also surprised by the smell, I like scents that have personality and that fit my style, and Y has all of that.
Can you share the story behind the creation of the song "Are You Gonna Go My Way"?
The creation of "Are You Gonna Go My Way" was a prime example of catching inspiration when it comes. You don't know when it's going to come, you don't know how it's going to come. And we were in the last 5 minutes of the recording session, and this was in the days when I didn't have my own studio and we were on the clock, another group was coming in. And Craig and I were jamming, and it just came. And we knew we had 5 minutes, we recorded it in one take, and we didn't even have time to really understand what it was. We knew that it was exciting, we knew that it was something special. But I had not written the melody or the lyrics yet.
So, I took a cassette home and I played it all night on my boombox over and over. I didn't know what it was going to be. We had a jam. And all of a sudden, I heard it: I heard the lyrics, I heard the melody. I grabbed a brown paper bag on the kitchen counter, and I just started writing and I think I stayed up all night. Caught up early in the morning, went back to the studio, for a 9am session. It was cheaper to book the sessions in the morning and I went in and sang it and I still didn't know what I had but I knew that I felt it and that it was authentic, and I had no idea what It was going to be the iconic hit that it was going to be until it happened. It was released, I made this incredible music video with Mark Romanek and it just happened. It was just one of these moments when you catch fire and it's a great lesson in just trusting your instinct. We've given the song a new life by recreating it for this new Y campaign.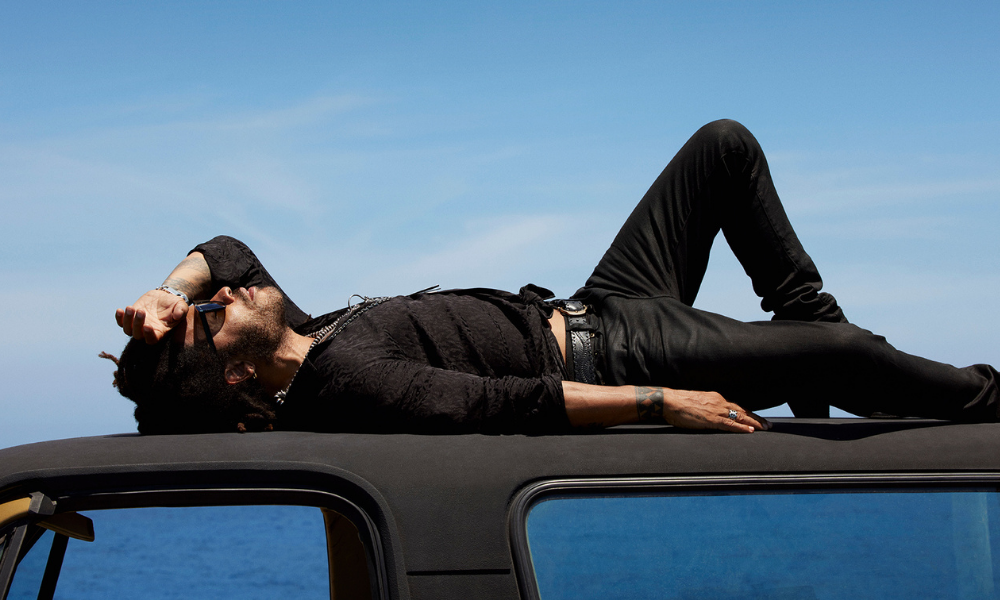 ALSO READ: BEAUTY BRANDS ENTER THE METAVERSE.