Since 2008, Thierry Wasser has called Guerlain home. The master perfumer has worked with the brand for 10 years and in that time has created some of its most iconic scents. He was the man entrusted with the brand's top secret formula book by Jean-Paul Guerlain, his legendary predecessor. Wasser has delivered a series of noteworthy fragrances in his time, with the latest being Mon Guerlain Florale (fronted by none other than Angelina Jolie) for which he drew inspiration and ingredients from India. Here, he answers five quick questions from Buro 24/7 contributor Farouk Chekoufi about his newest creation…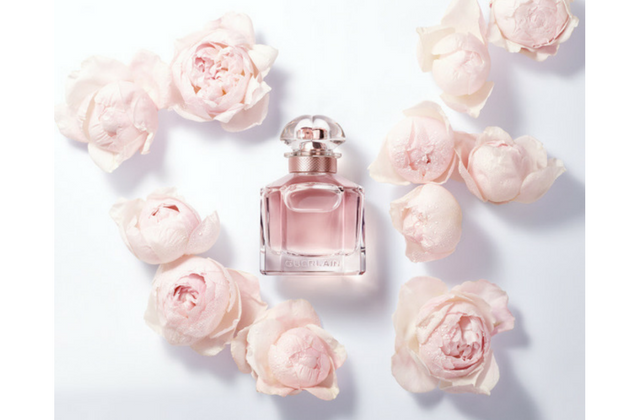 What is your ultimate ingredient for Mon Guerlain Florale?
The ultimate ingredient for Mon Guerlain Florale is Jasmin Sambac, from the south of India.
What was your creative process for Mon Guerlain Florale?
Every year I travel to the south of India to source exceptional raw materials. When I saw the special place Jasmin Sambac has in the Indian people's lives and the women picking it at dawn, I knew I wanted to create a fragrance with it and create a tribute to femininity and today's woman. Also, Jasmin Sambac represents to me a woman that is gentle, sociable, huggable.
What makes Mon Guerlain Florale so unique?
For this fragrance, we wanted to accentuate the floral side and imagined it like a bouquet of white flowers. It is a tender and delicate bouquet of Jasmine Sambac, neroli, lavender, accompanied by mild and musky vanilla.
What's the difference between Mon Guerlain and Mon Guerlain Florale?
Mon Guerlain Florale explores another facet of femininity. It is bright, luminous and generous. This new fragrance is sweet, gentle and romantic.
Who is your ultimate star?
Angelina Jolie.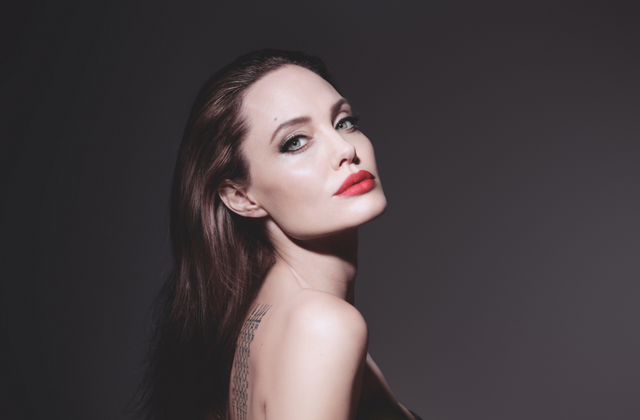 Now, read Farouk's earlier column with Frank Voelkl, the nose behind Dolce & Gabbana's newest fragrance, Velvet Amber Sun.