We're not here to trivialise or commercialise corona, but it'd be remiss not to acknowledge the passive aggressions of unrelenting and stringent sanitation. Namely, dry, crumbling hands. Those and the propensity to go absolutely completely and utterly insane because, how many times is too many times? (Until you have a repetitive strain injury.) What size of nut do I base my volume of dispensation on? (A chickpea.) How many sanitisers are equal to the value of a single gold ingot? (Six.) Is washing more effective than sanitising? (Yes! Please do watch the news.) Am I right in thinking aeons old 'fragranced soap' with a luminous 99p sticker is no more effective than a chocolate fireguard. (Probably.)
Here's the thing: according to Knightsbridge practitioner Dr Galyna Selezneva "hand cream is the perfect environment for germs to harbour, as moisture invites bacteria". Ergo, when out in the wild, step away from the cream. But if/ now you're self-isolating/ WFH etc, you're free – encouraged even – to bathe your hands in humectants. And of the highest order. Those that hum with flowers and herbs. Those that anti-age you're now apparently 100-year-old hands. Those whose contents unfurl from the tube, so perfectly and cylindrically that the deposit could pass for modern art. Those whose pump satisfies you more than the click of a sanitiser lid ever could. And no, this is not frivolous or silly (so long as you're heeding NHS advice too), because "dry, cracked hands are actually at an increased risk of infection," says Dr Galyna. So there.
Shop and smother, people.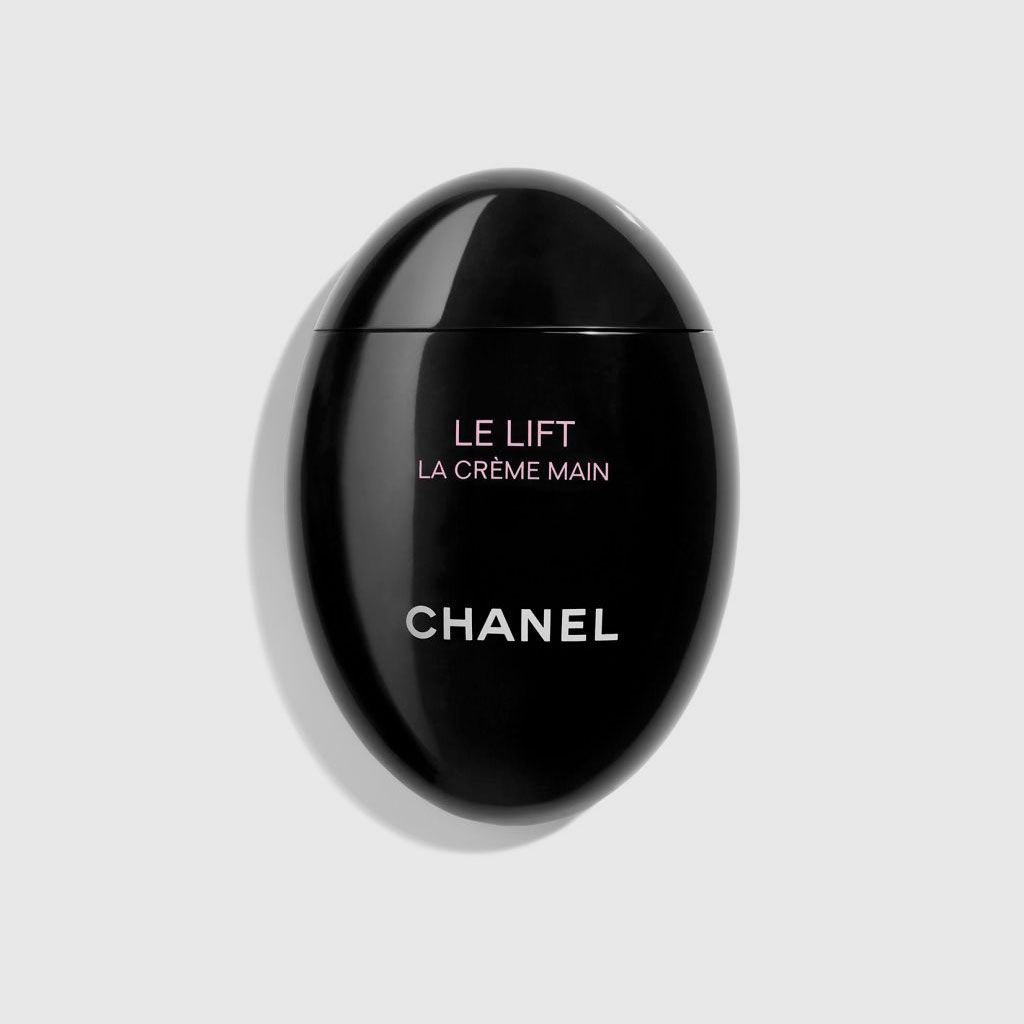 BEST FOR: "What, this? Just a hand cream in the shape of a small, inedible Easter egg".
CHANEL LE LIFT HAND CREAM, £55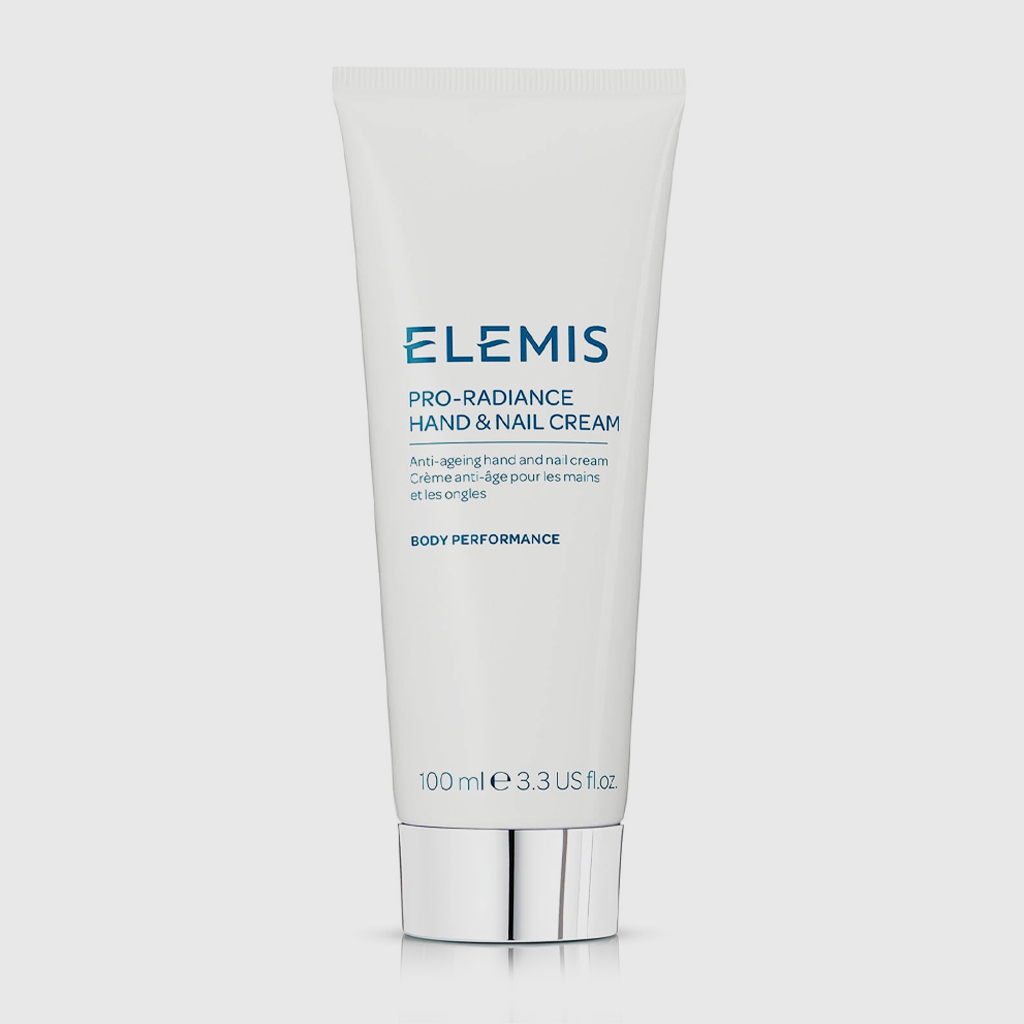 BEST FOR: Pursuing the hands you want, not the hands you have.
ELEMIS PRO-RADIANCE HAND CREAM, £28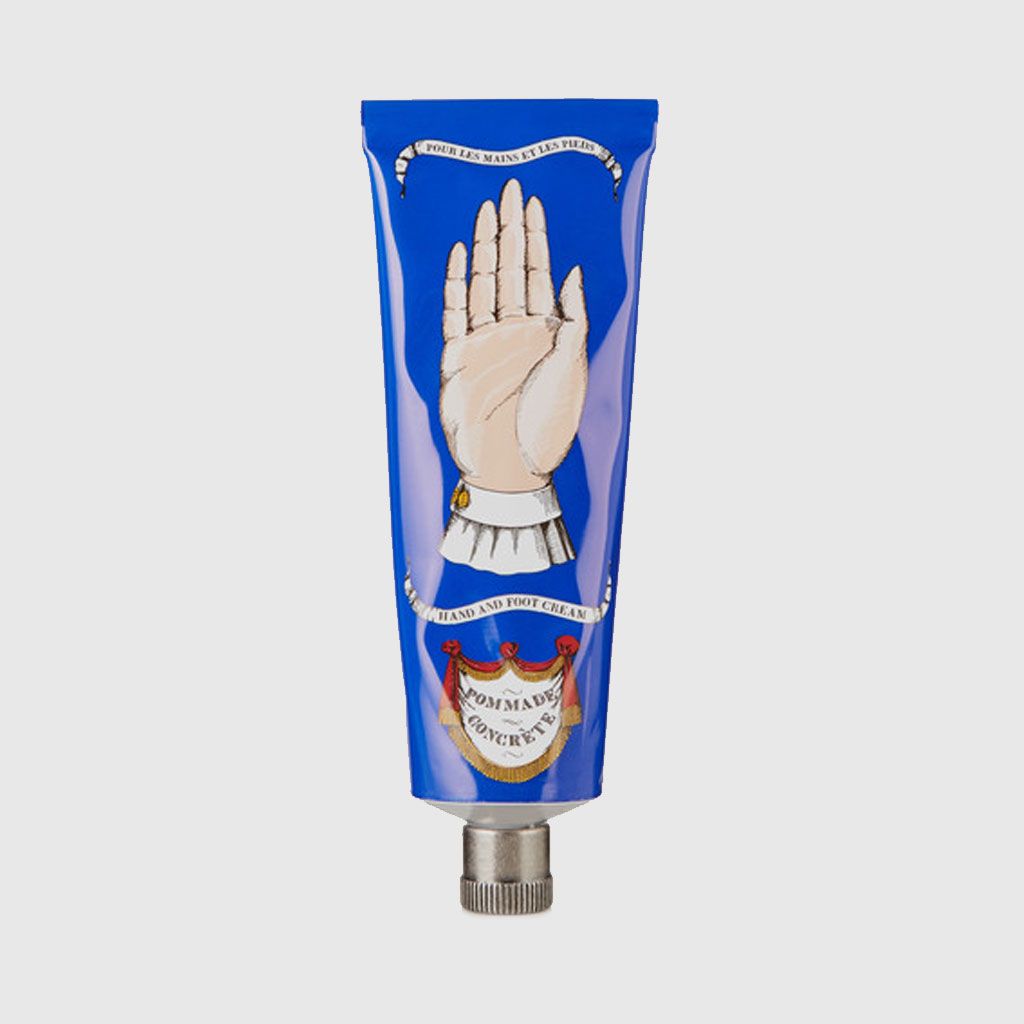 BEST FOR: Starting a conversation. The spreadable equivalent to a dog.
BULY POMMADE CONCRÈTE HAND AND FOOT CREAM, £37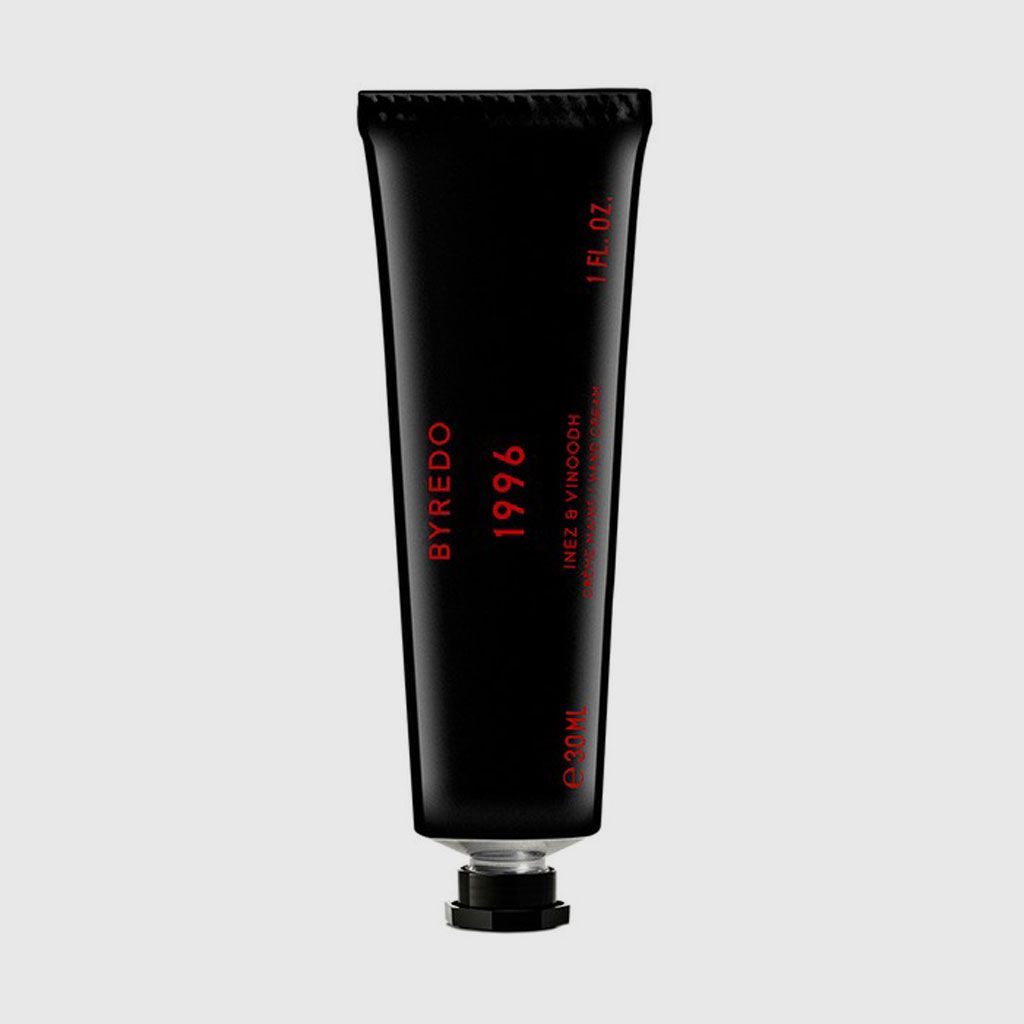 BEST FOR: Needing no introduction of your culture cred.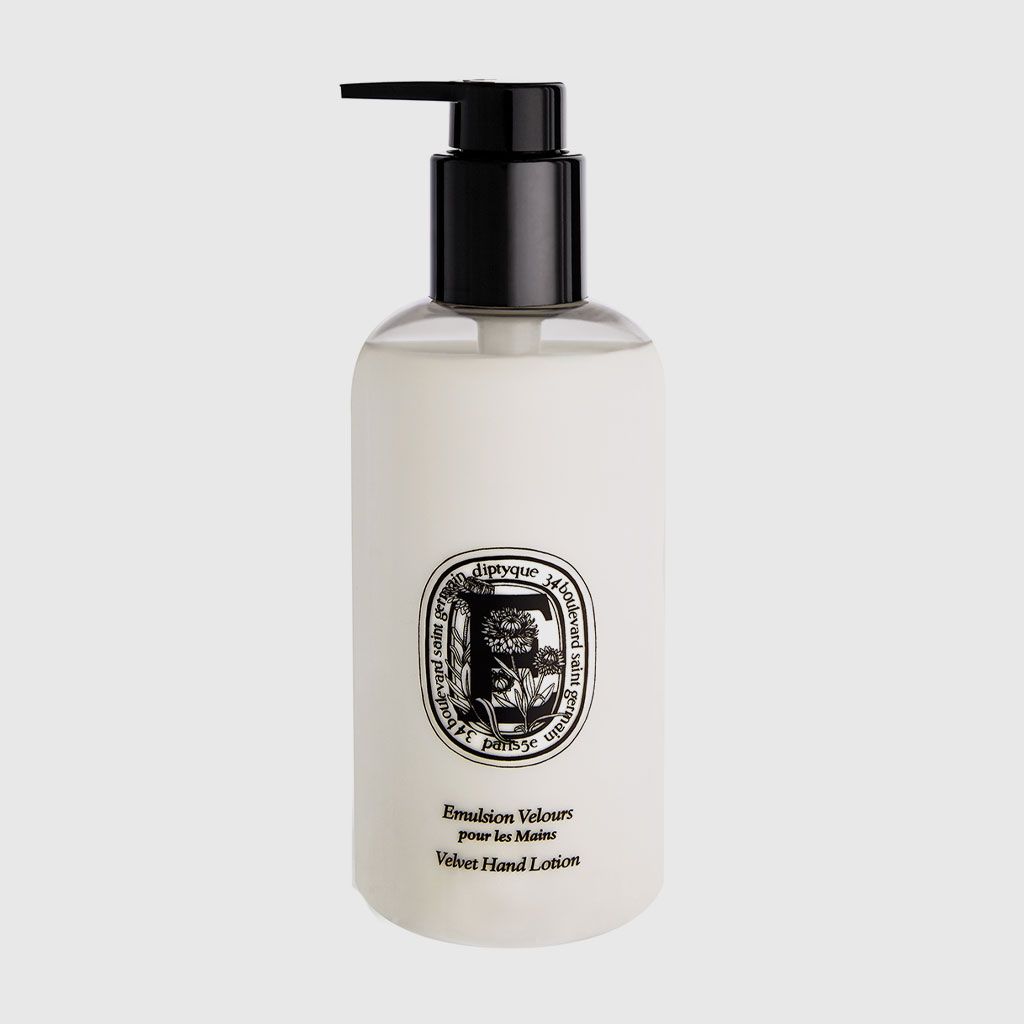 BEST FOR: Scents of Basique Normalité.
DIPTYQUE VELVET HAND LOTION, £30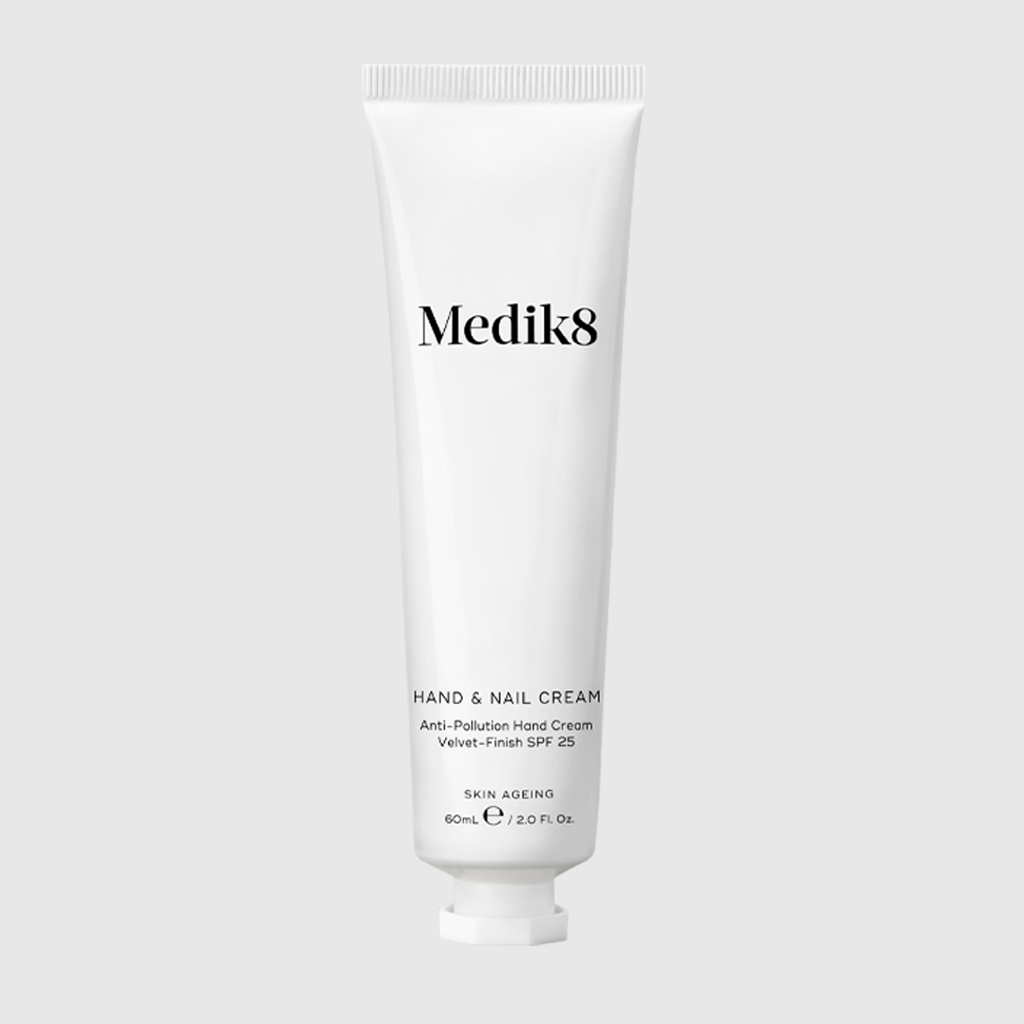 BEST FOR: Those who begrudgingly forwent a dermatology appointment to self-isolate.
MEDIK8 HAND AND NAIL CREAM, £25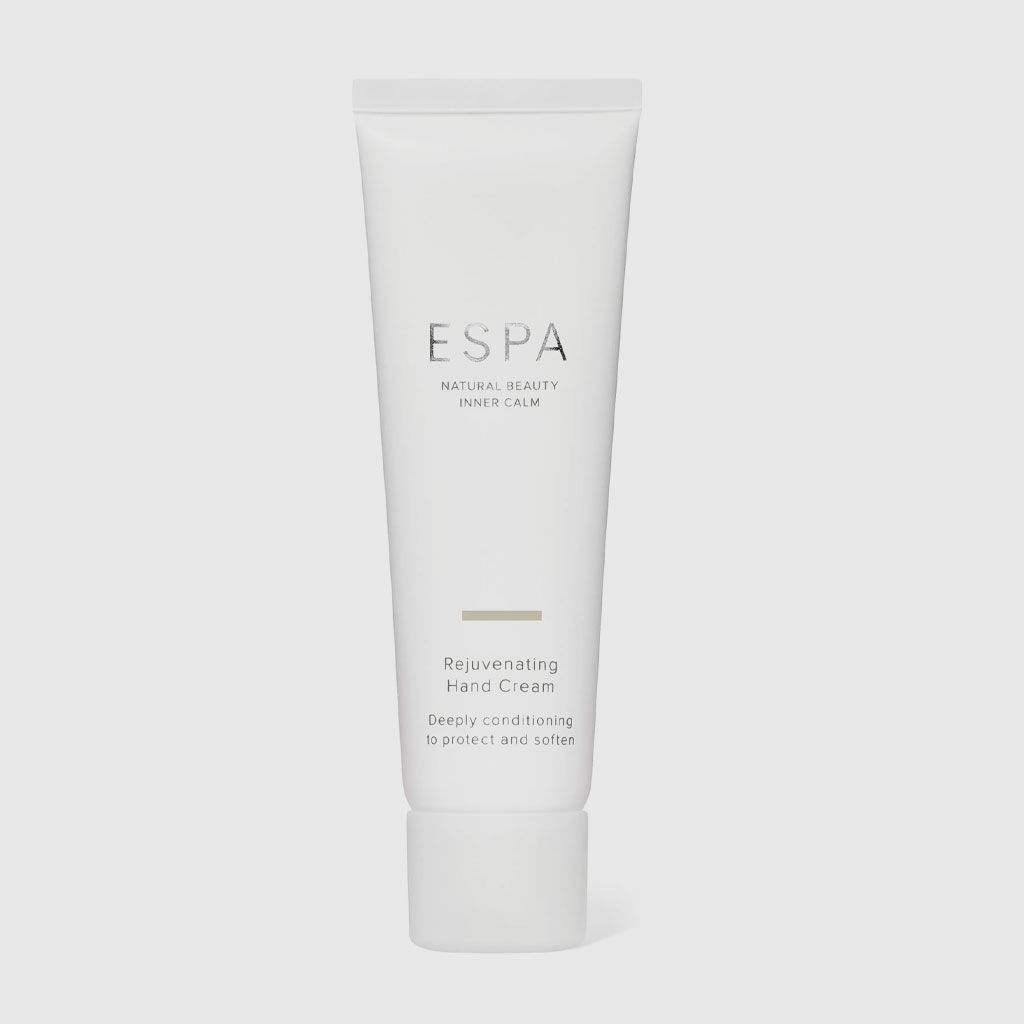 BEST FOR: Pretending you're in a spa – not a Finchley flatshare.
ESPA REJUVENATING HAND CREAM, £19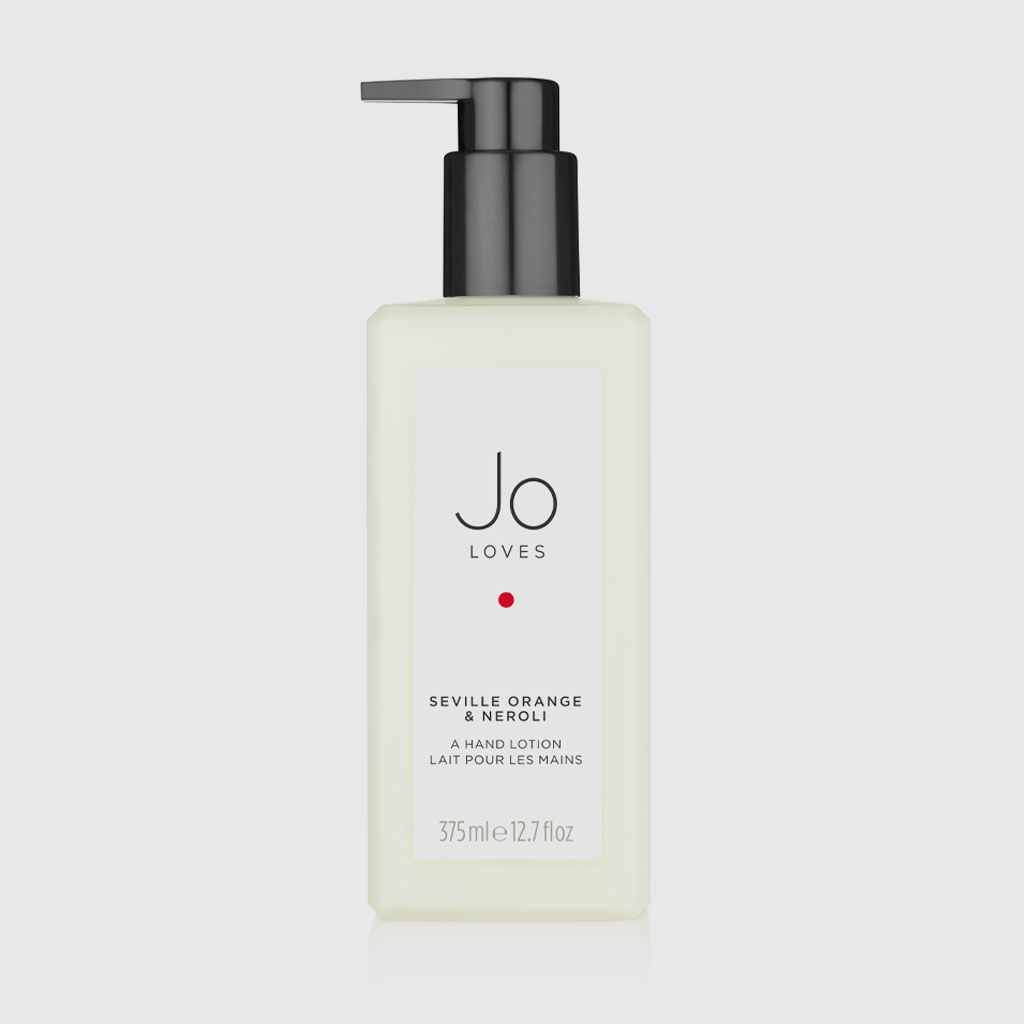 BEST FOR: A heady reminder of the holiday that never was.
JO LOVES SEVILLE ORANGE AND NEROLI HAND LOTION, £40
First published on Buro247.com.
Now, discover Chanel's Rouge Coco Flash collection.