Trying to sort the great products from the good, bad and downright terrible in beauty is a daunting task. With so many products on offer, it can be difficult to find the ones worth spending your hard-earned money on. However, there's a handful of products worldwide that are whispered about amongst beauty lovers for their incredible results. Here, we list six of the best…
Glow Recipe
The Korean skincare industry has gained a cult following over the past two years. With over 20 years of experience working in the global beauty industry, Glow Recipe co-founders Sarah Lee and Christine Chang wanted to make skincare trends from Korea accessible to women around the world, and they did just that.
One of their must-have products, the Watermelon Glow Sleeping Mask (it once had a 5,000 person waitlist) is a breathable sleeping mask that smoothes, perfects and works wonder on your skin overnight. With its amino-acid rich watermelon extract, hydrating hyaluronic acid, pore refining AHAs and a radiance-boosting hybrid hydrator, the pillow-proof formula will leave your skin hydrated, soft and radiant.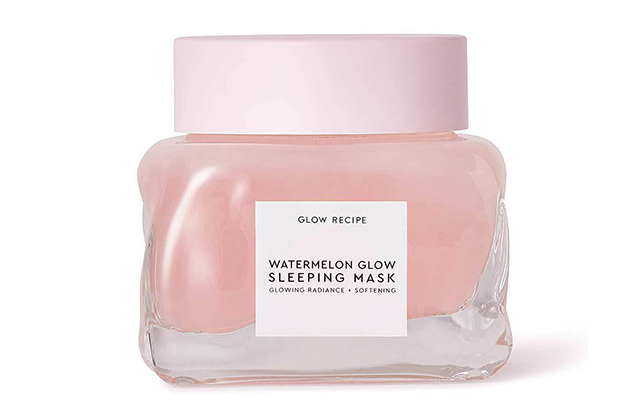 Drunk Elephant
Drunk Elephant uses only clean ingredients to create their formulas and their ethos is to exclude obvious toxins and controversial synthetics from their products. Not only are its products visually appealing, they're also seriously powerful. One of its most popular products, the Lala Retro Whipped Cream, will rehabilitate, brighten and firm the skin's appearance whilst moisturising it throughout the day and night.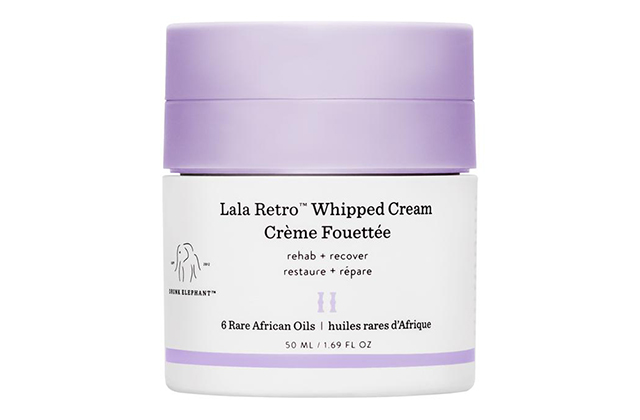 Alpha-H Liquid Gold
We've seen this beauty brand continuously pop up on our radars and it's obvious why they have such a cult following. Specialising in resurfacing and regulating overactive skin types, Alpha-H has landed in the beauty bags of those who want to banish any blemishes, unify uneven skin-tones, as well as restore a radiant, youthful glow — through the use of Glycolic Acid.
One of the cult products of the Alpha-H range is Liquid Gold. Working its magic overnight, the treatment focuses on cell stimulation using the exfoliating properties of alpha hydroxy acids which dulls the dead cells on the skin's surface, therefore revealing healthy 'new' skin cells.
Recently in town to talk all things skin with Buro 24/7 Middle East, Alpha-H Founder Michelle Doherty, explained the Liquid Gold product as a "game-changer, for anyone. It's a great formulation — it's got Glycolic, licorice, amino acids but it's also got alcohol-denat in there."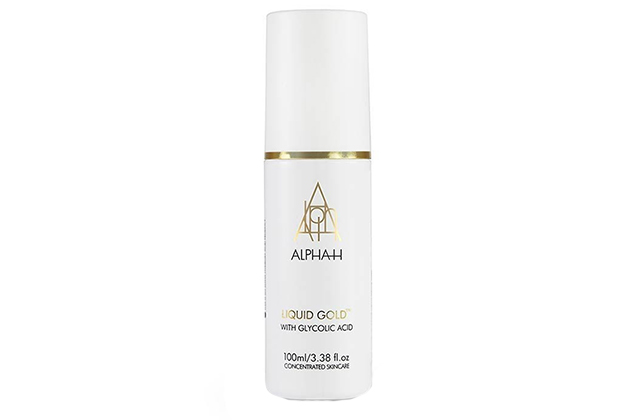 Glossier
If you're looking for a simple facial cleanser that is known for soothing, purifying and nourishing, Glossier's Milky Jelly Cleanser is the way to go. Anything Glossier launches is a must-have in our beauty kits.
The brand is a "people-powered beauty ecosystem" and creates skincare and beauty (they just released their first mascara) products that are inspired by the people who use them. With the Milky Jelly Cleanser, the formula is used on dry skin to remove any makeup, as well as a booster in the morning. The pH-balanced, creamy gel formula is crafted with five skin conditioners to leave your face feeling healthier and softer than ever before. Its ingredients include poloxamer (a cleansing agent), rosewater, comfrey root extract, Aquaxyl and pro-vitamin B5.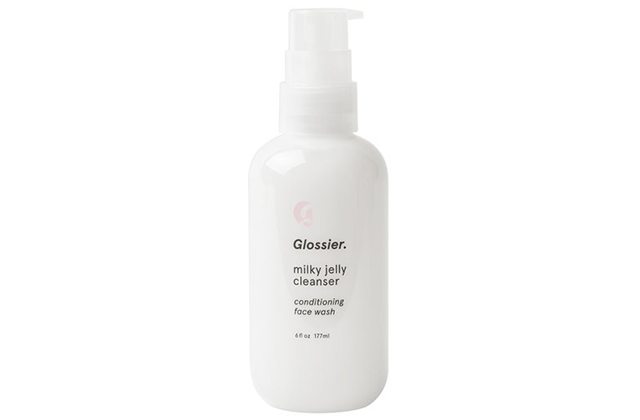 The Ordinary
Offering its users a series of high-performance products at affordable prices, The Ordinary uses ingredients like retinols, acids, oils and vitamins, to tackle all of your skincare concerns.
One of the brand's most popular products is the Granactive Retinoid 5% in Squalane. The product is a serum that has been proven to soften fine lines, as well as improve any pigment problems you may be facing, all whilst revitalising the skin.
With ingredients that include a water-free solution, and a 5 per cent concentration of advanced retinoid active 'Granactive Retinoid' (an agent that challenges ageing without irritation), the serum is a must-try.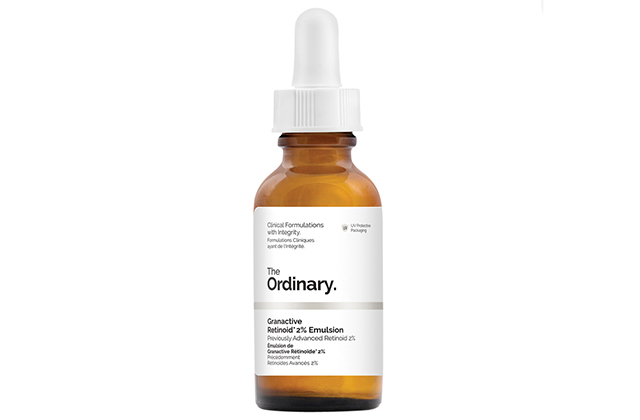 Sand & Sky
Australian-owned brand Sand & Sky manufactures products that are sourced from the land Down Under that are completely cruelty-free and 100 per cent PETA-approved. With a long waitlist for its now-iconic product (famous not only for its millennial pink packaging), the Flash Perfection Exfoliating Treatment as well as the brand's Porefining Face Mask, work wonders for your pores, and leave your skin feeling hydrated, refreshed and clear.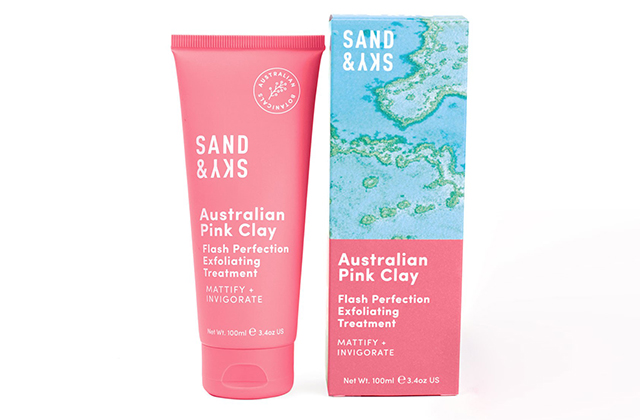 Now, take an exclusive look at Dior's new backstage beauty collection with 40 foundation shades.