Let's be honest, there are no rules when it comes to applying skincare. As daunting as it can be to find the right products for your skin type – that will perform and give you the results you long for – there's a complex case of skincare layering and we're here to set the record straight.
Sisley has been developing luxury cosmetics for over 40 years, leading them to be a pioneer in phyto-cosmetology. They've succeeded in the industry through in-depth research, knowledge of the skin, the expertise of plant-based ingredients and overall, their global approach to beauty.
One of Sisley's essential skincare ranges, Black Rose is recognized for its luxurious textures, delicate scent, smoothing and plumping ingredients: the ultimate moisturising formulas created to meet the hydration needs of your skin – something we could all use in the Middle East.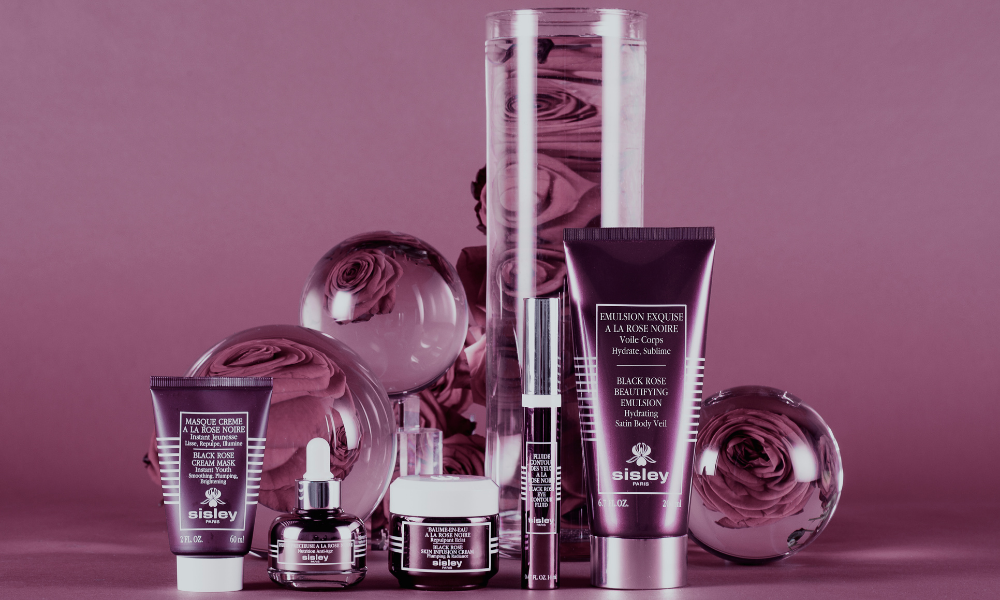 Sisley's Black Rose range contains skincare must-haves with five products to replump the skin and promote radiance: Precious Face Oil (a personal favourite), Eye Contour Fluid, Skin Infusion Cream, Cream Mask and Beautifying Emulsion for the body.

"The Black Rose range has been a great success since the onset as it gives an immediate sensation of pleasure on application due to the wonderful black rose. The skin is radiant, replumped and glowing," explains Christine d'Ornano, Sisley's Global Vice President and youngest daughter of the brand's founders Hubert and Isabelle d'Ornano.

With five essential products available under the Black Rose range, achieving a natural glow isn't hard, right? Thankfully, Christine shares her tips on how to properly layer the collection's hero buys.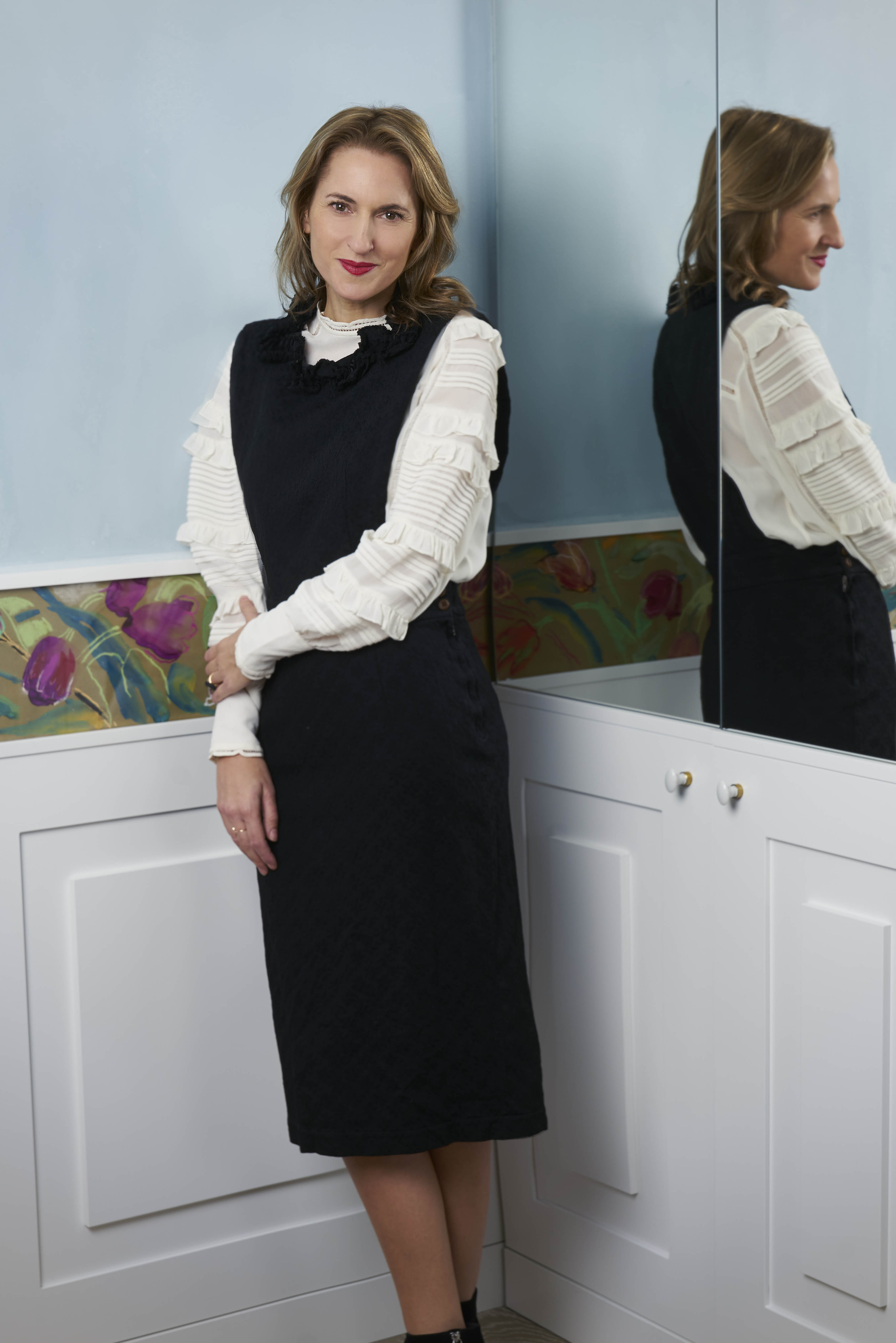 "Following the recommendations of our laboratories, the ideal layering with our Black Rose range would be to prepare the skin with the Black Rose Precious Face Oil, then follow with the Black Rose Eye Contour Fluid, and finally apply the Black Rose Skin Infusion Cream on the face and neck," Christine tells us.
"The Precious Face Oil is particularly suited to dry or mature skin types looking for a nourishing preparatory product. With a high concentration of active ingredients, the silky-smooth dry oil prepares, nourishes, and has an anti-ageing effect," explains Christine. "The Skin Infusion Cream is suited to all skin types. It's the perfect daily skincare for replumping the skin and promoting the complexion's radiance. The Eye Contour Fluid is recommended for people who want to brighten and revitalize their eyes. It energizes, smoothes, revitalizes and illuminates the eye in a single stroke."
Browse through Sisley's Black Rose range below…
To shop for Sisley's Black Rose range, the brand launched an e-commerce channel for customers in the UAE, KSA, Kuwait, Qatar, Bahrain and Oman – making it one click away from getting smoothed, plumped and radiant skin. Seriously though, you'll be able to choose the next working day delivery option via UPS (if you're based in the UAE) and 2-3 working days for the rest of the GCC with Apple Pay and cash-on-delivery options.
In addition to Black Rose, you'll also be able to shop Sisley Paris' renowned skincare, makeup, fragrances, and Hair Rituel by Sisley products on the e-commerce site available in English and Arabic.
And if that isn't enough of a reason to visit its e-commerce platform, Sisley Paris' unique online access creates an exceptional experience through a dedicated loyalty programme. The different tiers include Orchid, Gold and Platinum and My Sisley Club members will have access to private sales, exclusive offers, special birthday surprises, pre-sale for new product launches and redeemable loyalty points.
So, what are you waiting for? Glowing skin awaits when you shop Sisley Paris' Black Rose range.