Hermès has already set the bar high in the beauty world following the launch of its lipsticks (Rouge Hermès) and flawless blushes (Rose Hermès) under its core métier, Hermès Beauty.

Offering products that are as promising as they are perfectly packaged, Hermès Beauty has introduced a new chapter with Les Mains Hermès, made up of nail varnishes and hand care formulas that will give you the ultimate manicure flex.

"The hand is the epitome of care. It is our partner, our eye, our identity," says Pierre-Alexis Dumas, Artistic Director of Hermès. "It has no gender, it signals behaviours, it is the hand of the rider or the artisan. It is both powerful and delicate. The hand is like the Hermès horse, trusting us and taking us where we want to go. The hand makes, creates, gives life. It is also symbolic of our relationship with others. We are the house of hands. The hand is a supremely civilising influence that transforms us and connects us to each other."

Expressing the spirit of the maison, Les Mains is unique and universal featuring nail varnishes in rich shades ranging in an array of reds, blues, pinks and greens.

The collection also includes the first care product by Hermès – a hand care cream that is Cosmos Natural certified by Ecocert, featuring 98% natural ingredients; a nail and cuticle oil that will nourish, hydrate and fortify the nails; a set of nail files; and a strengthening and protective enamel base coat to top it all off.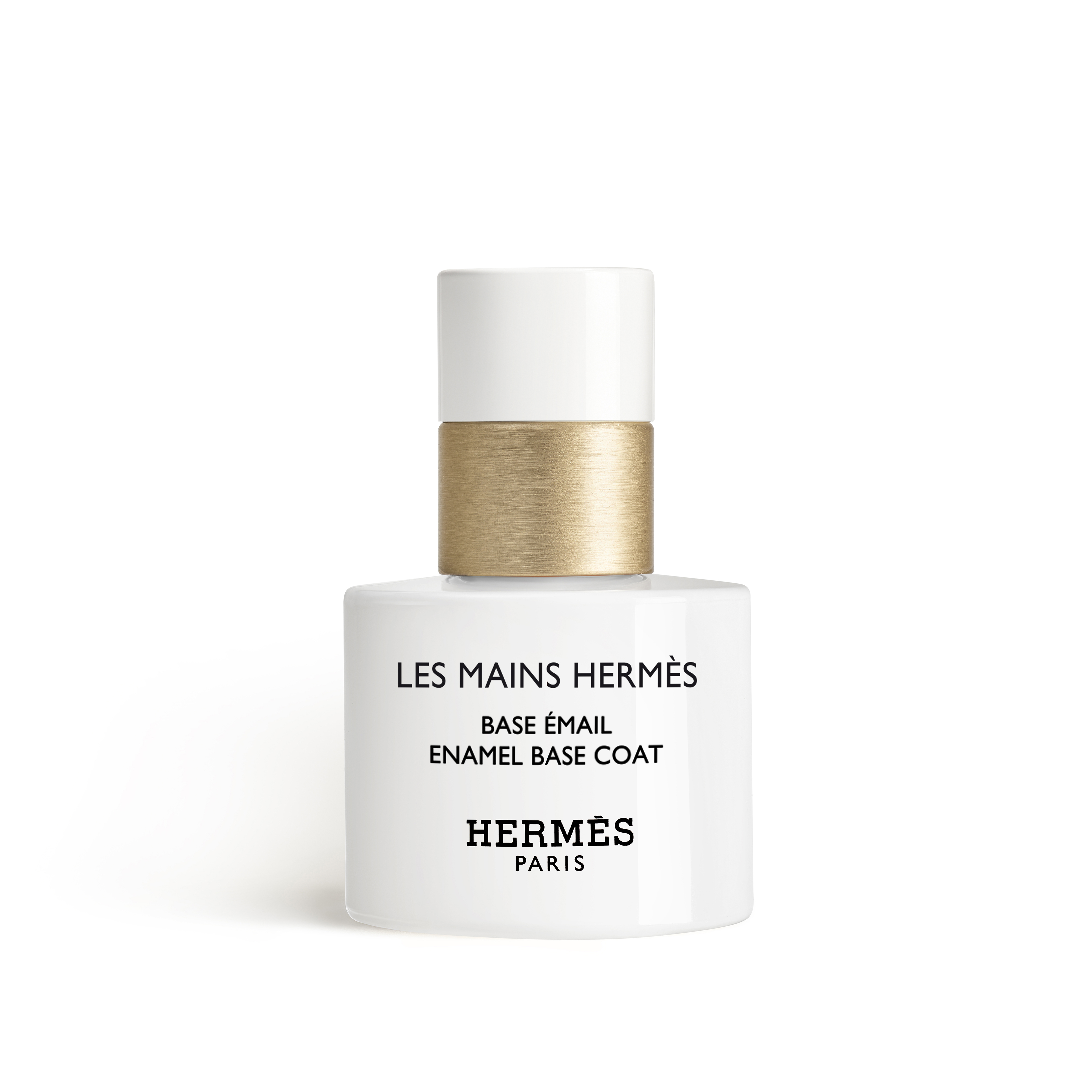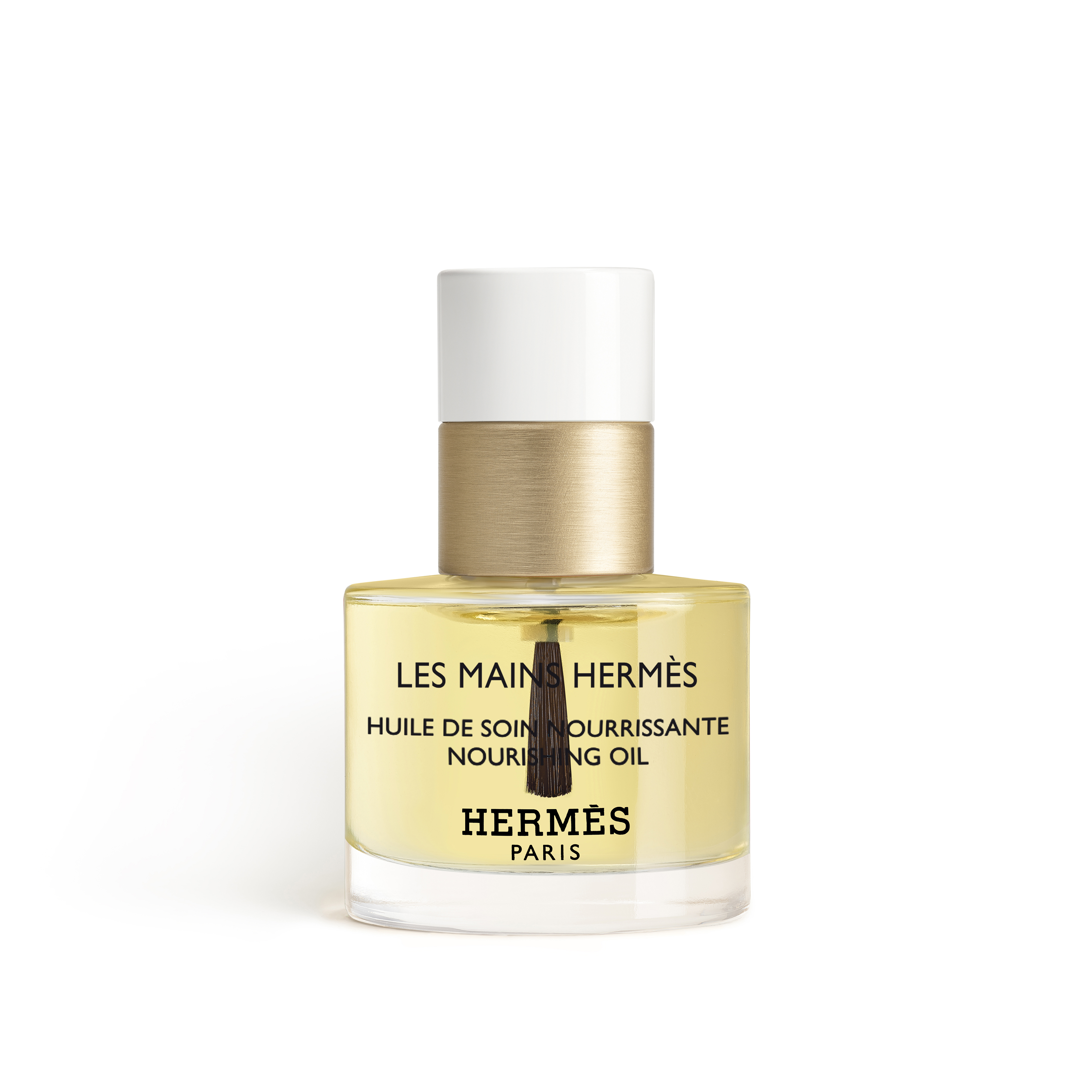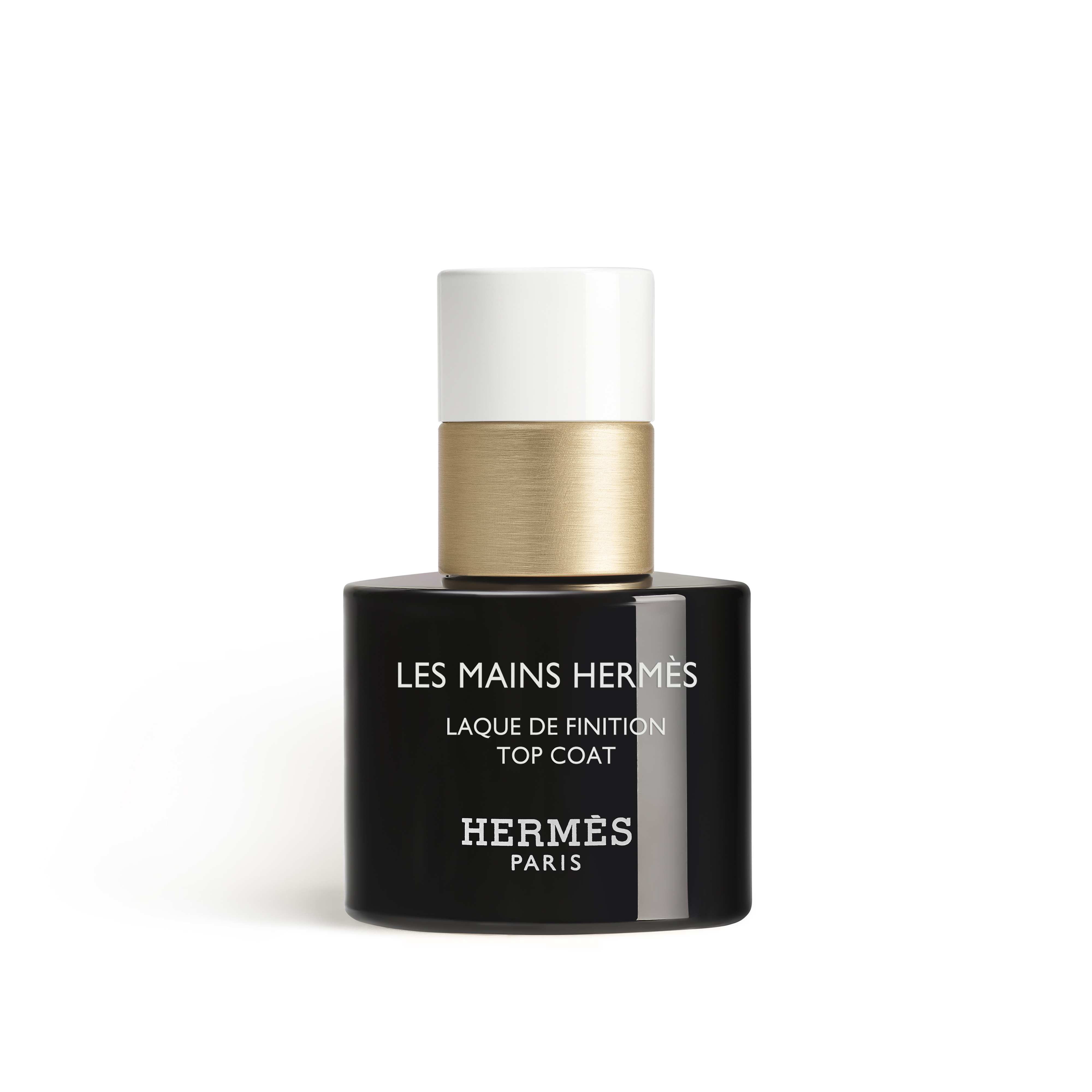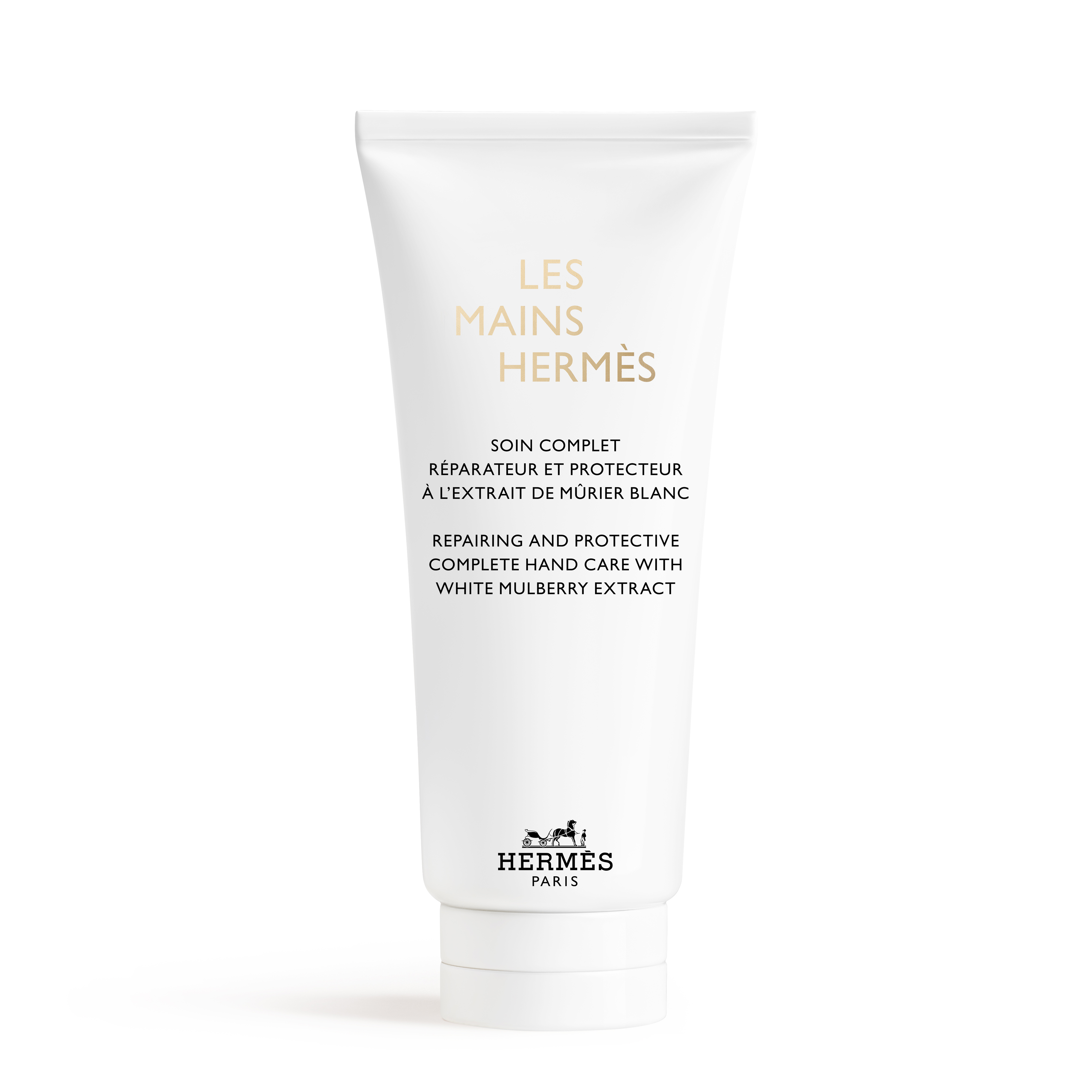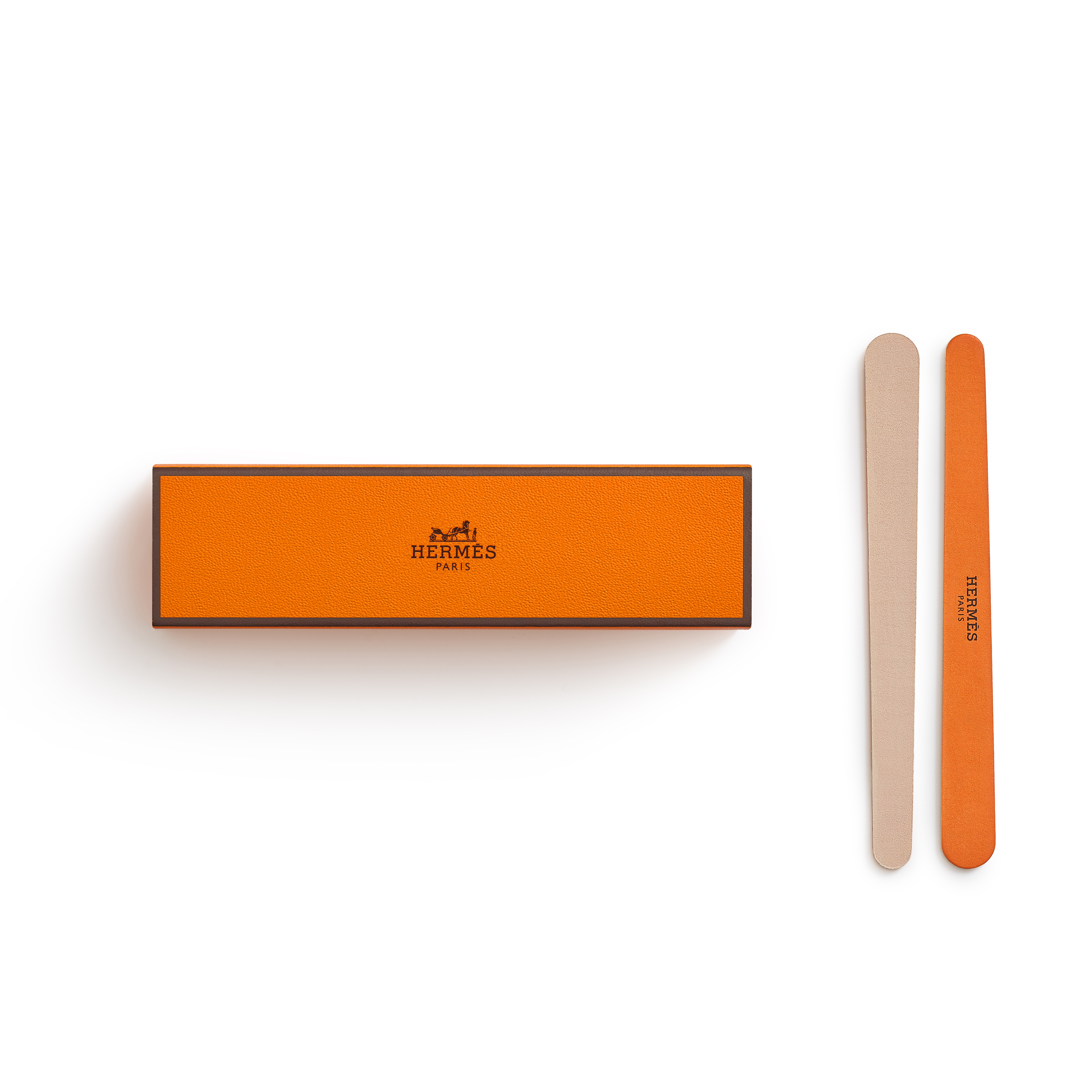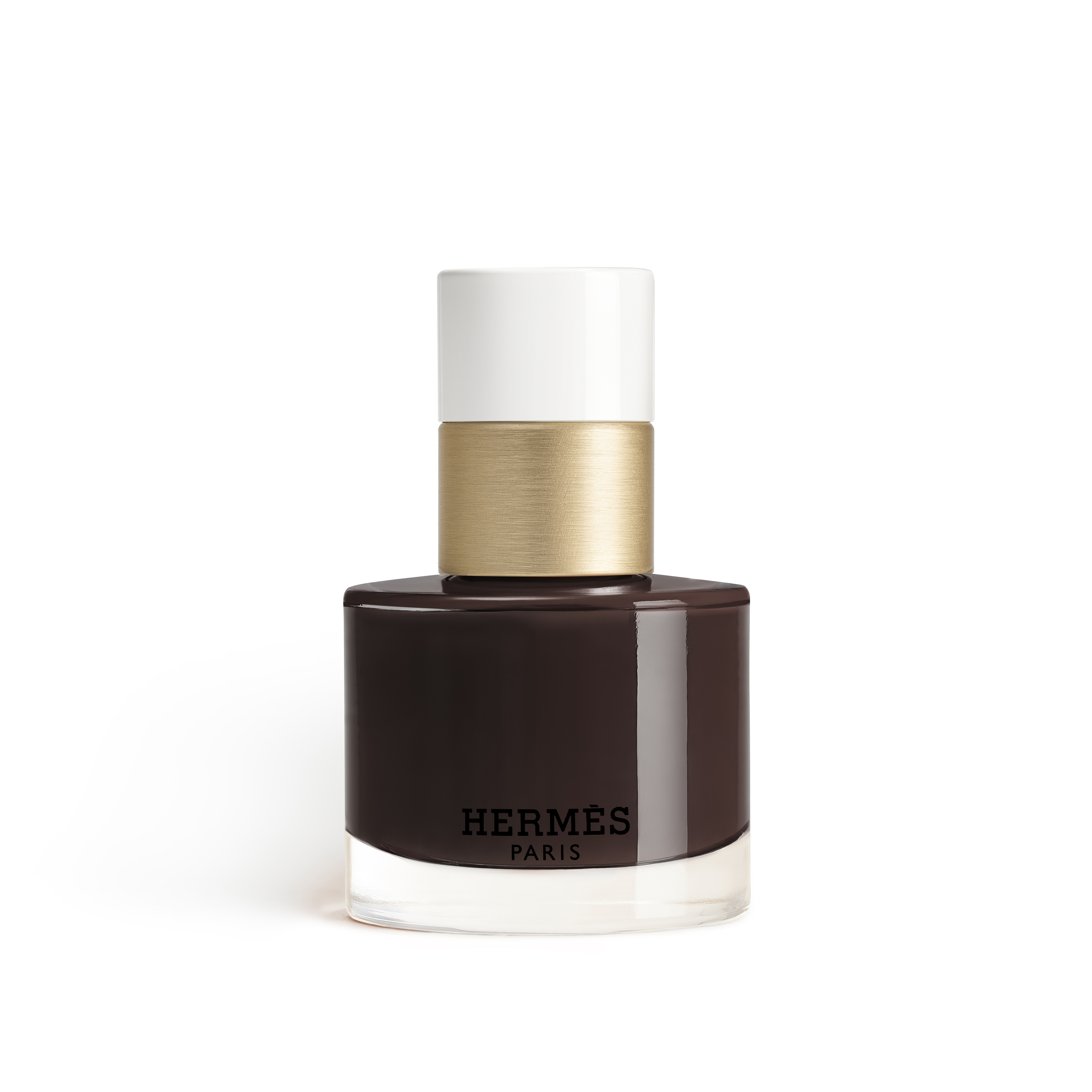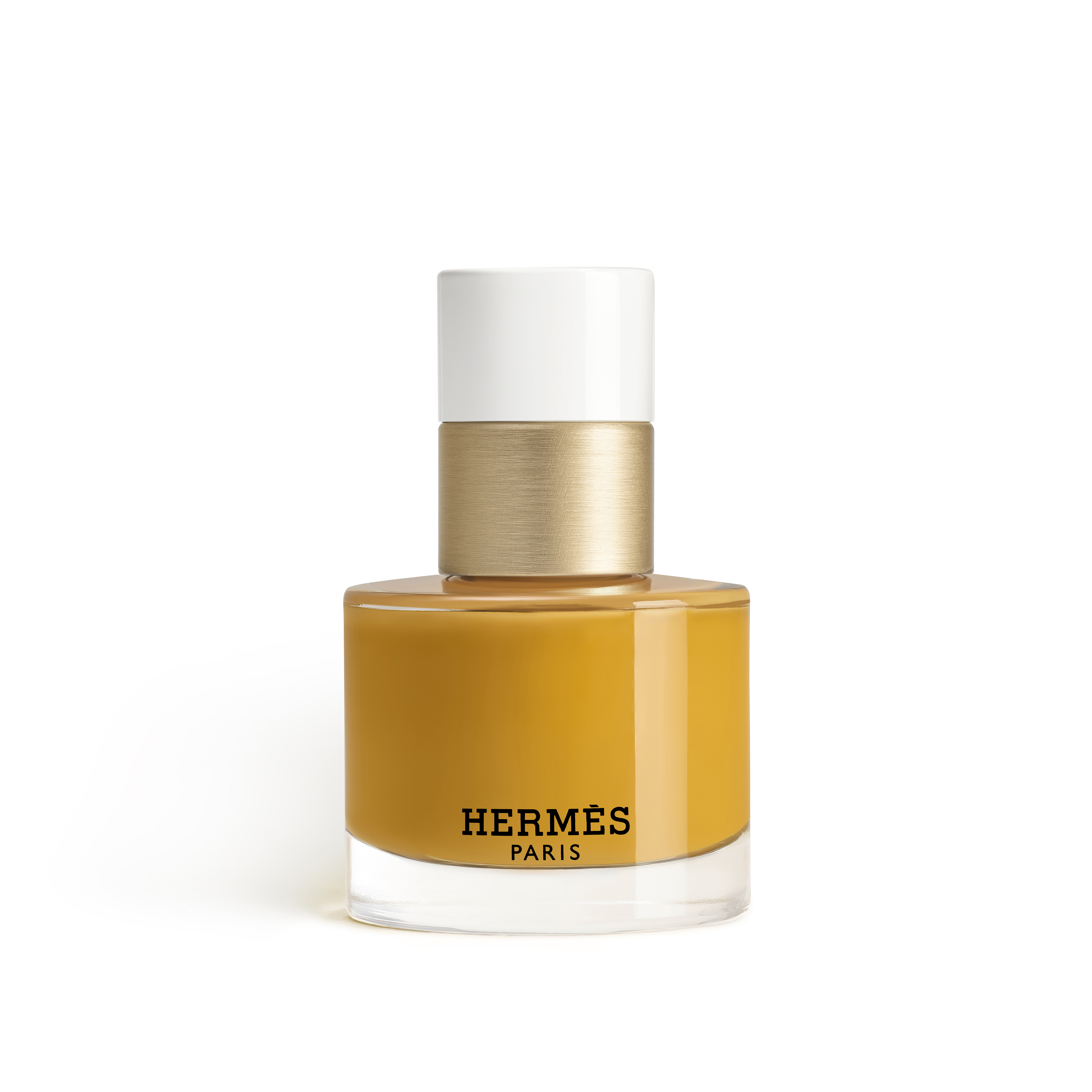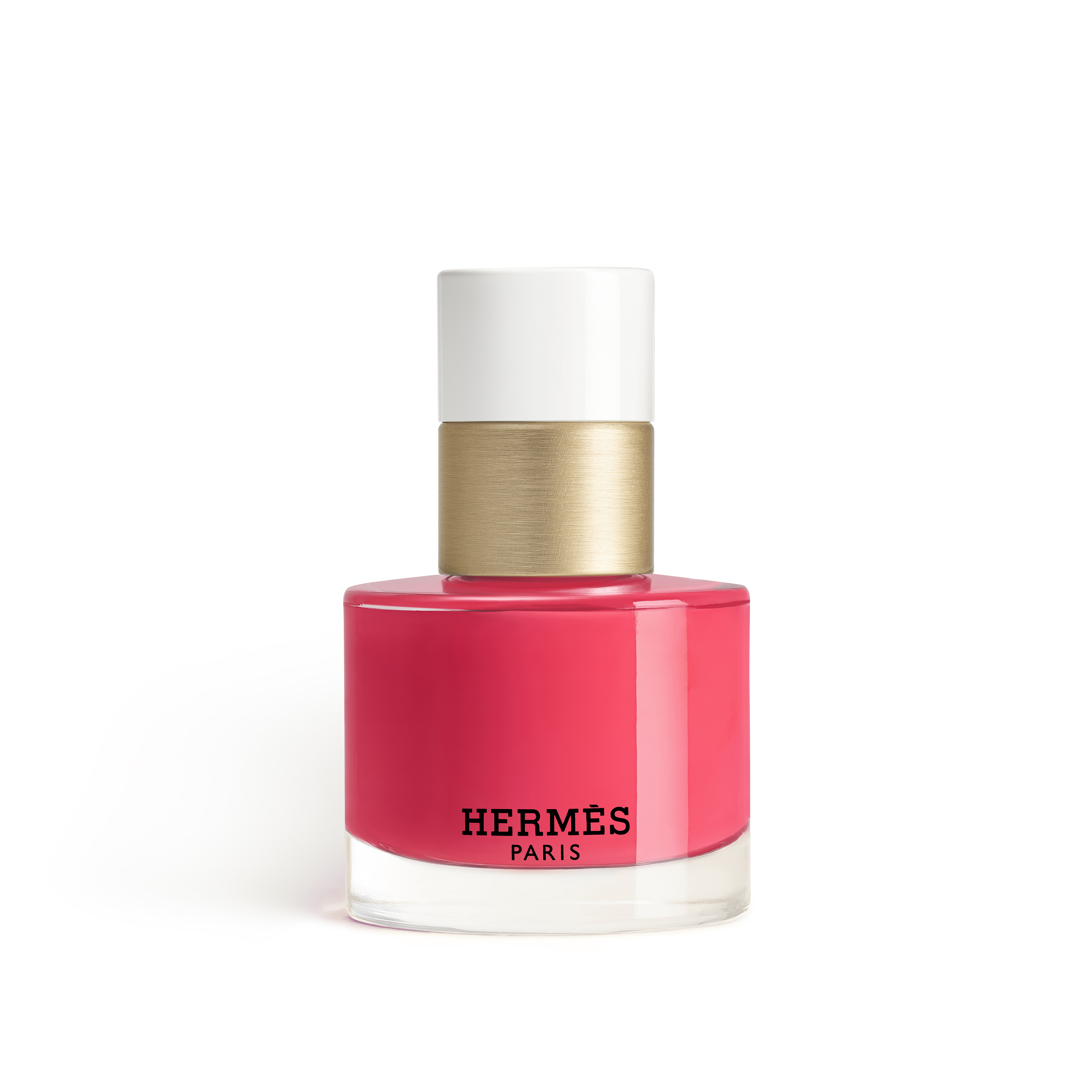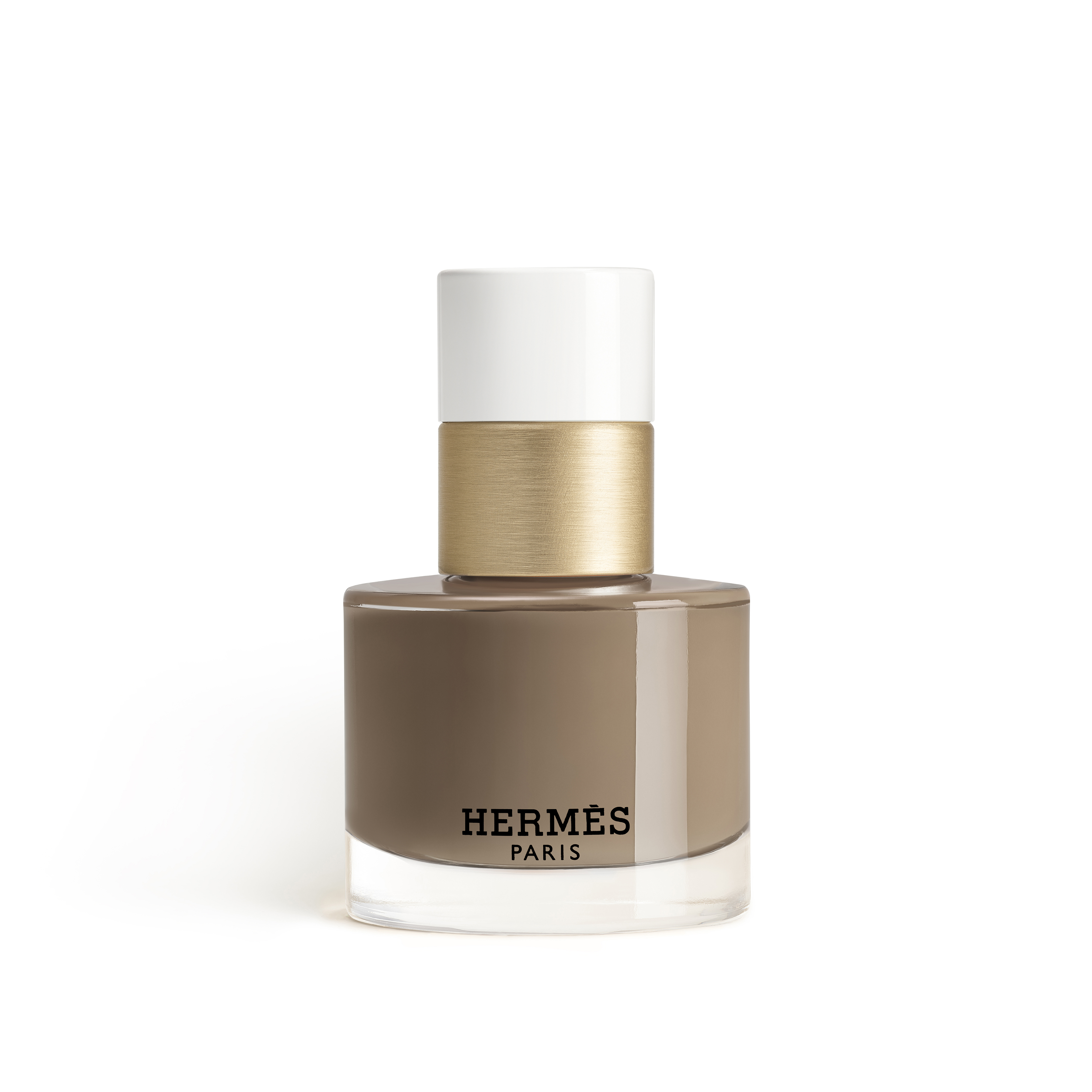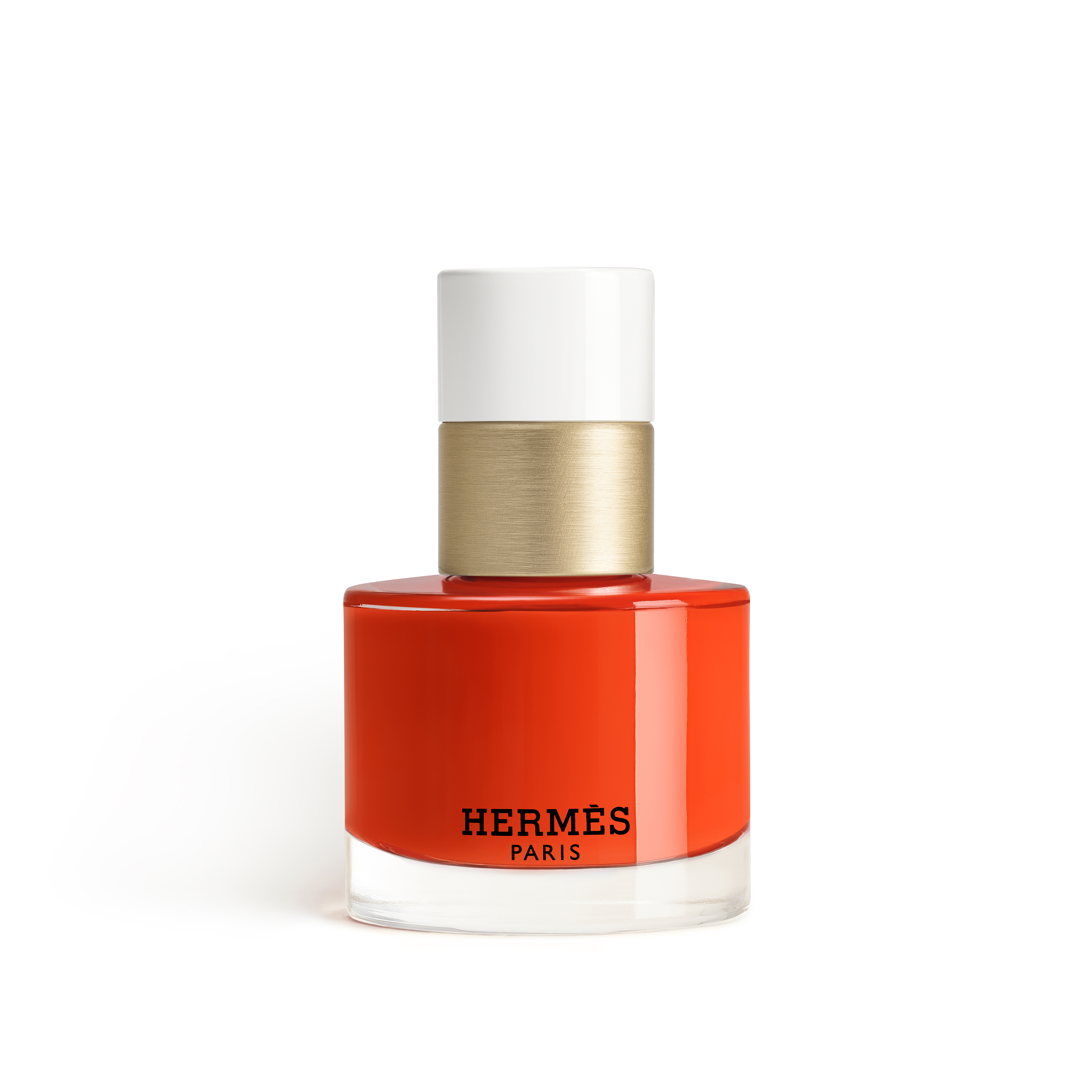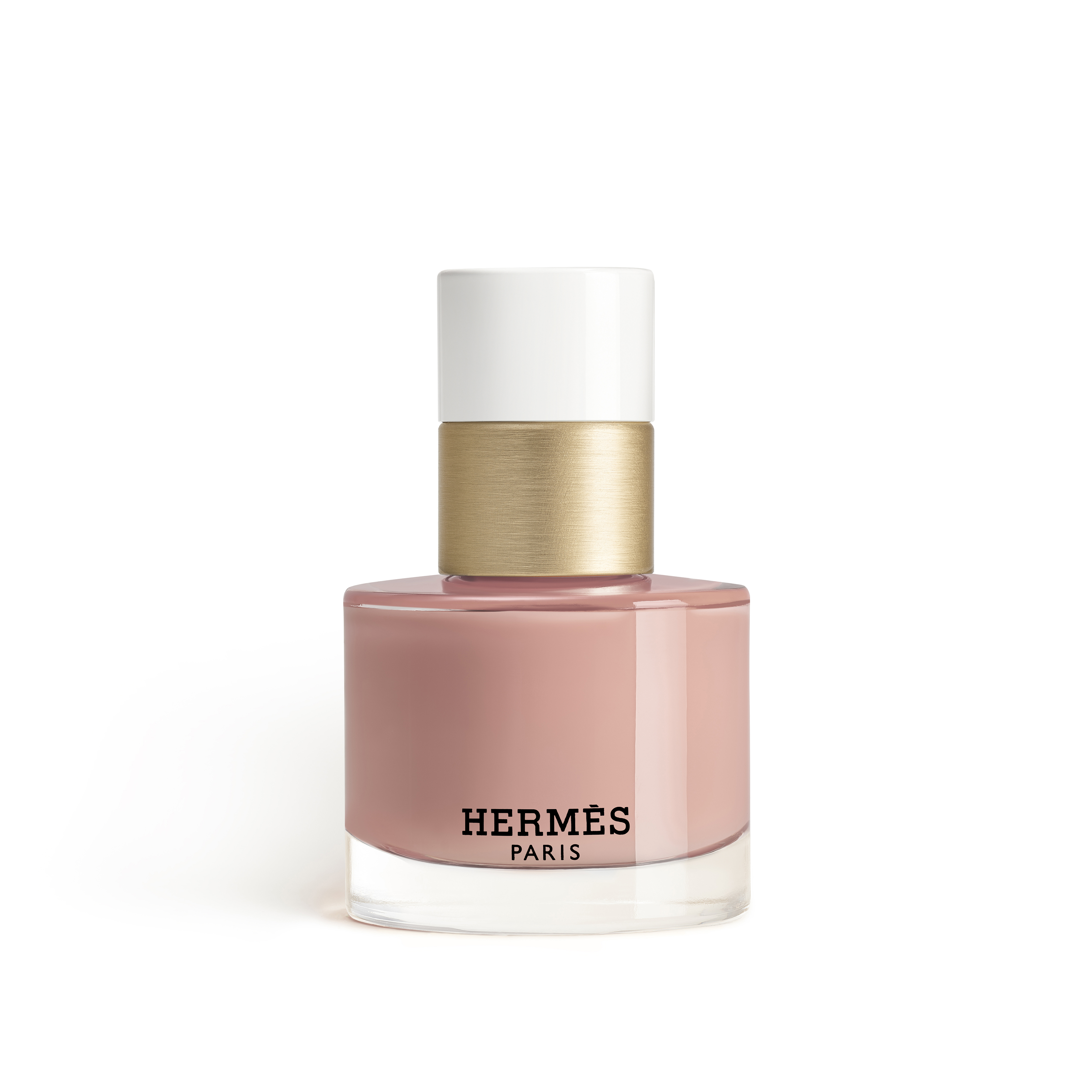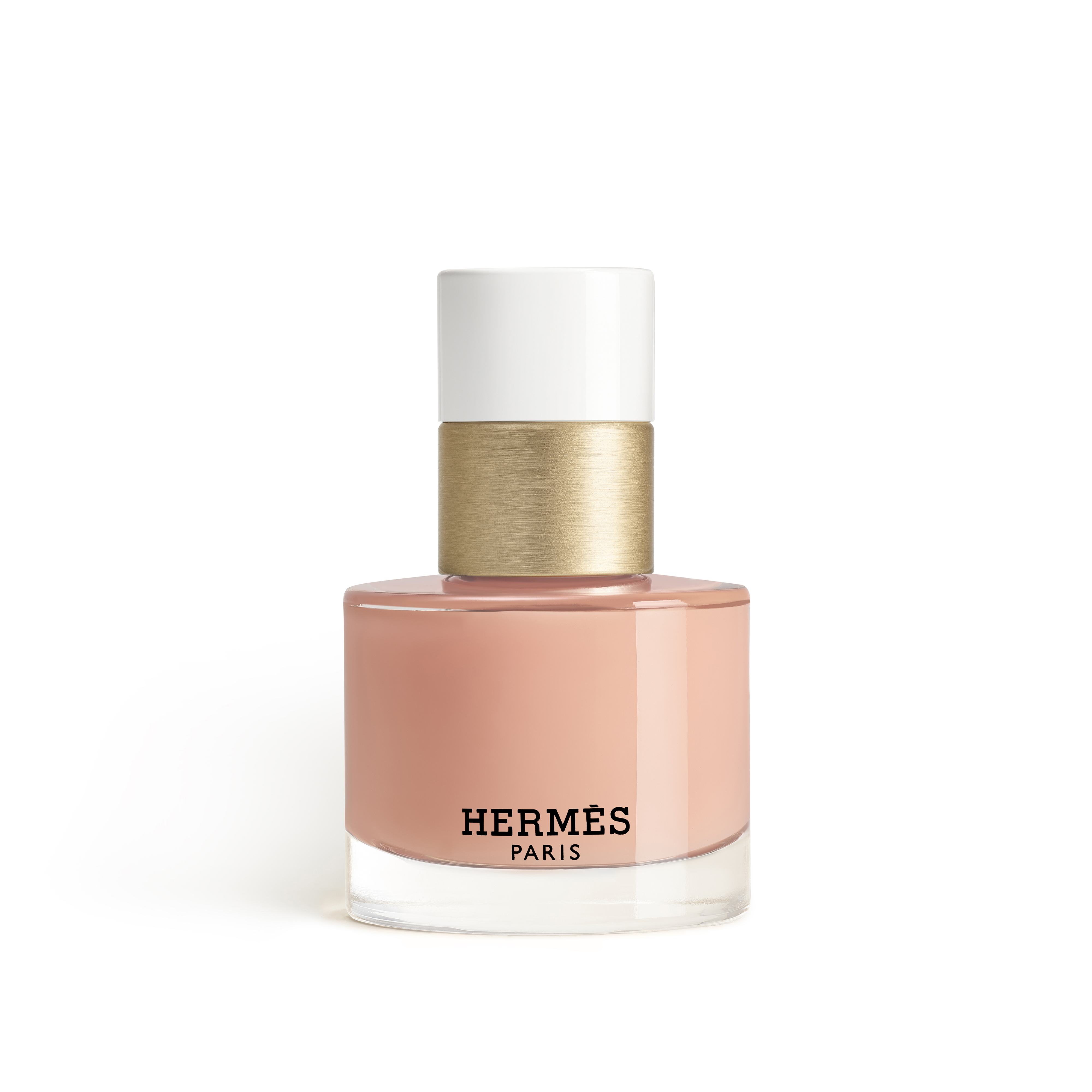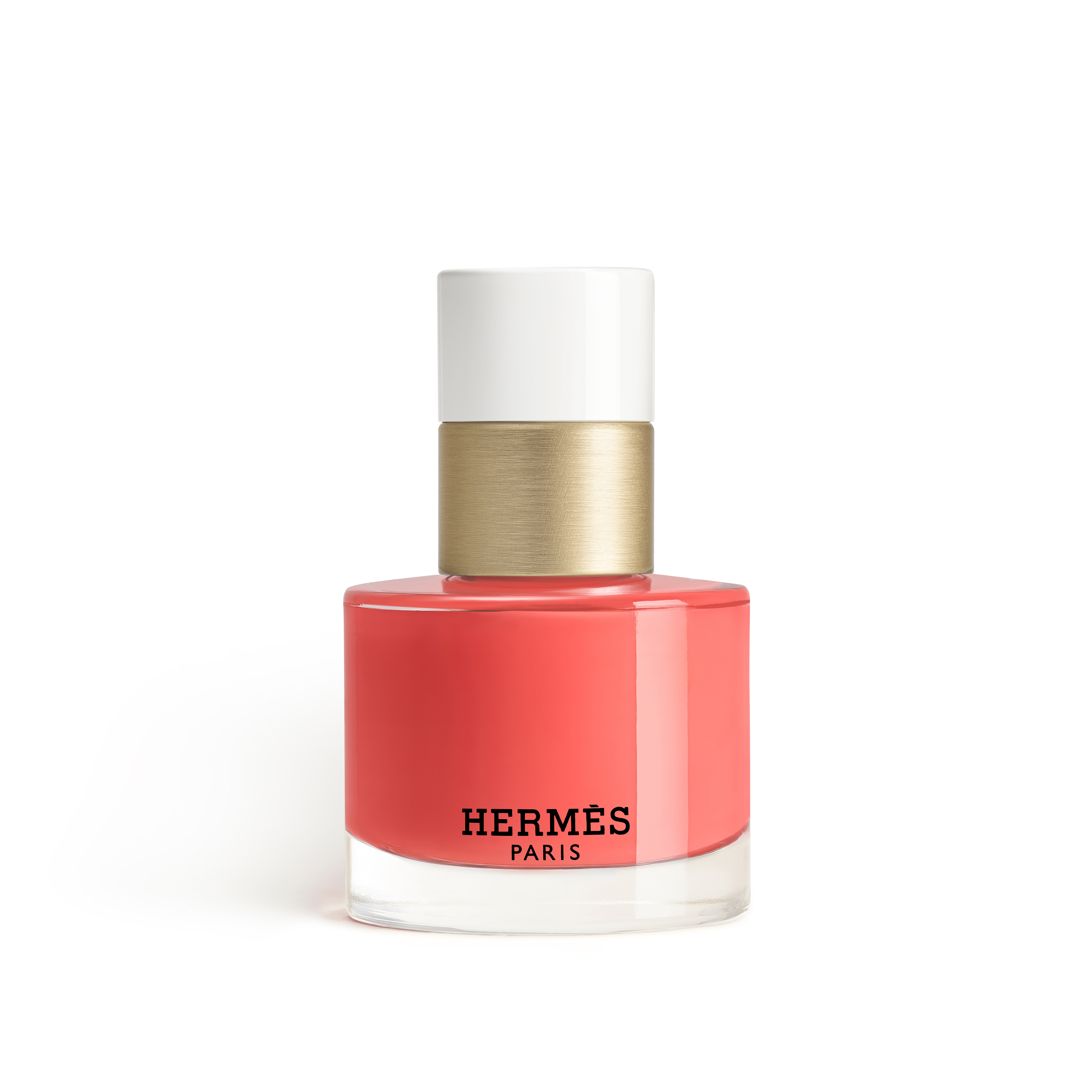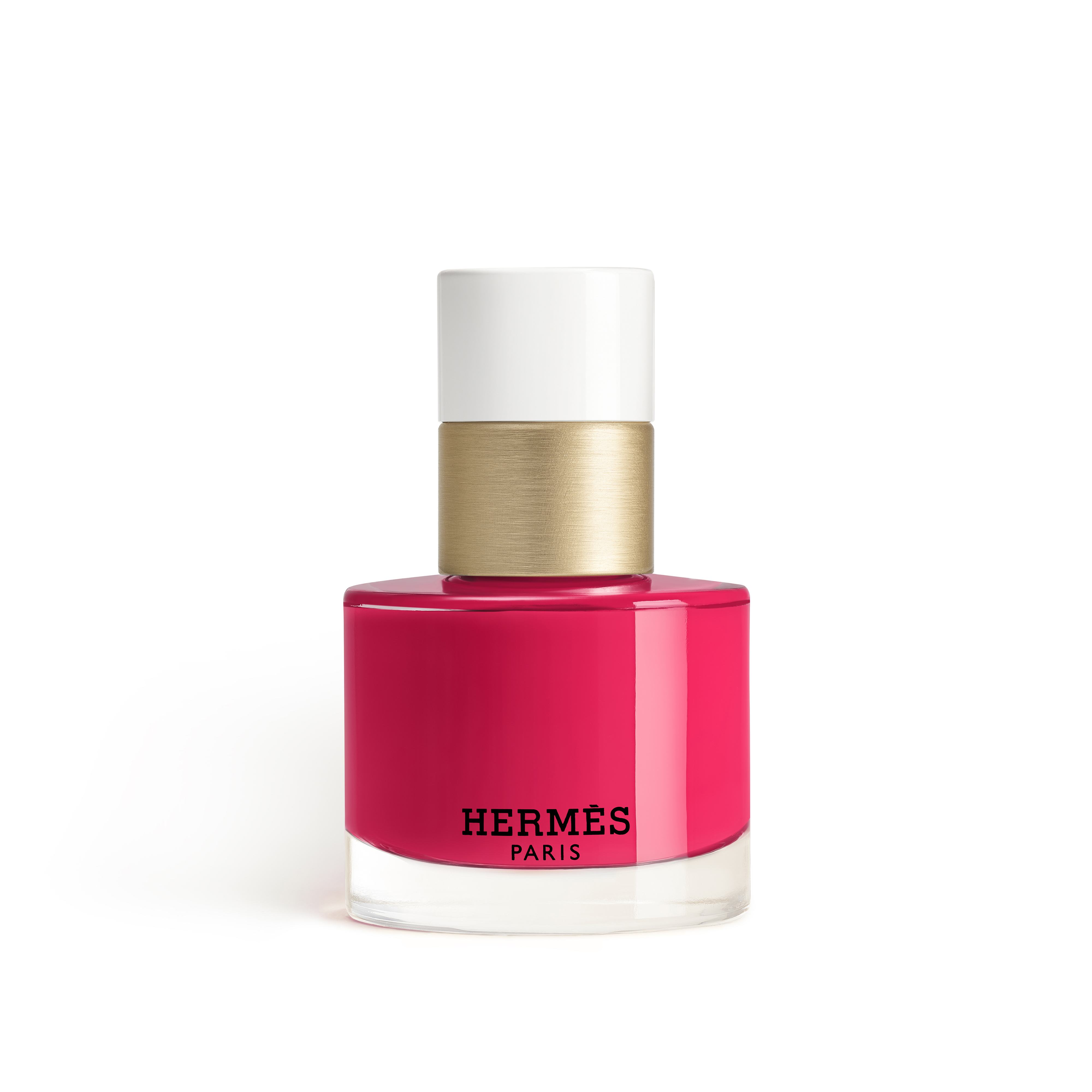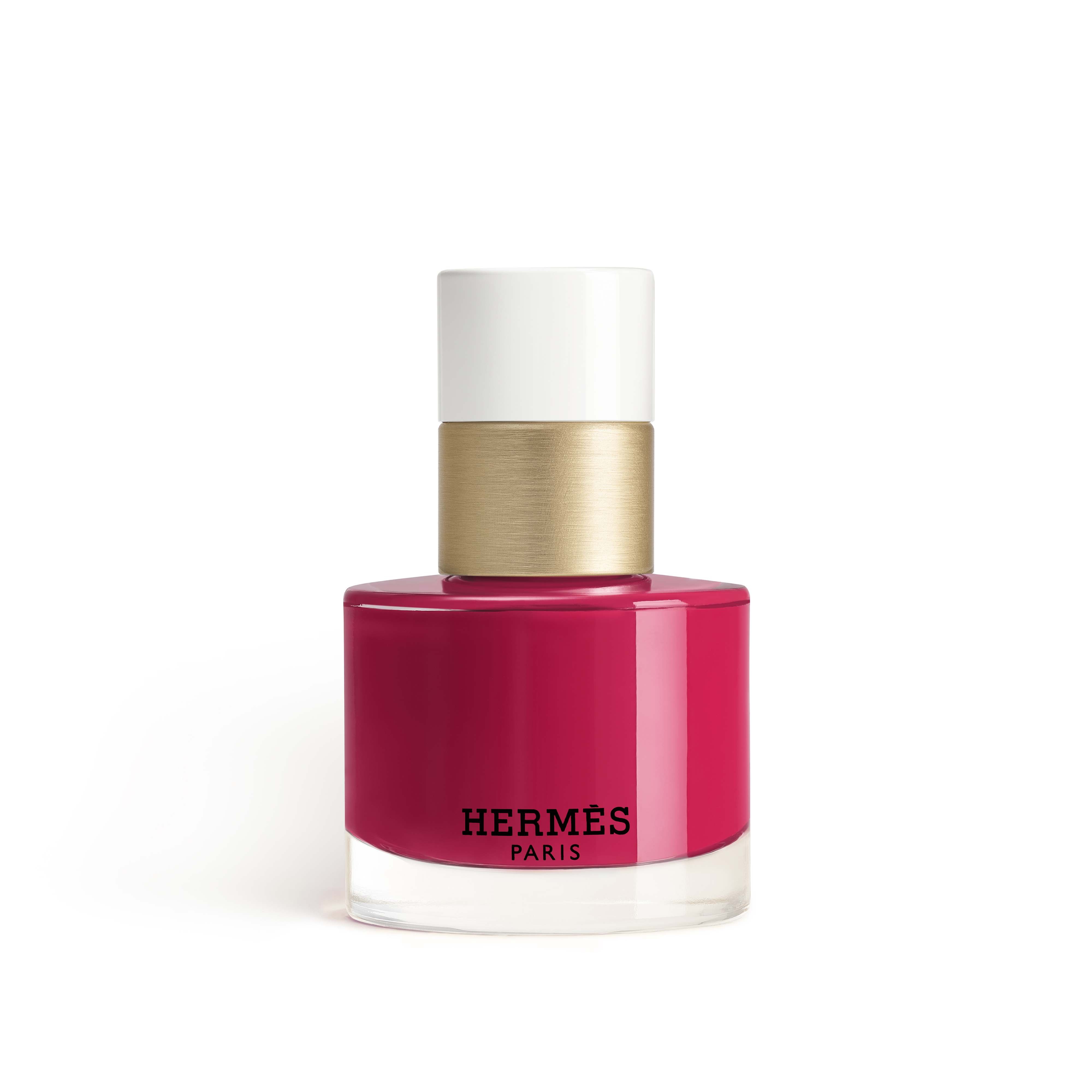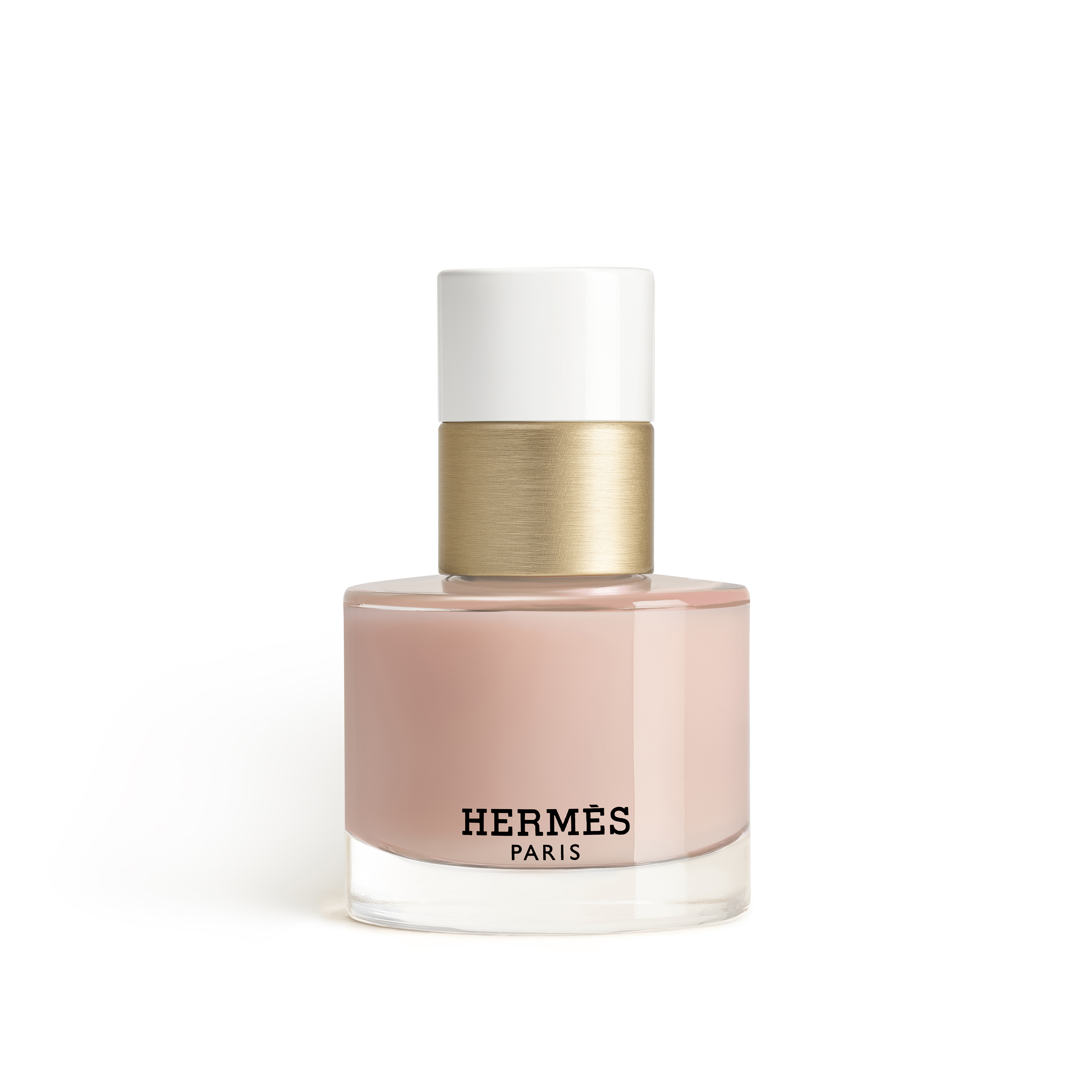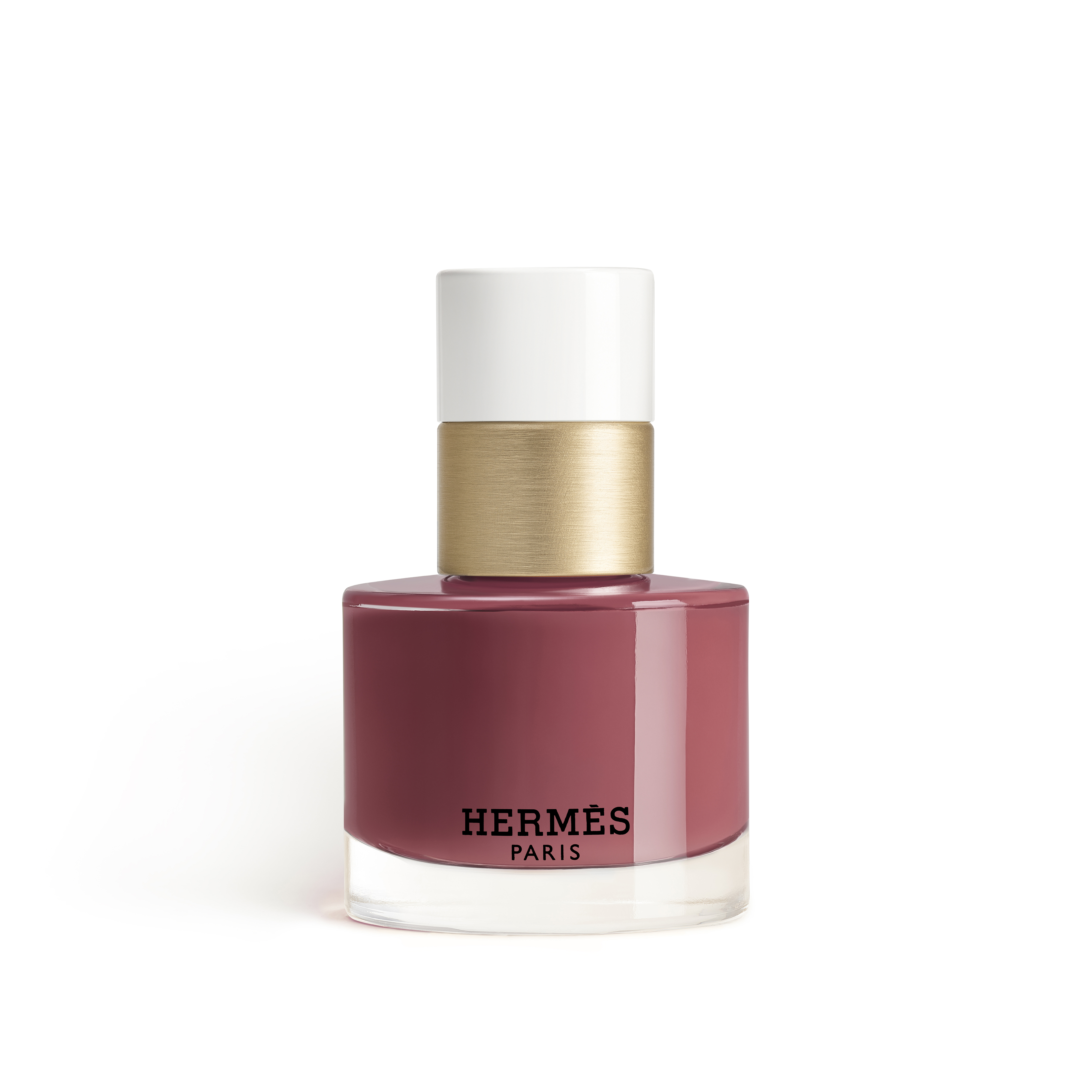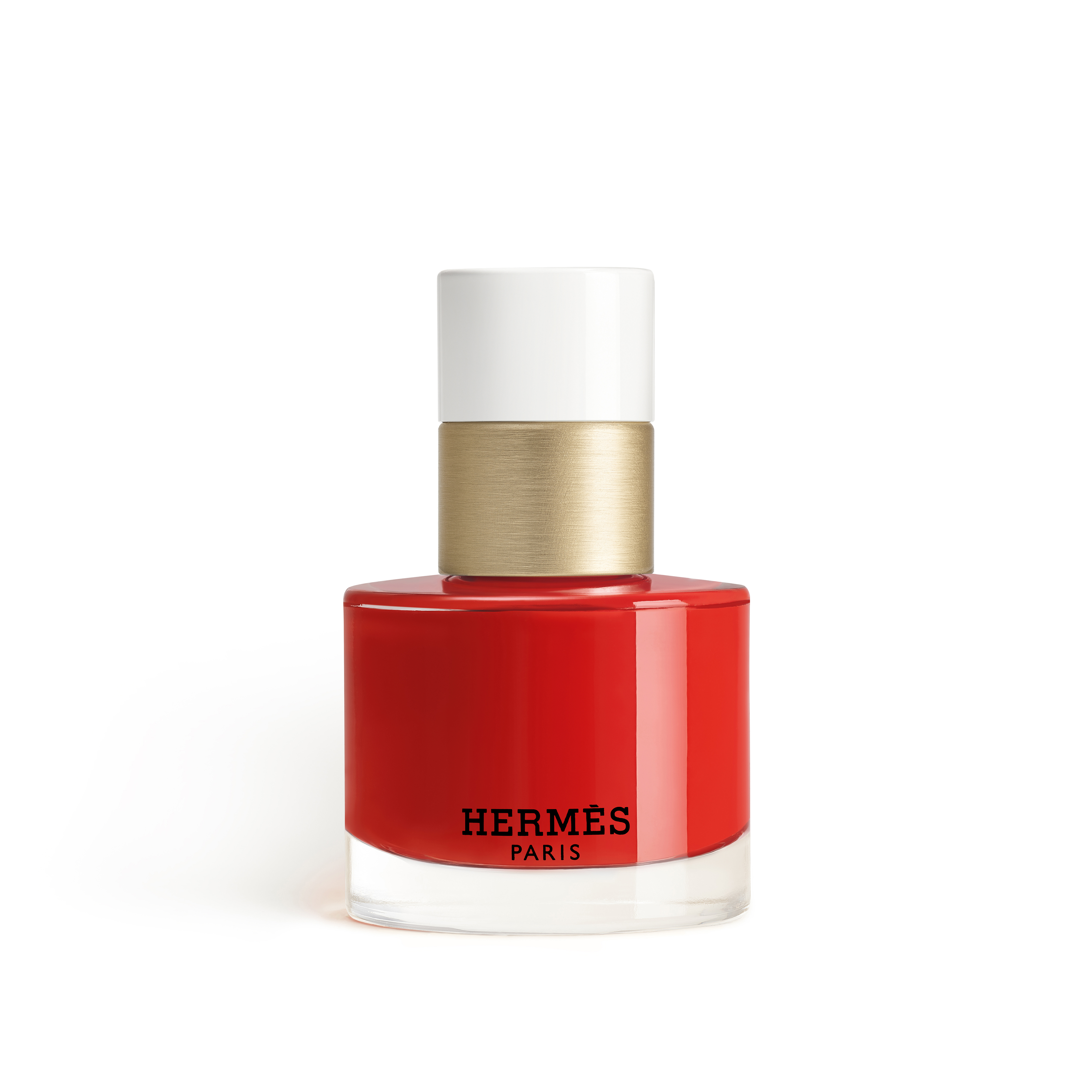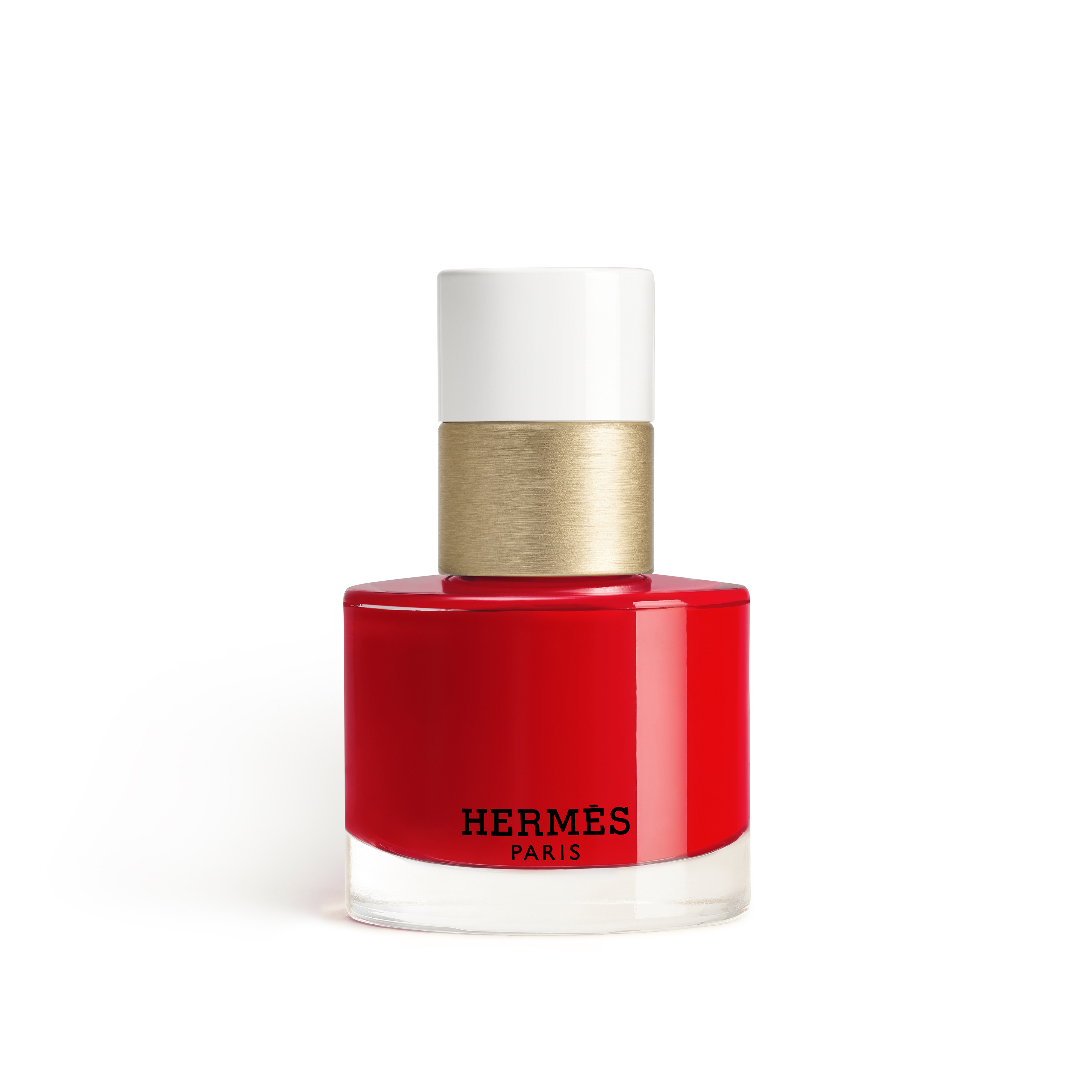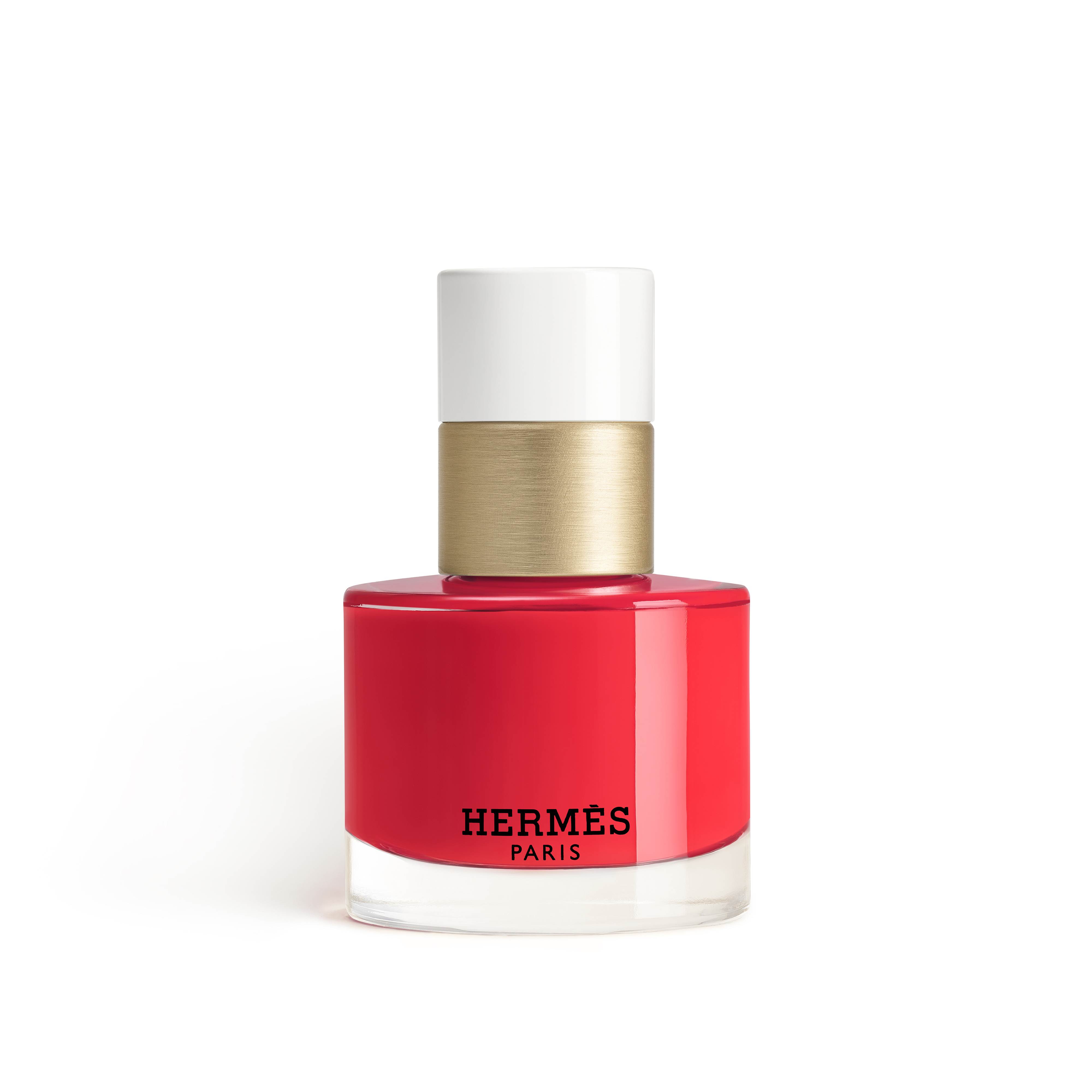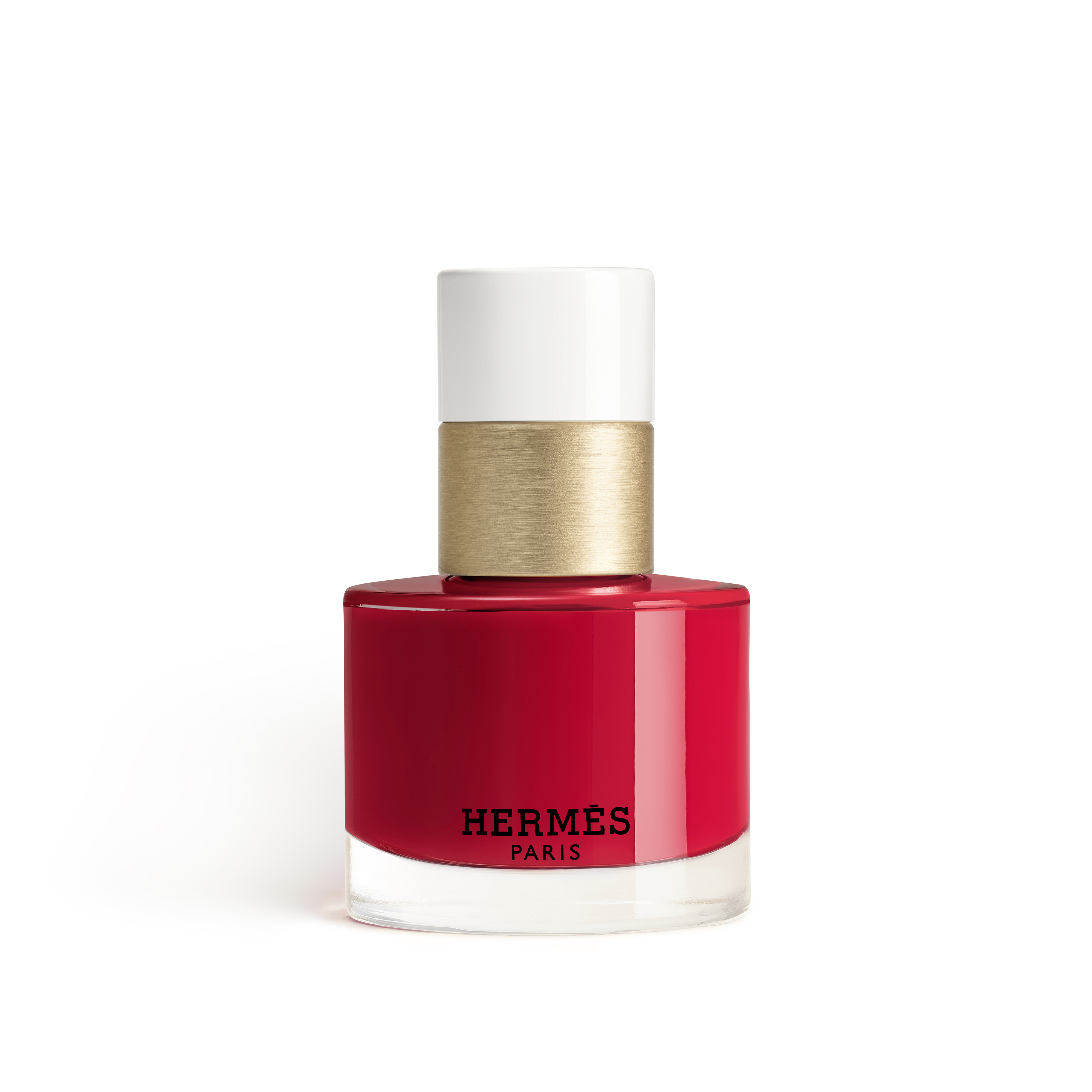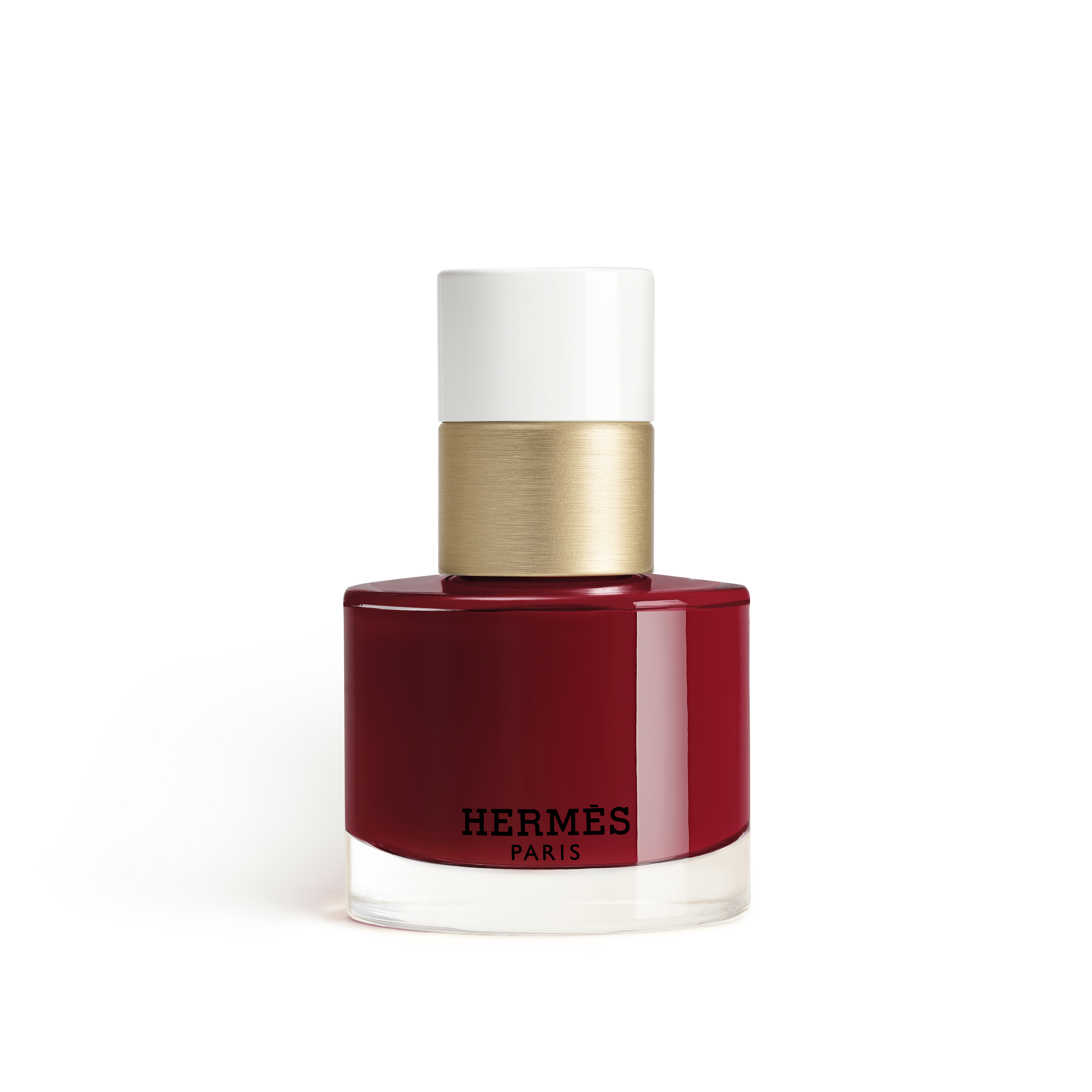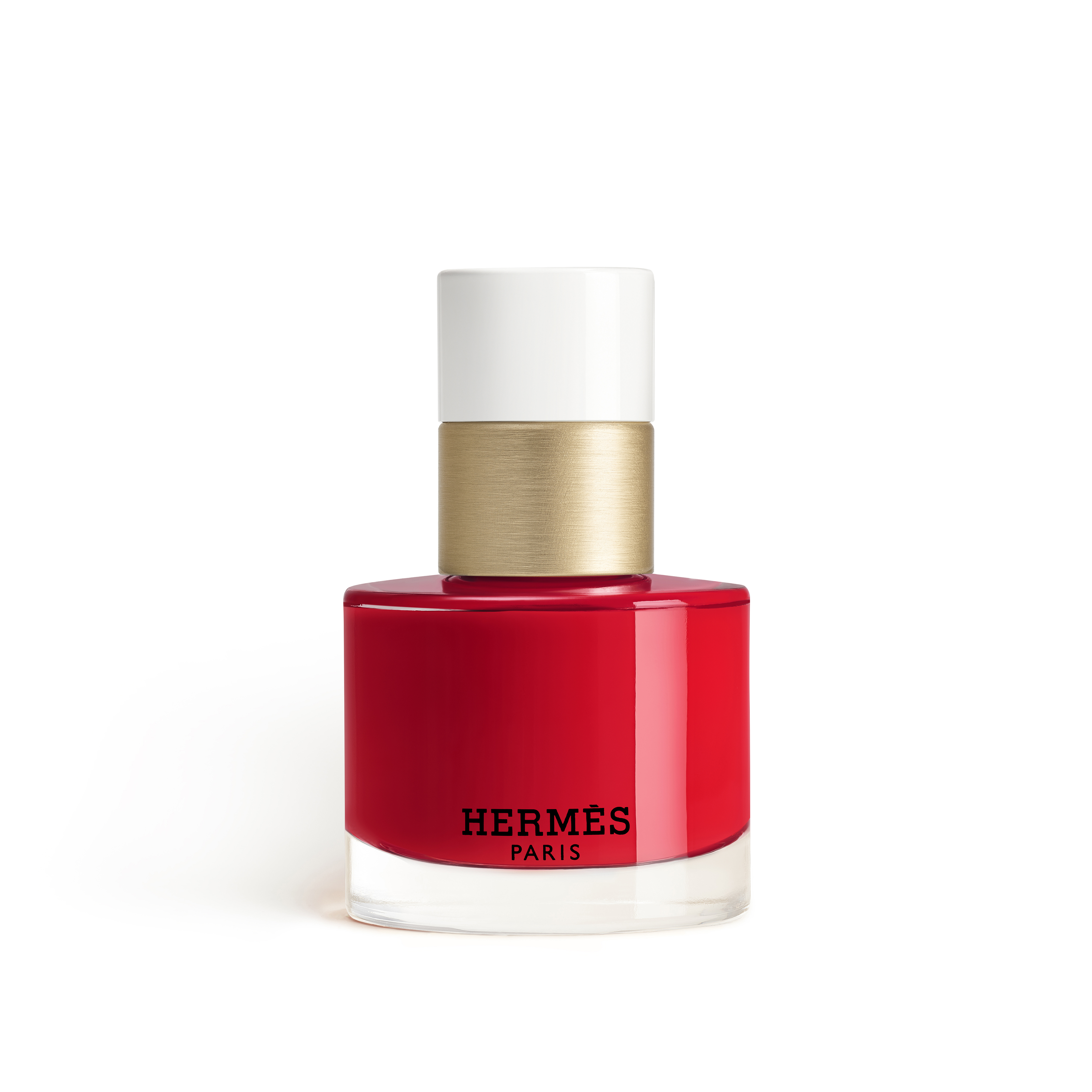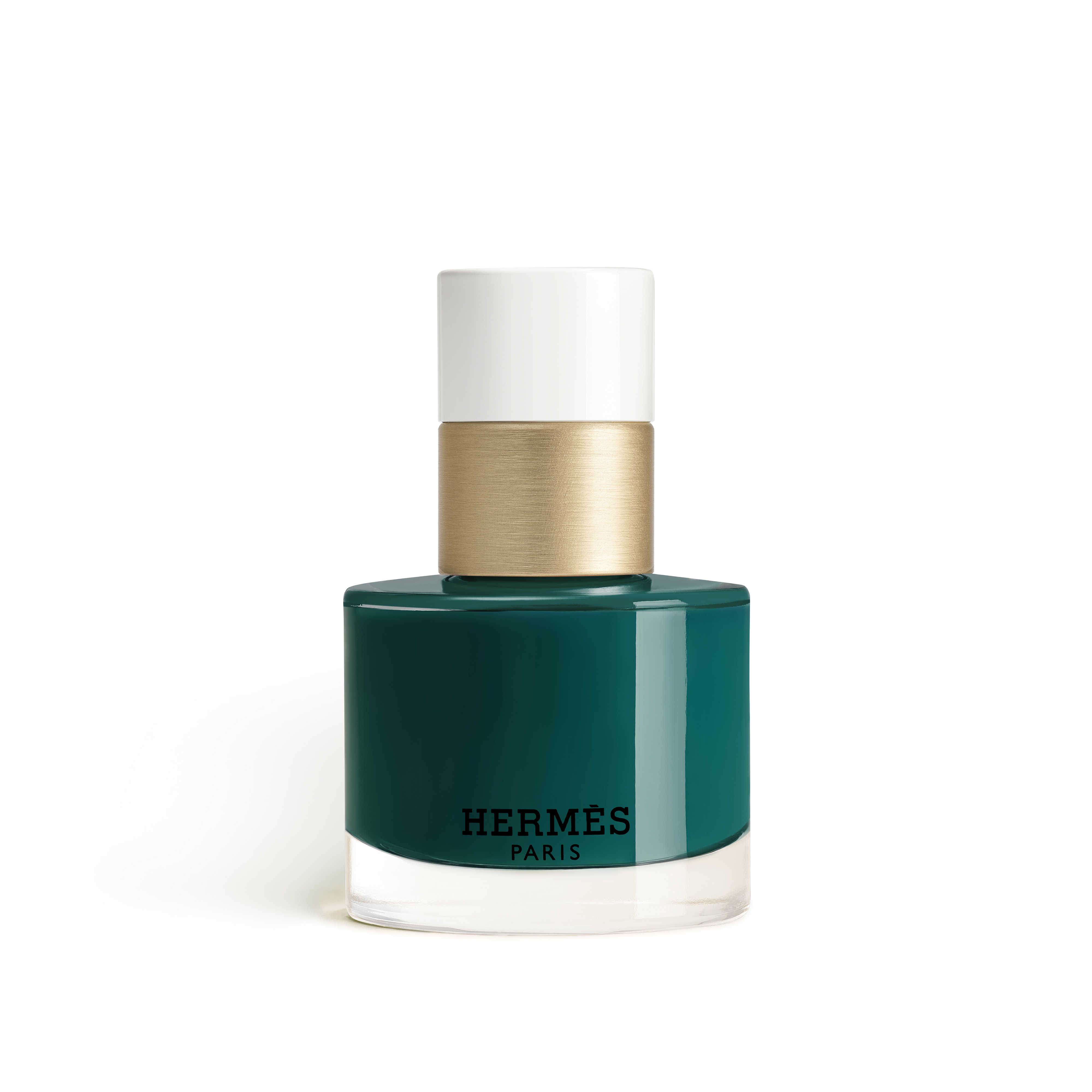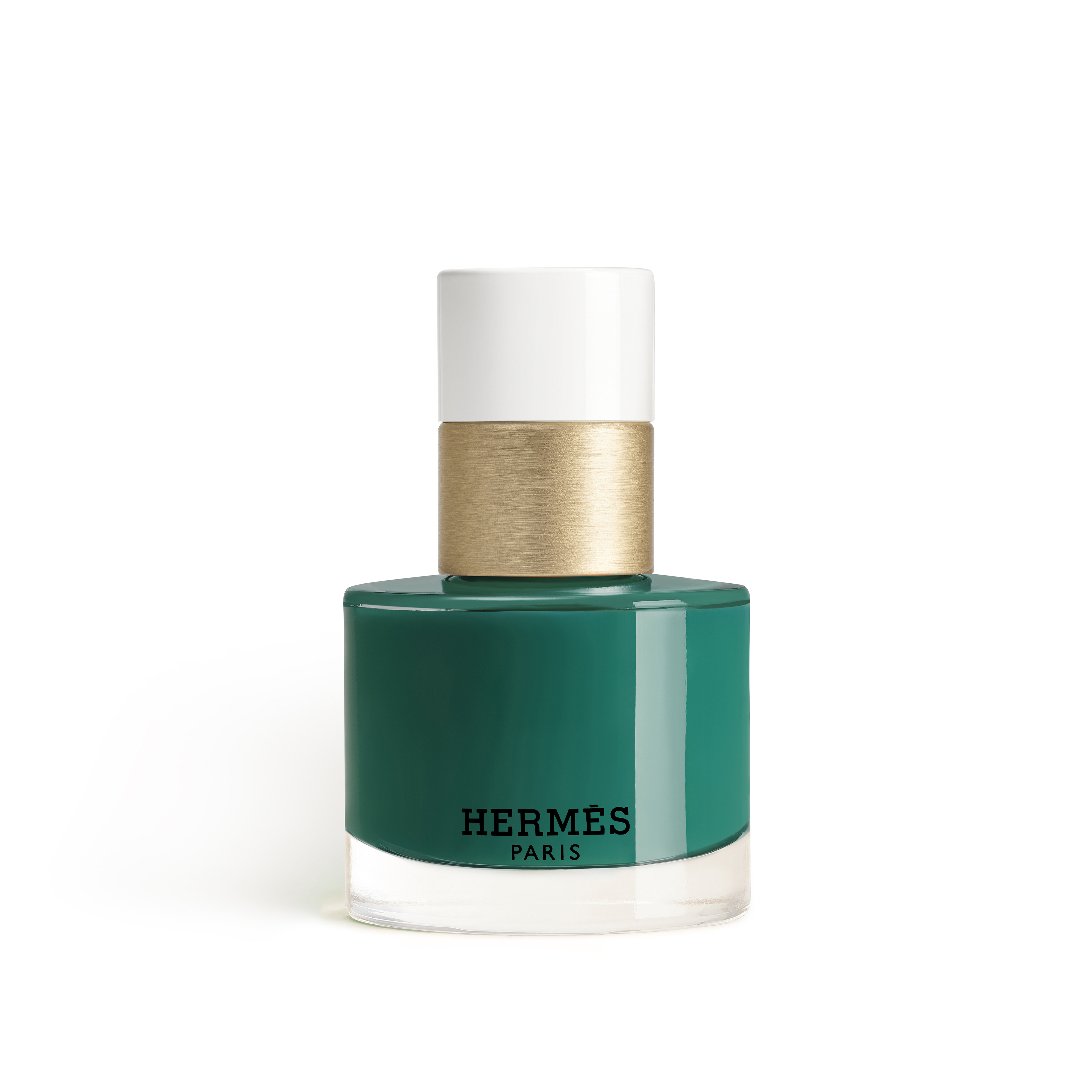 In harmony with Hermès' handicrafts and workmanship, the Le Mains Hermès collection was designed to pamper your hands with silky smooth skin and long-lasting painted nails – something we could use after the usage of alcohols and excessive washing amid the pandemic.