In the ever-evolving world of fragrances, where every spritz holds the distinct power to evoke our sensation, transporting us to far-off lands or into a web of memories, the pursuit of the best new fragrances can be as exhilarating as daunting. As always, we've done the homework. We embarked on a sensory journey, exploring the olfactory yields of the season to curate a selection of the undisputed best new fragrances of winter 2023.
Scroll down to discover the aromatic gems of the season.
Loewe 'Aire Anthesis'
Obsessed with all things Loewe? So are we, and we definitely cannot keep our hands (and noses) off the freshly-minted Loewe 'Aire Anthesis'– a unisex fragrance from the 'Botanical Rainbow' collection. As made obvious by its name, Loewe 'Aire' is a range of perfumes inspired by crisp, pure air that breathes life into all things living. The Loewe 'Aire Anthesis' is the very first fragrance to feature the new 'Loewe Accord'–a new olfactory note formulated by the brand's in-house nose, Nuria Cruelles. The note is based on the rockrose–a delicate yet robust wildflower found in Spain's rocky rural areas. Capturing the essence of the brand's geographic home, the new Loewe 'Aire Anthesis' promises to rejuvenate you with every spritz.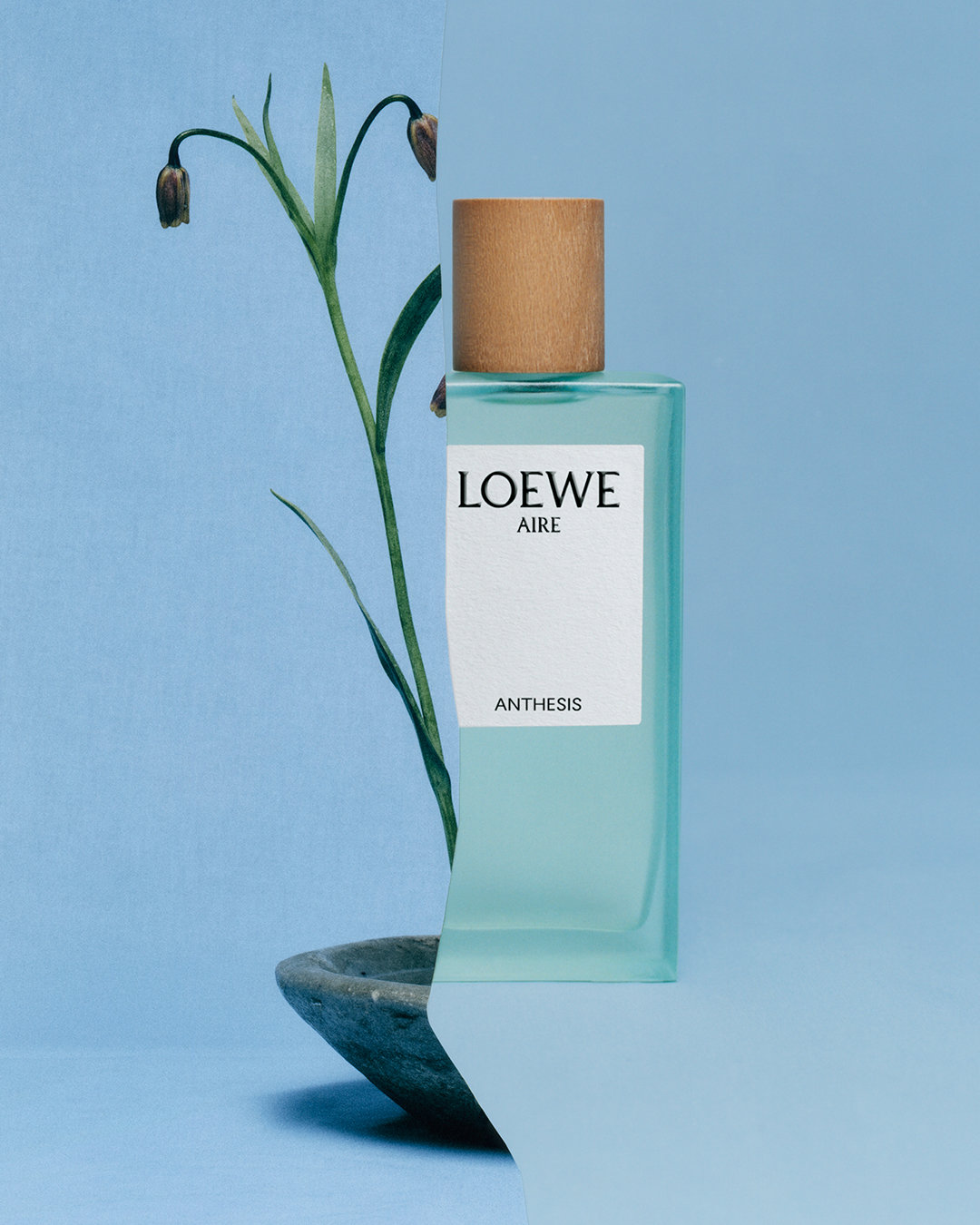 Guerlain 'Aqua Allegoria Forte' Collection
In 1999, Guerlain introduced the famed 'Aqua Allegoria' collection—an enchanting ode to Mother Nature herself. The extravagant 'Aqua Allegoria' range was formulated using natural ingredients meticulously sourced from across the globe by Guerlain's perfumer-explorers. Over the years, this collection evolved into a symbol of Guerlain's relentless dedication to the planet and serves as a benchmark for sustainable innovation. This historic collection is the inspiration behind Guerlain's new 'Aqua Allegoria Forte'—a new line that adds more texture, longevity, and intensity to the scents we have cherished for so long.
A testimony to Guerlain's commitment to sustainability, the new 'Aqua Allegoria Forte' line features three different fragrances–'Bee' bottle, the 'Bosca Vanilla,' 'Rosa Palissandro,' and 'Oud Yuzu,'– containing more than 90 percent of natural origin ingredients. To house the new range, Guerlain's recognizable 'Bee' bottle is attached with a screw-top enabling it to be refilled. The special bottle is made in France from at least 15% recycled glass.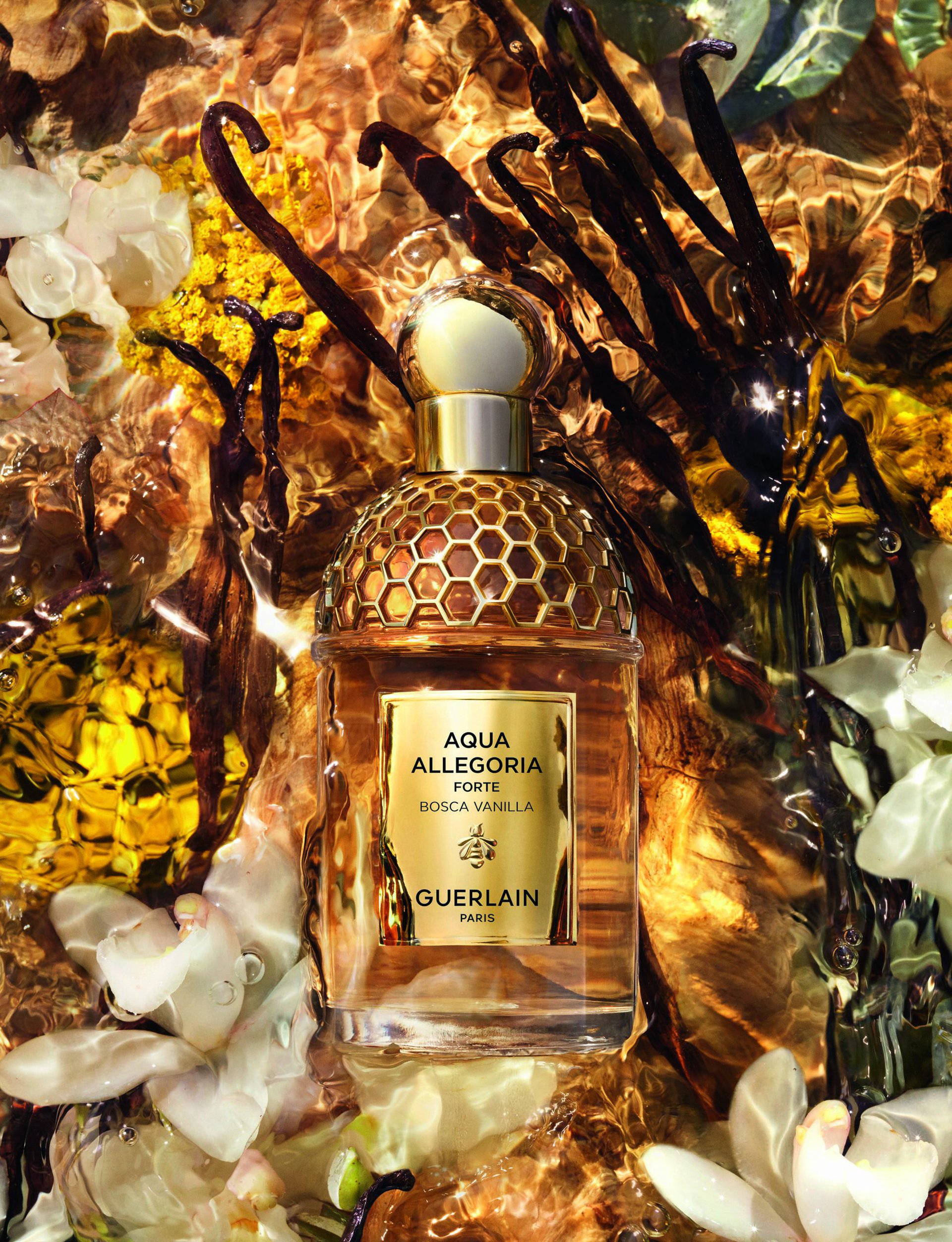 Creed 'Carmina'
This season, Creed is expanding its portfolio with the addition of a sensuous fragrance: 'Carmina.' Inspired by the House's storied tailoring heritage, Carmina draws its essence from the fashion illustrations of Henry Creed, a recently unearthed family legacy. Housed in a gorgeous pink bottle, 'Carmina' embodies the spirit of the audacious and passionate women who populate these drawings. The scent's divine formula blends head notes of pink pepper, black cherry, and saffron with heart notes of rose de mai, violet, and peony. Base notes of frankincense, myrrh, amber, and musk complete the olfactory composition, securing the Creed 'Carmina' as one of the best fragrances of the season.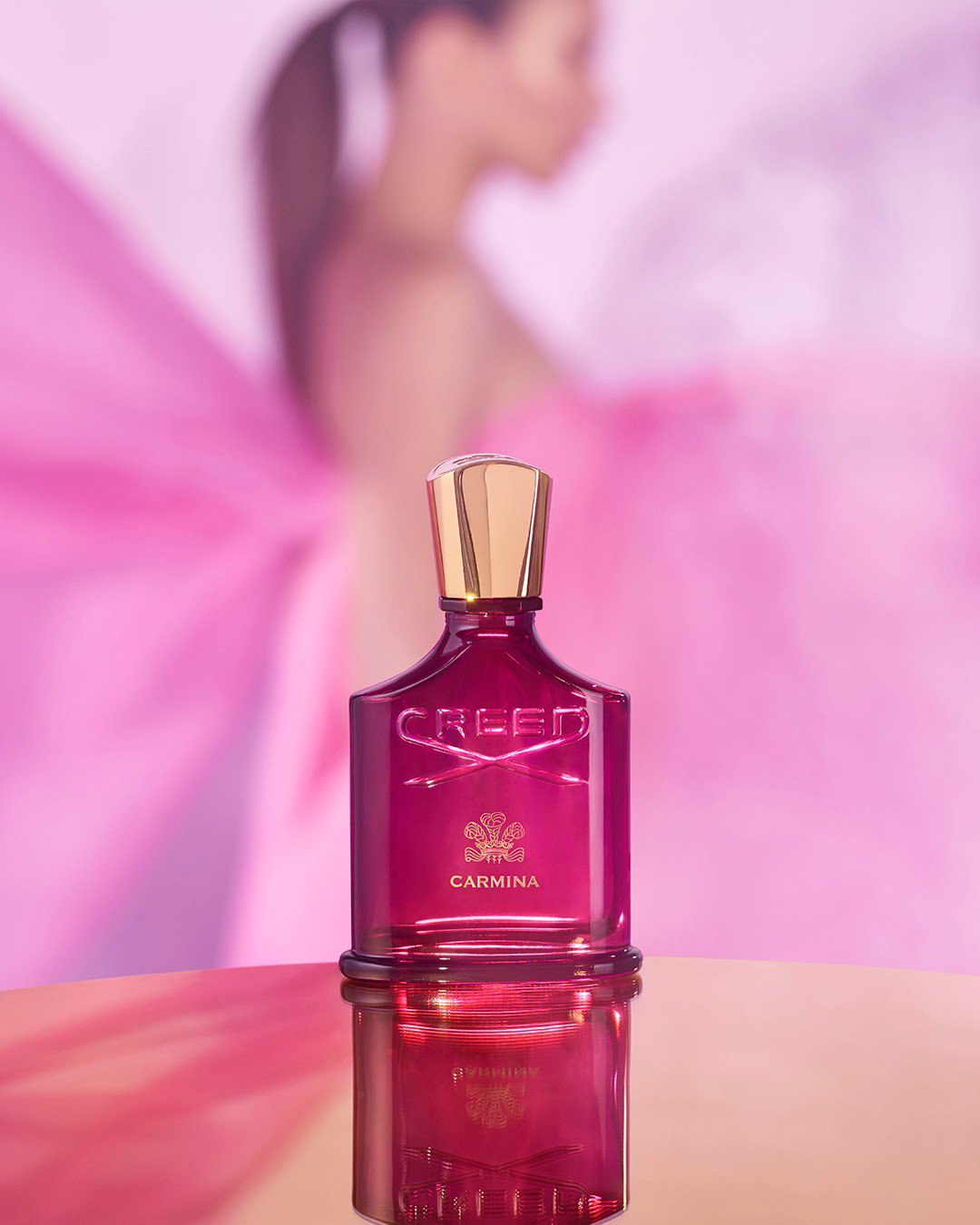 Louboutin 'Loubihorse' Eau de Parfum
In 2020, Louboutin Beauty debuted 'Loubiworld' – a collection of seven unisex fragrances inspired by the designer's travels. Fast forward three years, and the brand now invites us to journey into the depths of the sea with its latest scent called 'Loubihorse.' Taking us on an aromatic underwater adventure, the 'Loubihorse' perfume exudes freshness, courtesy of notes of neroli, bergamot, and vanilla, cementing itself as one of the best new fragrances of the season. The magic of 'Loubihorse' extends beyond its scent. The fragrance is encased in a stunning glass bottle with a metallic pink seahorse proudly sitting atop surrounded by coral reminiscent of Christian Louboutin's iconic red-soled shoes.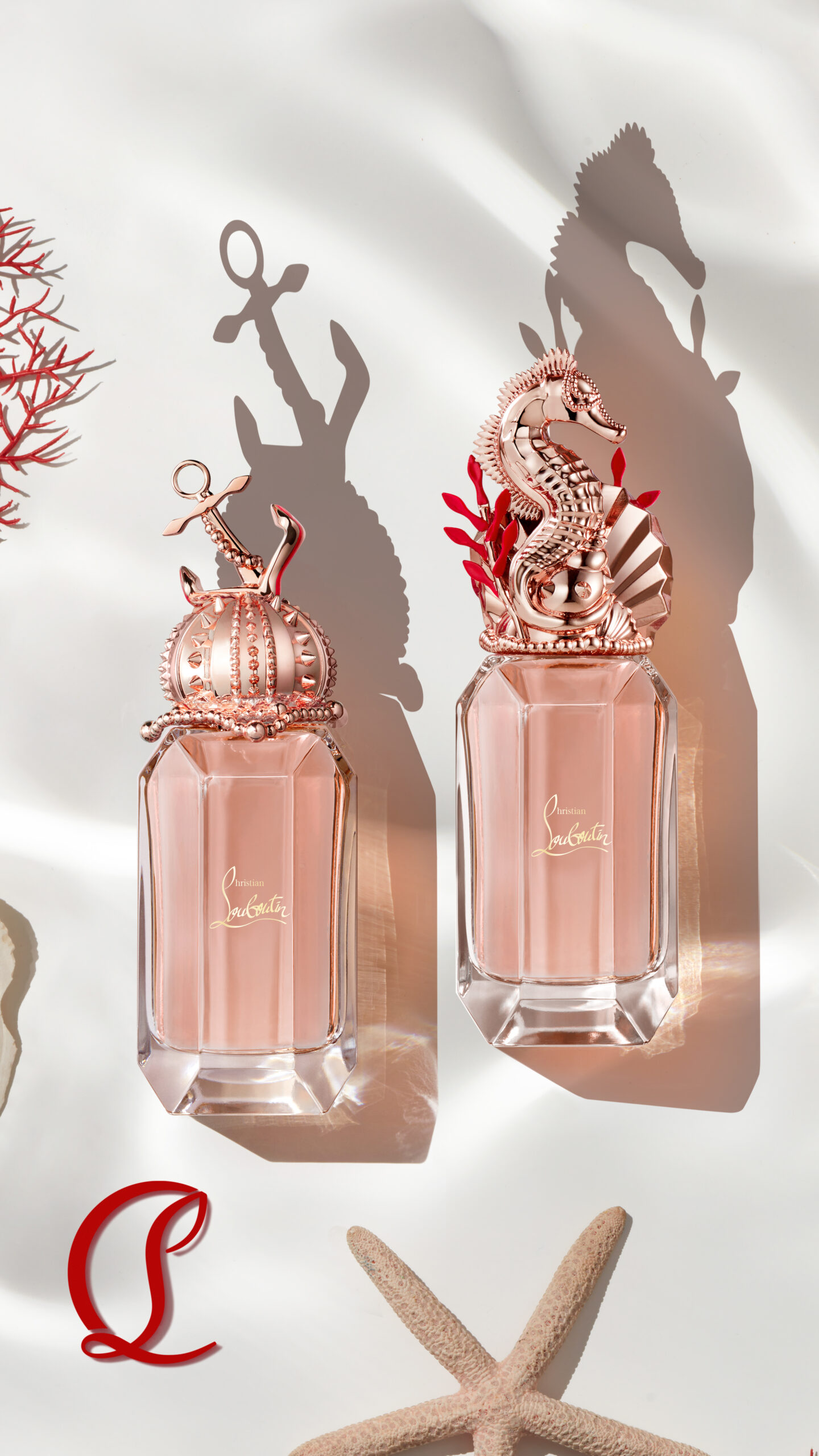 Dior 'J'adore L'Or'
Given Monsieur Dior's passion for gardening, flowers are woven into the very fabric of his label, and the latest parfum from the Maison is no different. Blended to perfection by none other than Francis Kurkdjian, the new Dior 'J'adore L'or' is essentially a bouquet of flowers that blossoms with every spray. The floral mist is packed with notes of orange blossom, jasmine grandiflorum, and centifolia rose absolutes, leaving you mouthing "J'adore."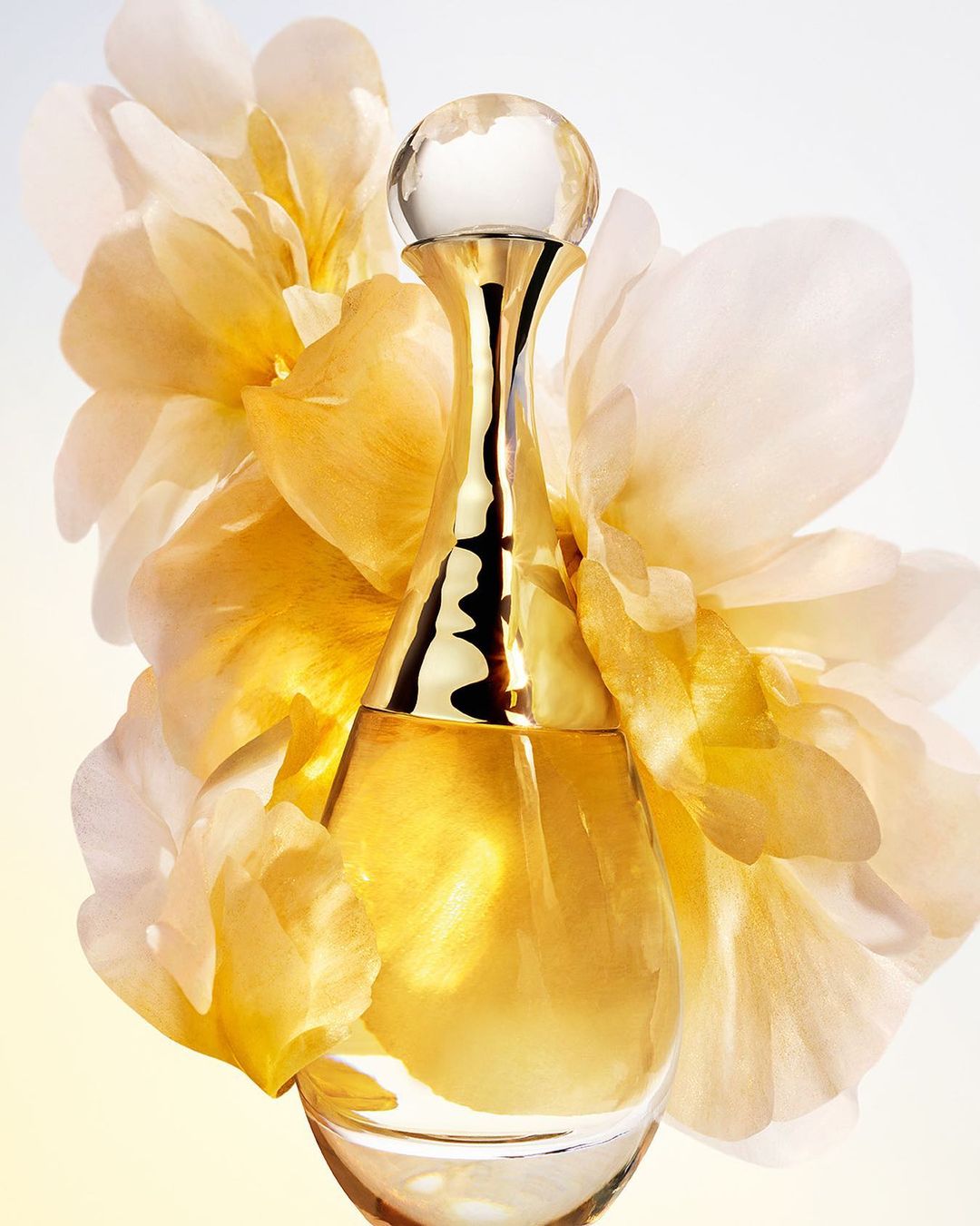 Aqua Di Parma 'Zafferano'
Still not over your dreamy Italian summer? If only it could go on forever. While stretching your European vacation might be impossible, thanks to Acqua Di Parma, it's now possible to bottle the scents of Italy and carry them with you everywhere you go. 'Zafferano,' the latest olfactory offering by Acqua Di Parma, blends signature head notes of golden Italian citrus with heart notes of–as its name suggests–red saffron. The divine scent is an ode to the precious saffron, often referred to as 'red gold.' The surprising juxtaposition of zesty Italian flavors and warm notes of the exquisite spice brings to life an extraordinary scent that promises to linger on.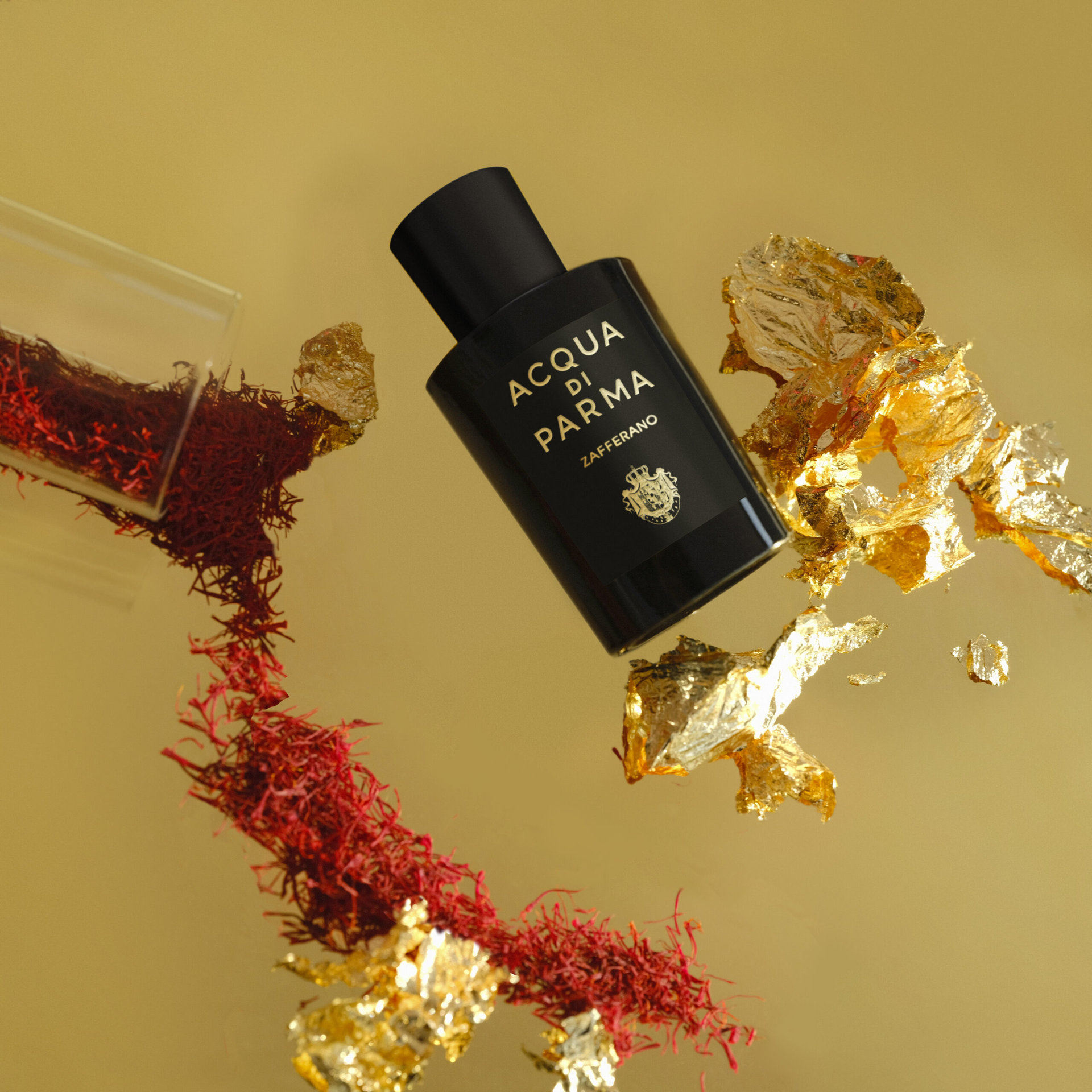 Hermès 'Tutti Twilly d'Hermès'
The new Hermès ' Tutti Twilly d'Hermés' scent captures the essence of the free-spirited Hermès girls with its meticulous alchemy. A glorious blend of floral and fruity notes, Christine Nagel blended notes of gentle ginger blossom, mellow lychee, and musk notes to bring the new olfactory composition to life. Illustrated by Florence Manlik, the lantern-shaped bottle boasts a square silhouette and a bright lychee-red color gradient. As a final touch, each bottle–like every other fragrance from the 'Twilly d'Hermès' range– is wrapped with a hand-tied silk ribbon echoing the Maison's signature silk métier that inspires the collection.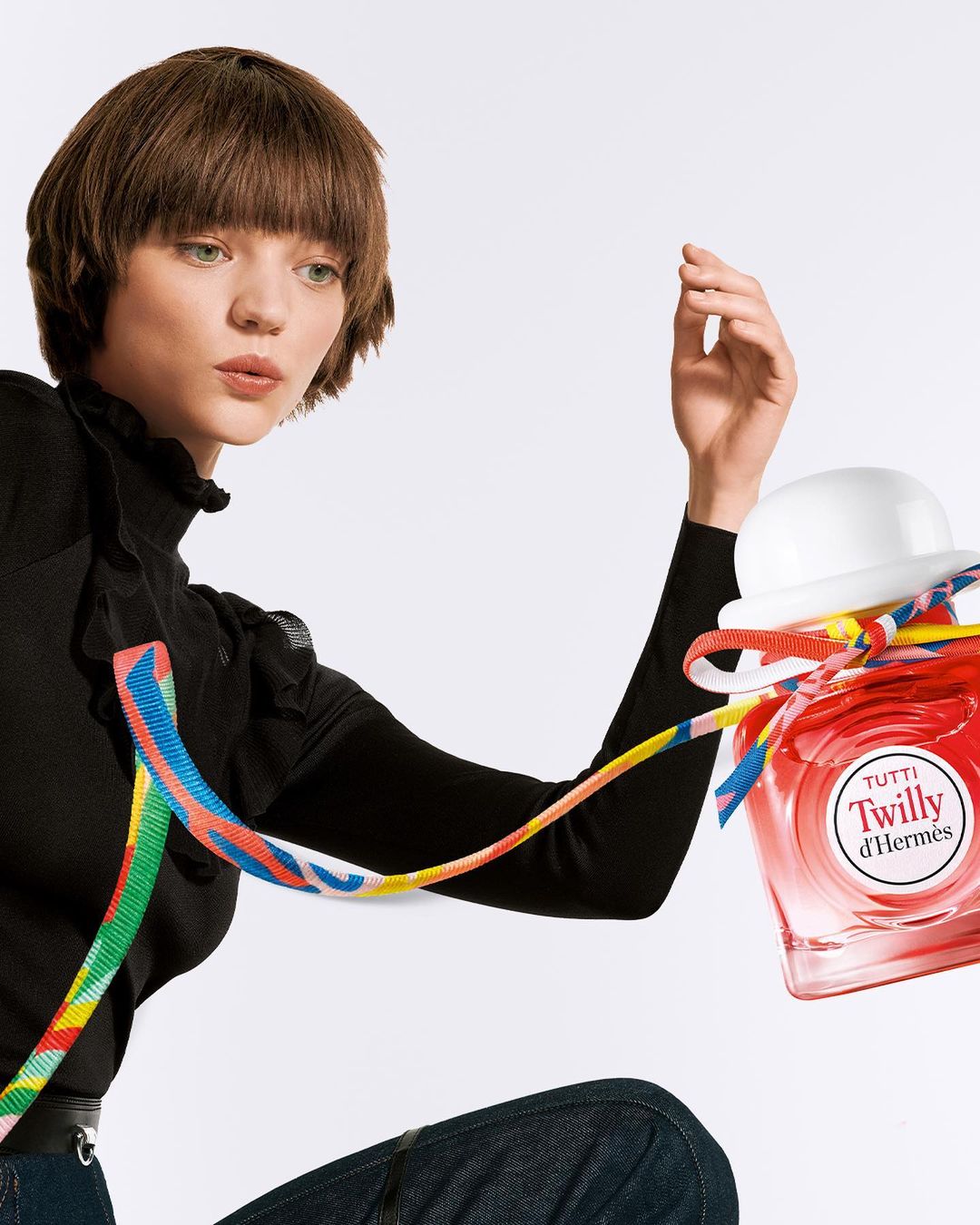 ALSO READ: TIFFANY & CO. UNVEILS A CAPSULE COLLECTION INSPIRED BY SINGER ROSÉ.