Peter Philips' Creative and Image Director of Christian Dior makeup is a force to be reckoned with in the beauty industry. Ever since his appointment in March 2014, the Belgian makeup artist has created some of the most beautiful beauty looks that we're always lusting over and not just that, but has launched the ultimate collections fit for our daily beauty routines.
Last year, the House of Dior launched the Dior Backstage collection and it featured a range of universal, buildable and essential products filled with intuitive formulas and easy-to-use tools for women wanting to achieve that Dior runway look.
Now, Philips added two new backstage essentials to complete the range: a blurring, hydrating primer and a new glow face palette.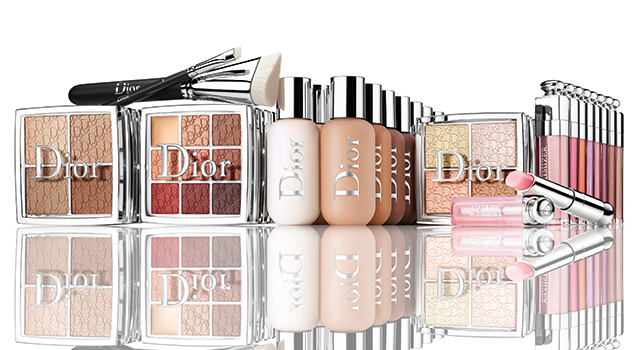 Speaking of the collection, Philips said: "The question I am most frequently asked is 'How do I bring this runway look into everyday life?' The Dior Backstage range is the best way for me to answer that question." On the new hydrating primer, "I was trying to recreate the effect that we get by preparing the models' faces backstage before applying makeup. This primer, which blurs everything while plumping and hydrating the skin, imitates this action and acts as a radiance revealer — it really is wake up makeup."
On the new Glow Face Palette, "This palette is the new interpretation of glow. It is both more spectacular and just as easy to wear, thanks to its subtle and ultra-fine formula."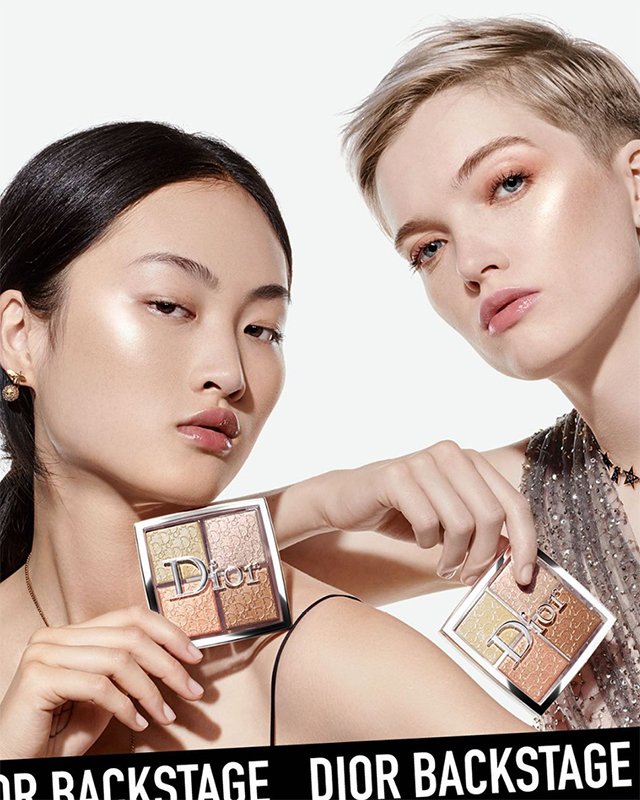 Now, take a look at Marc Jacobs Beauty's first-ever skincare product on the red carpet.