s
o far, 2018 has been a major year for the beauty department. There have been a lot of cool makeup collaborations that have been released including Chrissy Teigen x Becca Cosmetics, Proenza Schouler x Lancôme and Jennifer Lopez x Inglot, plus an increasing demand for several cult beauty brands.
We've scanned our social media feeds to highlight five key trends that we spotted on some of the biggest names in the industry. So, if you're looking for a little hairstyle inspiration this season, take a look here…
1. Get the Meghan Markle wave
The fascination with Meghan Markle still continues today even though it's been several months since the American actress announced her engagement to Prince Harry and wed in a beautiful ceremony. Constantly on any fashion radar (her sartorial choices tend to sell out within minutes), it's not only the Duchess of Sussex's style file that's caught our attention, but also her messy bun and beach-like waves.
Take a little inspo from the British royal and go for a more low-key look this season. Not sure where to start? One of Dubai's top hair stylists, Anthony Walsh of Mane Salon talks us how through how to get her waves at home.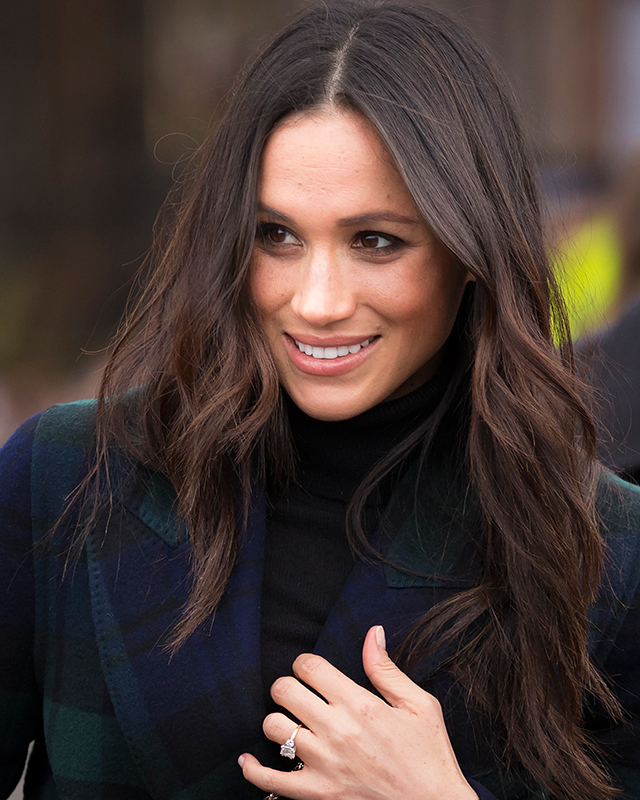 2. Become a blonde babe
Change is always good but when it comes to your hair, it's all about making the right decisions. Whether it's about the length or the colour, you always need to know how to maintain healthy looking hair too. This year, we've seen models and actresses including Gossip Girl's Jessica Szohr and Leighton Meester go full-on Jenny Humphrey with platinum blonde hairdos, as well as Karlie Kloss (who just got engaged to Joshua Kushner). This isn't an at-home change however, so if you're keen to see if blondes really do have more fun, seek out a professional.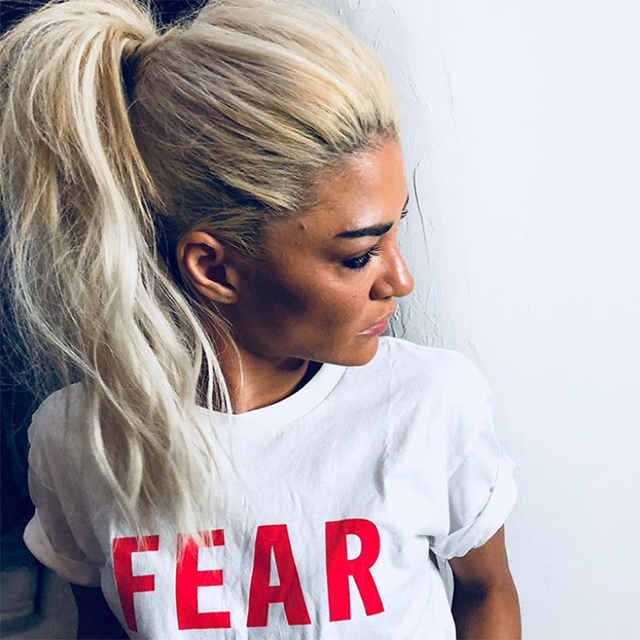 3. Follow the fringe
The fringe is making a comeback in all shapes and forms this year. Whether it's the micro fringe we've spotted on Emma Watson or curtain bangs à la Bella Hadid, the fringe has officially emerged as the hair accessory of the season. Other stars who have opted for the cut include Kendall Jenner, Hailey Baldwin and Gigi Hadid.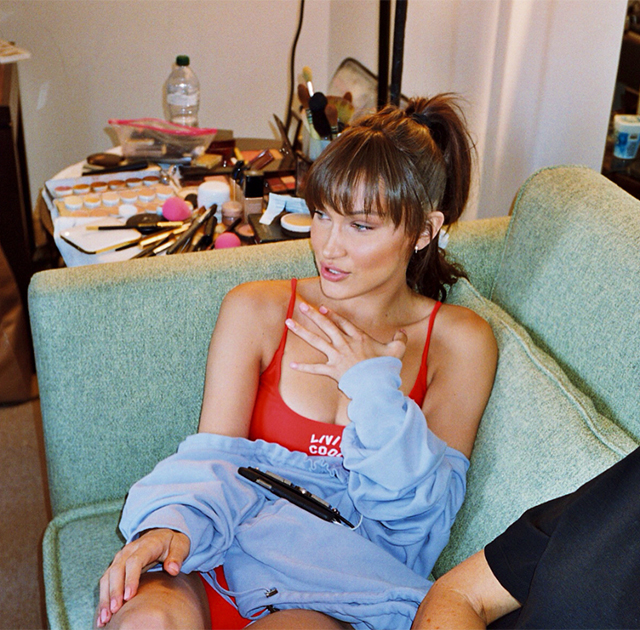 4. The shorter, the better
With the summer heat comes a lot of responsibility with your hair. You've got to constantly maintain it so that your locks don't get damaged, dry and dehydrated (we've rounded-up three easy ways to keep your mane under control this summer, just FYI) however the easiest thing could be to chop it all off so you've got less to take care of.
Case in point: celebrities are jumping on the 'shorter is better' train. We've seen Palestinian beauties Sama and Kaya Khadra (also known as Simi Haze), as well Bella Hadid front the super short bobs. Emma Roberts, Emilia Clarke, Ashley Graham and Kylie Jenner (who topped the 2018 Instagram Rich List) have gone for the chop, too.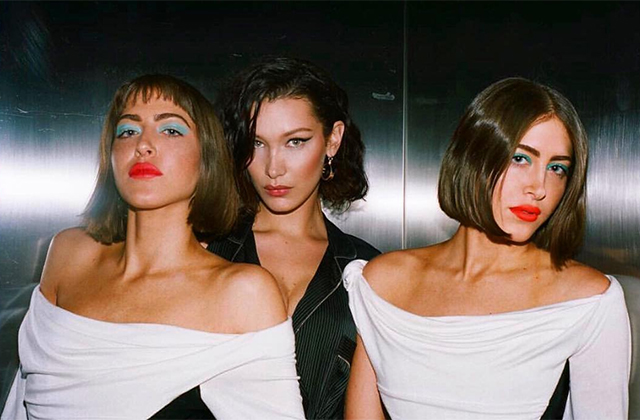 5. Lock that braid
You can never really go wrong with a braid and we've seen a slew of celebrities styling their hair with braids for red carpet events this year. From Millie Bobby Brown's braided updo at the Golden Globes to Lady Gaga's double fashionable fishtail braid at the Grammy Awards and Blake Lively's casual braids for her daily events, it's an easy way to stylishly keep your locks out of your face.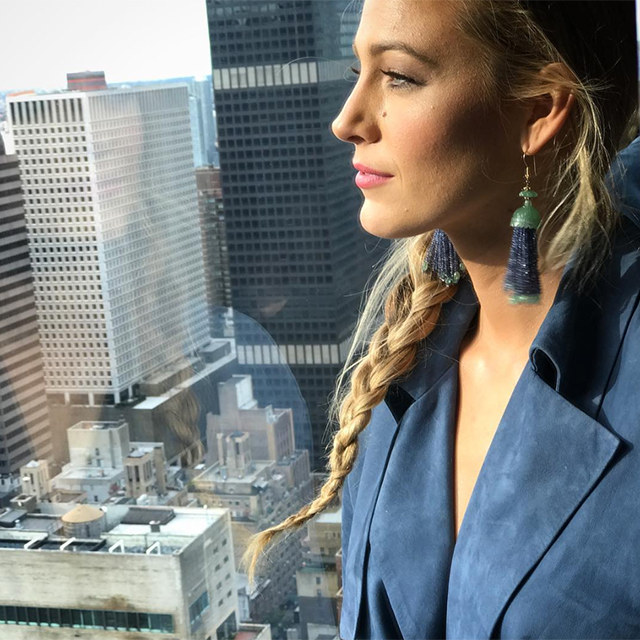 Now, take a look at the top Middle Eastern fashion moments of 2018 so far.