With just over three months remaining until the end of the year, there is still plenty to look forward to. The UAE is currently celebrating its Golden Jubilee year and the opening of the Expo, and it marks a momentous occasion for the country (and for the region, too). Luckily, you'll be able to keep track and celebrate your adventures with the Expo 2020 Dubai Passport.

Paying homage to the nation's Founding Father, His Highness Sheikh Zayed bin Sultan Al Nahyan, the passport allows Expo visitors to travel around the world as they explore the 200-plus pavilions. Encouraging visitors to visit as many pavilions as possible, the passport is the perfect way to relive memories of their experiences, long after the Expo is over.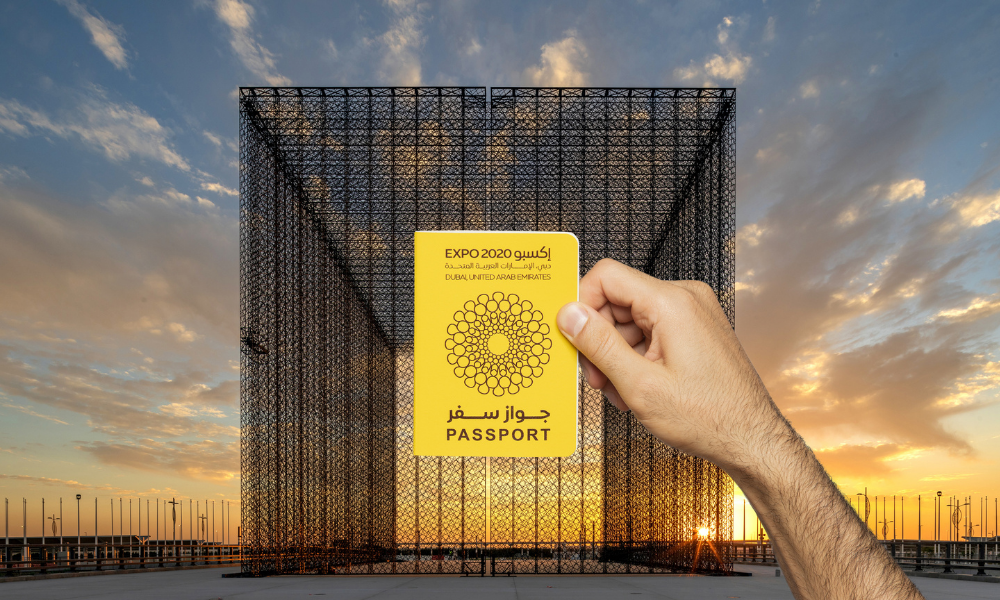 Dubai residents and international visitors alike can get their hands on the passport, which has been inspired by the UAE's heritage. With a similar shape to an actual passport, it comes with a special page stamped in gold foil, a photograph dating from 1971 – when the UAE celebrated the birth of the nation – and designs and pictures of the three Thematic Pavilions (Mission Possible – The Opportunity Pavilion, Alif – The Mobility Pavilion and Terra – The Sustainability Pavilion).

The 50-page booklet will also include designs of the Al Wasl Plaza – the crown jewel of the Expo site – plus other Dubai landmarks, such as the city's iconic skyline, and other elements relating to the UAE.

The passport is also customisable, featuring a unique number, an area to include a passport-sized photo, personal details and hidden watermarked images on each of its pages, ensuring that no two documents are alike.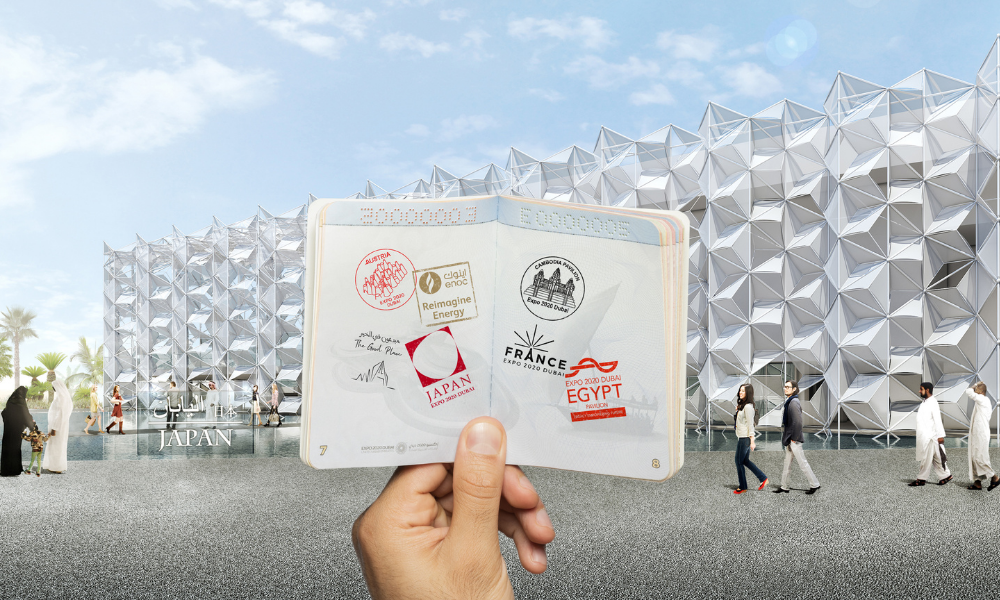 If you happen to pass by the Expo on December 2nd, visitors will also receive an exclusive stamp in commemoration of the UAE's 50th Anniversary.

The Expo 2020 Dubai passport is priced at Dhs 20 and is available for purchase from all official Expo 2020 Dubai stores located across the Expo site, the Expo 2020 Dubai store located in Dubai Airports' Terminal 3 and expo2020dubai.com/onlinestore.