Expo 2020 Dubai is set to officially open its doors this Friday and whilst we're excited to visit the different pavilions and be a part of this historic moment, we're also looking forward to the plethora of artworks we're going to come across.

The Public Art Programme – curated by Tarek Abou El Fetouh – is a platform for contemporary art in the neighbourhood and will transform the Expo 2020 site into the future city of District 2020. At the site, you'll be able to come across 11 permanent artworks that celebrate nature, form and the built environment.

With that being said, there are four Emirati artists from different generations currently finalising the installation of their permanent public artworks on the Expo site, but also for many years to come. The artists include Afra Al Dhaheri, Abdallah Al Saadi, Asma Belhamar and Shaikha Al Mazrou.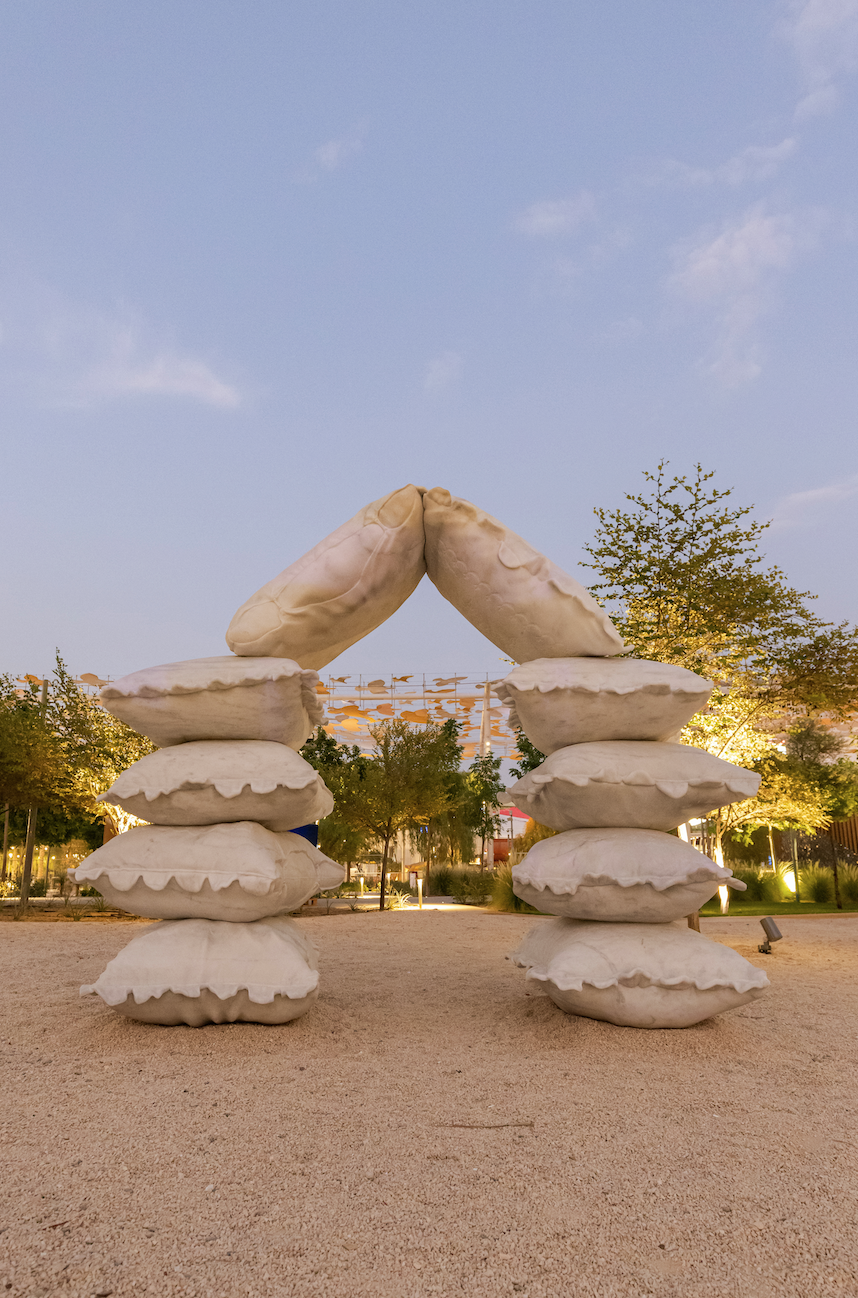 All 11 artworks are interwoven within the urban fabric of the city of Dubai, and they translate a narrative of concepts, ideas and aesthetics. For Afra Al Dhaheri, the artist worked on a large-scale marble sculpture that was inspired by the tikkay, traditional Emirati floor pillows.

Resembling the pillow tower or forts made with the pillows during her childhood, the installation is an interactive way of highlighting a space within a space within a space – all in a mass recollection of memory.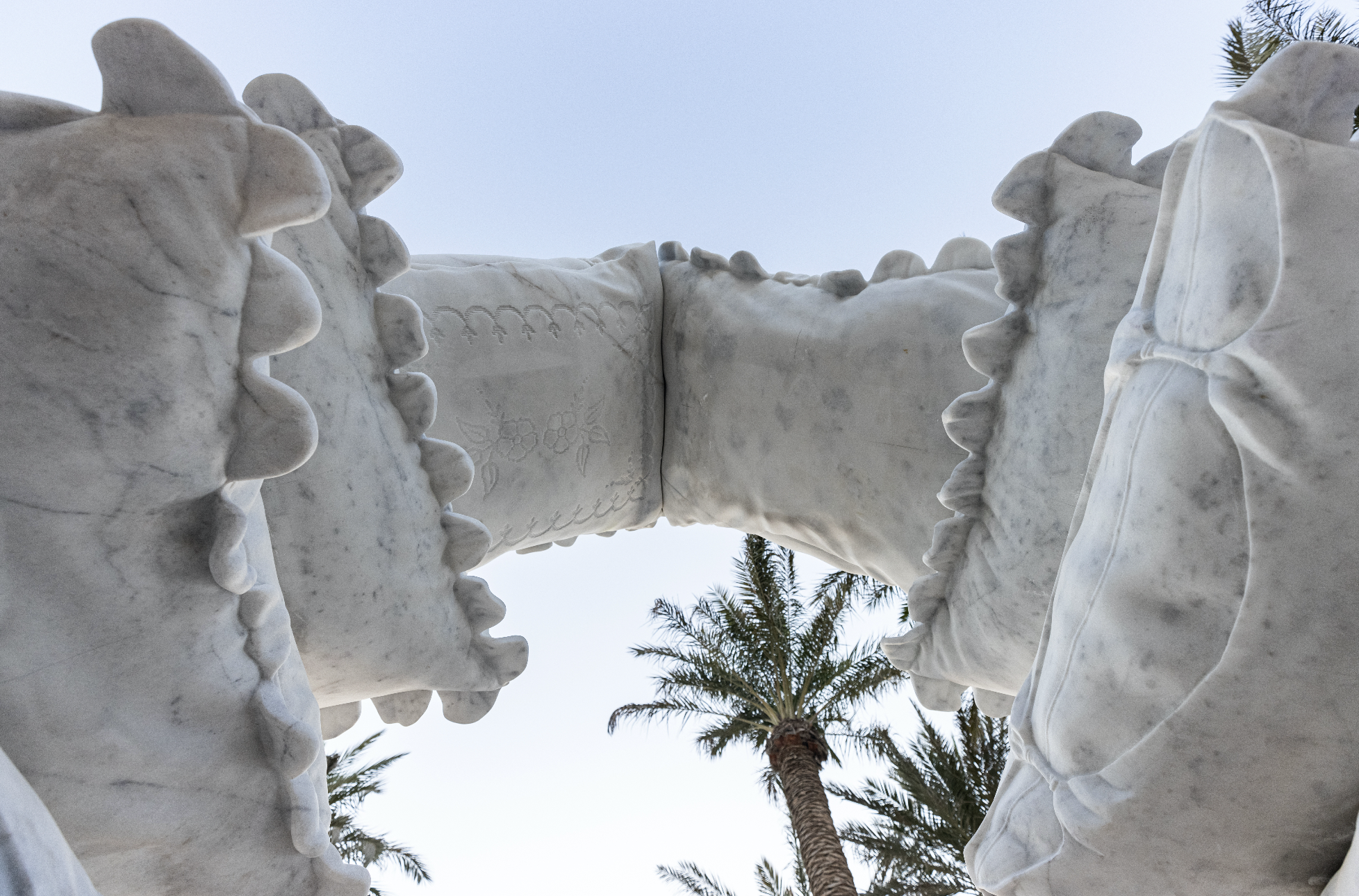 Make sure to keep an eye out for more artworks, cultural and artistic initiatives at the Expo, open from October 1 2021 to March 31 2022.

Until then, discover Expo 2020's official song, 'This Is Our Time'.