One of the perks of living in Dubai is that if you're planning a trip away from the bustling metropolis and looking for the ultimate getaway, it probably won't take you long to get there.
The Maldives is just a short plane ride away from the city and whilst yes, it is home to those white sandy beaches and clear blue waters, it also boasts luxury resorts like no other. LVMH has opened the doors to their second Cheval Blanc Maison in the Maldives six years ago, and the resort, Cheval Blanc Randheli, offers a truly contemporary haven for those looking for the ultimate getaway.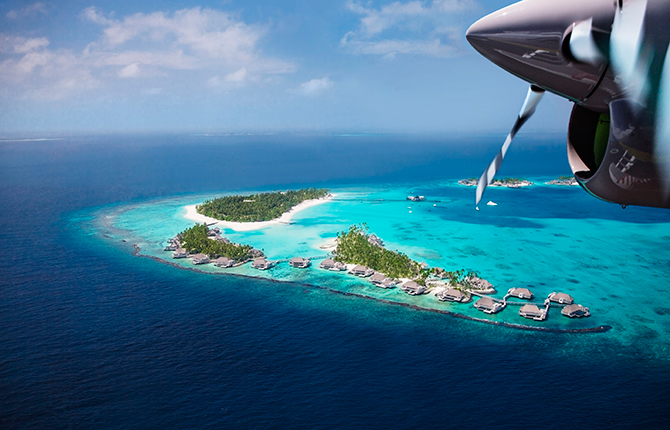 Situated just 40 kilometres north of Malé, the maison was crafted and created in synergy with all the island has to offer with its striking architecture, relaxed design concepts (including materials from the Indian Ocean such as bamboo, coconut shell and all shades of the water) and bespoke design elements, too.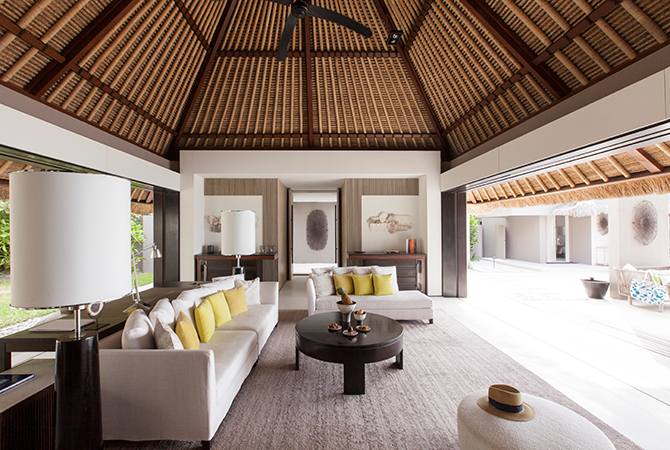 The 46-villa property includes a plethora of different options for those looking to check themselves into a sanctuary of unique residential experiences. The private island includes a set of Island Villas (mostly suited for families), Water Villas (hello endless views of the Indian Ocean) and Garden Water Villas (offering a true expression of island living). You'll be able to spoil yourselves with the maison's dedicated Spa Island too where you'll be offered a menu filled with Guerlain treatments, which also include six bespoke treatments made specifically for the maison (looks like we know where we'll spending most of our time). If you're seeking for a full day of pampering, the maison's celebrated spa offers a luxury getaway that includes their a serene beach, inviting swimming pool, healthy Spa Bar and plenty more.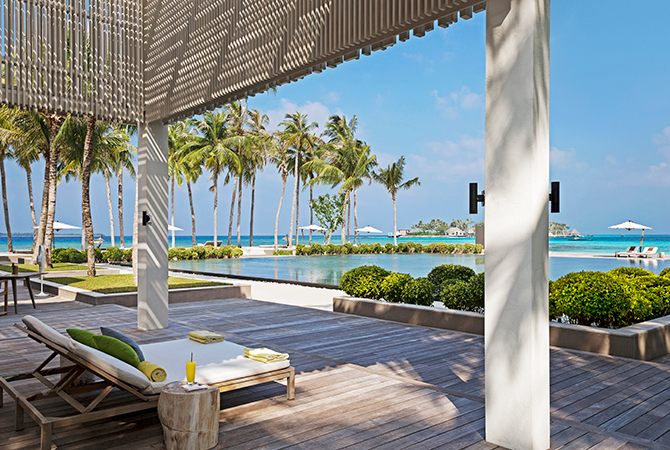 Away from all the pampering, you'll also be able to, wait for it, have your own butler. One of the maison's main philosophies is titled 'Art de Recervoir' and it aims to deliver a more personal approach to your overall experience. You'll be also to have your own Majordome (meaning butler in French) assist you with your every need 24/7. And as if that wasn't enough, you can choose to enhance your stay by having a bespoke dinner on the beach. After all, Valentine's Day is right around the corner (just saying)..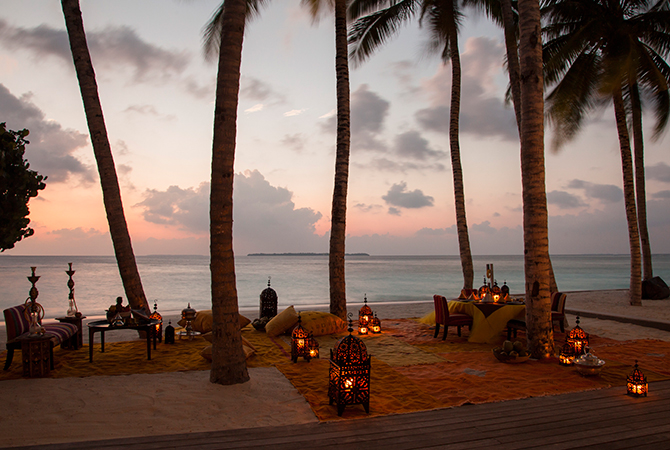 We're also spoilt for choice when it comes to culinary options. The Cheval Blanc Randheli includes a variety of different cuisines and tempting flavours that come from around the globe. For those looking for more adventure and less of a gastronomy journey, the maison offers a slew of rather exciting opportunities that will leave you in awe whilst exploring the country's crystal blue waters and lush islands. Whether you book yourselves a snorkelling trip at night, or explore the beauty of the ocean by discovering the magnificent Manta Rays and even taking up a private yoga session – there's just plenty to do and see.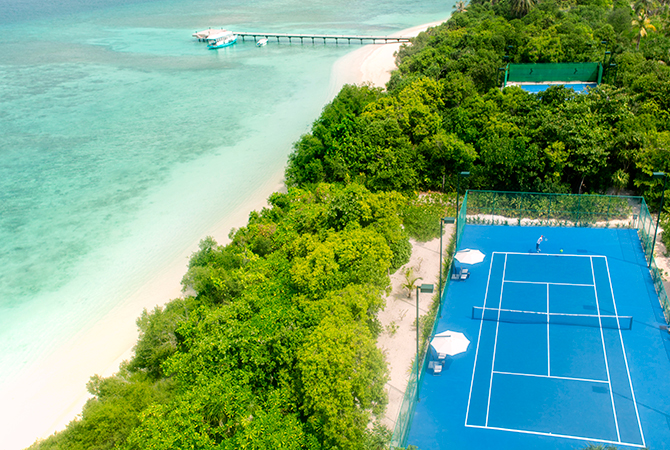 For more information on bookings and the maison, visit chevalblanc.com/randheli
Also, make sure you discover our guide to some Valentine's Day destinations.