Samsung held its first in-person event in three years and it couldn't have been a more exciting one. In San Francisco, the South-Korean company presented its latest technology offerings on Wednesday and unveiled a new era of mobile innovation with updates to the Samsung Galaxy S23 family.
Continuing to build on its long history of collaboration, Samsung showcased how it's using technology to transform the future of human connection. "More than ever, people turn to brands they trust for the tools on which they can depend to navigate our rapidly-changing world," said TM Roh, President and Head of Mobile eXperience Business at Samsung Electronics. "At Samsung, this demand for trusted performance pushes us to deliver more meaningful innovations — beyond the specs. It pushes us to create devices that are truly the best and be a brand you can be proud of. We created these devices to set the new premium standard for innovation to deliver powerful performance – without compromise. For every consumer and for the planet we share."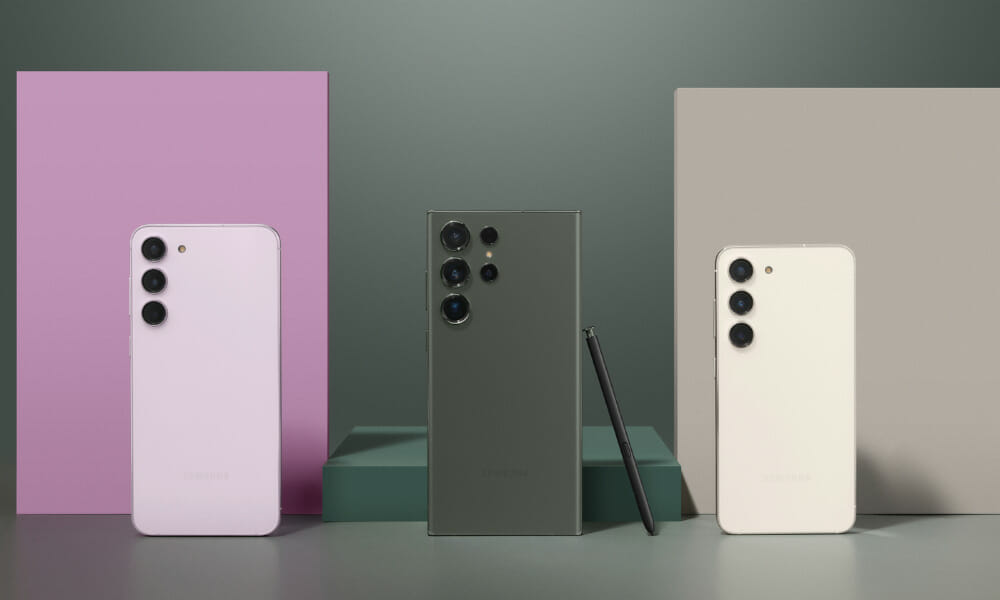 The latest additions to the Galaxy family include the Galaxy S23, Galaxy S23+ and Galaxy Ultra – each providing powerful performances and the ultimate Galaxy Ecosystem Experience.
During the Unpacked event, the Galaxy S23 and S23+ lead the pack and have been introduced with a redefined mobile experience through updates with the camera. Having an iconic rear camera design, with clean and linear camera lenses creating unity across the S series, the offerings also include a versatile new 50MP main camera and 12MP front camera, enhanced with Super HDR to capture more lifelike colours. Shoot epic photos and videos even in the dark with improved night-time photo and video functionality, which offers astonishing clarity.
Available in Phantom Black, Green, Cream and Lavender, both models perform daily tasks more smoothly thanks to the Snapdragon® 8 Gen 2 Mobile Platform for Galaxy, which marks the fastest and most powerful chipset ever in Galaxy. Users will also enjoy long-lasting battery life with a battery capacity of 3,900mAh and 4,700mAh on the Galaxy S23 and S23+ respectively, increased by 200mAh each from the previous generation.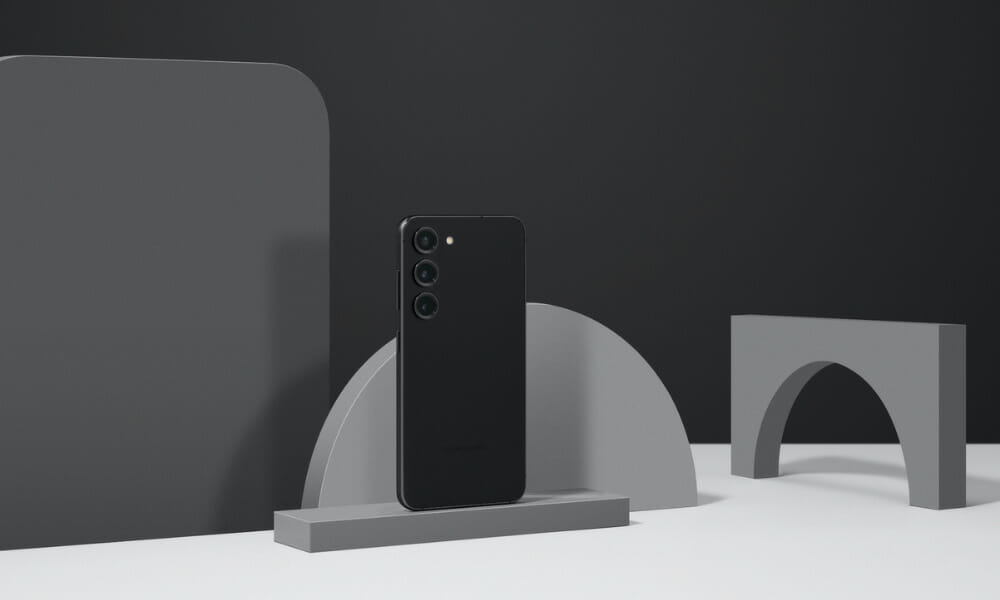 The Galaxy S23 Ultra ushers in a new era of Galaxy, and is a category on its own of what innovation should offer. There's an integration of peak performance and productivity of the Note series, along with the groundbreaking photographic capabilities of the S series, resulting in impactful connections like no other.
There's an upgrade in functionality and the camera, allowing users to take beautifully vivid photos, stand-out selfies and cinematic videos with less noise even in dark conditions with Nightography. Additionally, the new Adaptive Pixel 200MP sensor enables epic, high-resolution photography with class-leading detail for crisp, lifelike photos.
Also available in the same hues as the Samsung Galaxy S23 and S23+, the Galaxy S23 Ultra also offers the ultimate gaming experience on the go with fast and smooth mobile graphics. Heavy-duty games run with ease thanks to the exclusive Snapdragon® 8 Gen 2 Mobile Platform for Galaxy in collaboration with Qualcomm.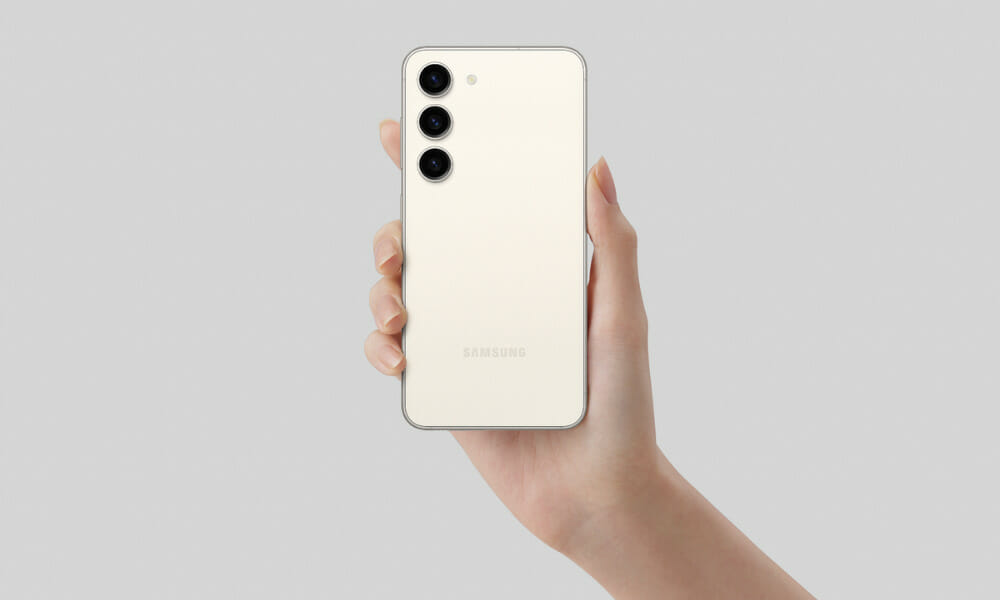 To learn more about the new launches and to pre-order yours, visit Samsung.com.
ALSO READ: DUBAI WATCH WEEK IS BACK AFTER A HIATUS.