This groundbreaking collection showcases the reimagined forms of three leading adidas products: the Predator Accuracy, the Copa Pure, and the X Crazyfast. With a collection dedicated to both men and women, these two powerhouses embark on a journey of exploration and celebration, delving deep into the essence of their distinctive DNAs. Adidas performance footwear undergoes an interesting transformation, adorned with opulent materials, meticulous craftsmanship, and design details that epitomize Prada's revered Linea Rossa. Embracing the bold red iconography of Linea Rossa, the boots are showcased against a sleek monochromatic canvas of black, white, and silver.
To commemorate this monumental collaboration, a stellar lineup of the world's finest footballers, including Catarina Macario, Paulo Dybala, Rafael Leão, and Pedri, unveiled the boots on-pitch. These exceptional athletes, among others set to sport these remarkable creations, serve as the living embodiment of the adidas Football for Prada collection's exceptional prowess.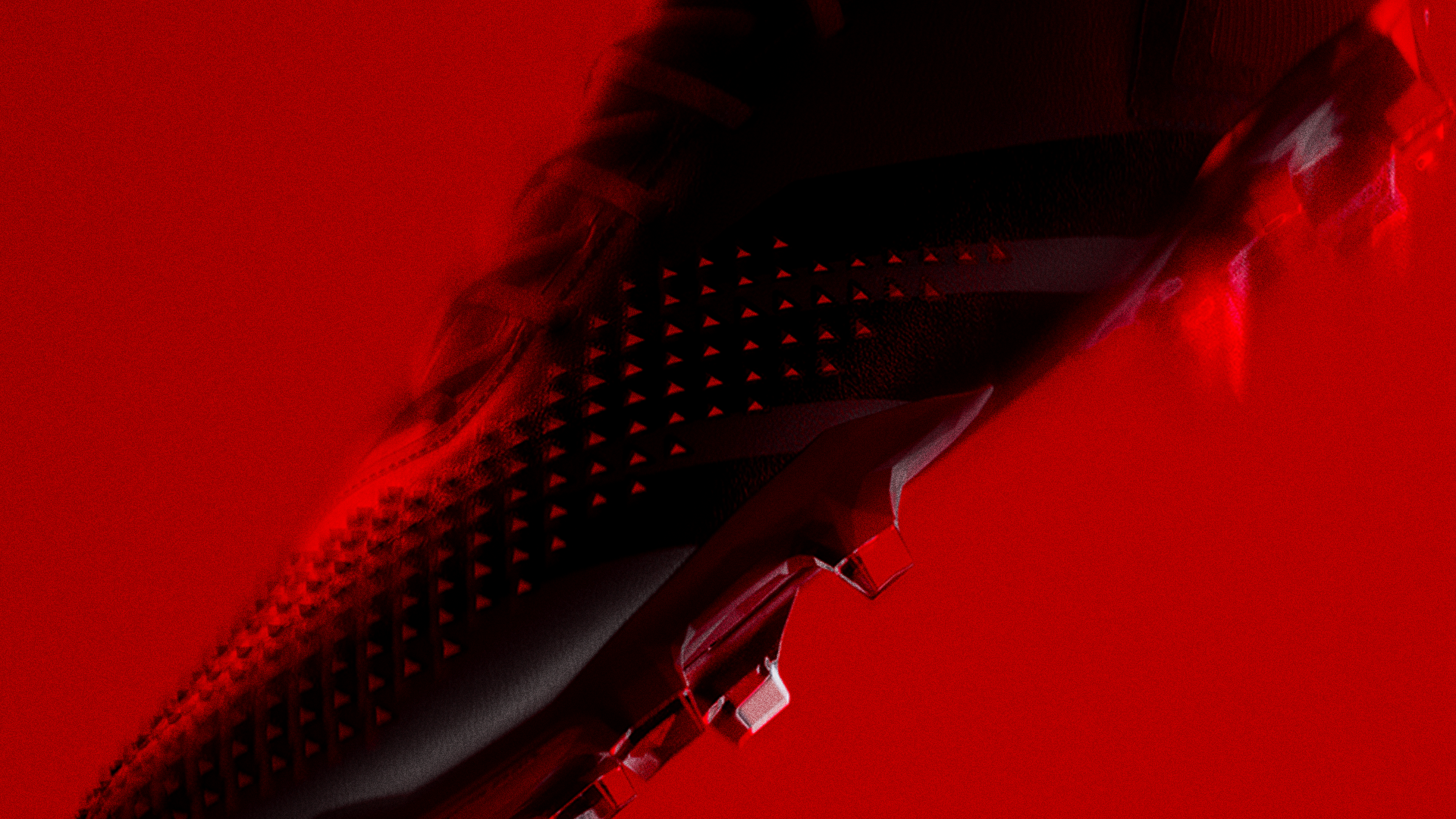 To access this exquisite collection, connoisseurs must seize the opportunity swiftly, as limited quantities will be made available exclusively through the adidas CONFIRMED App from the 22nd to the 25th of May 2023. Additionally, the collection will be accessible on prada.com and select Prada stores from the 25th of May, 2023, ensuring a discerning audience can revel in its magnificence.
Going beyond the physical realm, the design codes of this extraordinary boot collection will also grace the digital landscape. FIFA 23 Ultimate Team TM video game enthusiasts will have the privilege of experiencing the essence of Prada and adidas, as animated in-game versions of a jersey and shorts, rendered in both black and white, celebrate this remarkable partnership in the realm of gaming, transcending boundaries and fusing worlds.
ALSO READ: 3 THINGS THAT SCREAM 'QUIET LUXURY' SO LOUD.