1. Buro 24/7 Singapore: The skirt suit made a serious comeback during this season of Fashion Week as we spotted the trend both on and off the runways. Perfect for the Fall/Winter '18 climate, get some style inspiration from Halima Aden's modest look at Max Mara or from Chanel's signature tweeded ensemble.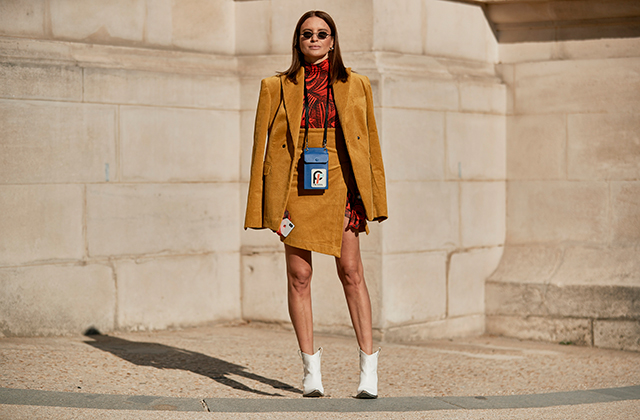 2. Buro 24/7 Middle East: Rihanna is currently having a serious Middle Eastern moment. This past week alone the singer-turned-beauty mogul hosted her first ever Fenty Beauty masterclass in Dubai and just before jet-setting to Singapore and Sydney, the Diamonds singer picked up a fashionable souvenir from the region.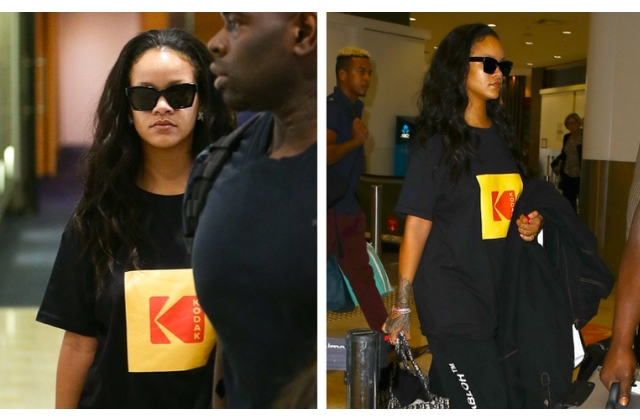 3. Buro 24/7 Malaysia: If you've ever wondered what goes on behind the curtain at Fashion Week (which this season saw cockatoos, puppies galore, dancing models and a wedding bouquet throw), there's plenty that goes down behind-the-scenes. Here's your backstage pass.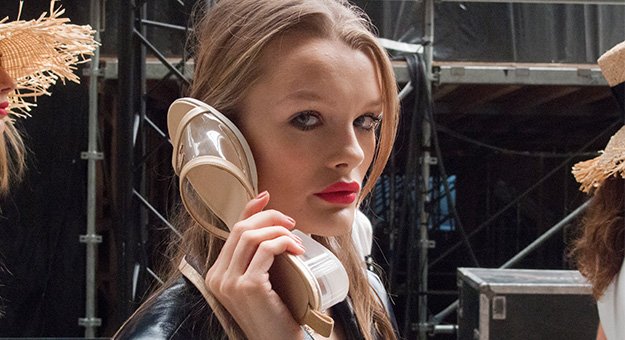 4. Buro 24/7 Singapore: If you love food then you'll want to plan your next getaway to these five food festivals happening around the world. From upcoming Christmas markets to festivals dedicated to coffee, we've marked the top five events to help you experience the local culinary culture.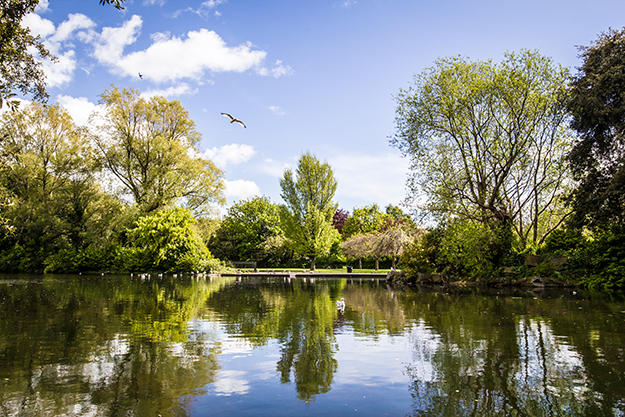 5. Buro 24/7 Middle East: Whilst we all love our iPhones, we also love tech giant Apple because of its efforts in supporting education and learning. This month, Apple will be launching the first ever The Big Draw Festival in the Middle East where it will offer a series of free sessions and seminars to drawing enthusiasts of all ages and capabilities.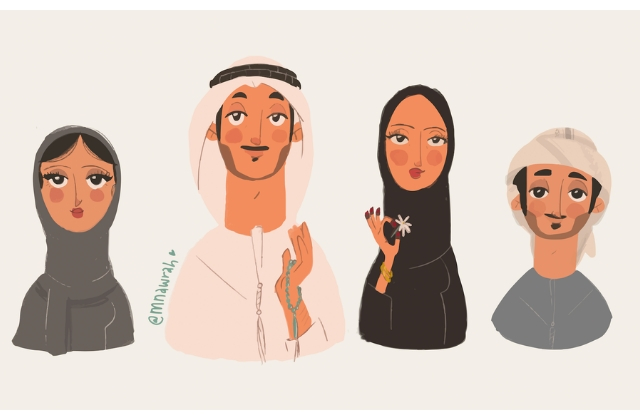 Now, find out what there is to do around Dubai during the month of October.