1. Buro 24/7 Australia: Want to take your at-home blowdry to the next, red-carpet ready level? Well, we've got the golden rules to follow for a killer blow-out, courtesy of Alli Webb. The Drybar Founder spills her secrets, and shares her top tricks and tips with us…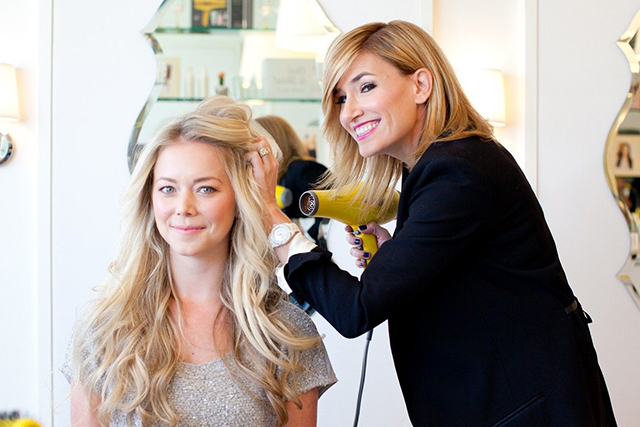 2. Buro 24/7 Malaysia: Meet Roberto Coin, the man responsible for accessorising some of the world's most famous faces like Selena Gomez and Oprah Winfrey. But before jumping into the jewellery design field, the Venetian was a renowned hotelier. Here, he explains his story…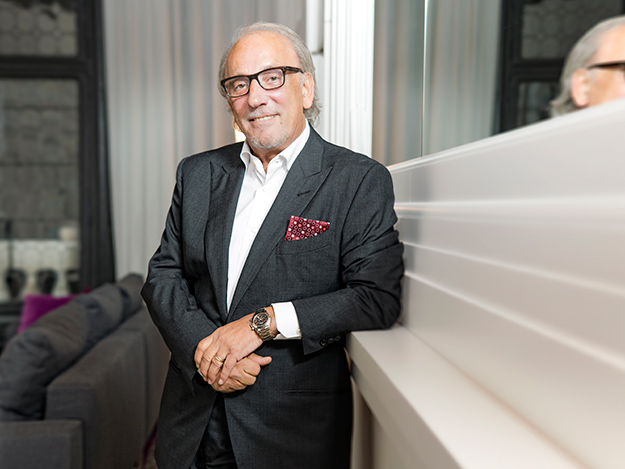 3. Buro 24/7 Singapore: Over the weekend, Seoul Fashion Week officially came to an end and there was a slew of achingly cool ensembles on the streets. Whilst we're already familiar with Milan and Paris Fashion Weeks, the four-day event in Seoul was a true platform for self-expression as showgoers mixed and matched prints like total professionals and didn't shy from colour.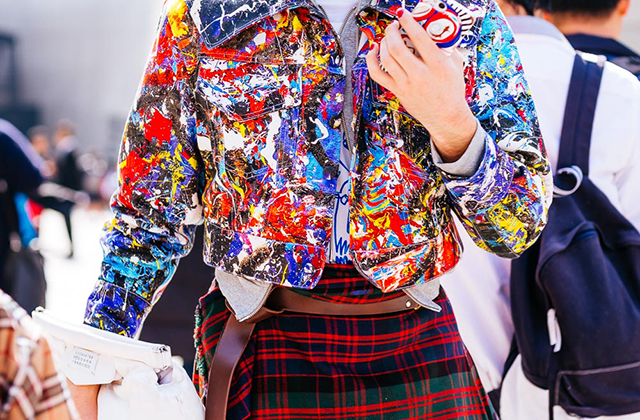 4. Buro 24/7 Middle East: If you're health conscious or looking at living a healthier lifestyle, you might think choosing from the 'healthy' menu means a guilt-free meal. However as it turns out, it may not be as healthy as you think. Here are a few tips for when you're heading out to a restaurant that will help you stay on track.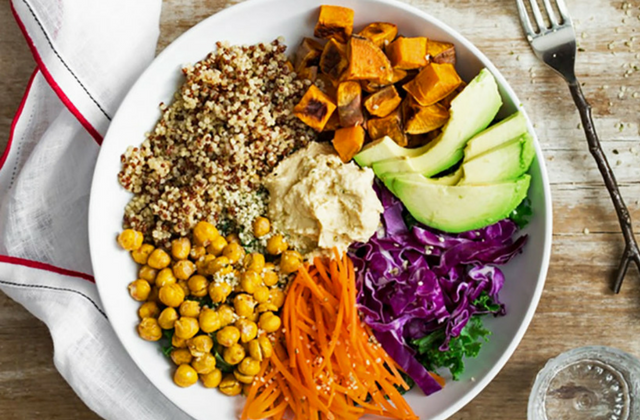 5. Buro 24/7 Middle East: If you've seen the new Tomb Raider movie, you've probably seen Alicia Vikander's killer abs. The actress, who succeeded Angelina Jolie for the role of Lara Croft, worked with Swedish trainer and nutritionist Magnus Lygdback for seven months prior to shooting the film. We've got the scoop on what Lygdback had Vikander doing on a daily basis, plus tips on nutrition.
Now, read about this exciting new design pop-up that has landed on our shores and hear from the man who was part of designing The Unit by Nakkash.