1. Buro 24/7 Malaysia: Happy Birthday Buro 24/7 Malaysia! The platform has turned three and to celebrate their anniversary, the team held a stylish soirée and shared what they had to say about #BuroTurnsThree.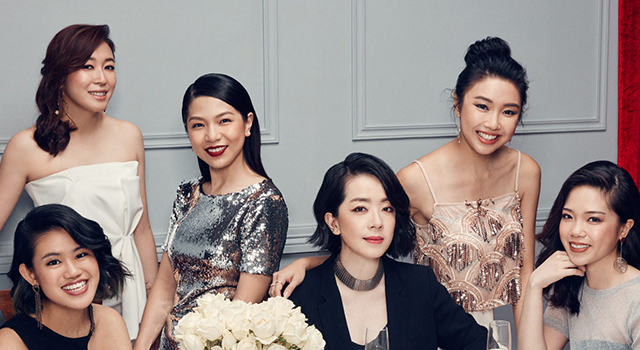 2. Buro 24/7 Middle East: Fact: 2018 has been a very good year for Middle Eastern fashion designers. We've listed the top best moments for regional names (which include celebrities like Beyoncé, or royalty like Queen Rania, fronting their designs), and many more favourite fashion moments, that stole our attention in 2018 so far.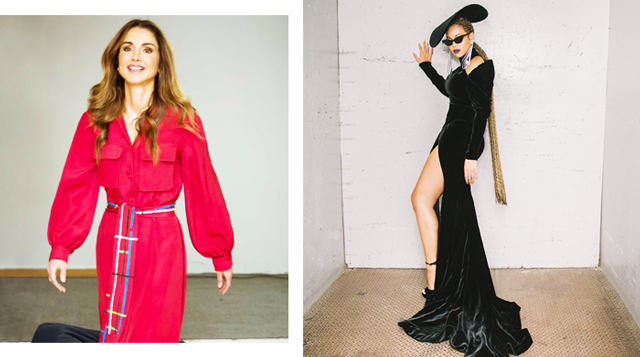 3. Buro 24/7 Singapore: Today is officially National Lipstick Day and so, here are 10 surprising things you didn't know about the one beauty product you can never have too much of.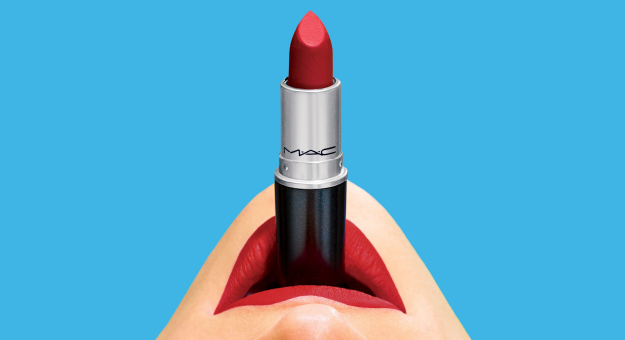 4. Buro 24/7 Malaysia: The summer season is officially upon us and if you've got plans to head off to Thailand at all the Ritz-Carlton in Koh Samui is the best place to stay at. Located in the footsteps of both the beach and the hills, the hotel is the perfect place for those looking for a relaxed and culturally enriching experience — here's why.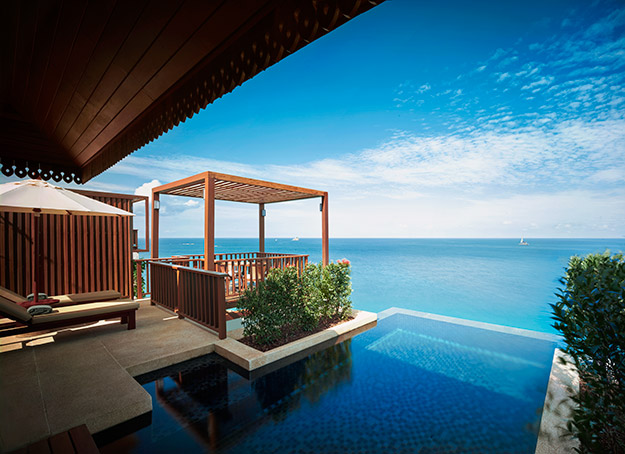 5. Buro 24/7 Middle East: If you're looking for a cooler climate to make your summer holidays a little better, why not pack your bags and jet-set to some of the world's top islands? According to Travel & Leisure magazine, the world's best island is located in Indonesia and is home to the world's largest Buddhist temple, as well as the beautiful Bromo Tengger Semeru National Park and Karimunjawa Islands.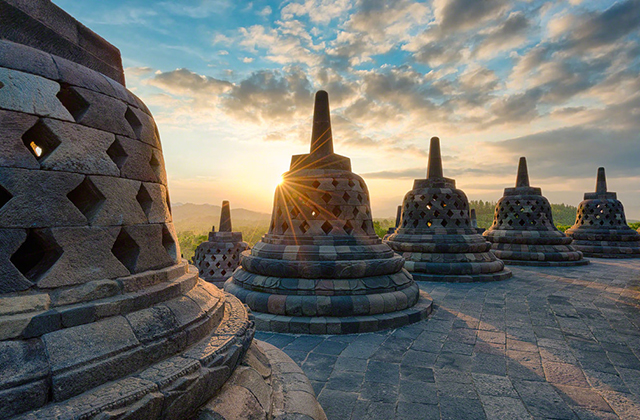 Now, read more about the chef behind the world's best restaurant, who is set to open a new outlet in Dubai soon.