1. Buro 24/7 Middle East: Middle Eastern fashion is in the spotlight once again as style mogul Gigi Hadid was spotted wearing Sandra Mansour's Themisto Silk Pyjamas. The Lebanese designer quickly expressed her excitement and spoke exclusively to Buro 24/7 Middle East about Hadid's full look.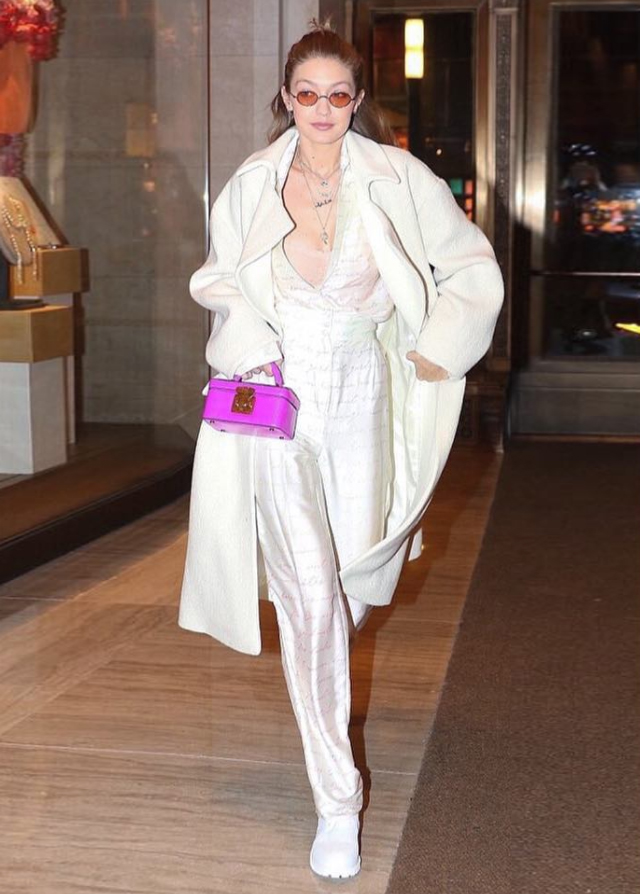 2. Buro 24/7 Singapore: Felicity Jones was recently named the newest face of Clé de Peau Beauté and to celebrate the English actress was in Los Angeles for a one-on-one brunch interview with Buro 24/7. From movies to makeup, find out the best advice Jones has received, how she keeps her skin looking flawless and who her style icon is.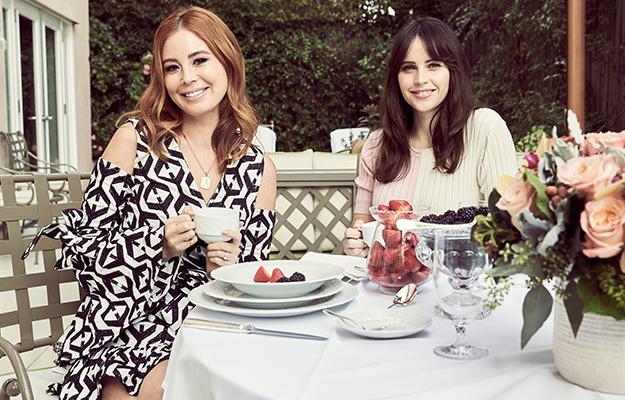 3. Buro 24/7 Malaysia: Last week, women gathered across the United States to stand for equality at the Women's March 2018. Whilst celebrities were spotted with bespoke tees, delivering inspiring speeches and snapping super cute selfies, there were also some pretty powerful signs captured on the day.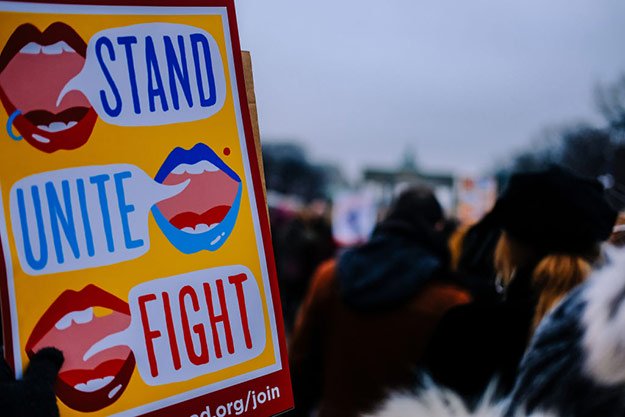 4. Buro 24/7 Australia: If you're always on the look out for a new 'gram-worthy getaway, this edit of the top 40 pools around the world (including a few in the Middle East) will take the guesswork out of your planning. Grab your passport, it's time to get snapping…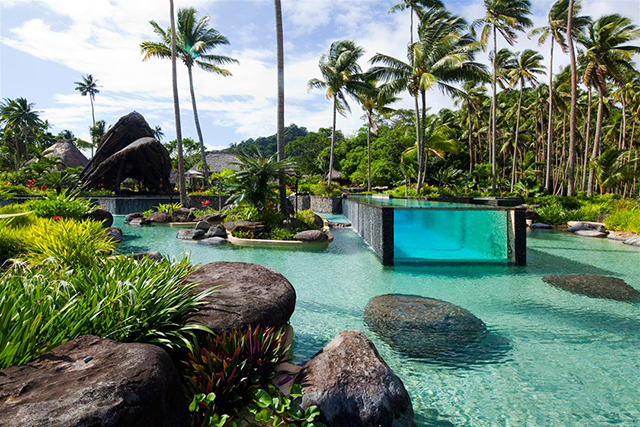 5. Buro 24/7 Middle East: In Hatem Al Akeel's newest column for Buro 24/7 Middle East, the designer speaks to Bayan Linjawi, a Saudi national who's proving to be a force to be reckoned with. The tech entrepreneur talks business, style, Saudi women and what it was like to be asked to give a Ted Talk in her home country.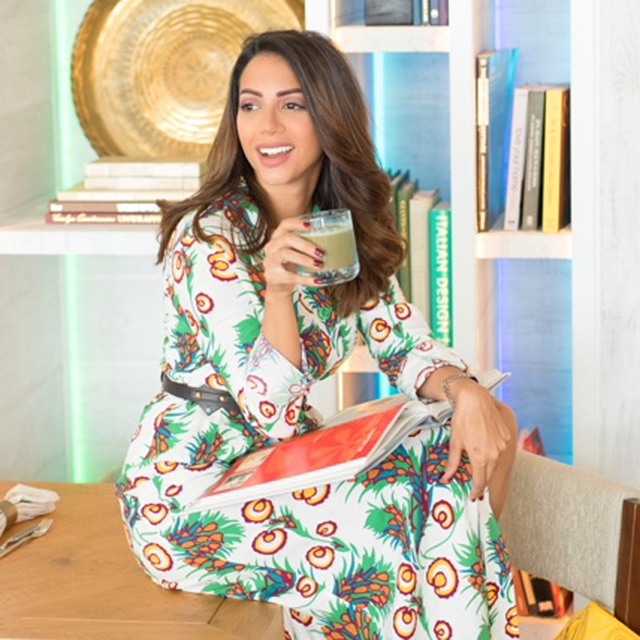 Now, in other lifestyle news, read more about Malala Yousafzai and Apple's worthy partnership.